16 Times Celebrities Were Starstruck By Other Celebrities
They're just like us.
1.
When Anne Hathaway met Mariah Carey:
And the best part is, Mariah Carey even tweeted at Anne afterwards (seriously, what a Queen):
2.
When Ariana Grande met Jim Carrey:
She then went on to tweet how happy she was after the encounter:
3.
When Camila Cabello met Ed Sheeran: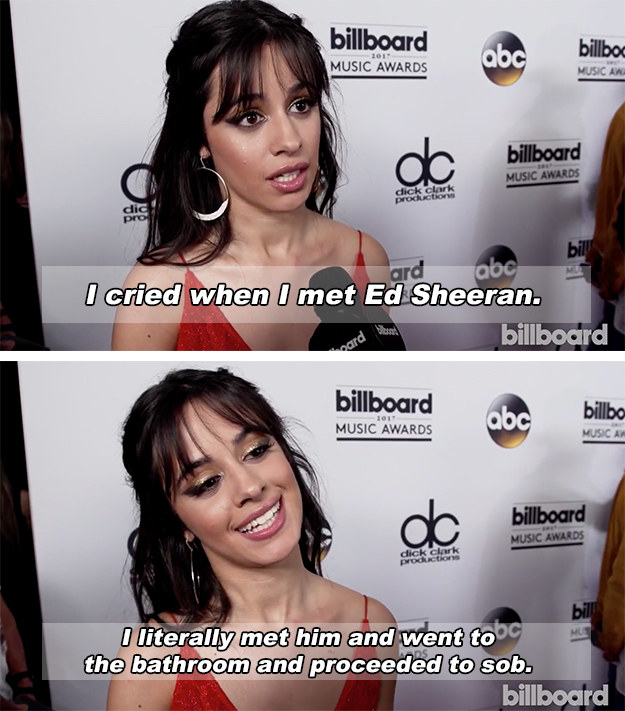 4.
When Sarah Paulson met Rihanna: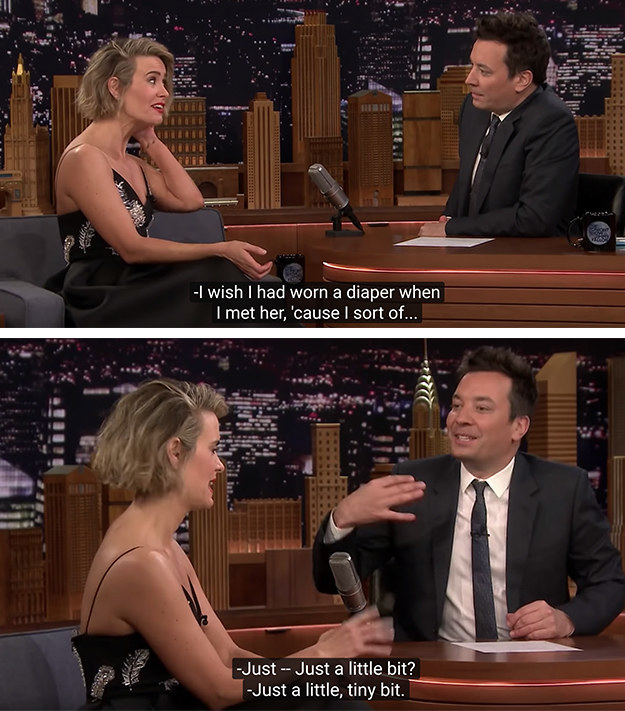 5.
When Emma Watson met Céline Dion: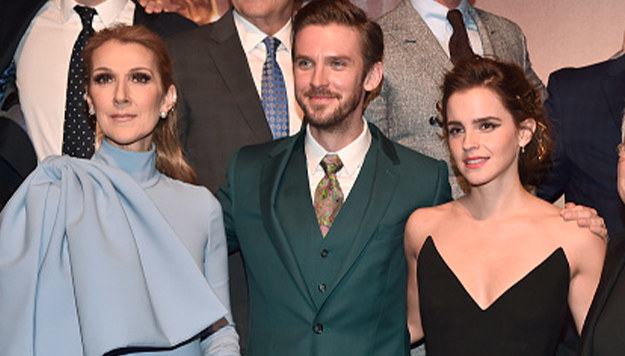 6.
When Anna Kendrick met Beyoncé:
7.
When Adam Scott met Mark Hamill: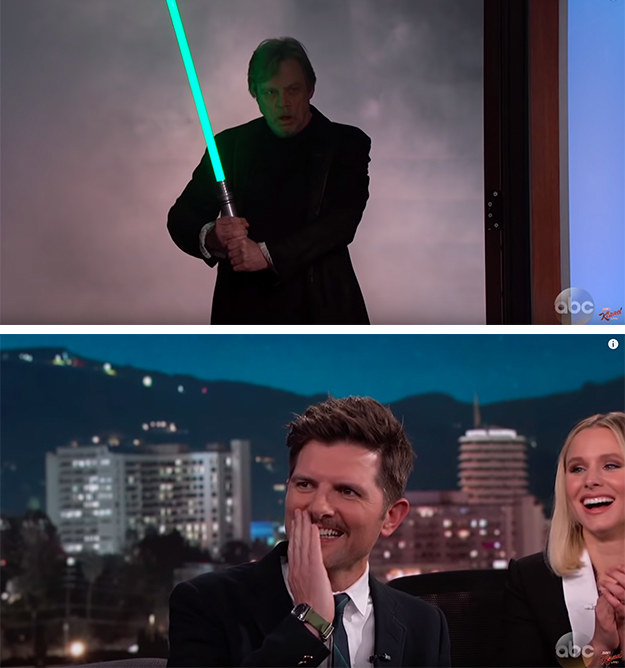 8.
When Taylor Swift met Justin Timberlake: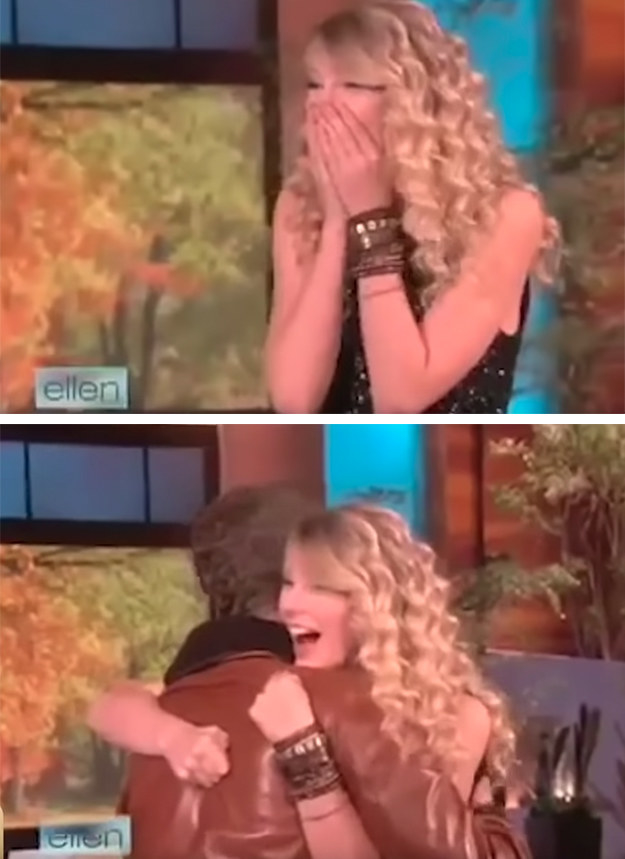 9.
When Selena Gomez and Kerry Washington fangirled over each other on Twitter:
Selena replied to her tweet with "I can't move":
10.
When Tamera Mowry met Mariah Carey:
And of course, Mariah being the sweetheart she is, tweeted this later:
11.
When Emma Stone received a video message from Mel B: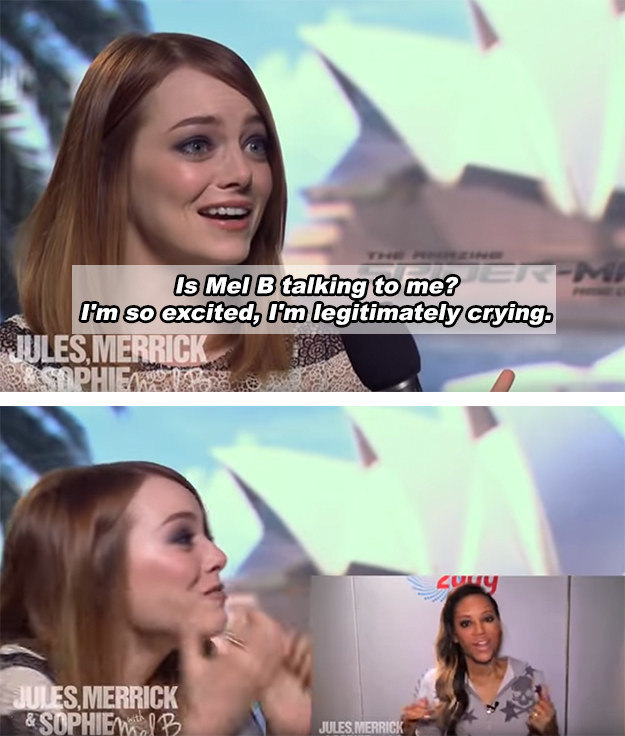 12.
When Emma Stone video-chatted with Mel C: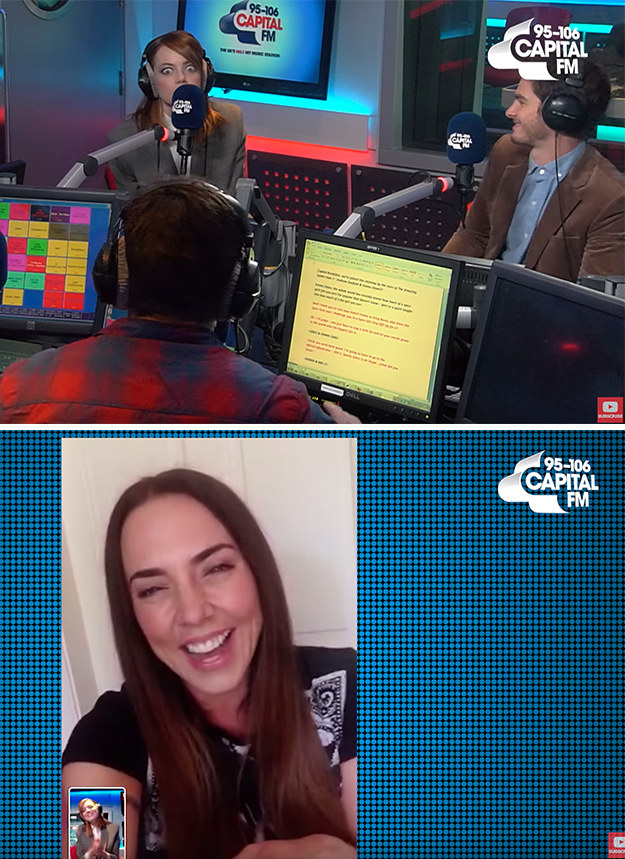 13.
When Rihanna met Beyonce:
14.
When Selena Gomez met Shia LaBeouf: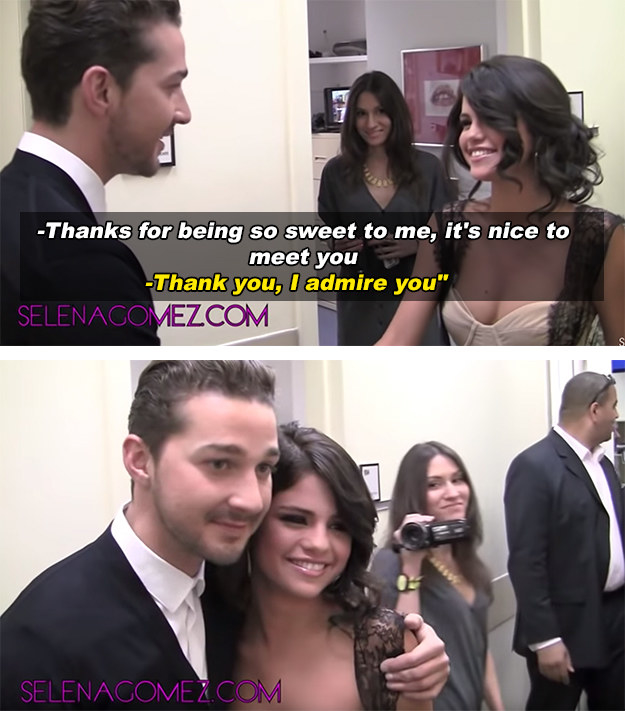 After she met her childhood crush, she went on to tweet "best day ever" along with a link to the video:
15.
When Ariana Grande met Imogen Heap:
16.
When Nicki Minaj met Lauryn Hill: