1.
She's a whole mood:
2.
She passes on wisdom that was passed onto her: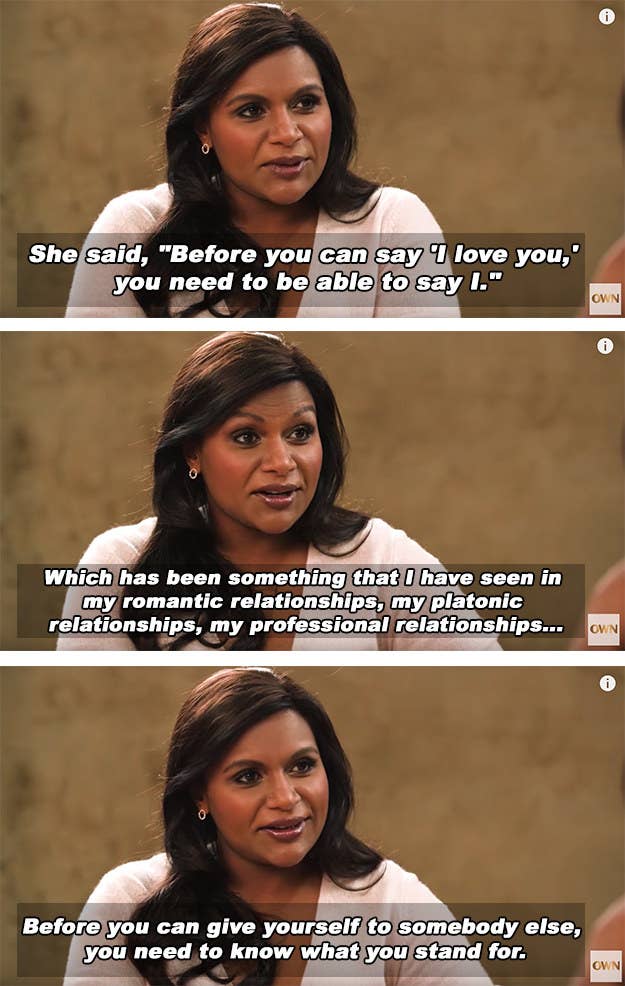 3.
She gives great advice on dating and heartbreak:
4.
Like this one:
5.
Or this one:
7.
You tell em', girl:
8.
She has written amazing, thought provoking books:
9.
She's such a supportive, amazing friend:
10.
Who isn't afraid to call them out:
11.
Unlike some people, she always gives artists credit when she reposts their work:
12.
She has always been a great role model and taught women to love their bodies: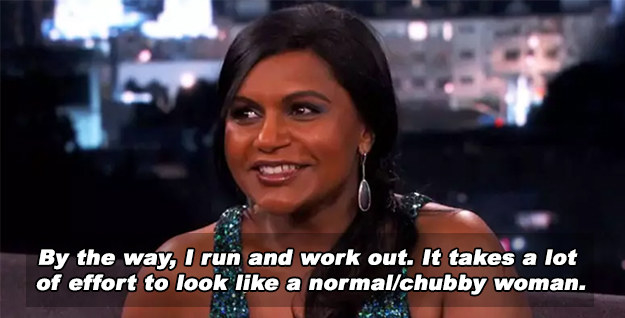 13.
She is relatable as heck:
14.
She isn't afraid to say whatever the heck she wants:
15.
We're looking at you, oatmeal lovers:
16.
She's basically all of us rolled into one person:
17.
She reminds us to make time for our loved ones:
18.
And finally, she's a kind soul who deserves nothing but the best in life: