1.
They're actually really chill and easy-going.
2.
And they don't have a filter, which is awesome.
3.
Seriously, they're a very honest bunch.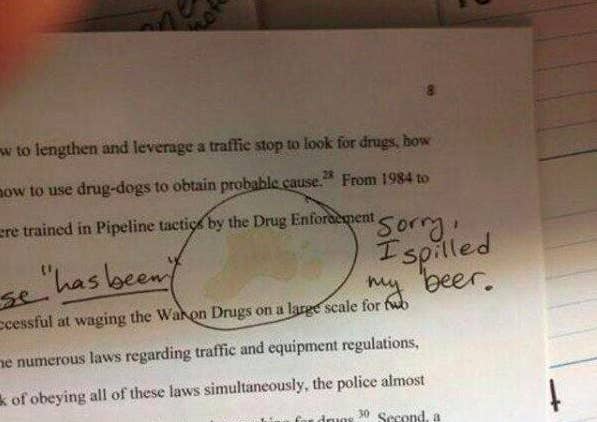 4.
They make typos, which prove that they're just like us.
5.
They're very down to earth and friendly.
6.
They're always prepared for any situation.
7.
Even though they're highly educated, they still make silly mistakes like us.
8.
They don't sugarcoat things.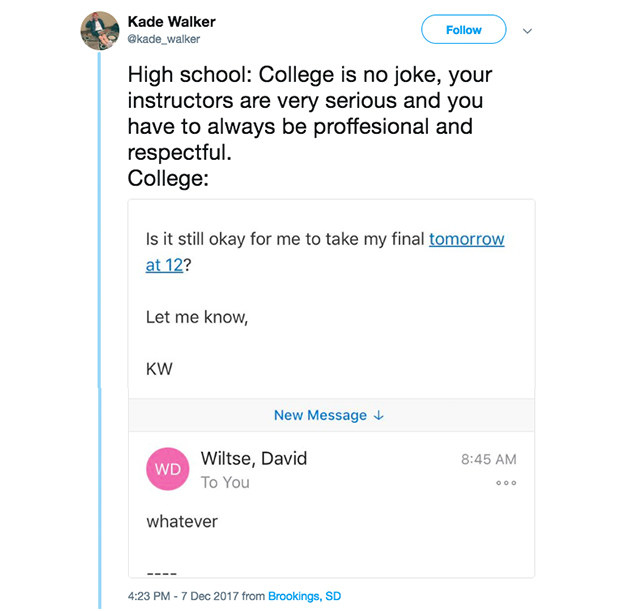 9.
Sometimes, they'll move deadlines to give you more time to finish an assignment.
10.
They're very understanding and treat you like adults.
11.
They're absolute geniuses.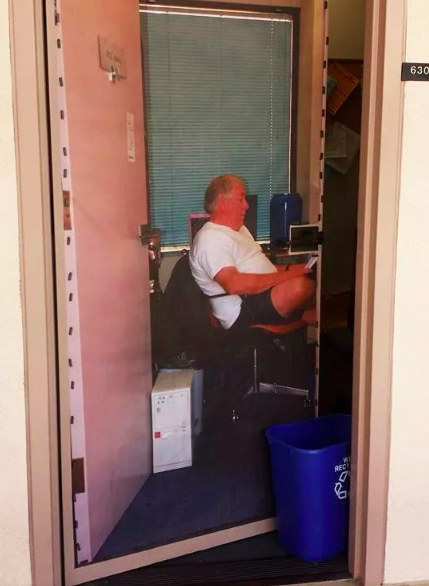 12.
They're also very open about their personal life.
13.
They treat you like an equal and are very approachable.
14.
Some even save you from failing the module.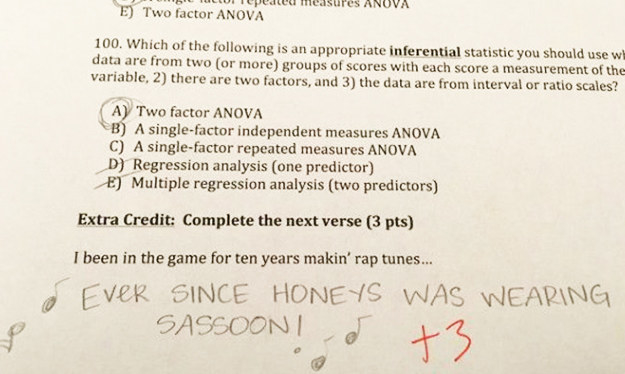 15.
They're not afraid to say things as they are.
16.
Many of them have a great sense of humour.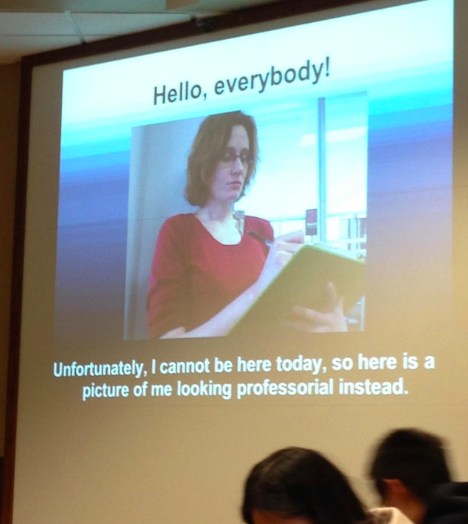 17.
Which means that they enjoy playing practical jokes like the next person.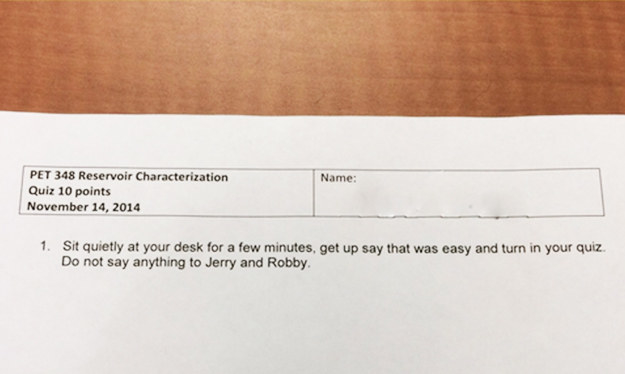 18.
But most important of all, they're a bunch of amazing, considerate people.