12 Types Of Friends Who Should Be Treasured For Eternity
If they go grocery shopping with you at 3AM, they're a keeper.
1.
The non-judgmental listener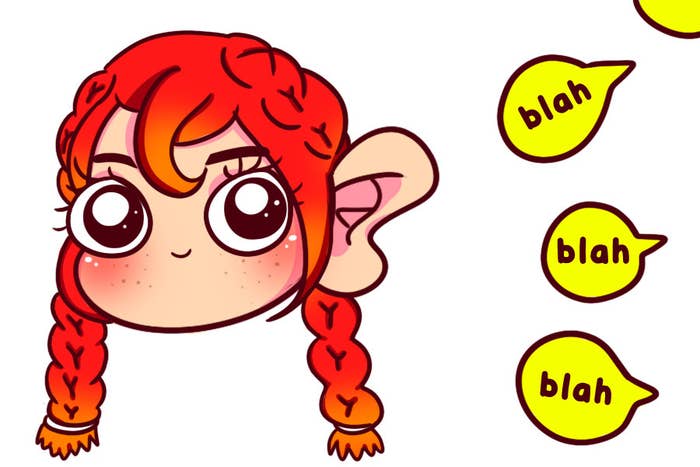 2.
The talker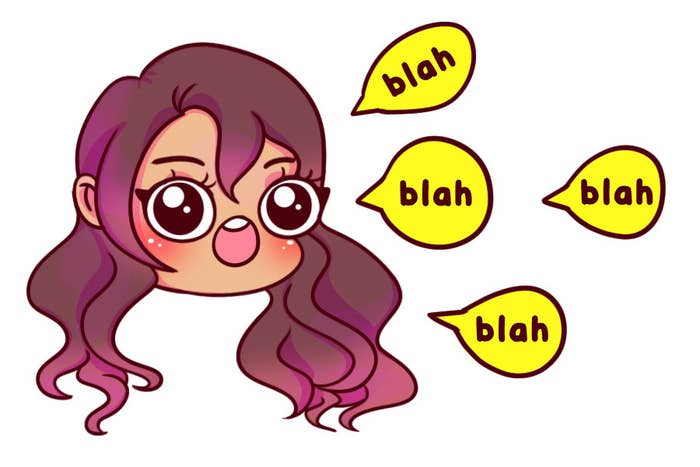 3.
The mum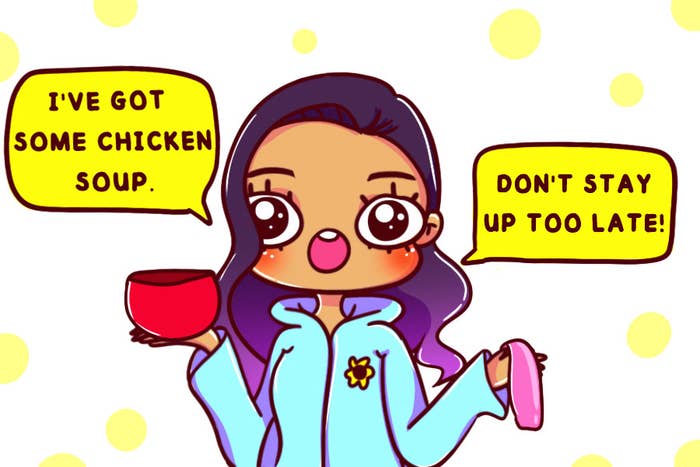 4.
The shade thrower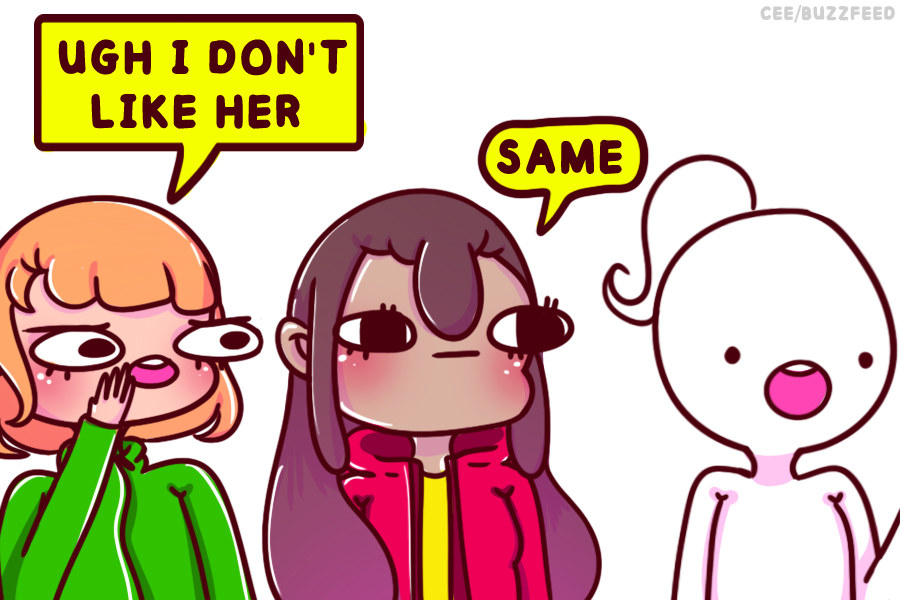 5.
The brutally honest friend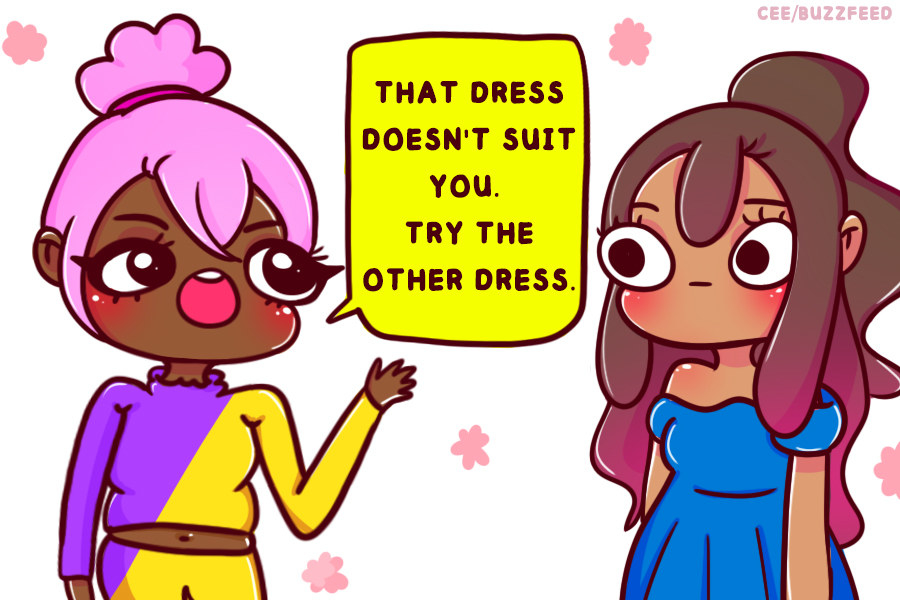 6.
The relationship adviser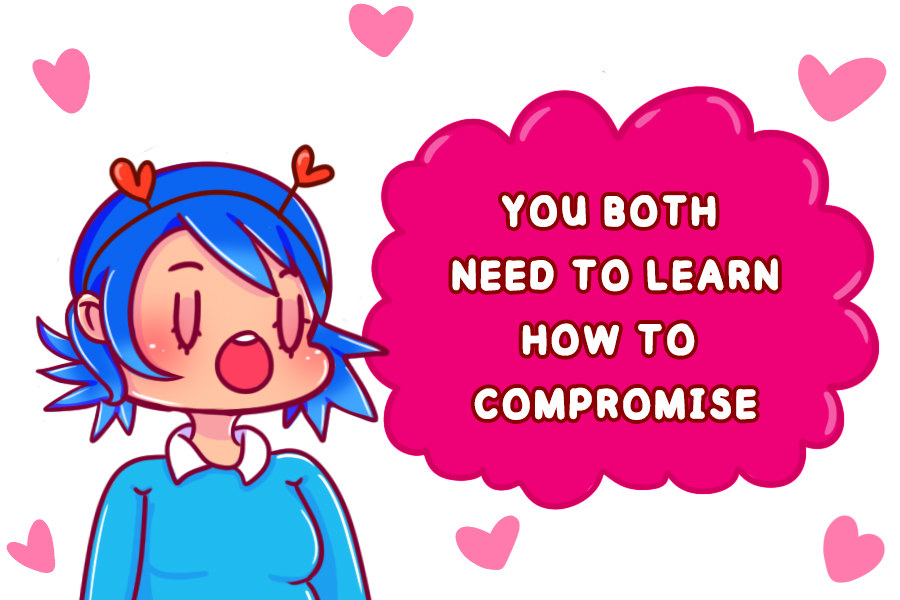 7.
The friend that always has your back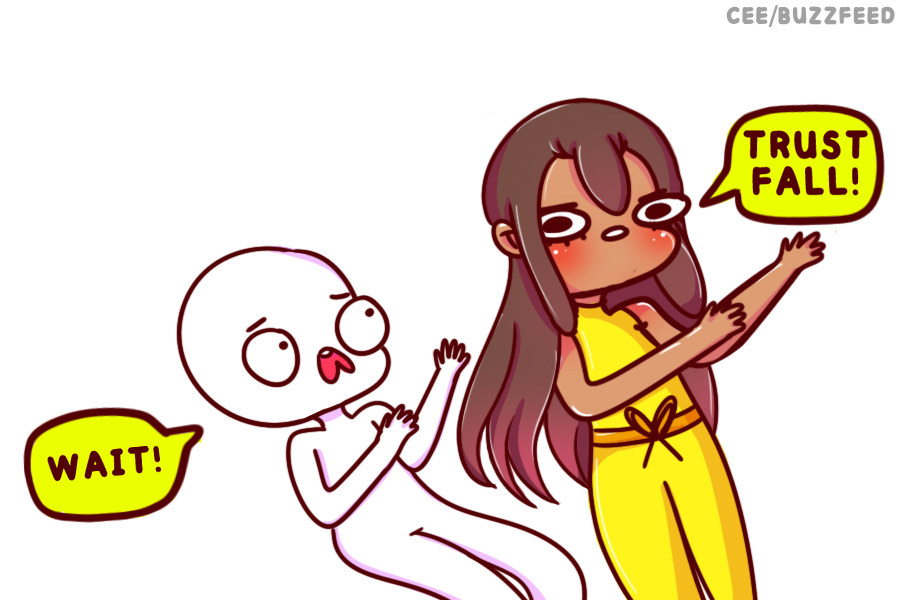 8.
The energetic friend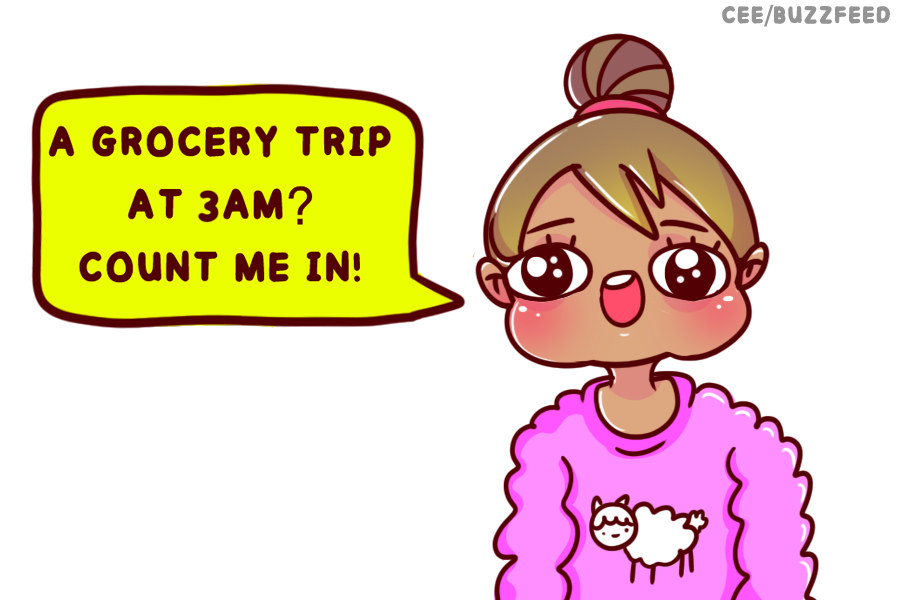 9.
The low maintenance friend.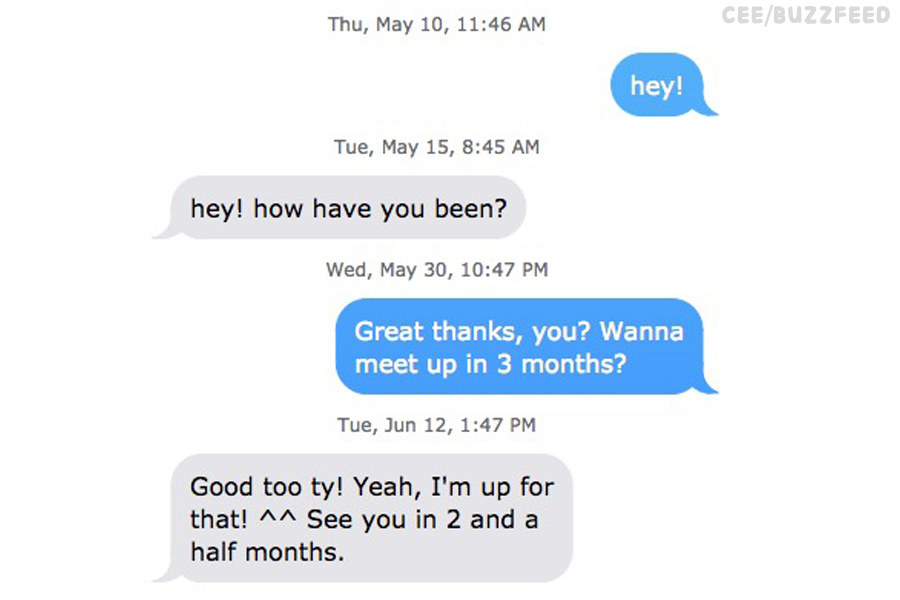 10.
The health obsessed friend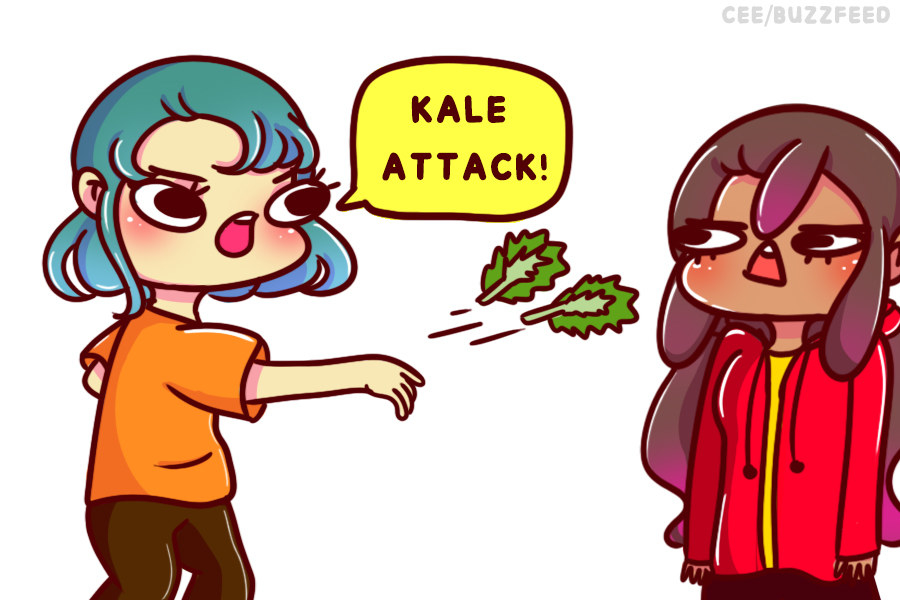 11.
The hype friend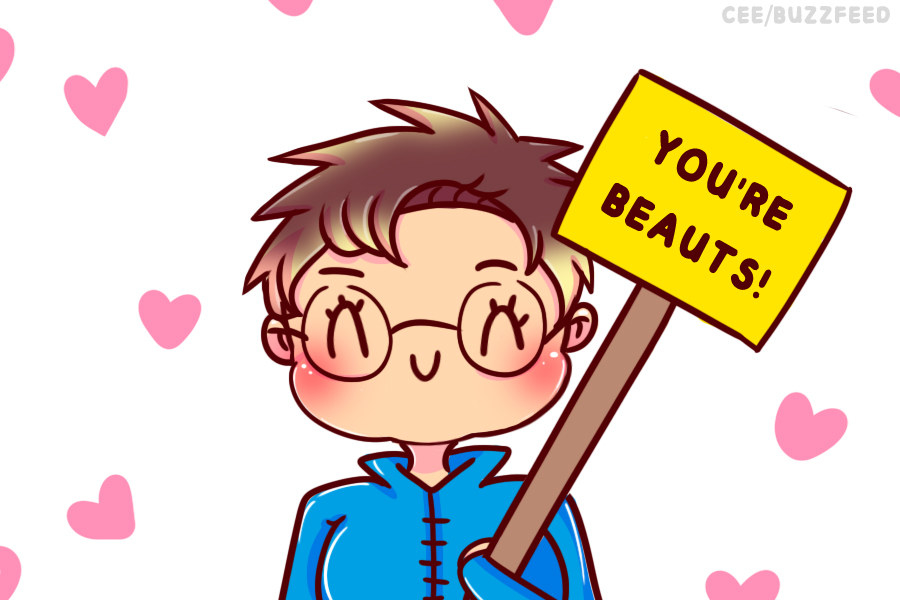 12.
The friend who gets your humour