1.
You just want to pet ~all~ the dogs.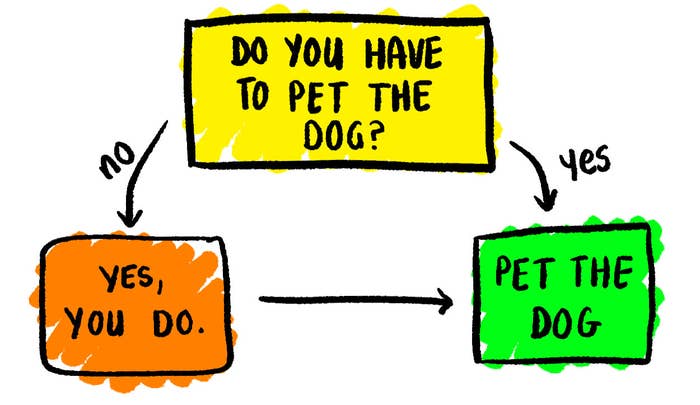 2.
You're constantly looking at adoption pages to find your buddy for life.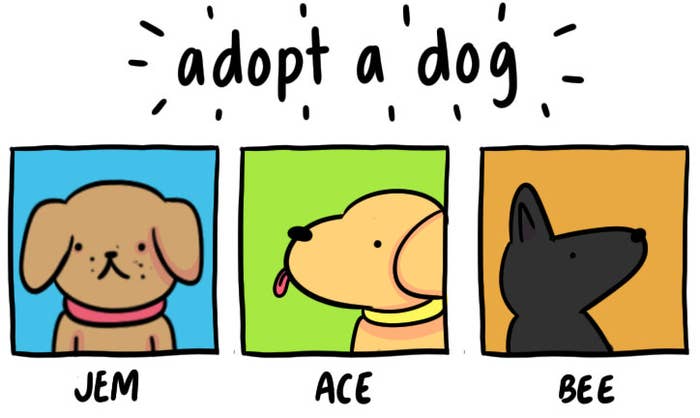 3.
You even browse for dog supplies for your future dog.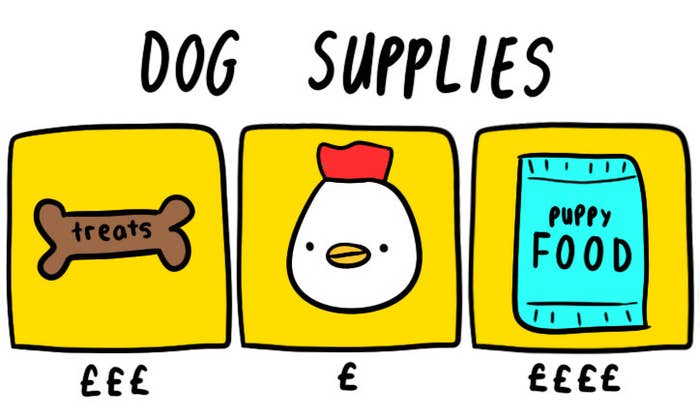 4.
You already know what you're going to name your lovable furball.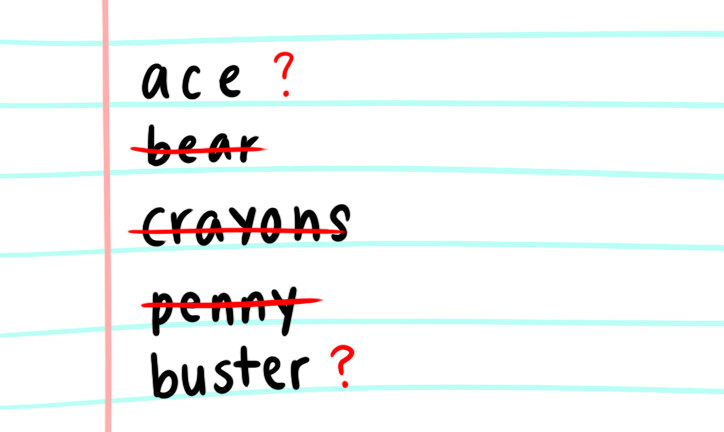 5.
You know where all the dog friendly bars are.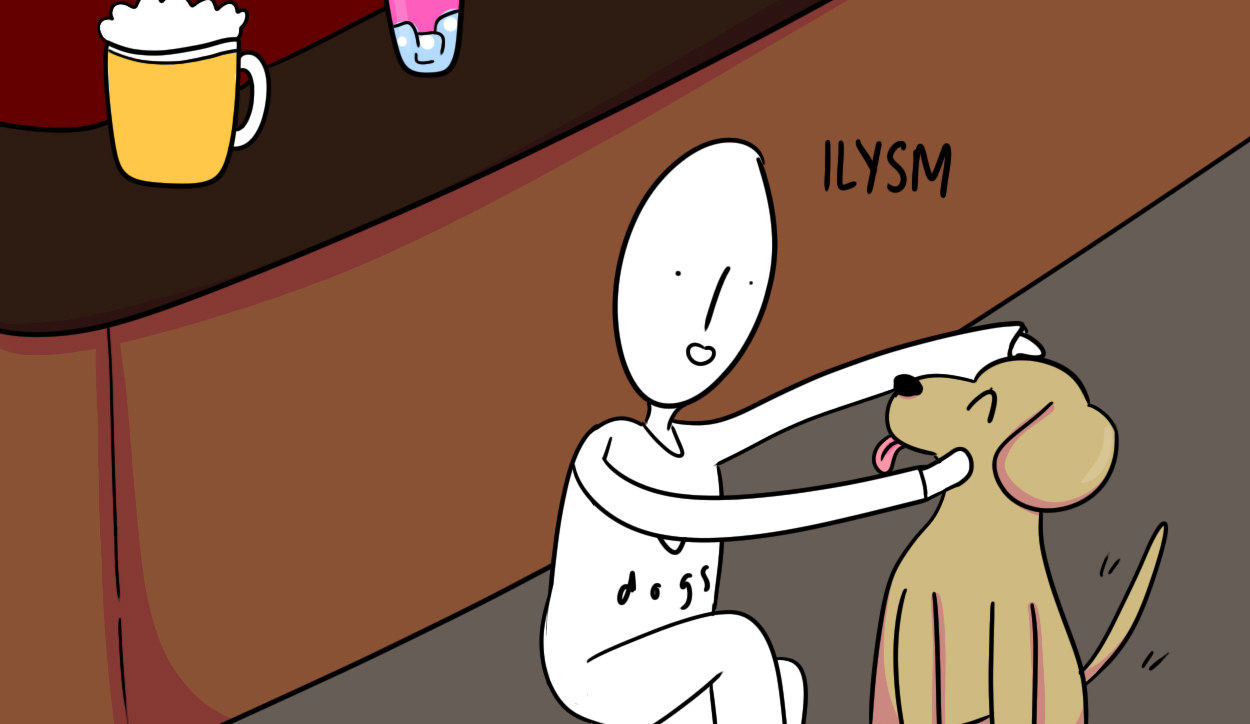 6.
Or the dog parks.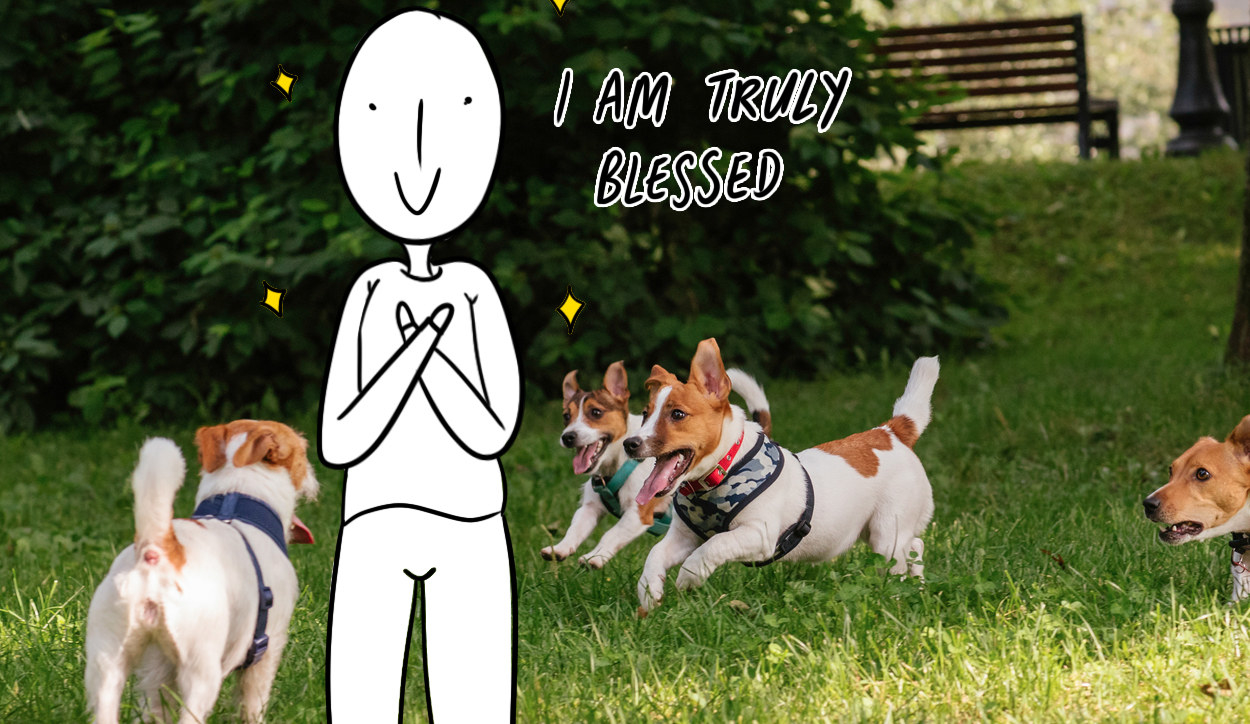 7.
There's a high chance that your lock screen is of a dog.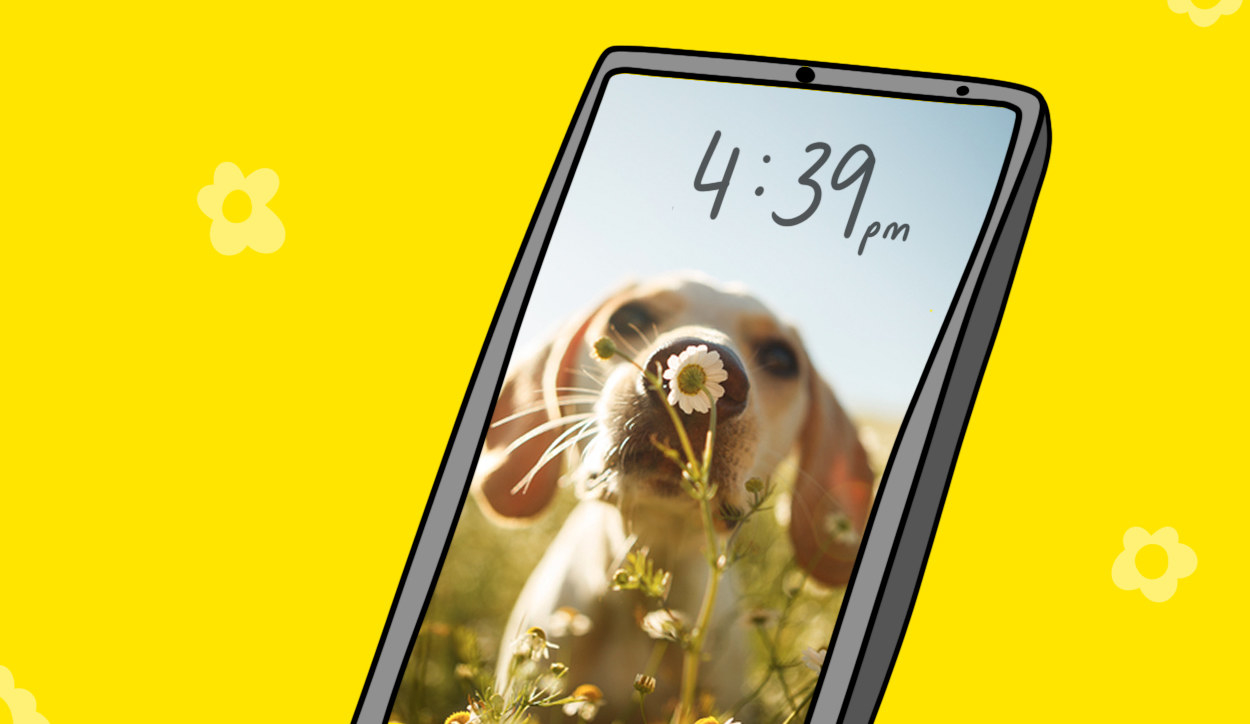 8.
You follow more dog pages than actual people.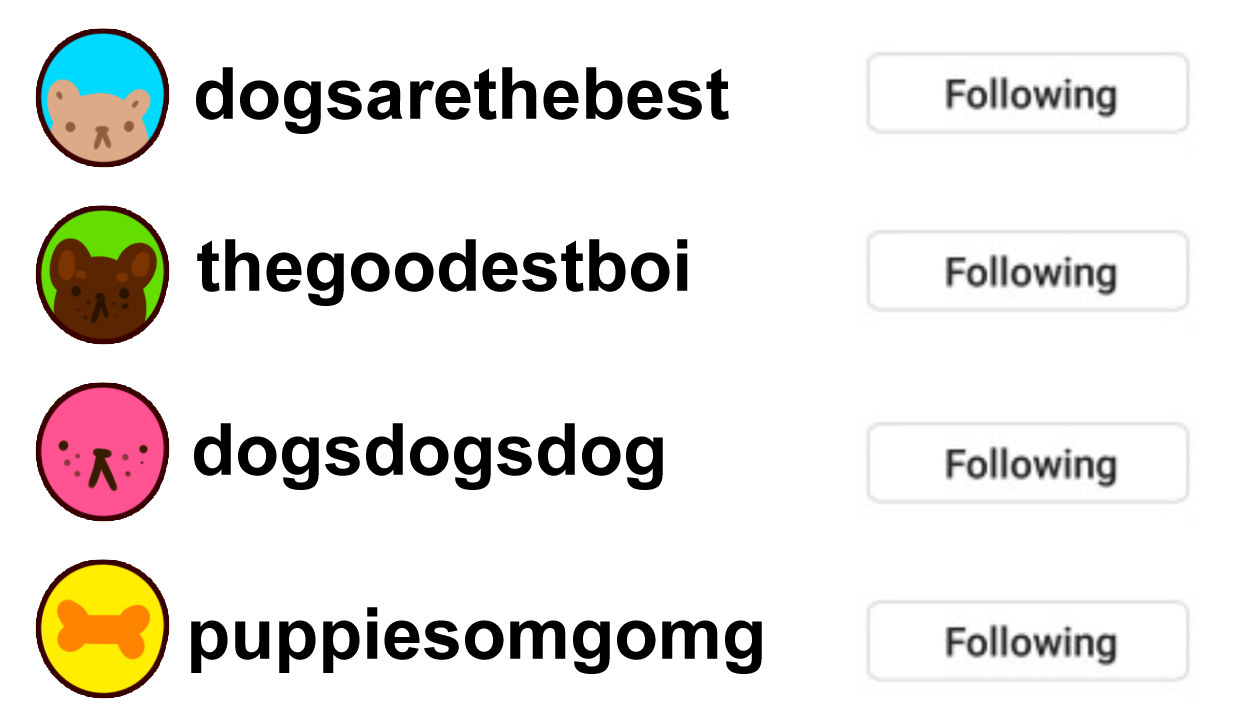 9.
Speaking of which, the only Instagram famous celebrities that you actually follow are dogs.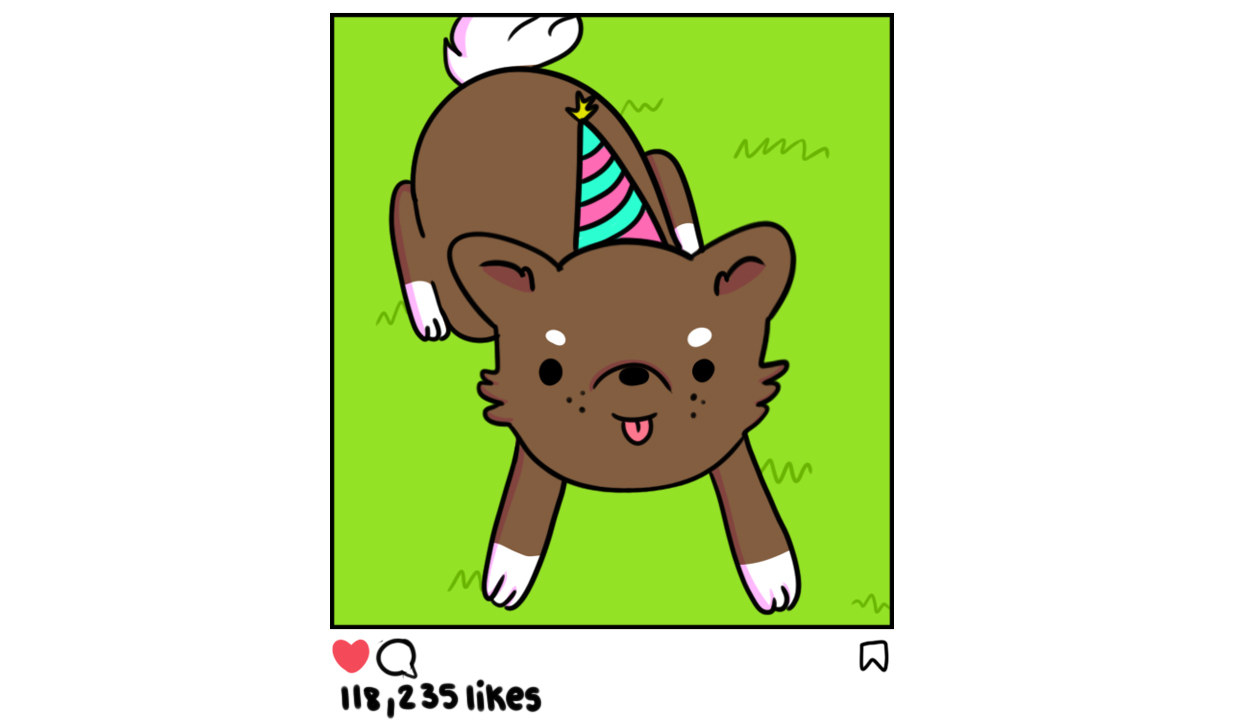 10.
Your friends tag you in all the dog videos and memes they can find.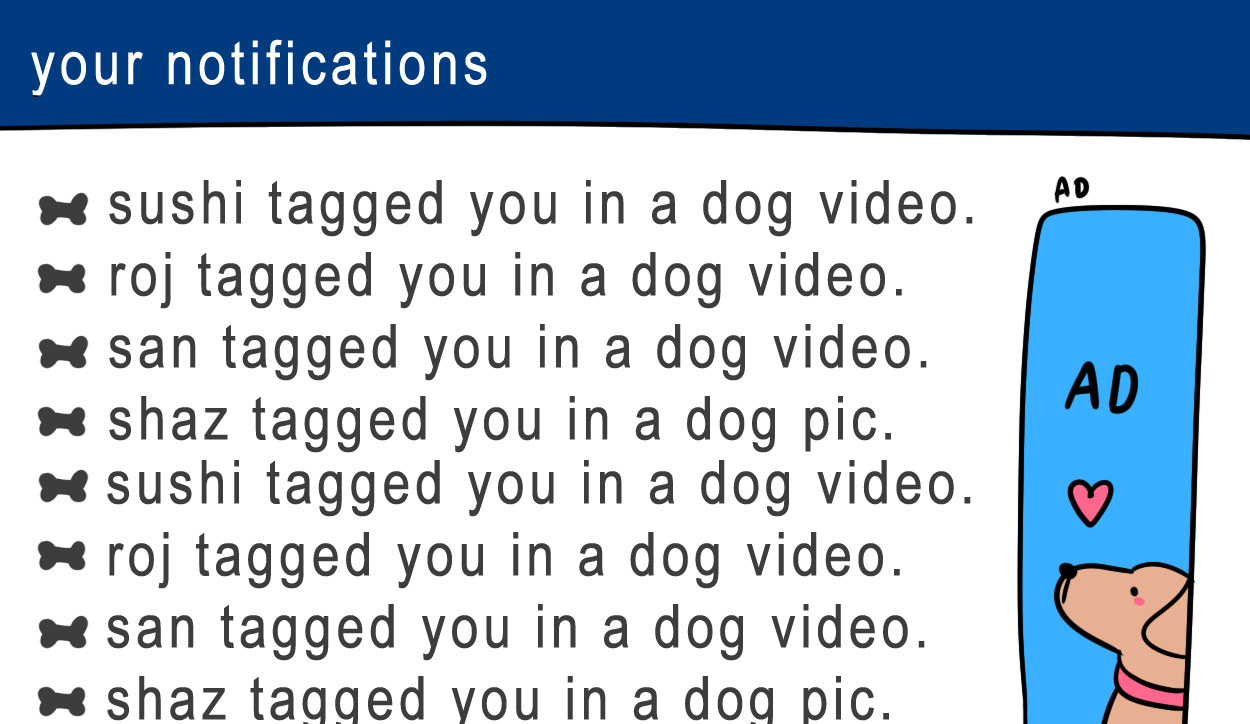 11.
You have a notification alert for dog meet ups.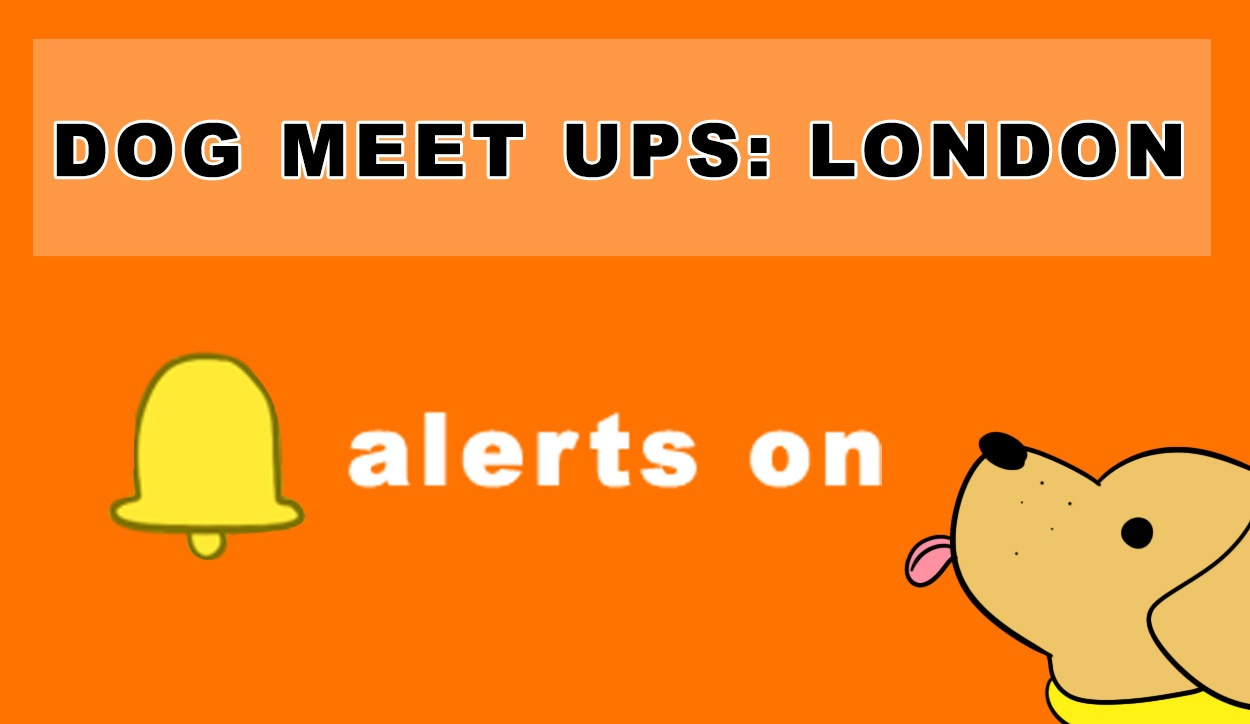 12.
Your YouTube search history is packed with dog videos.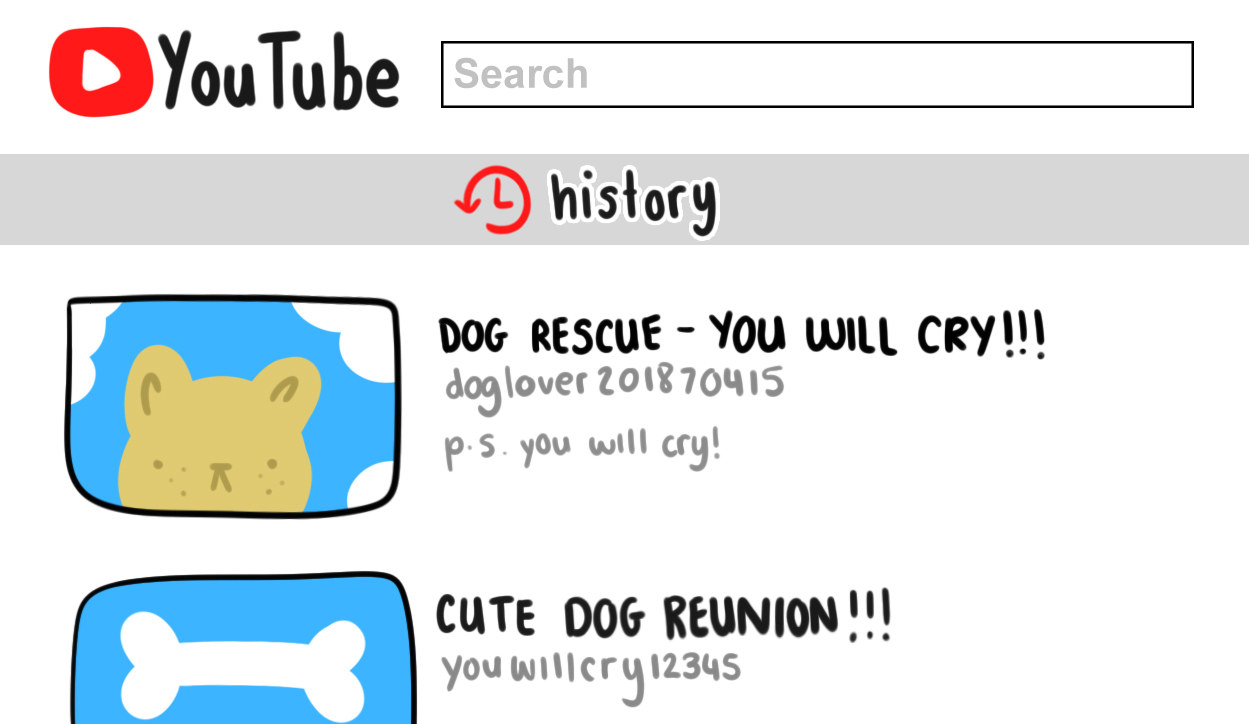 13.
You cry at the end of every dog video.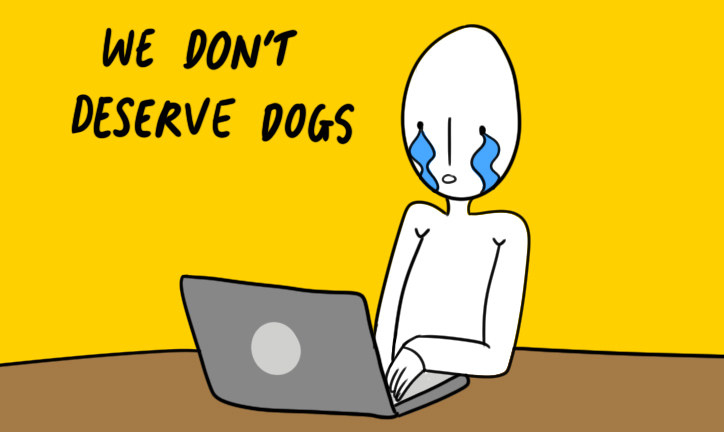 14.
If your friend has a dog, you'll almost always find yourself at their place.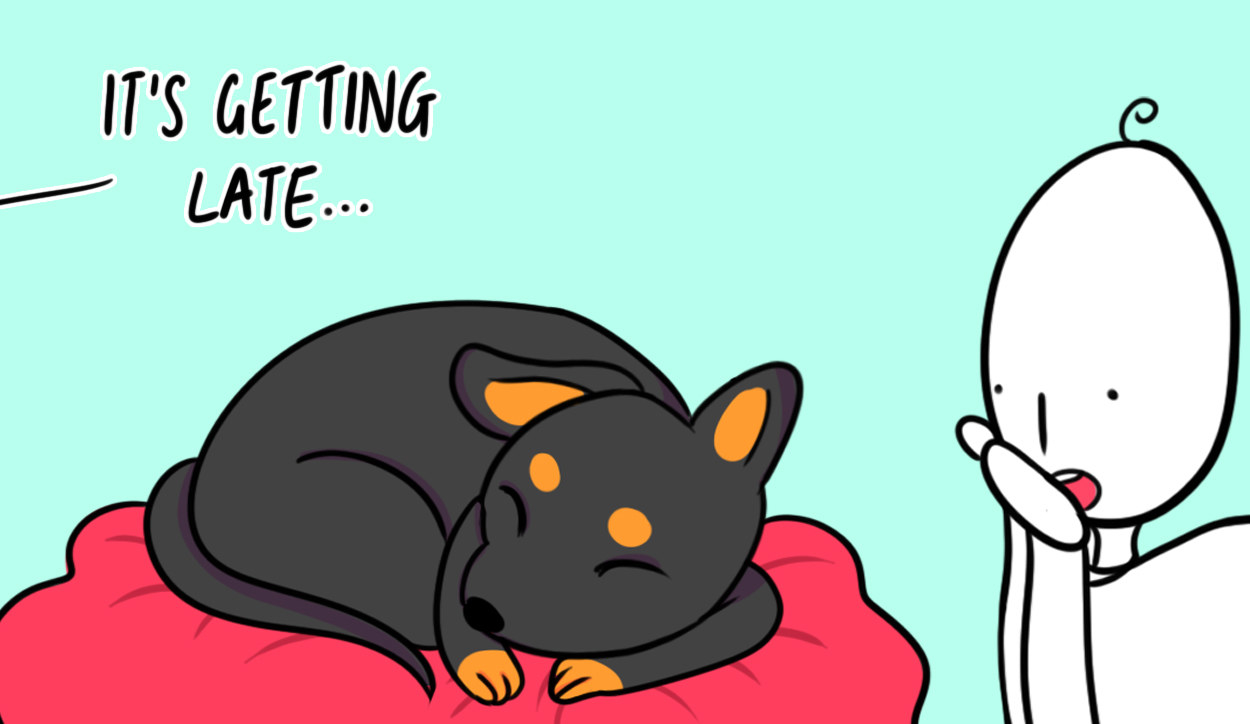 15.
You strategically befriend people who have dogs.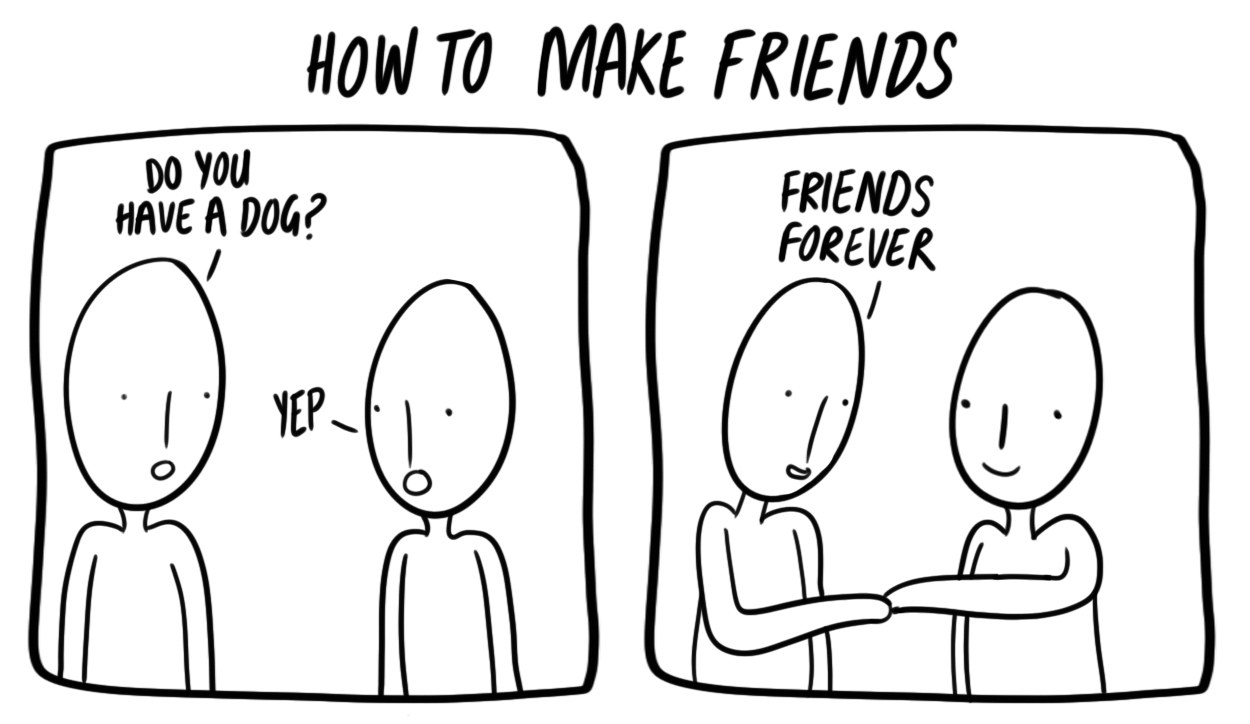 16.
If there's a dog at a party, everyone will find you sitting next to it.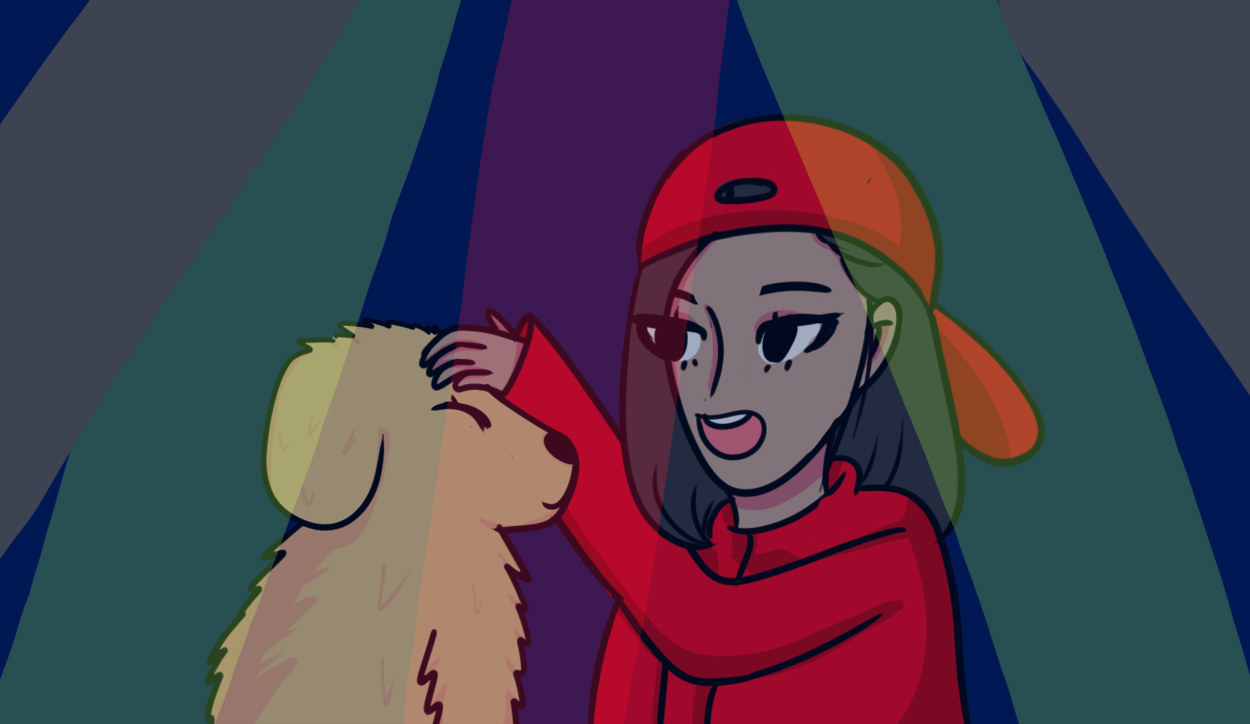 17.
You donate regularly to your local animal shelter.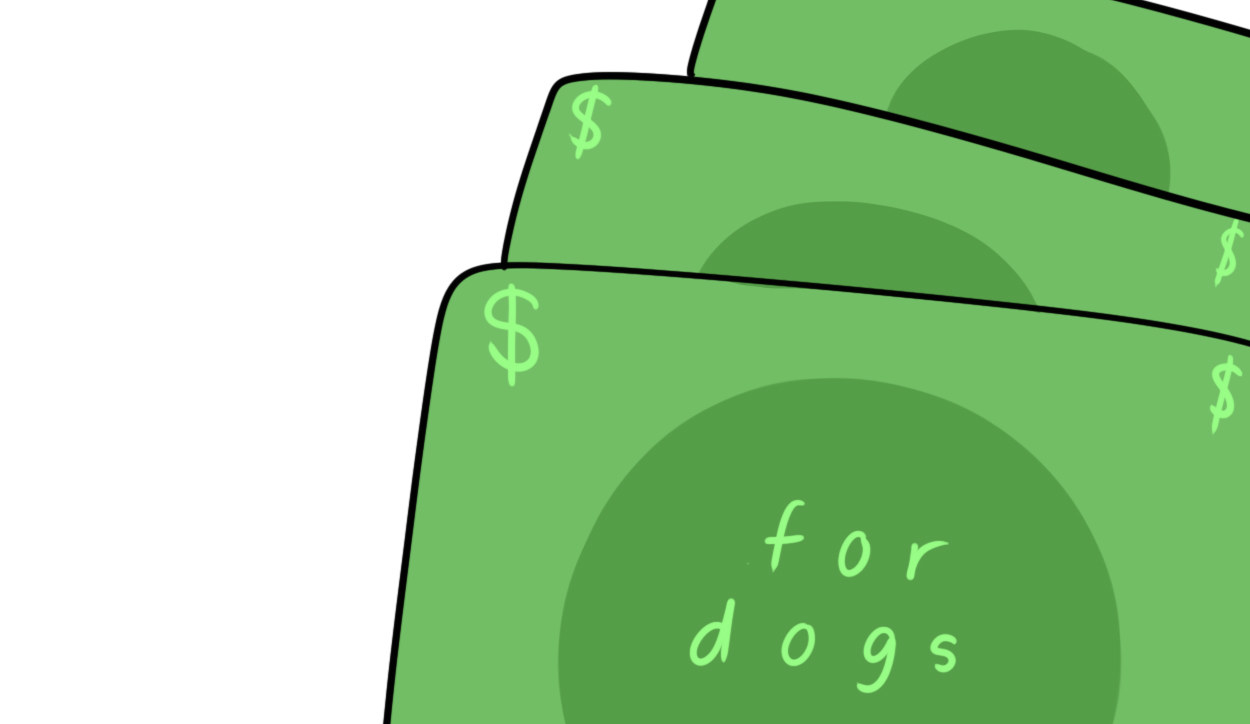 18.
You search for volunteering roles just so that you can spend a few hours a week with dogs.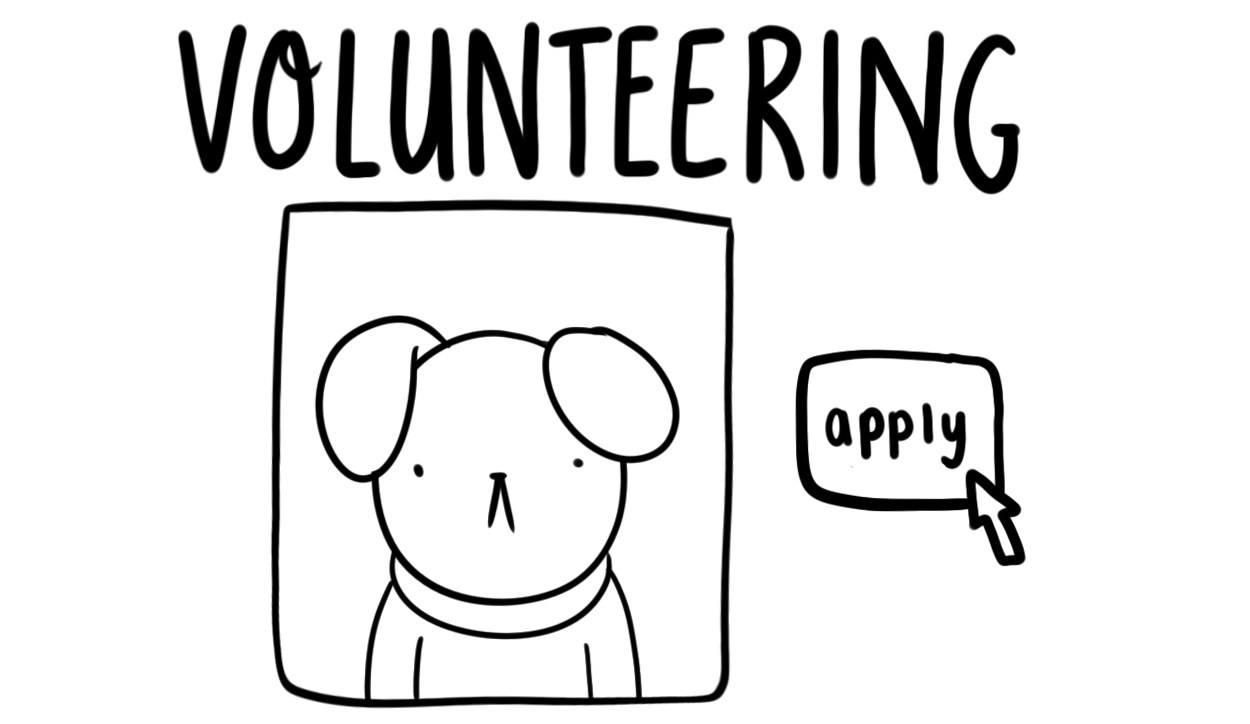 19.
Your entire day is made when you see a dog.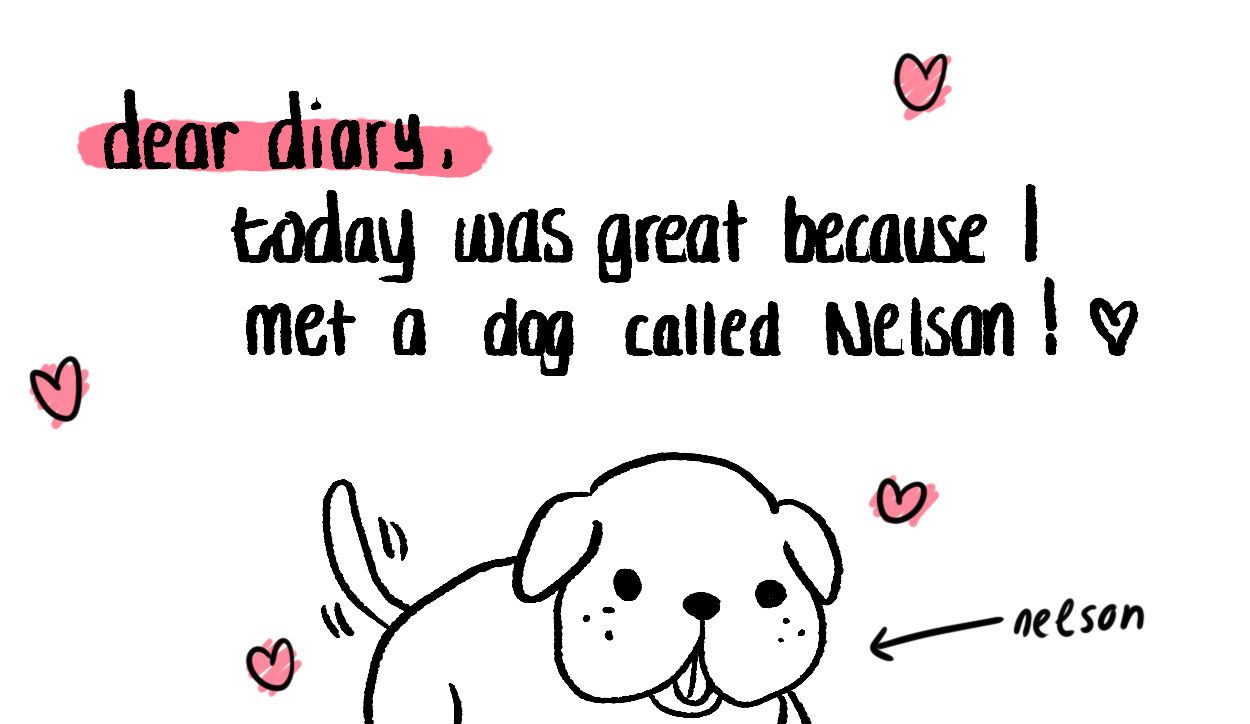 20.
And finally, you literally love all dogs, no matter what shape or size they are.