Most of us have kept a diary at some point in our lives.
Maybe you used it to vent about someone you disliked...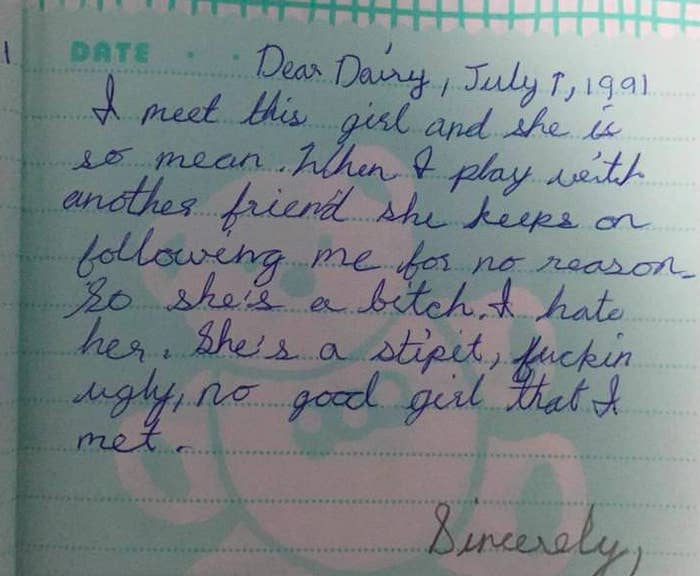 ...or maybe it was someone who you actually did like, a lot!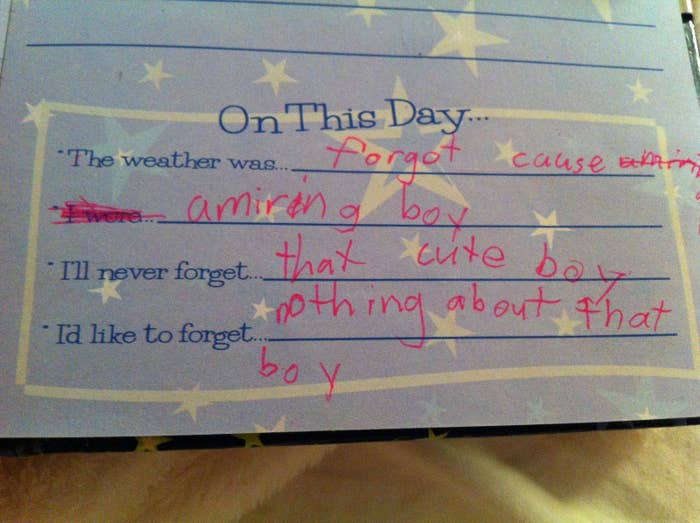 Some of these may have remained as crushes, while others may have led to so much more!
Either way, we want to see the cute diary entry you wrote when you first met your crush!
Share your diary entry of when you first met your crush/significant other in the Dropbox below and you could be featured in a future BuzzFeed Community post! Bonus points if you can attach a picture of your actual diary entry!