Who Are You In The Fam?
Who Are You In The Fam?
You love magic even though you give it up for Bon Bon. You are that kinda of try to be cool dad with all the dad jokes. "Hanging with my dad bod listening to that dad tunes is the way to live" is your motto. Congrats on having a life with no magic unless you could farting at inappropriate times.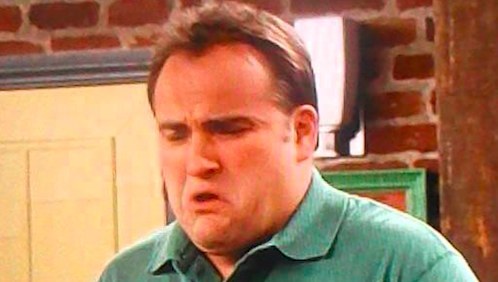 You got:

Rico Whatever His Last Name Is
Congrats! You got the best part of the fam! You make everyone laugh with your awesome smile and dance moves. You love shacks on the beach and playing tricks. RICOOOOOOO IS DA BEST :)))))))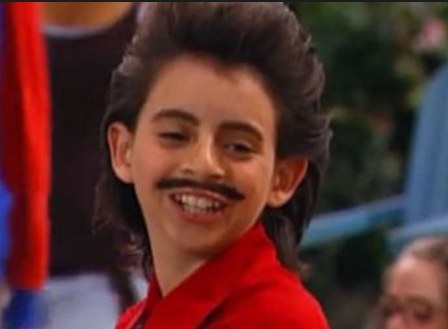 You got the flirt. You love men and have two baes, Jerry, Esteban, Bruce, Isaac etc.... You act super young and are a fricking party animal. You love life.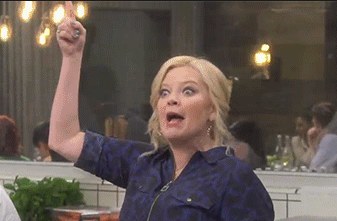 A member of the magic fam who actually has magic. SCOREEE! Anyways you're chill and like to eat and get in trouble. You make up weird songs and handshakes about funky hats. You are going to date a werewolf so be prepared.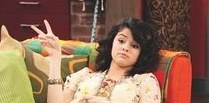 You got:

Esteban saikjhgjdvgvdsgf
You are obsessed with your name. Just chill. Anyways, you are funny, but you don't mean to be. You love holding doors and be ready to get possessed because ghosts love your body. BOOOOOOOOO!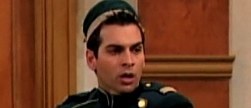 This post was created by a member of BuzzFeed Community, where anyone can post awesome lists and creations.
Learn more
or
post your buzz!