1.
When you share the burden of your first big bill - ouch!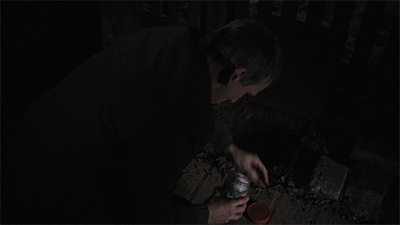 2.
Finding someone who matches your living style isn't as hard as it used to be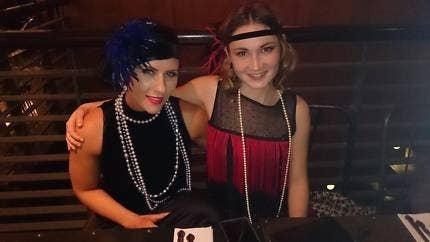 3.
When you have your first truly awesome party together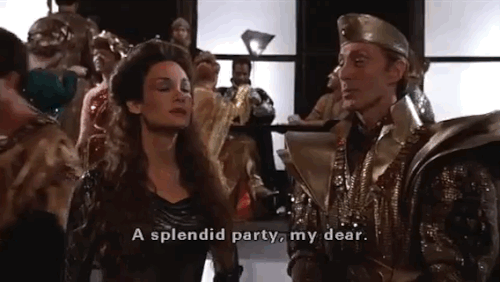 4.
...And when you do your first big clean together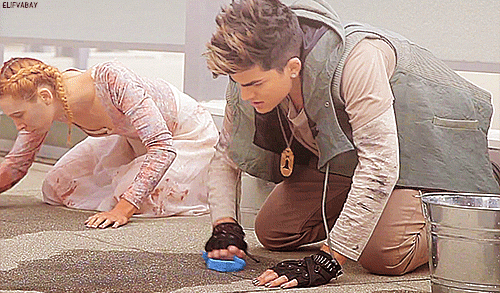 5.
When you do something embarrassing and your roomie doesn't blink an eye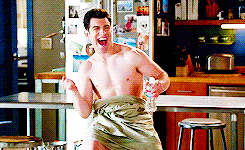 6.
When you realise you've spent all day watching tv with your roomie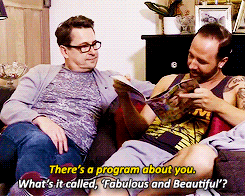 7.
That moment when you're having a bad day and looking forward to telling your housemate when you get home