1.
You know what it's like to have everything about you criticized.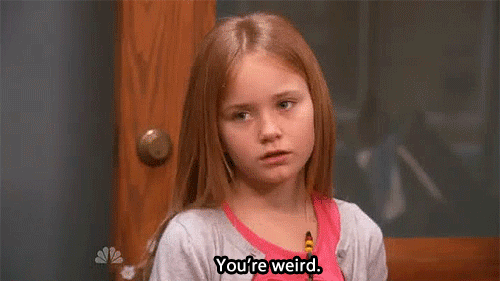 2.
You've gotten into a disagreement with a seven-year-old about who the best cartoon character is.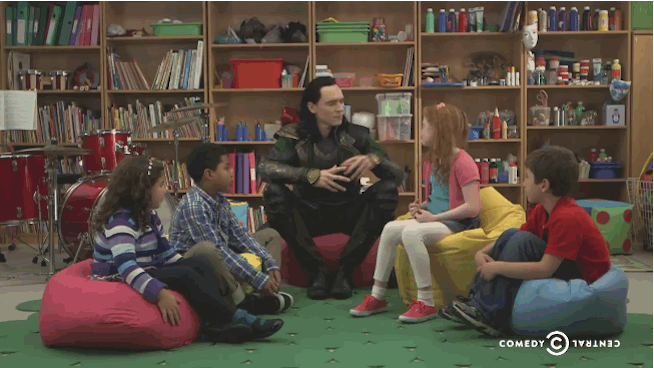 3.
You often have a popular kids song stuck in your head.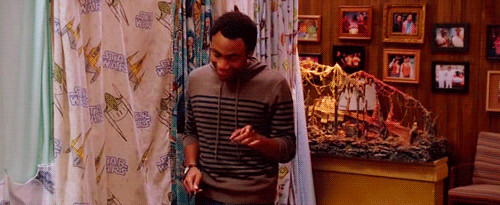 4.
You don't even care if your shirt is stained because it happens so often.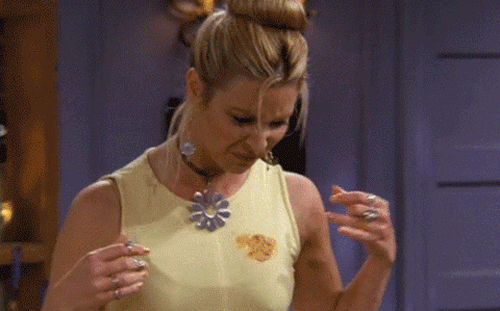 5.
You find yourself talking to your friends the way you talk to your kids.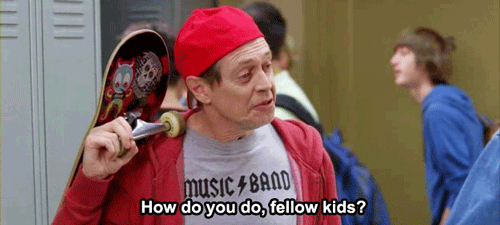 6.
Yes, you call them "yours."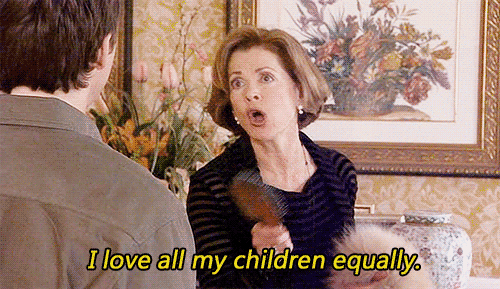 7.
Getting headaches doesn't surprise you anymore because it happens so often.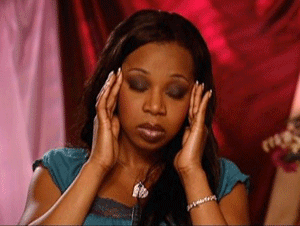 8.
You go by a million different nicknames because some kids can't pronounce your name yet.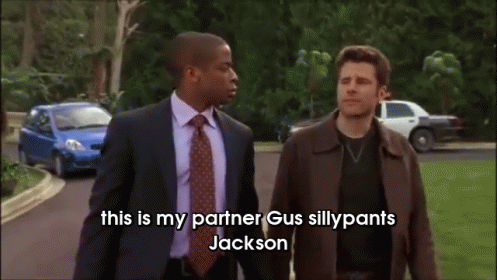 9.
You have your favorites...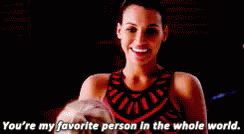 10.
...and your least favorites, even if you'll never admit it.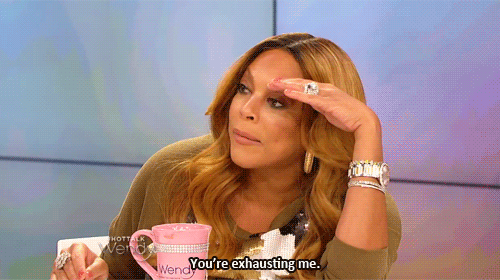 11.
You have to mentally prepare for early release days.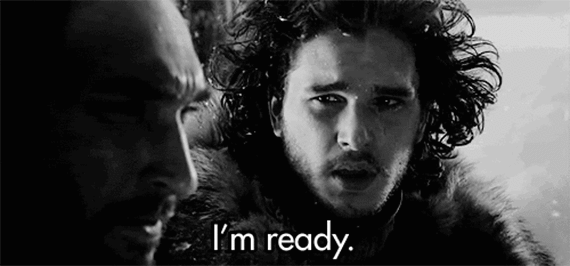 12.
You sometimes get more into arts and crafts than the kids.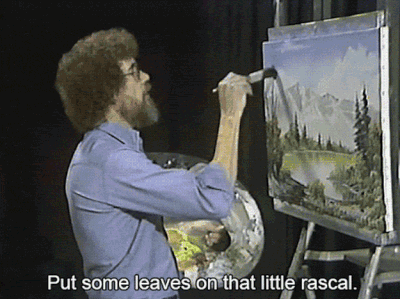 13.
You get sick all the time.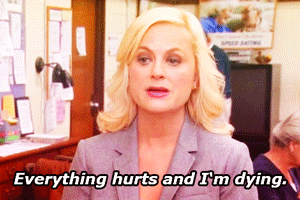 14.
You're surprised at how much patience you have.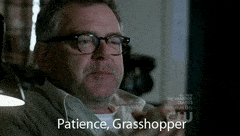 15.
You can't wait to go home and tell whoever will listen what the kids did while you were at work.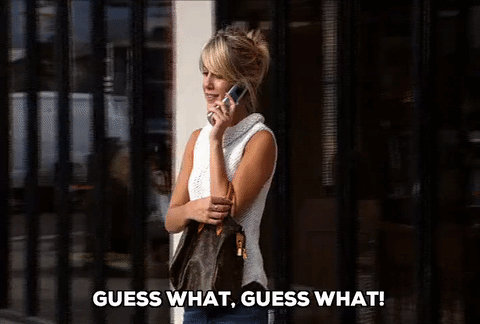 16.
You've become less squeamish because you can't go a day without a kid getting sick.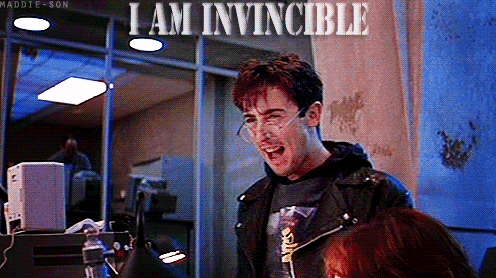 17.
You've said, "Please stop doing that!" more times than you can count.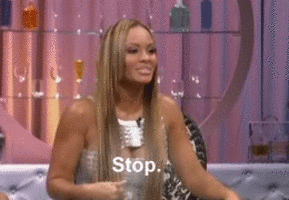 18.
Your knowledge of Disney characters is better now than when you were a kid.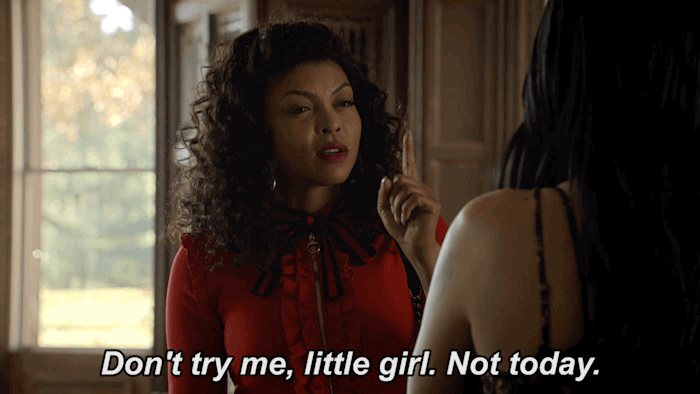 19.
You've found yourself researching new activities in your spare time.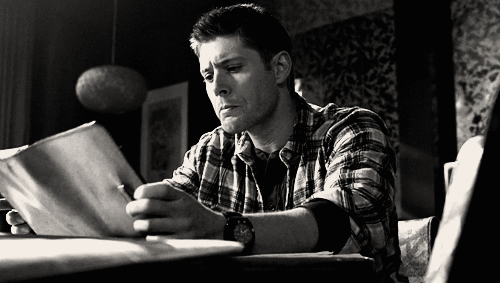 20.
You secretly love working around the holidays because kids always give you a present or two.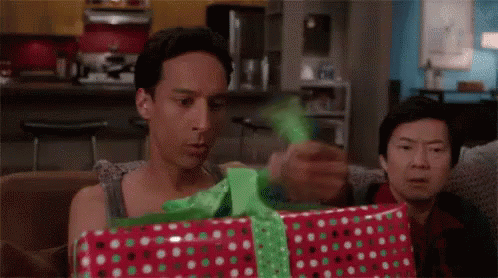 21.
You can't help but feel sad when a kid moves on to the next grade.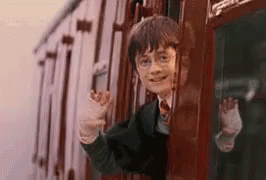 22.
When a kid tells you how much they like you, it makes it all worth it.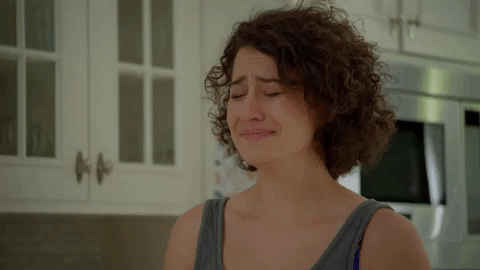 23.
And working with kids makes you feel like just that — a kid again.