Whether you love heading to the theater or watching a movie at home, there's one thing we can all agree on: Netflix is one of the best ways to watch a movie.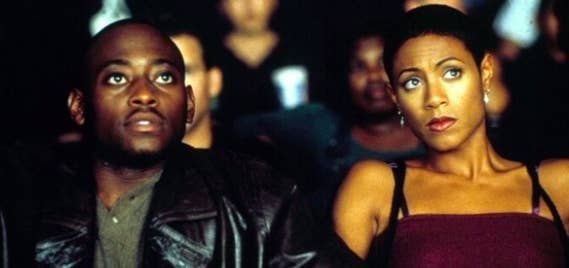 And with spooky season already in full effect, we want to know your go-to spooky movie on Netflix.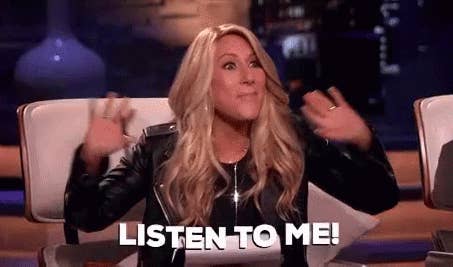 Maybe you can't get enough of Scream 4 because you're obsessed with watching Sidney Prescott kick some serious butt.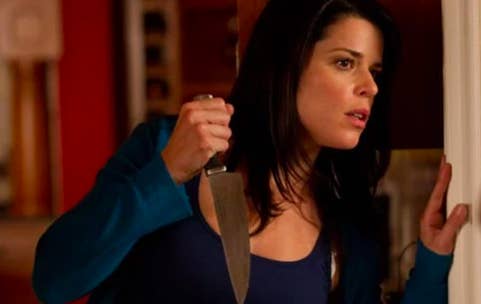 Perhaps you find yourself going back to The Ritual and thanking your lucky stars nothing like this has happened to you when you've gone camping.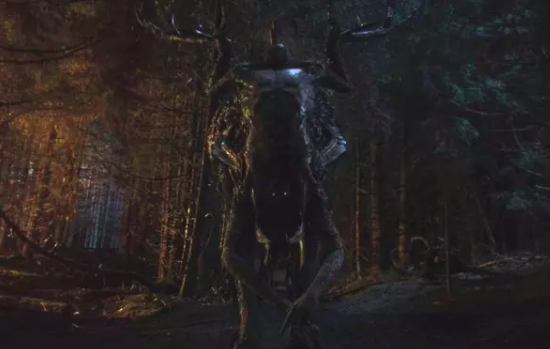 Maybe you can't get enough of The Conjuring because it never fails to scare the daylights out of you.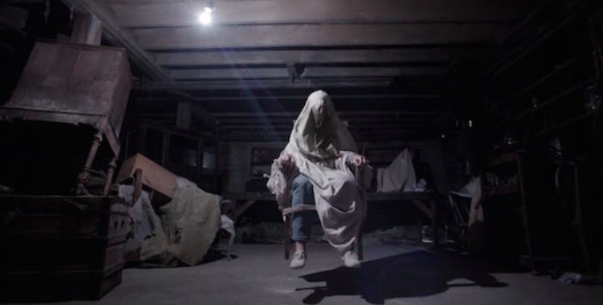 Perhaps The Axe Murders of Villisca sends chills up your spine because it's based on a true story.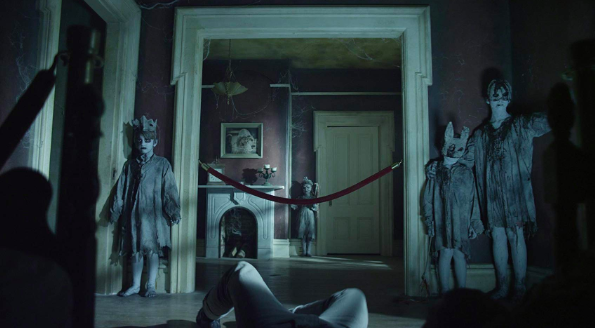 Or maybe you love As Above, So Below because it gives you a newfound appreciation of being aboveground.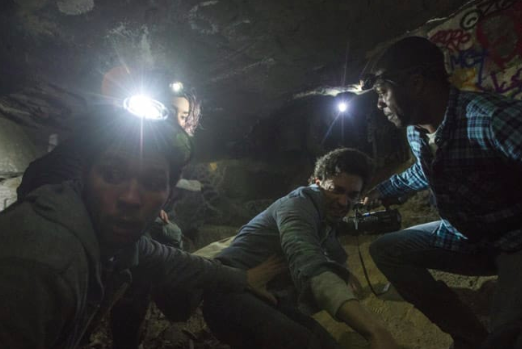 There are tons of scary movies on Netflix, so tell us: What's the best one out there and why?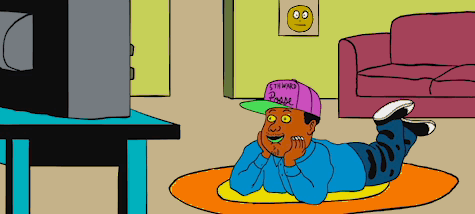 Share your spooks in the DropBox below for a chance to be featured in an upcoming BuzzFeed Community post or video.