1.
This week, this little one decided to put an end to the stigma of cats not being affectionate:
2.
This girl wanted her chicken nugget and she wanted it NOW:
3.
This babe wasn't sure how to deal with the snow: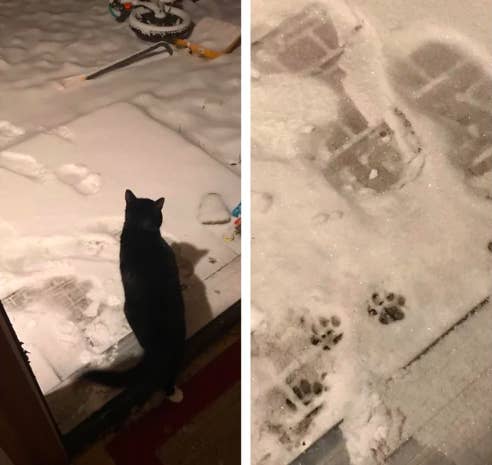 4.
This kitty just felt like terrifying some of their friends:
5.
This one was NOT in the mood for morning visitors:
6.
This friendly kitty wanted to step outside of his comfort zone and make some new friends: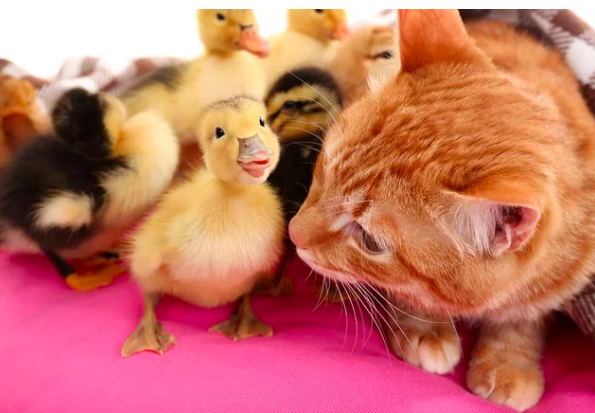 7.
These three weren't going to let some snow get in the way of their cuddles!!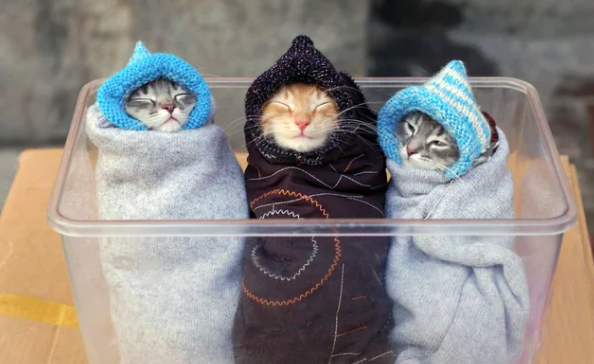 8.
Nala wasn't going to let getting caught with her hand in the cookie jar stop her from having a rockin' time:
9.
This girl got her very own play toy!!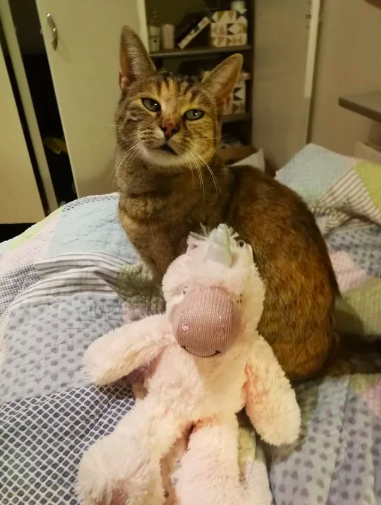 10.
This feisty feline perhaps got a 'lil ~too~ into their ball of yarn: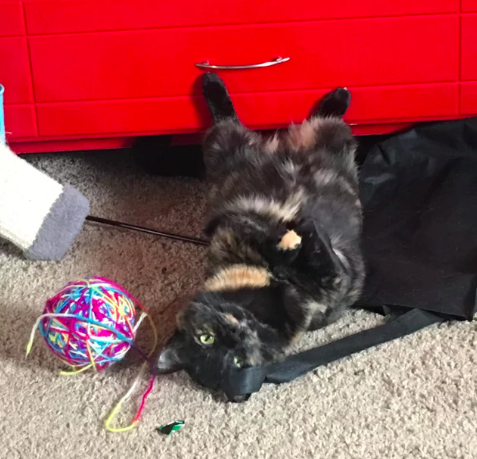 11.
Boone was feeling himself while basking in the glorious weather:
12.
Despite the warmer climates, these two STILL weren't ready to let Halloween go: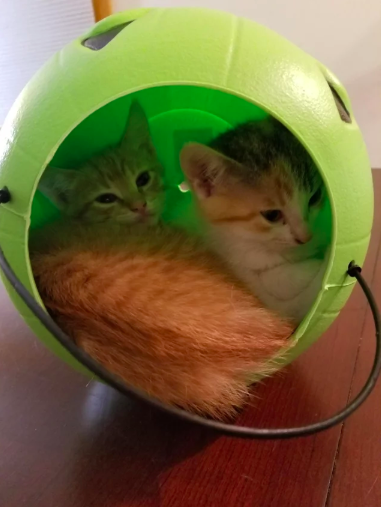 13.
This precious pair was ready to call it a night until they noticed there was an unexpected visitor:
14.
This little guy wasn't going to let eye surgery bring him down!!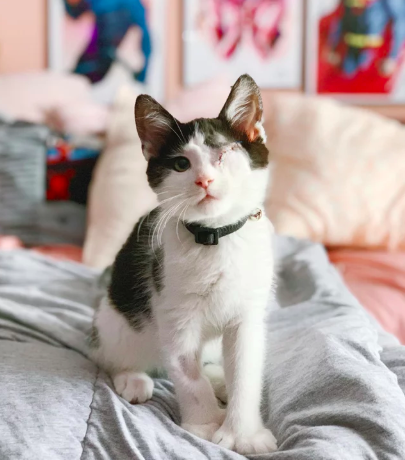 15.
Leo was feeling bold with his fashion choices:
16.
These four really just wanted to know how your day went:
17.
And this cat was also a dog... but also a cat... but maybe a dog.. but most DEFINITELY a cat:
And in case you missed last week's kitty roundup, check it out here!
Looking for even more animals in your life? Then you should join The BuzzFeed Animals Club Facebook group to talk about other animals to your heart's content!