1.
This week, these two showed us that cats and dogs can in fact get along:
3.
This cat definitely had their protein for the week:
4.
This beb may or may not already be ready for Easter:
5.
This energetic ball of fluff showed us cats like to play fetch just as much as dogs:
6.
These brothers were definitely getting along and not jealous of each other at all: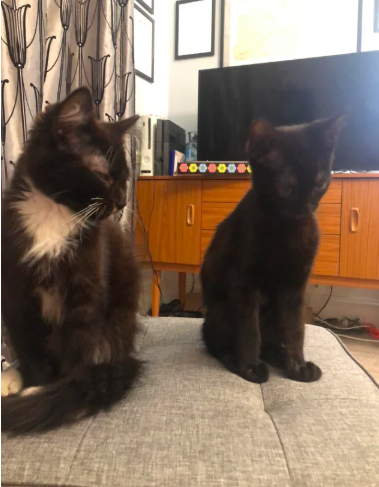 7.
This musically gifted kitty was coming for Ariana Grande's throne:
8.
These two gave their humans the BEST early Christmas present possible: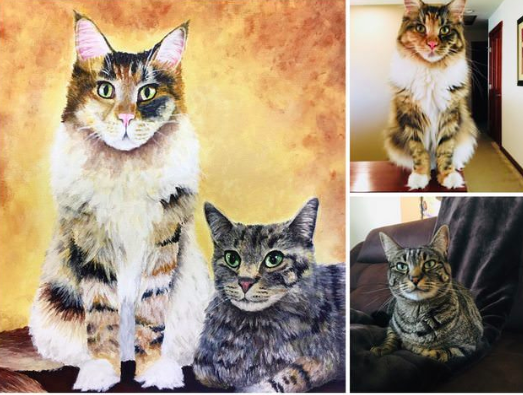 9.
While this one wanted to perfectly blend in with their Christmas tree: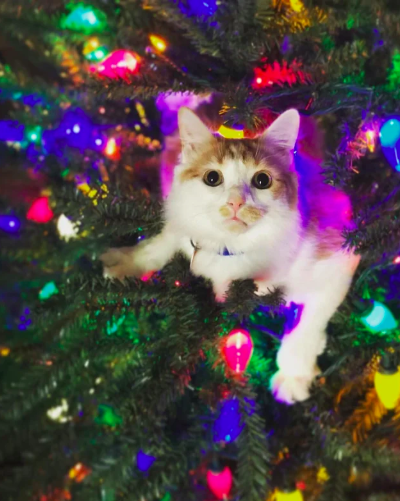 10.
This musical prodigy was ready to audition for America's Got Talent:
11.
This guy was willing to do anything in the name of love:
12.
This one celebrated their religion: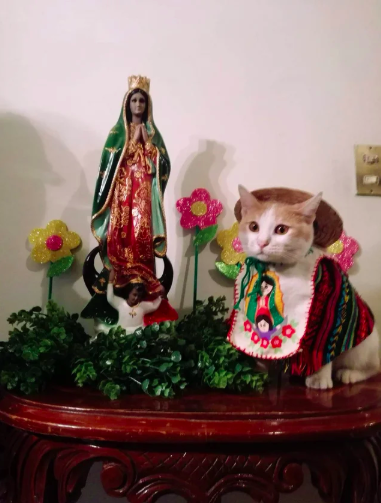 13.
This bb was out and PROUD:
15.
This cutie wanted you to play with them but didn't want to be ~too~ obvious about it: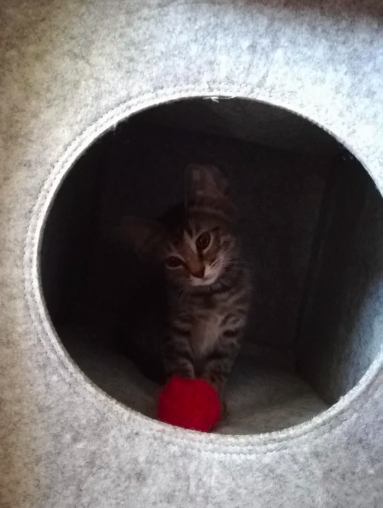 16.
This one was clearly ready for Friday:
In case you missed last week's kitty roundup, check it out here!
Did you know you can sign up for a BuzzFeed Community account and create your own BuzzFeed posts? Here's a handy guide to help you start posting today!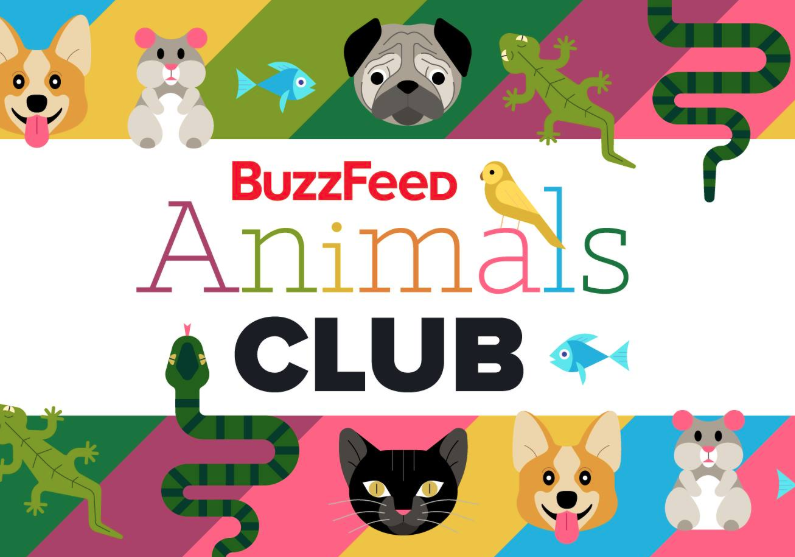 Looks like there are no comments yet.
Be the first to comment!