1.
You know just how difficult it can be to find a parking spot on the weekend.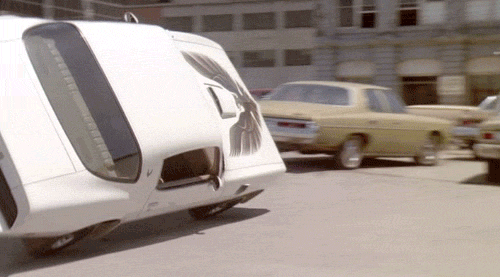 2.
And don't even THINK about finding a spot close to the entrance during the holiday season.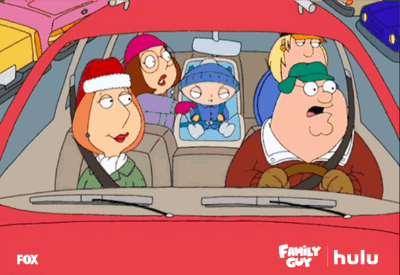 3.
Walking back to your car after a closing shift can be creepy AF.
4.
It isn't uncommon to see people getting a jog in during opening hours.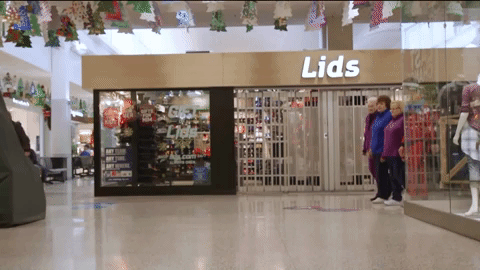 5.
You've had family members pop up out of nowhere asking for a discount.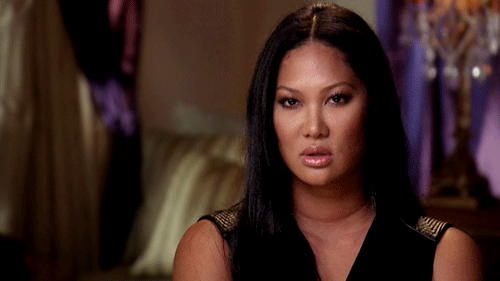 6.
Trying to eat ~healthy~ is a constant uphill battle because you work within walking distance of about 20 different restaurants.
7.
Your batshit crazy schedule will often have you asking, "Wait, what day is it?"
8.
You avoid the mall at all costs when you aren't working.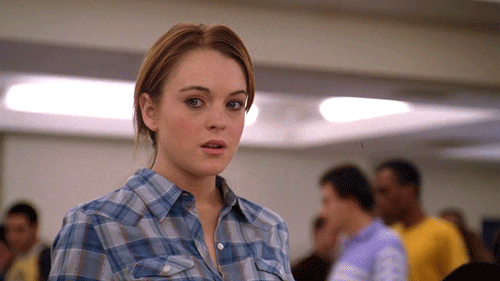 9.
You've become a pro at avoiding kiosks selling foot cream.
10.
You've seen your friends roaming around the mall and suddenly feel trapped because you still have five hours left in your shift.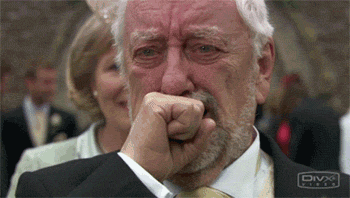 11.
You've had a customer (or two) come up to you as you're walking in to work, before you've clocked in.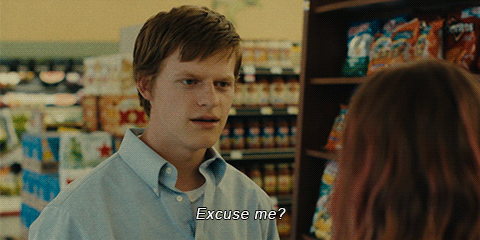 12.
People watching has become one of your favorite things to do because you literally see people from all walks of life come and go.
13.
You know the term "clopen," and you hate it.
14.
You get all your shopping done during your breaks and lunch hours.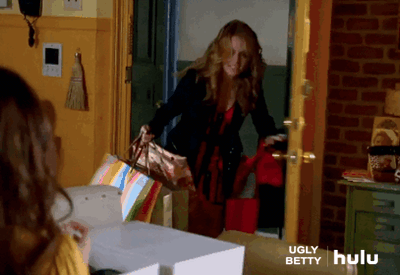 15.
You've gotten used to eating alone in the food court on said lunch hour.
16.
When you're in the mall but outside of your store, you know to either wear another shirt or a jacket over your uniform to avoid customers.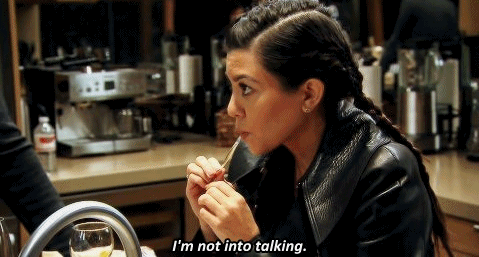 17.
You've had to work an overnight doing inventory and you absolutely hated it.
18.
And packing and unboxing inventory in a tiny ass hallway is no walk in the park, either.
19.
You've seen kids run amok in your store and have to smile while they proceed to make a complete mess out of everything.
20.
And parents (or adults in general) are no exception.
21.
But hey, working at a mall has some perks. You've gotten discounts from other stores because you know the employees who work there.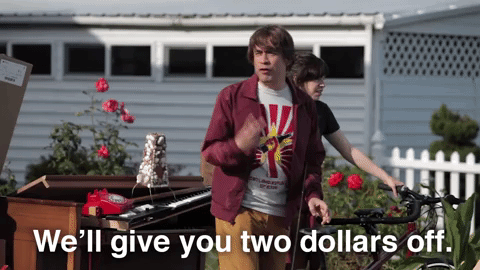 22.
On top of that, you get some pretty amazing discounts from your own store, too.
23.
And while your schedule isn't always ~ideal~, you sometimes find yourself sleeping in while everyone else has to wake up to go to work.