2.
Maverick was lovin' his new tie: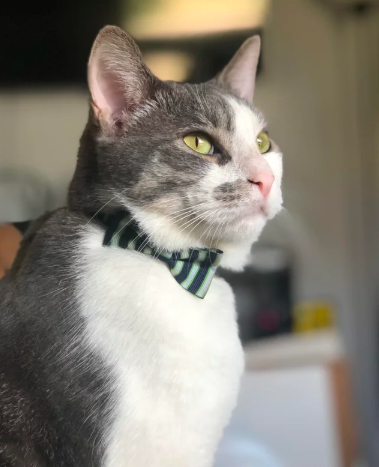 4.
This lil' one was exhausted after Christmas decorating: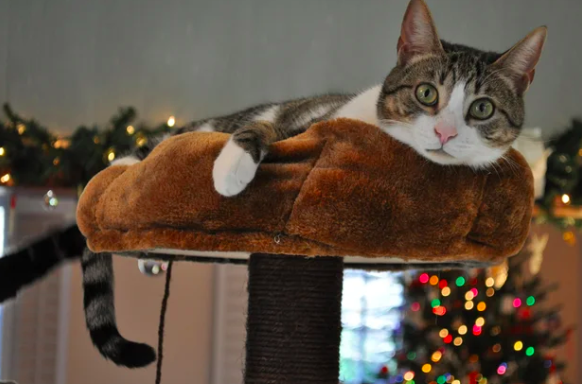 7.
Lyo just had to give you ONE LOOK for you to give them all the treats:
8.
This beb was SICK and TIRED of chasing their toys and just needed a minute to relax: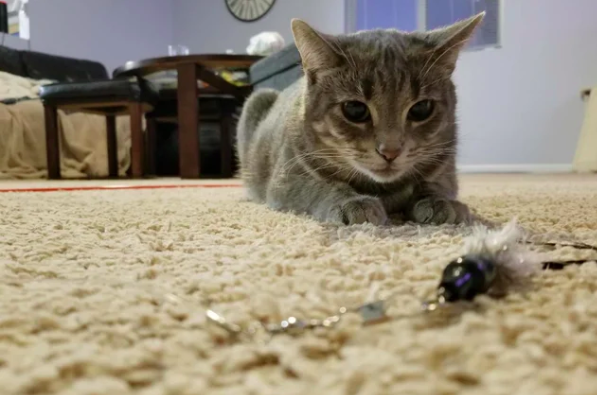 9.
This one perhaps got a little too carried away with their dessert:
10.
These brothers were happy(?) to take a picture together: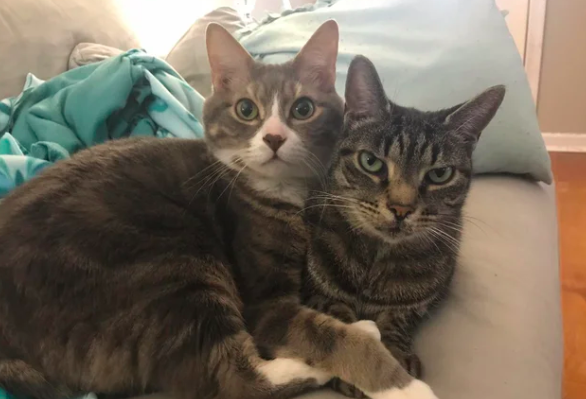 11.
Precious Rugby wants you to know she loves you like heck!!!
12.
This girl prefers to shake hands instead of cuddle: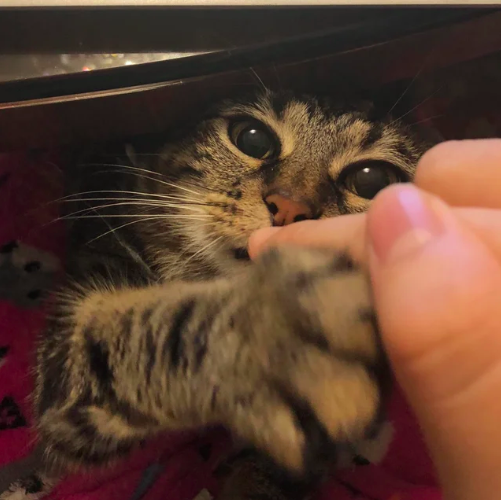 13.
This guy just wanted to ask you how you were doing: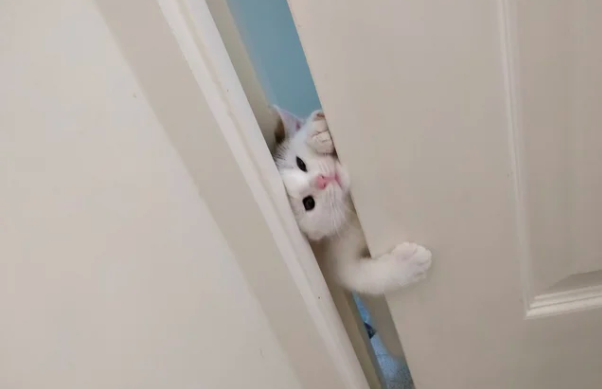 15.
This one wanted to give you a high five because we FINALLY made it to Friday:
Looking for even more animals in your life? Then you should join The BuzzFeed Animals Club Facebook group to talk about other animals to your heart's content!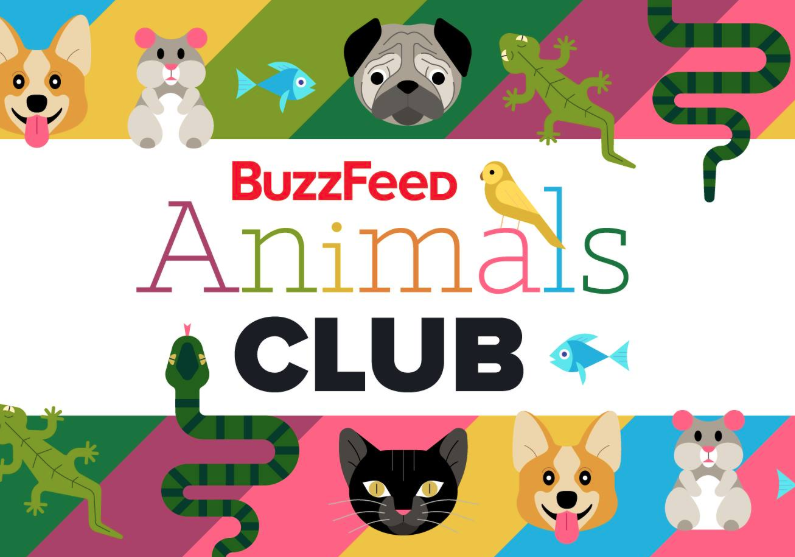 Looks like there are no comments yet.
Be the first to comment!