1.
This week, this kitty was literally ~picture perfect~:
3.
These guys helped their friends with a brainstorming session:
4.
This one wasn't sure if their own human was a friend... or foe:
7.
This hungry boy decided to just become a doughnut instead of eating one: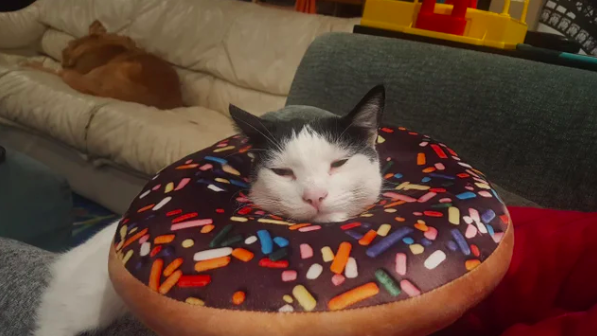 8.
This cat had nothing to hide, OK?!?!
9.
This cutie was willing to forgive their owner for spending an hour or two with another cat:
10.
This kitty's maternal instincts kicked in without giving it a second thought:
11.
Benson knew he found his forever home with his new human:
12.
Glenn was ANYTHING but ordinary!!!!
13.
These two were definitely NOT doing anything suspicious on their road trip: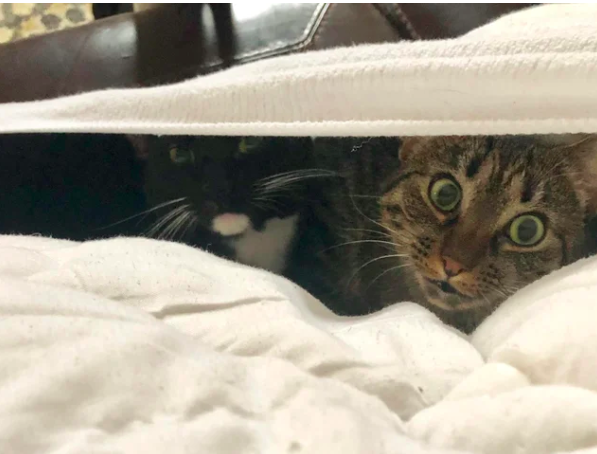 14.
This boy was nothing short of determined:
16.
And Lil Bub wanted to wish everyone a very happy new year!!!! 💖💖💖💖
Looking for even more animals in your life? Then you should join The BuzzFeed Animals Club Facebook group to talk about other animals to your heart's content