1.
Whenever you walk into a gym, you can't help but feel like everyone is staring at you, judging you.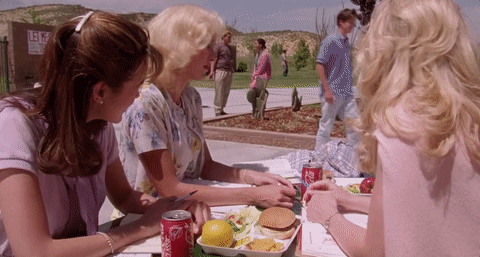 2.
Your favorite part of your workout is stretching because it requires the least amount of movement.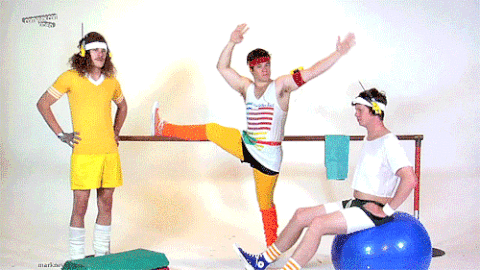 3.
You own a ton of ~athletic wear~, but have never actually worn any of it to exercise.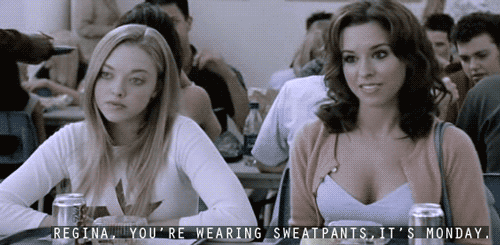 4.
And you've put off going to the gym for as long as you possibly can.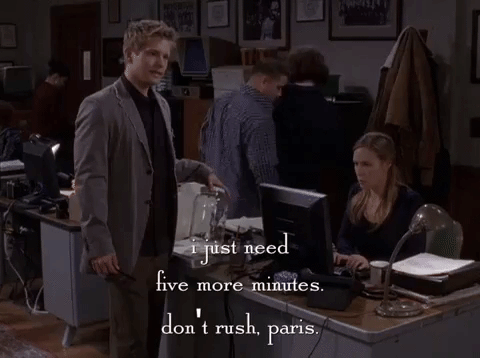 5.
You look at people lifting heavy weights and think, "How?"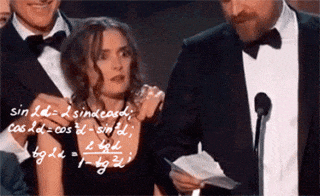 6.
If you've broken a sweat while walking from your car to your office, you count it as a workout.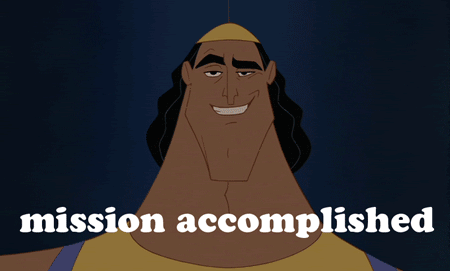 7.
The thought of working out without music is completely unacceptable.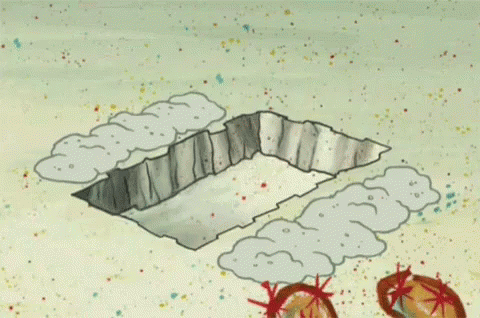 8.
Which means you've spent a significant amount of time selecting the perfect tunes to work out to.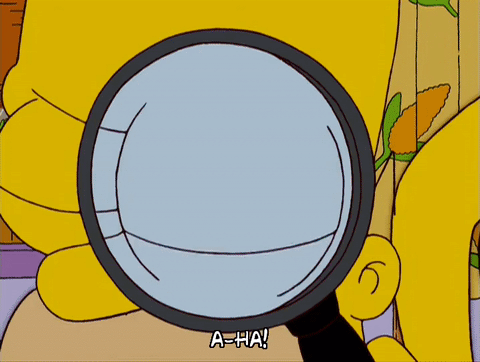 9.
You've jokingly said, "I only run if I'm being chased."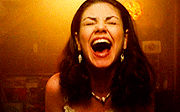 10.
You're an expert at making excuses when someone asks you if you want to go to the gym.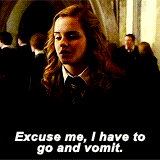 11.
The equipment in a gym couldn't be more foreign to you.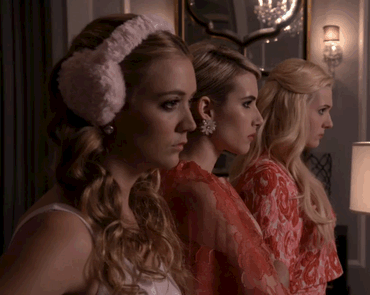 12.
And you know you'll look pretty ridiculous if you try to lift weights by yourself.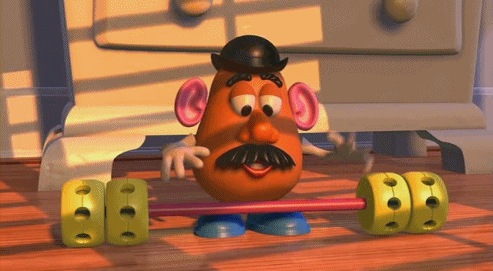 13.
You despise sweating.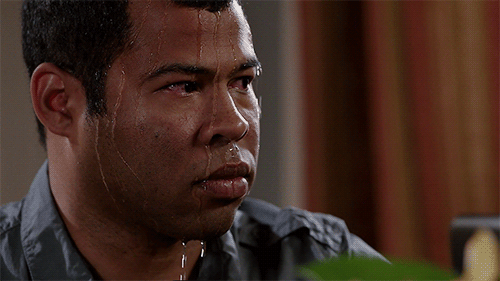 14.
You'll have a decent few weeks of working out, but then "forget" to go one day and before you know it, three months have passed.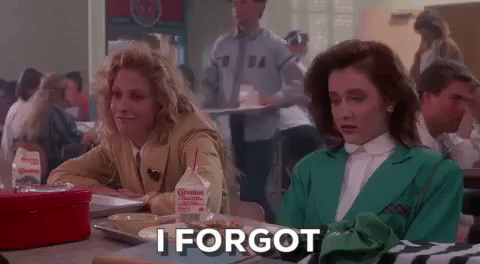 15.
You take several breaks in between your sets because you aren't sure how long is "too long."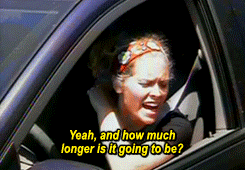 16.
You've told yourself (more than once), "I'll start working out on Monday!"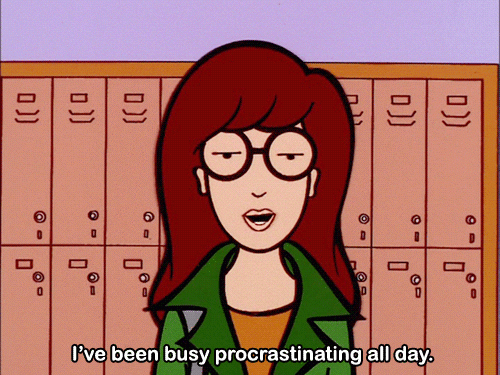 17.
And once you've finished your workout, you know it's only fair to have a cookie. Or five.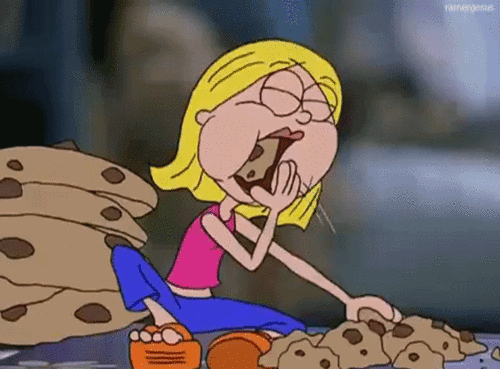 18.
There might be a day or two that you actually think, "Man, that was a good workout!"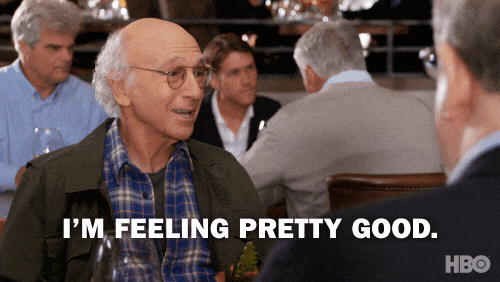 19.
But regardless, you still hate working out. And that will never change.