As everyone knows, major sports and entertainment productions have shut things down over the past week. NBA, MLB, NHL, they've all pressed pause in the wake of the coronavirus spreading across the globe. However, WWE decided to continue putting on a show, hosting Friday Night Smackdown from their empty performance center.
As you see, there are still bright lights and a ring at the center of attention, but the lack of fans is impossible to miss.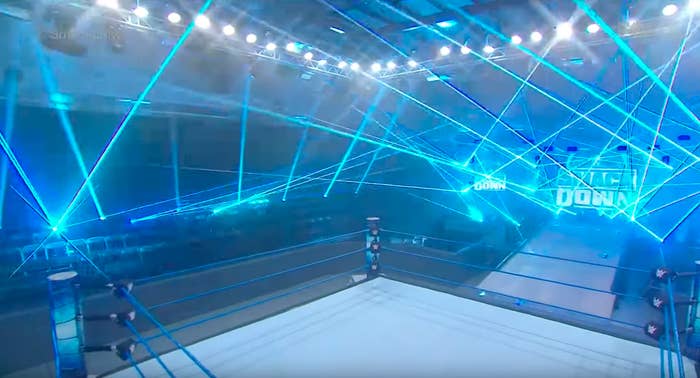 For perspective, here's what the Friday Night Smackdown crowd looked like a week earlier on March 6, 2020.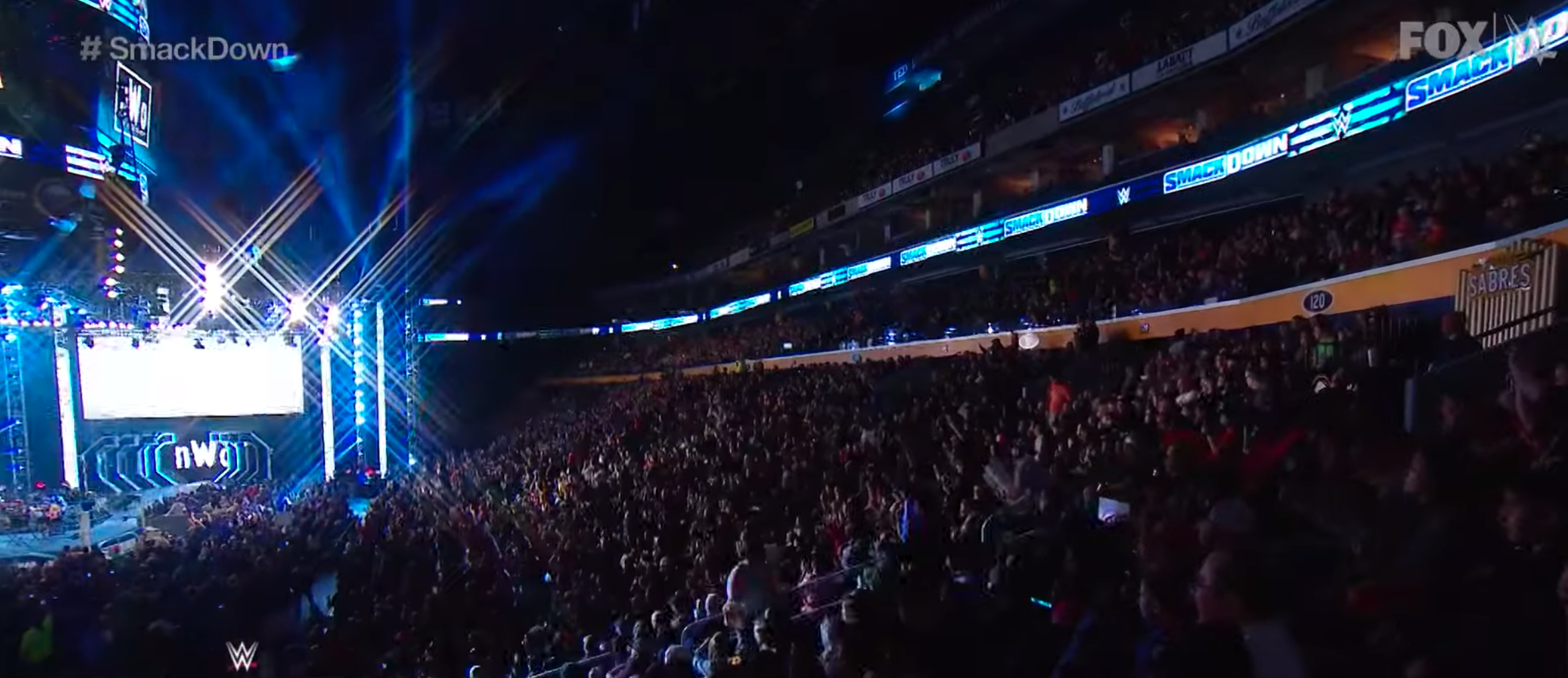 Here's a shot of the empty arena during a tag team match with Alexa Bliss and Nikki Cross versus Bayley and Sasha Banks.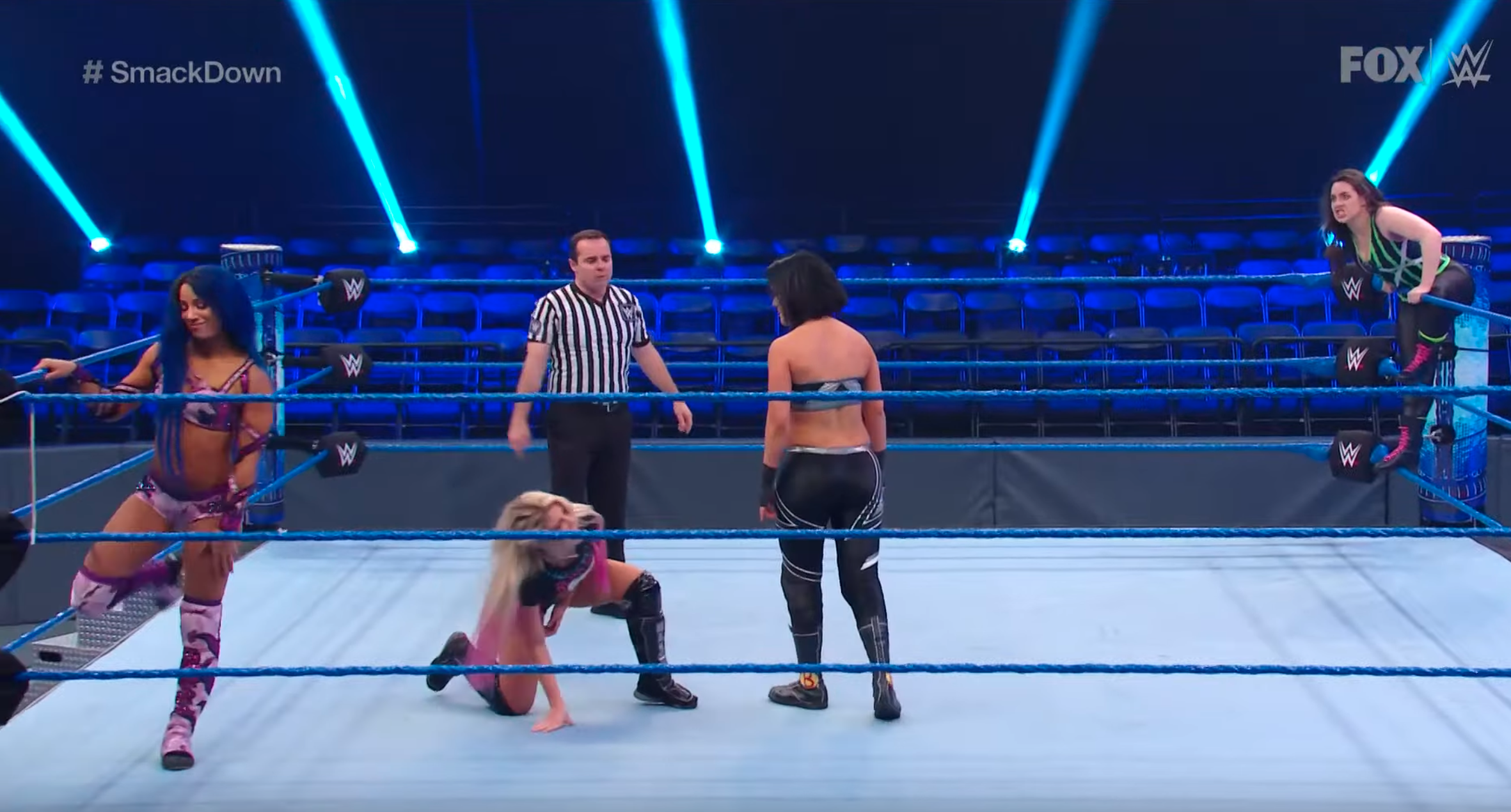 And here's a shot of a tag team match between Naomi and Lacey Evans versus Bayley and Sasha Banks just one week earlier.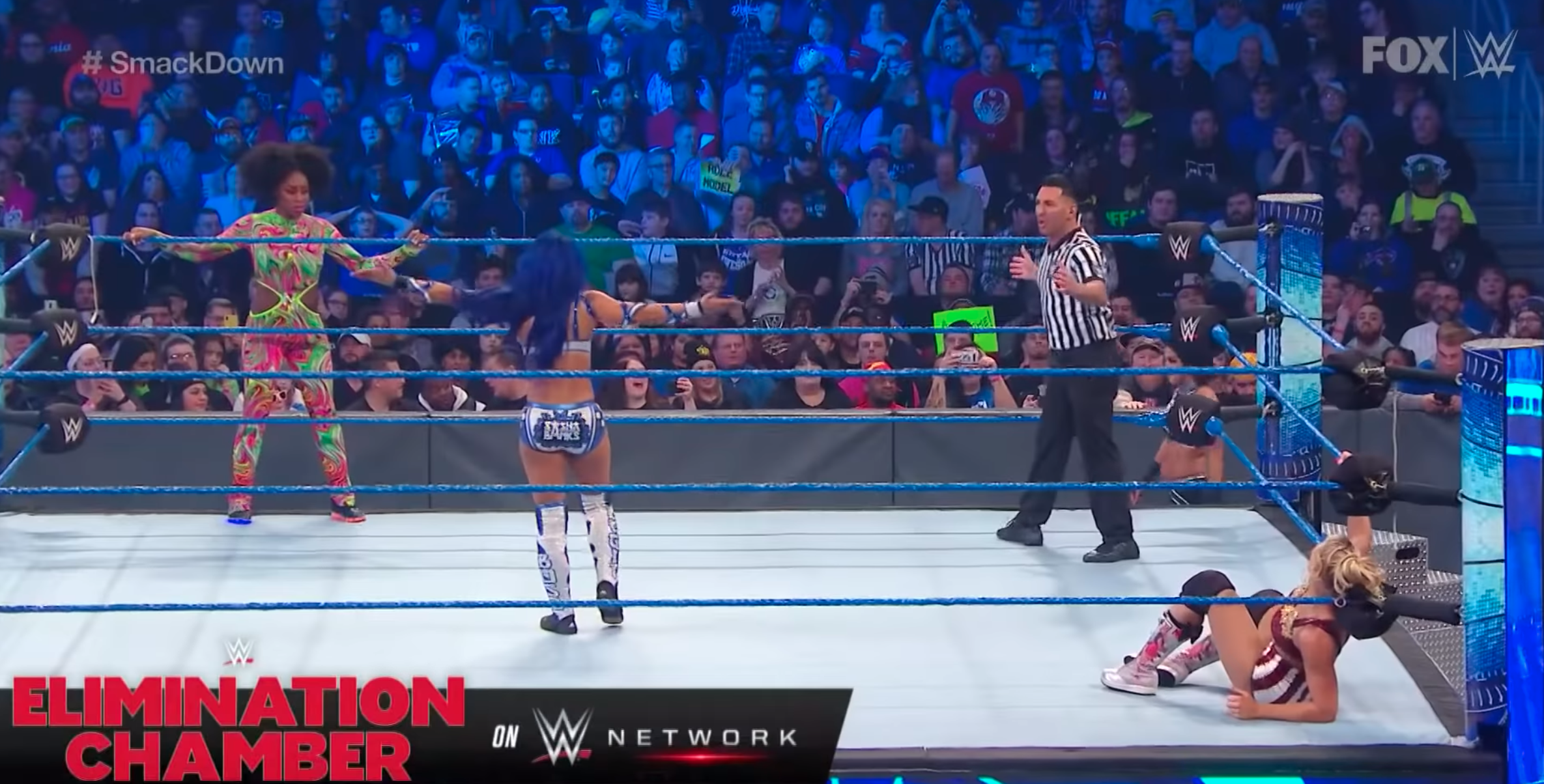 Here's a shot of an interview segment from the empty arena.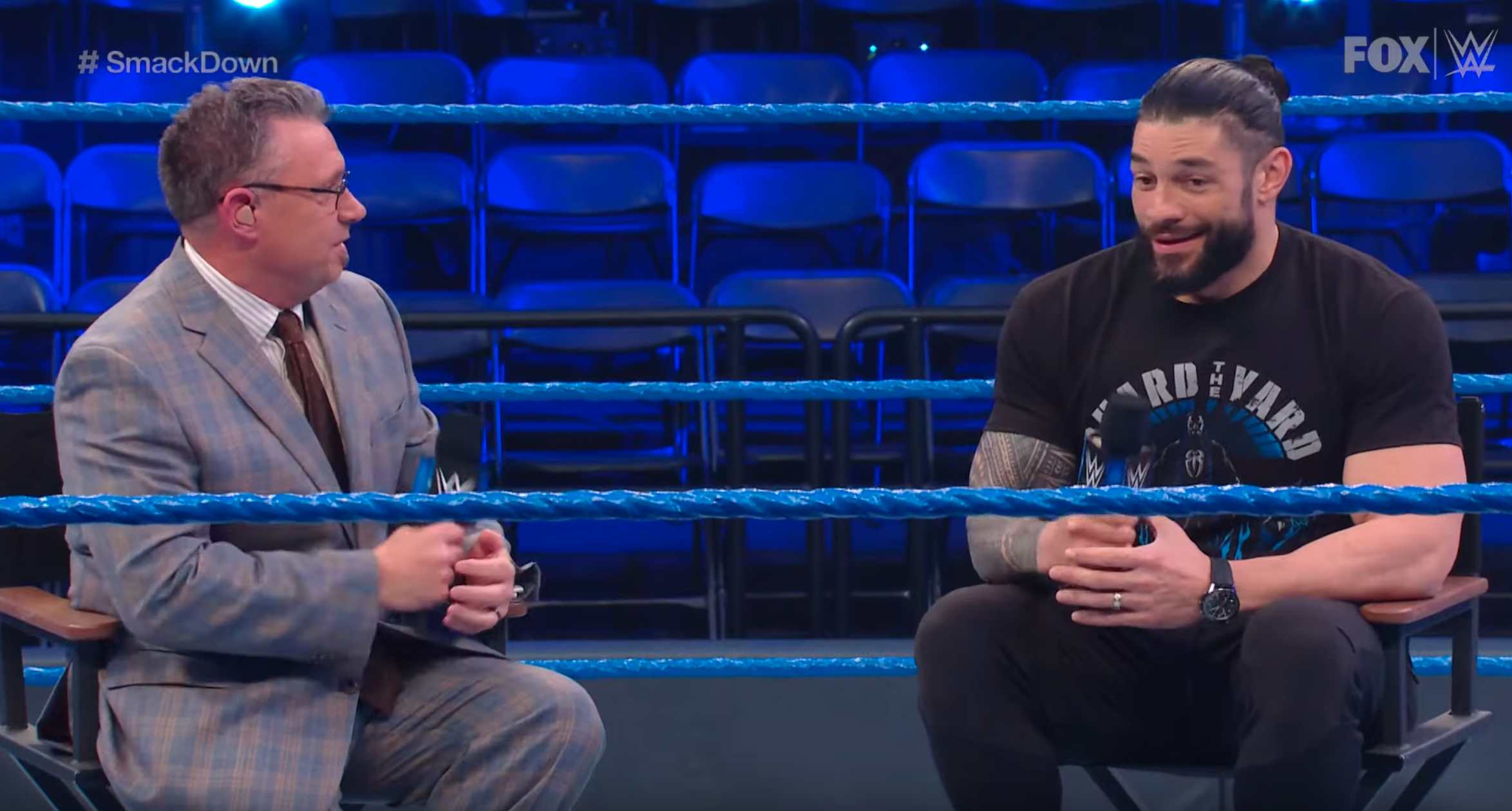 And here's what an interview segment looked like a week earlier.
The segments that are typically done with a very vocal audience around were done surrounded by empty chairs, and it was really something. Seriously, watch for yourself.
The empty arena oddness will continue tonight, as WWE plans to do Monday Night Raw without a live audience. They've also announced that they'll continue with WrestleMania 36 on April 5, 2020, on a closed set that only allows essential personnel.