Recently Burger King announced they'd be offering a cereal and ice cream hybrid concoction — the Froot Loops Shake.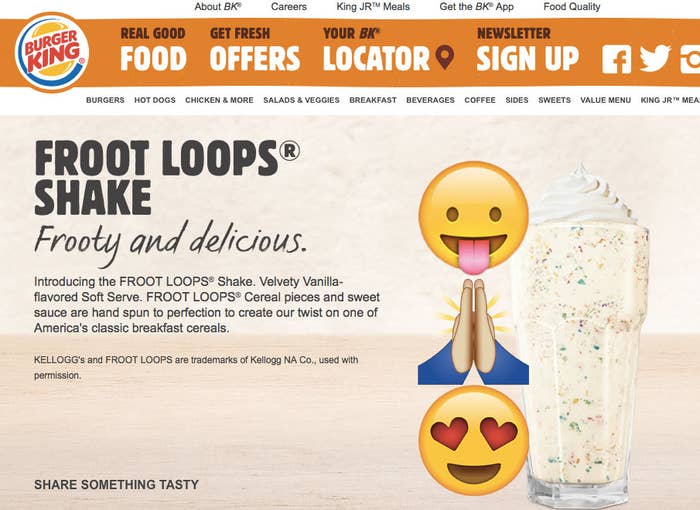 So when the day arrived that they were finally available, we set out for Burger King and ordered three Froot Loops Shakes to see what they were all about!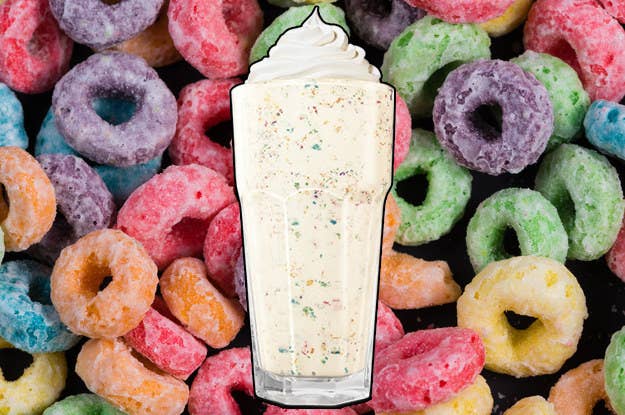 At first glance, they LOOKED good, but how'd they taste?!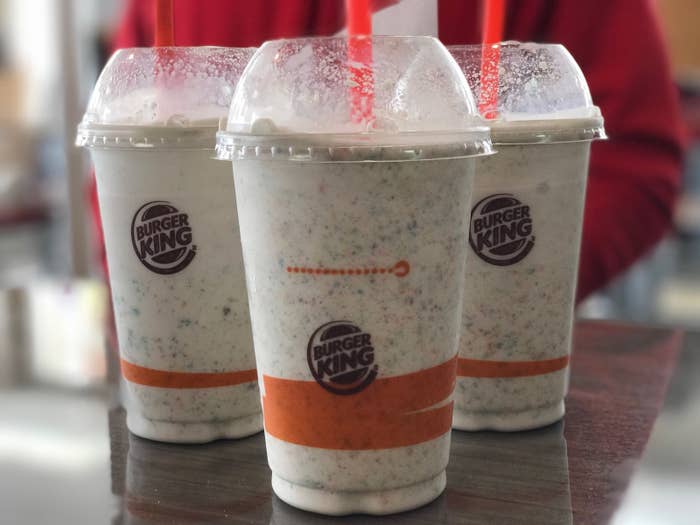 Farrah tried it first and was super impressed.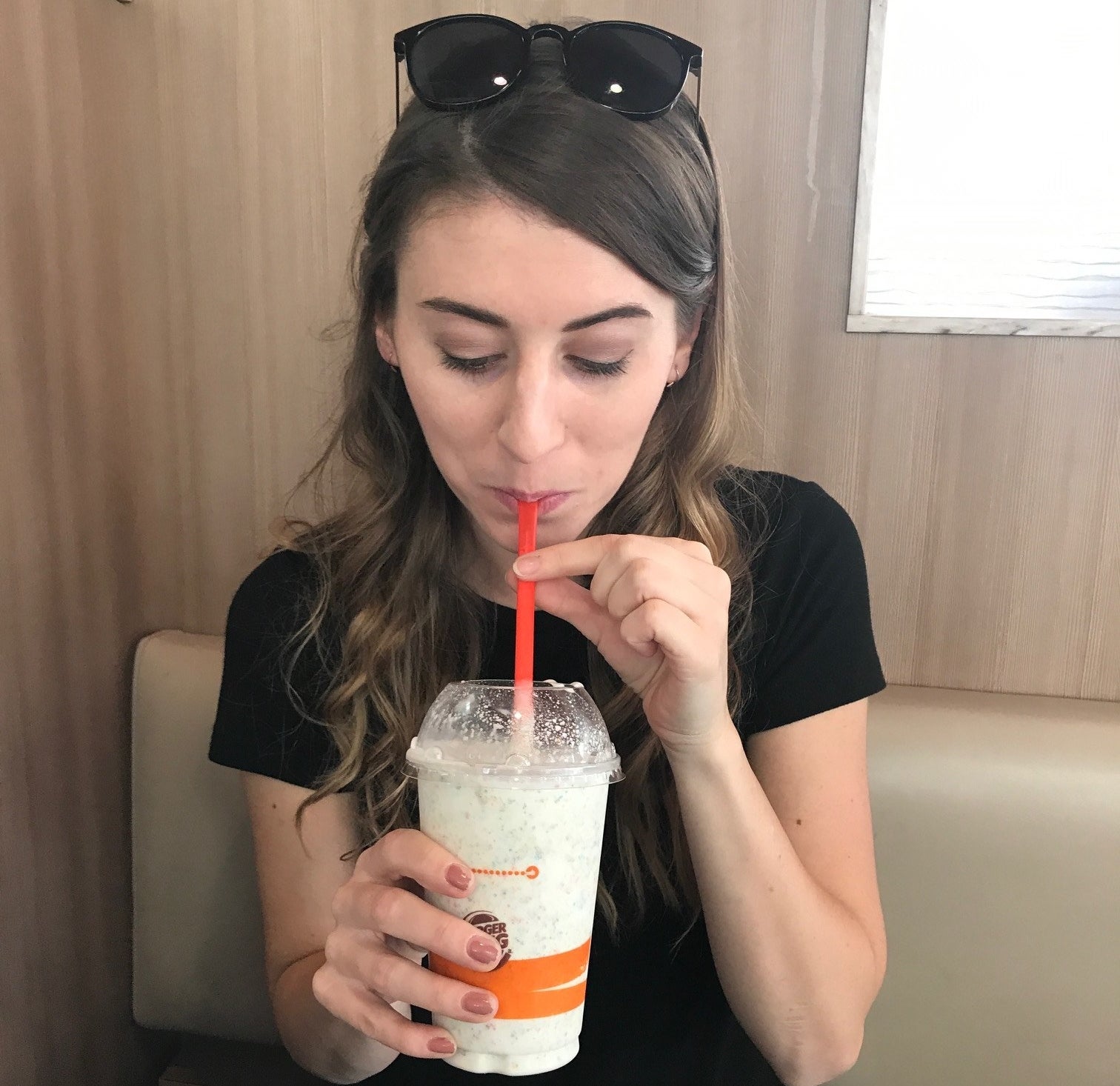 Chris was next, but honestly he was fully sold before the first sip.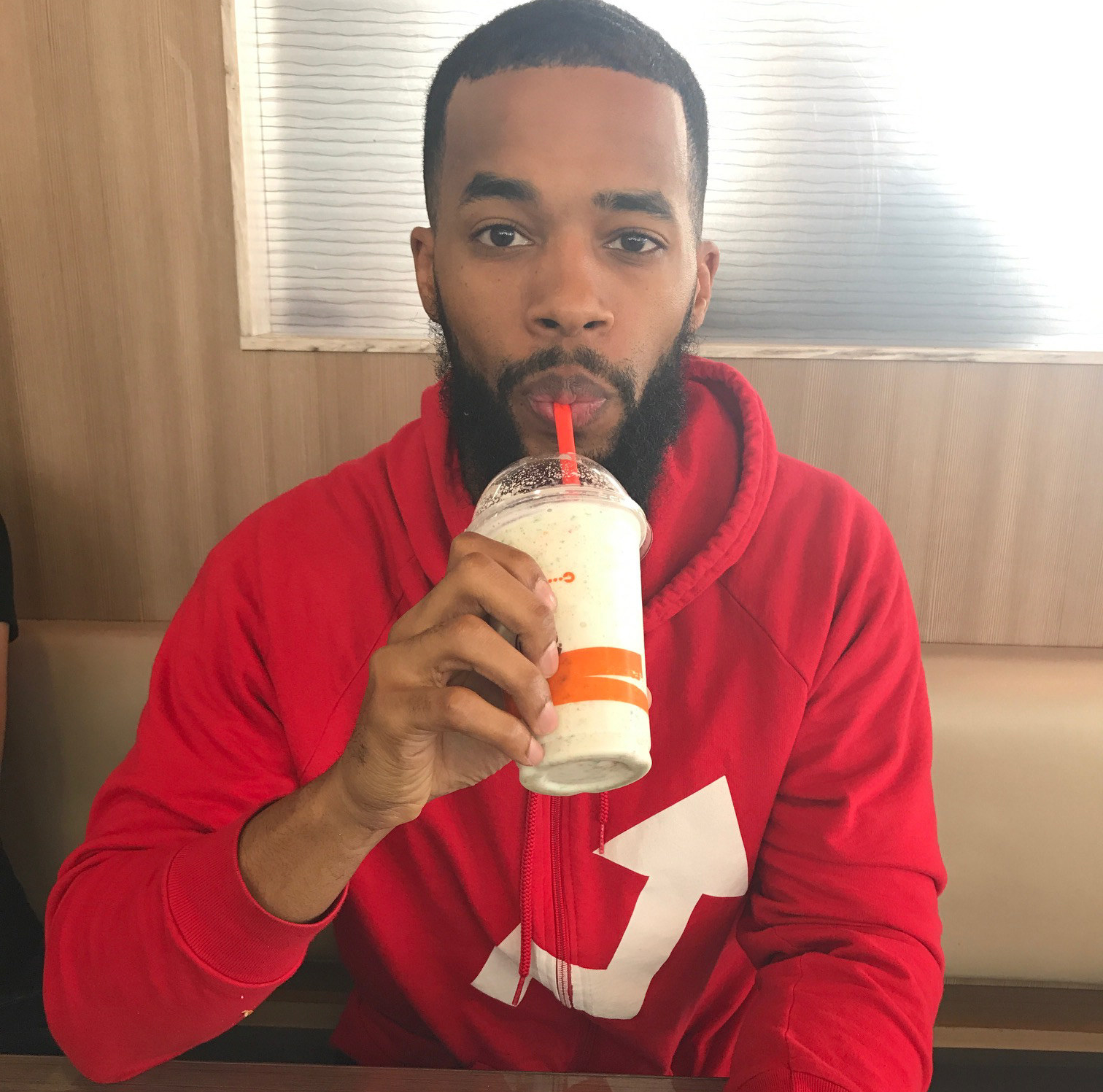 And finally, Crystal tried it with A LOT of skepticism.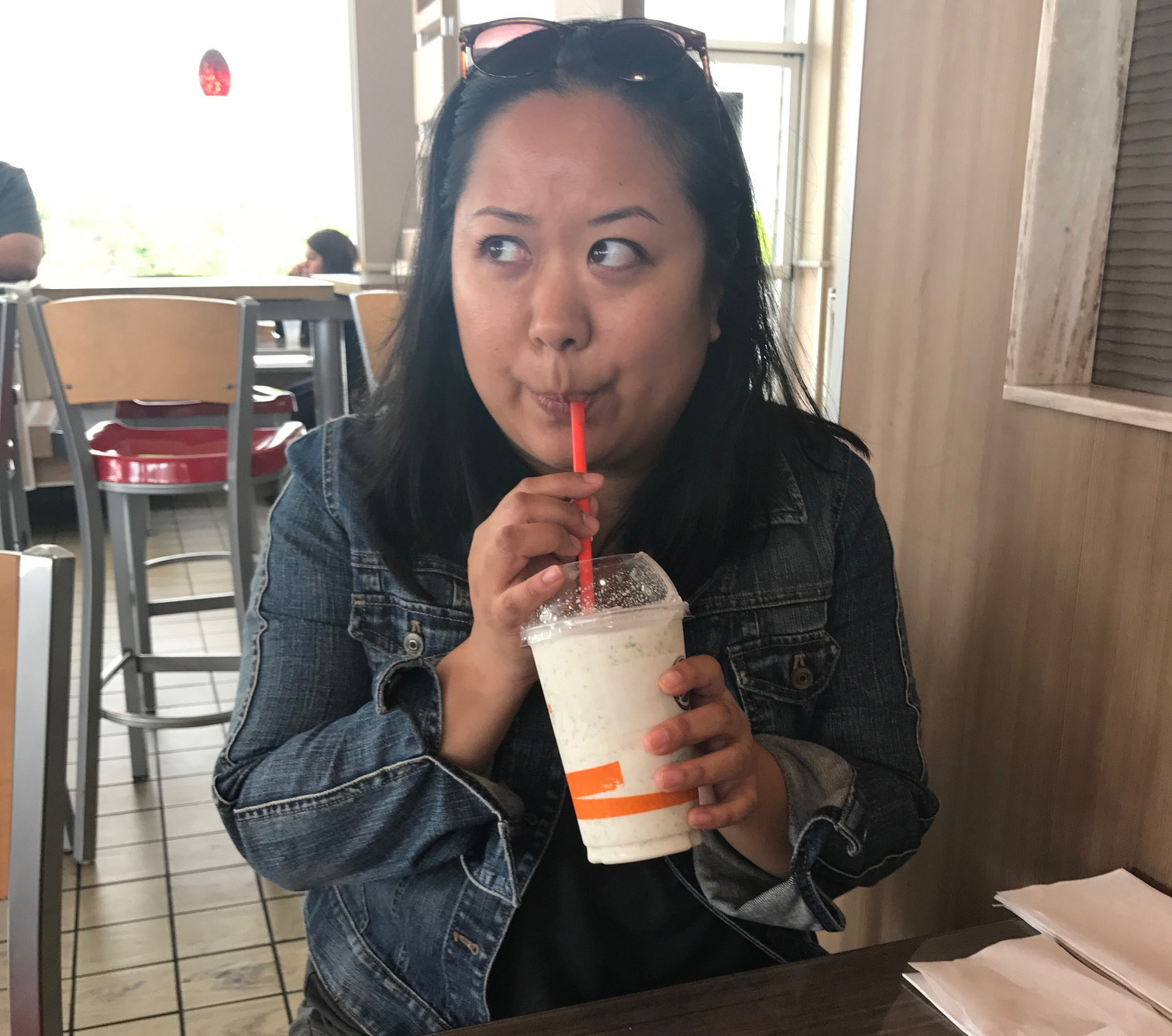 So, would we buy it again?
Farrah: Absolutely — why didn't anyone think of this idea sooner?
Chris: Yes, Froot Loops Shakes and I will meet again in the near future.
Crystal: No, I literally threw mine in the garbage after two sips.