We Transformed Into The Spice Girls In 24 Hours
From memorizing lyrics to learning dance steps, and everything in between!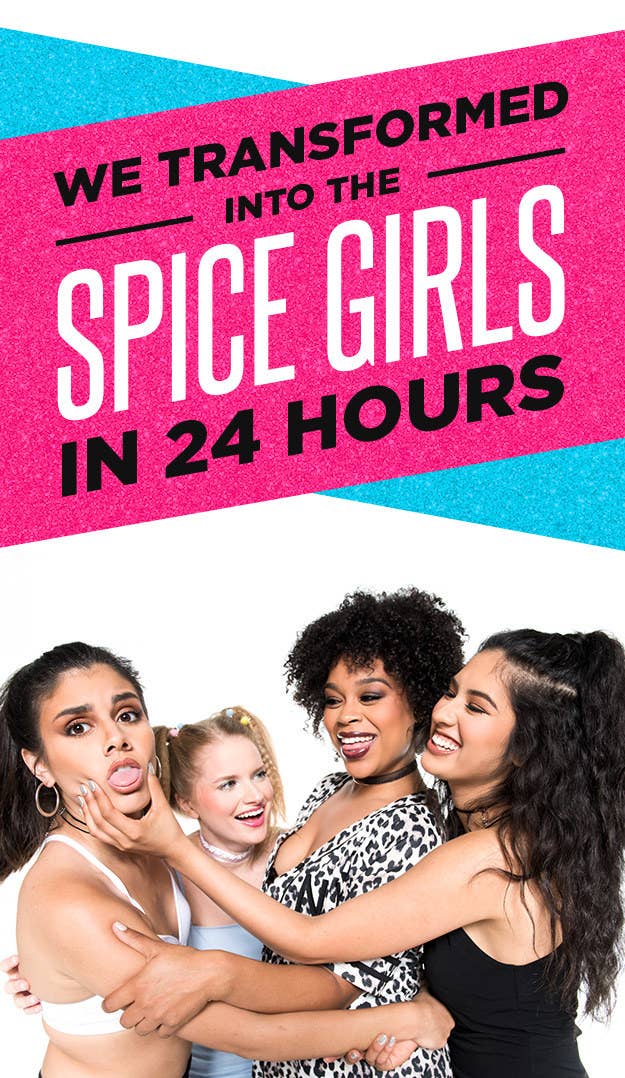 The iconic musical groups of the '90s had many kids dreaming of being globally beloved superstars.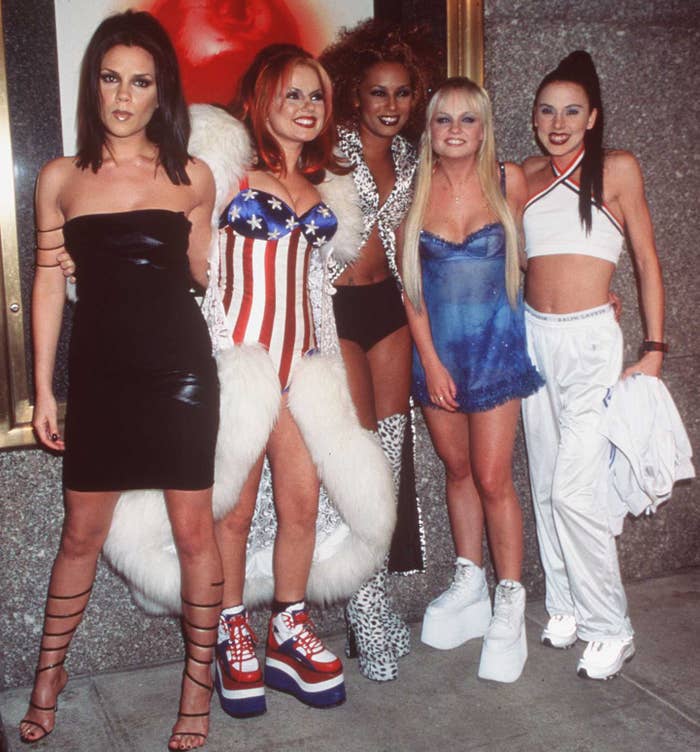 But what's it like taking a deep dive and attempting to fully transform four people into a group like Destiny's Child or the Spice Girls in 24 hours? Well, we tried to do just that...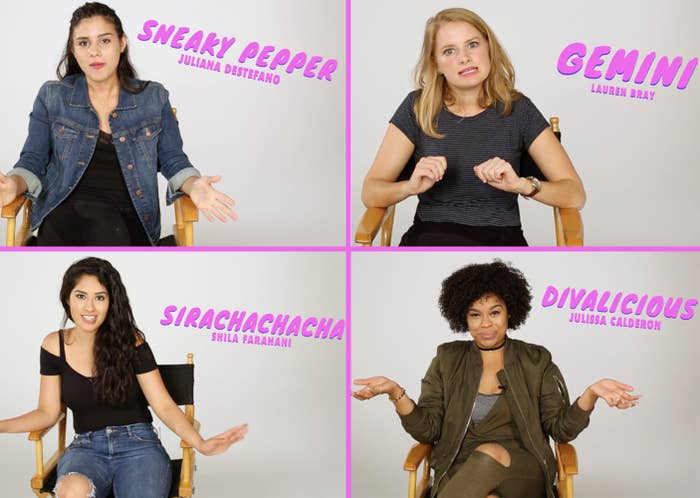 With their powers combined, Sneaky Pepper, Gemini, Sirachachacha, and Divalicious formed the sparkling, shining "Glitter Girls."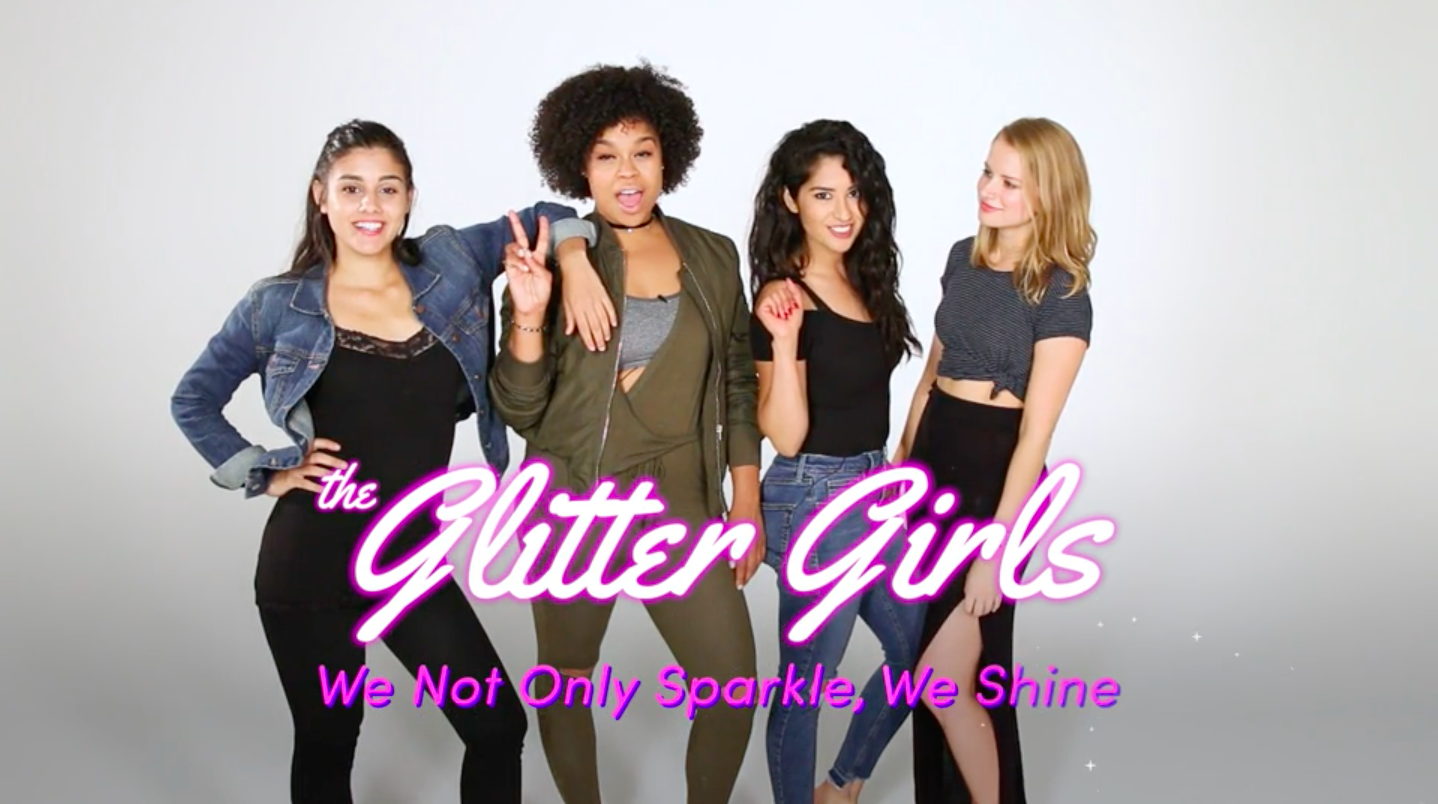 Choreographing a dance routine can sound intimidating, but who better to learn from than Beyoncé's dance captain, Ashley Everett?

For the photo shoot, celebrity stylist Lulu came to help the girls with their looks.
The Glitter Girls created their personal signature style that fit the character they were aiming for.
Each unique look had somewhat of a theme to it, for example Sirachachacha's very Posh Spice look.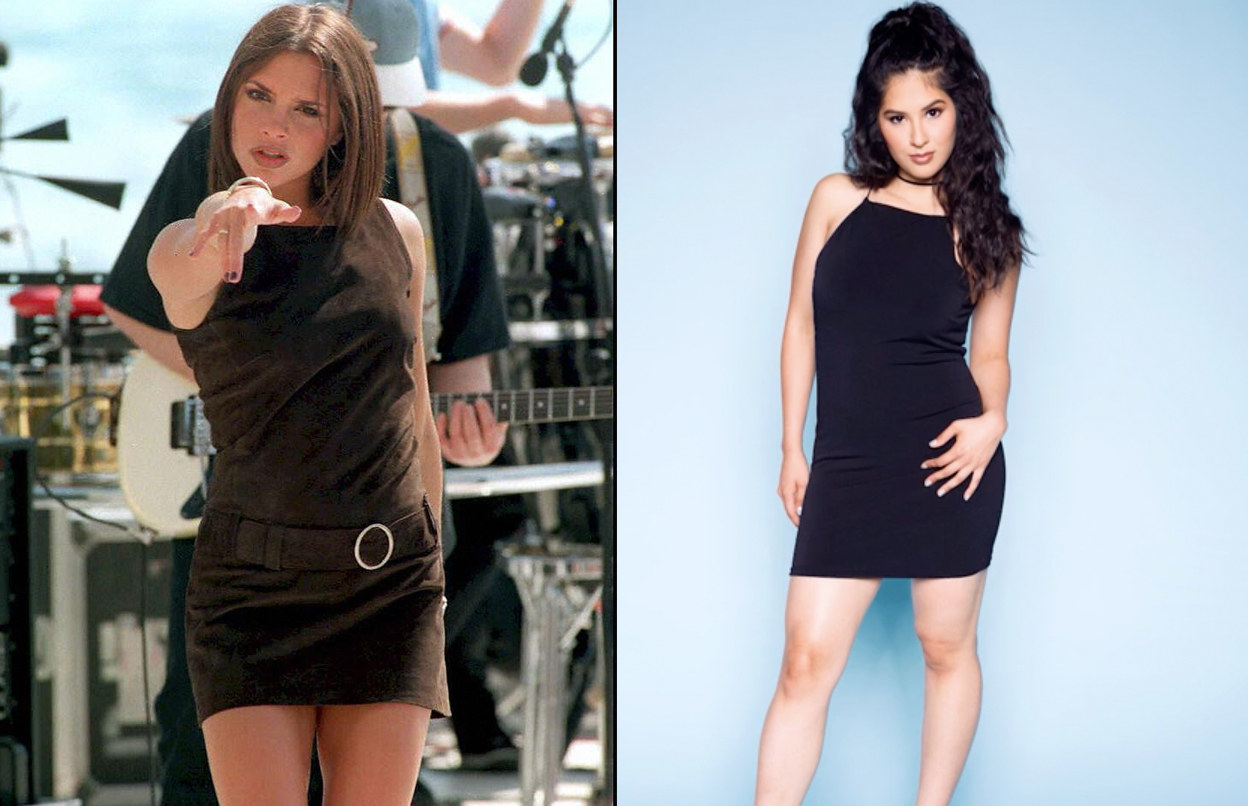 Everyone member of the group emulated a difference Spice Girl.
With their personas developed, some dance practice under their belts, and the looks to fit the part, the Glitter Girls were finally ready to make a music video!

Combining all the parts together to dance, lip sync, and be locked in character took a great deal of repetition, doing it over and over until everybody in the group got it right.
During a day jam-packed with girl power, friendship, memorizing lyrics, and learning routines, the group managed to shoot a music video!