Via Apple

Via Apple

Via Apple

Venting about whatever's bothering you

Via Apple

Via Apple

General catching up and shooting the shit

Via Apple

Via Getty

Via Getty

Via Getty

Via Getty

Via Getty

Via Getty

Via Getty

Via Getty

Via Getty

Via Getty

Via Getty

Via Getty
This Quiz Will Reveal How Long You And Your BFF Have Known Each Other
You got:

Since you were babies
You can't even remember when the two of you met because you were too young, but you and your best friend have known each other since you were in diapers! You may have your own lives now, but you're practically family and you can pick up right where you left off without a hiccup.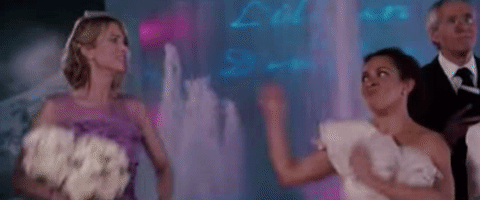 You and your best friend have known each other for so long that at this point you can assume your friendship will last for a lifetime. You may not get to spend time or talk as often as you once did, but that's the beauty of knowing someone for so long. Many things may change, but your friendship remains a connection you can always count on!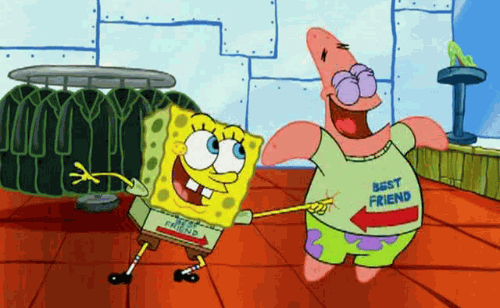 While some friendships having falling-outs or fade away, yours has been going strong for quite some time, and that won't be changing anytime soon!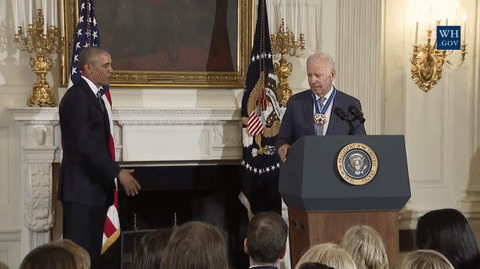 You are part of a long-running friendship that's growing increasingly comfortable with each passing day! It's obviously something special if the two of you have gone this long without getting sick of each other, so buckle up and enjoy this glorious ride known as friendship for the next several years to come!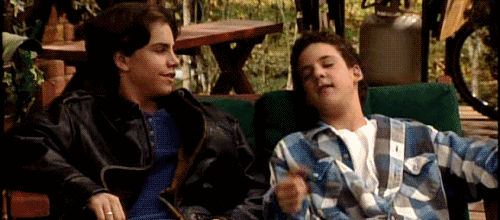 Sure, you may not have the lengthy connection that lifelong best friends have, but two years is plenty of time to get to know a person very well! You're in the early years of something special that just might lead to two best friends remaining close as they grow old together!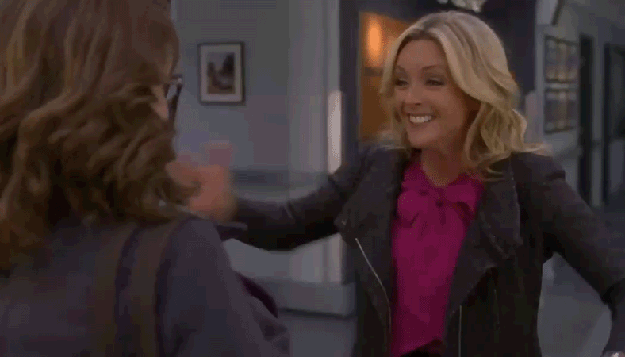 You got:

You met within the last year
Your connection may be new and blossoming, but it's off to a great start! While you're still learning things about each other's interests, pet peeves, and lives in general, enjoy going on this magnificent journey of friendship together!