15 Times TV Shows And Movies Had Plot Twists That People Didn't See Coming At All
Prepare to go down a twisty hole.
Recently, a Reddit thread sparked a conversation in which people shared a plot twist that left them in awe. Here are some of the most popular responses:
1.
The Mist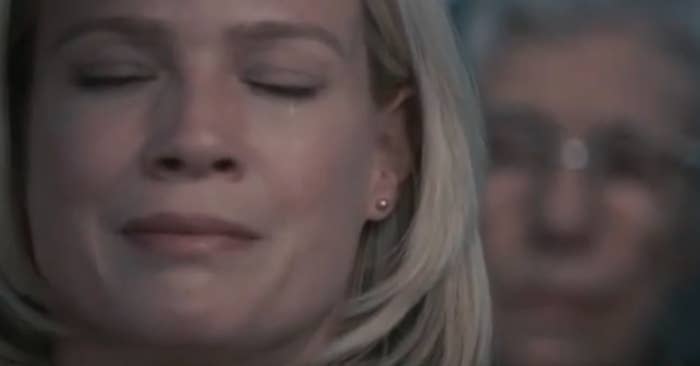 2.
Black Mirror Season 3, Episode 2, "Playtest"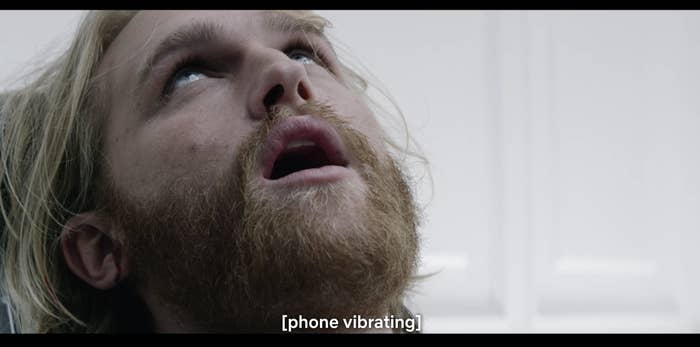 5.
Sorry to Bother You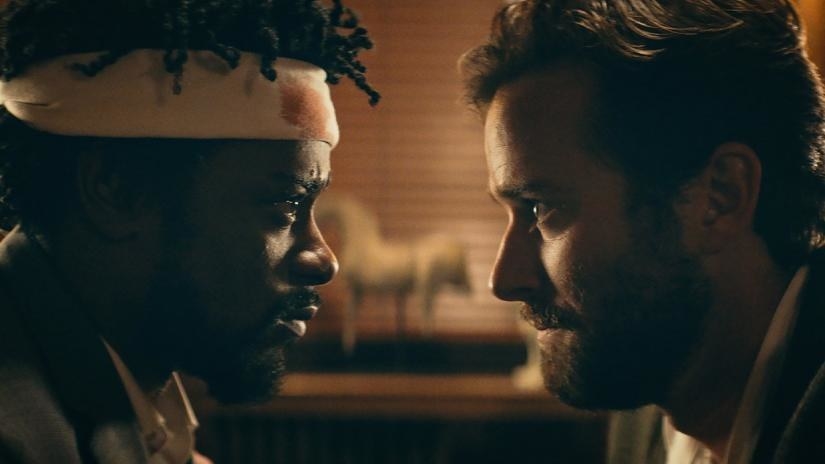 8.
The Usual Suspects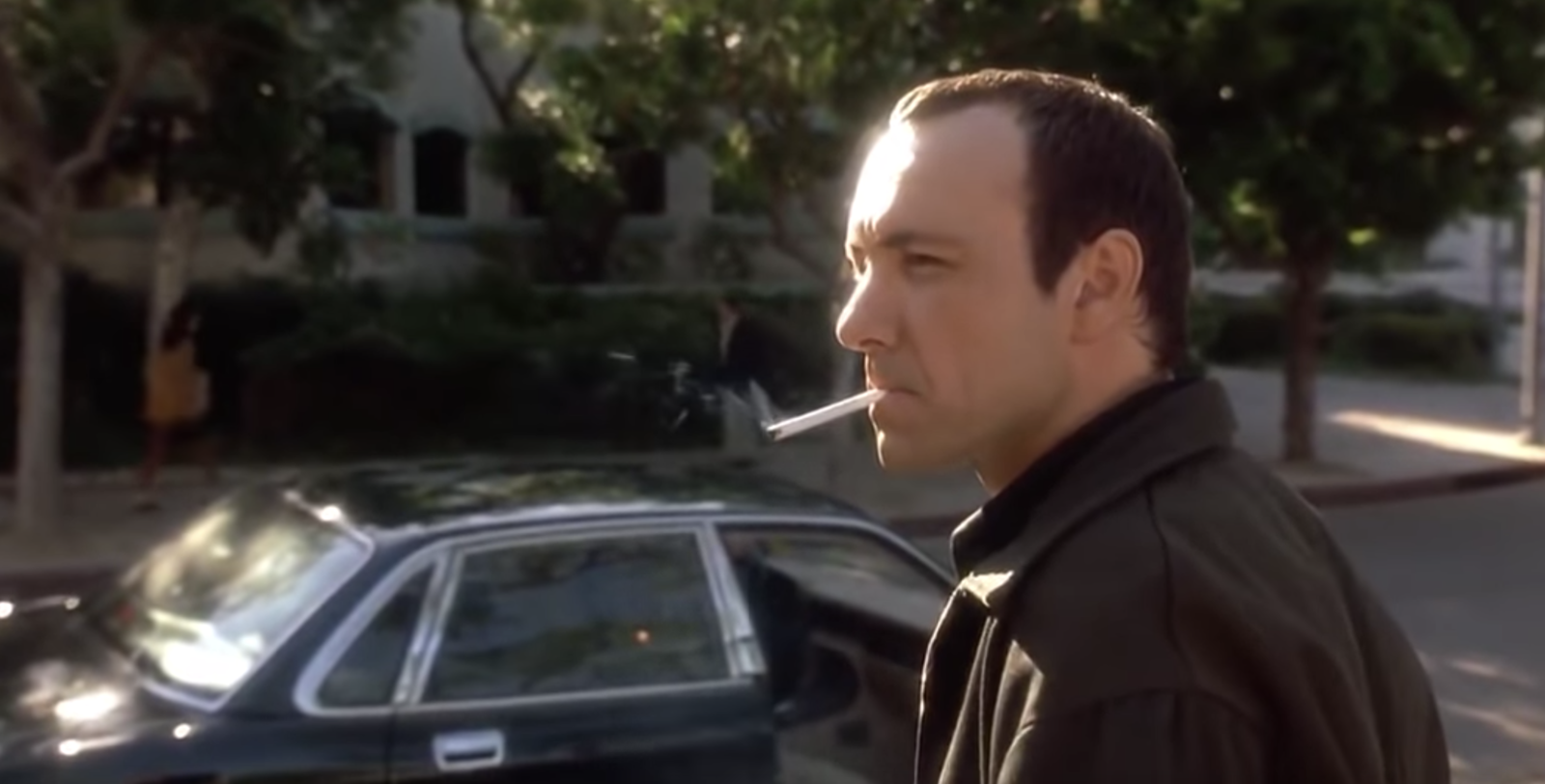 9.
Interstellar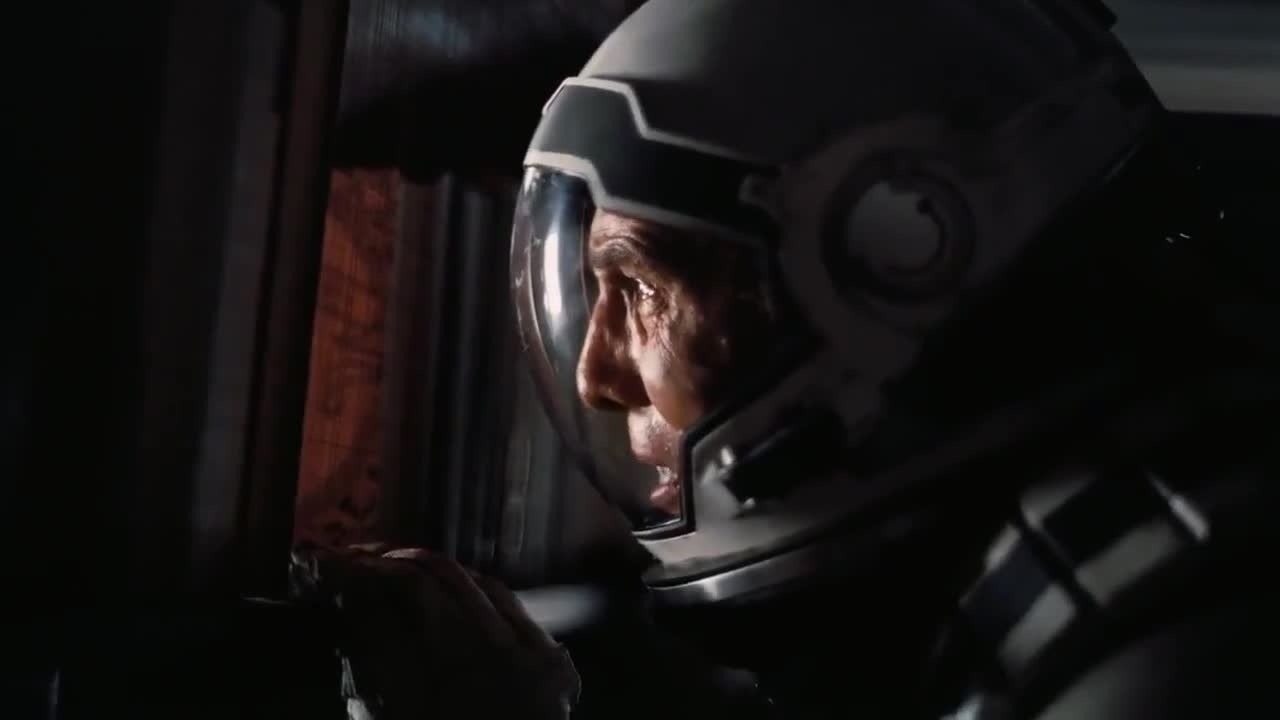 10.
Saw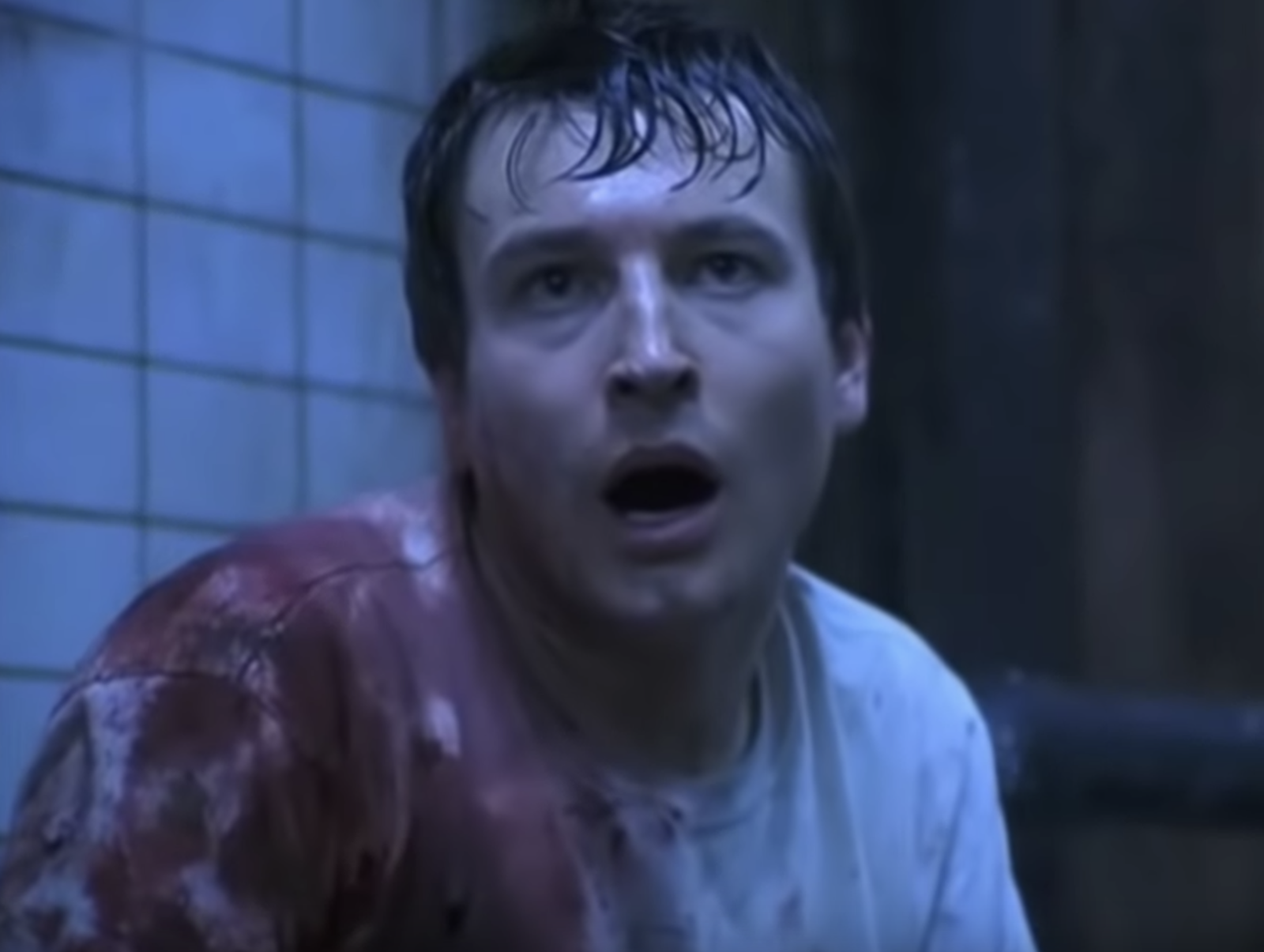 11.
The Prestige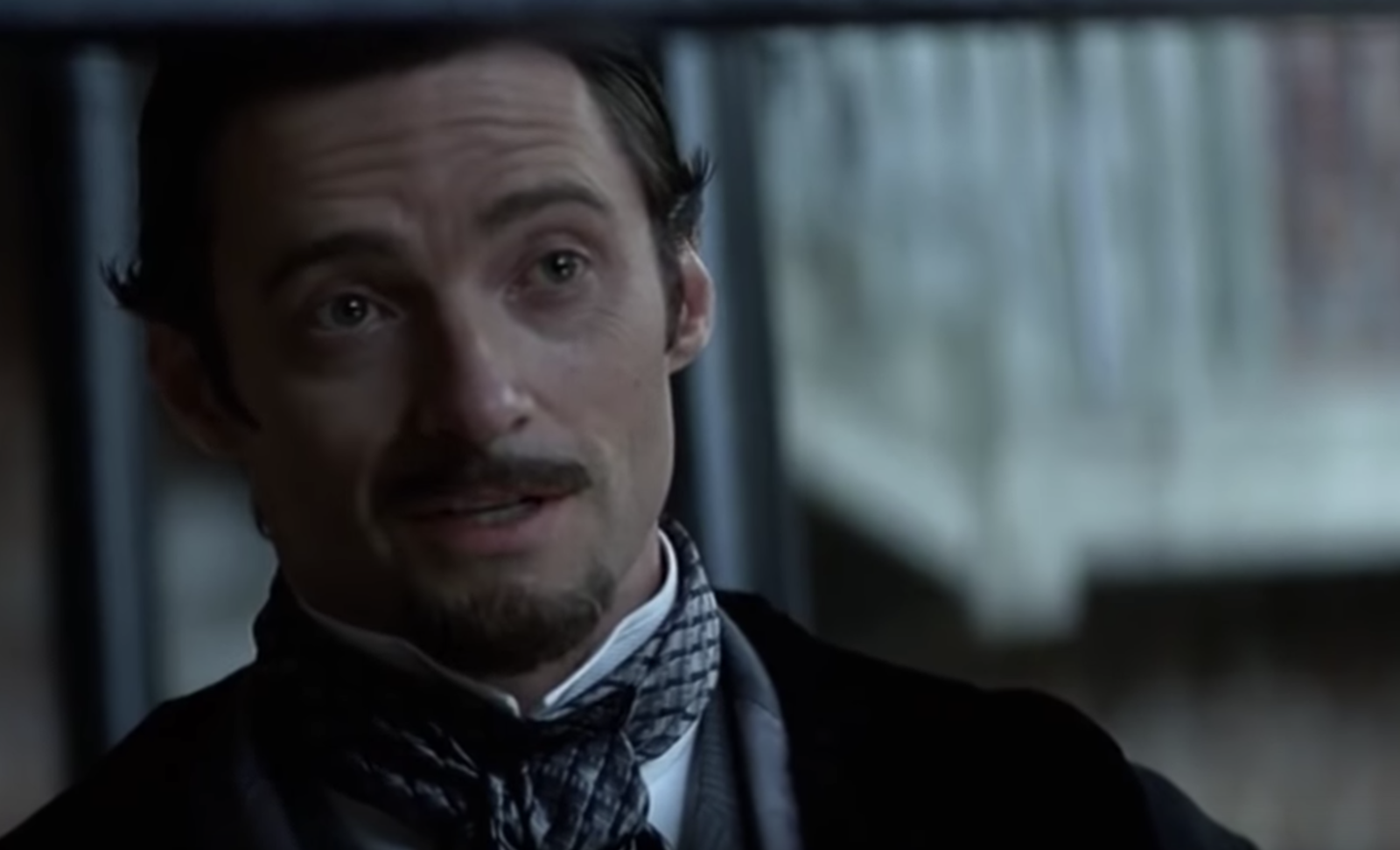 12.
Memento
13.
Game of Thrones Season 6, Episode 5, "The Door"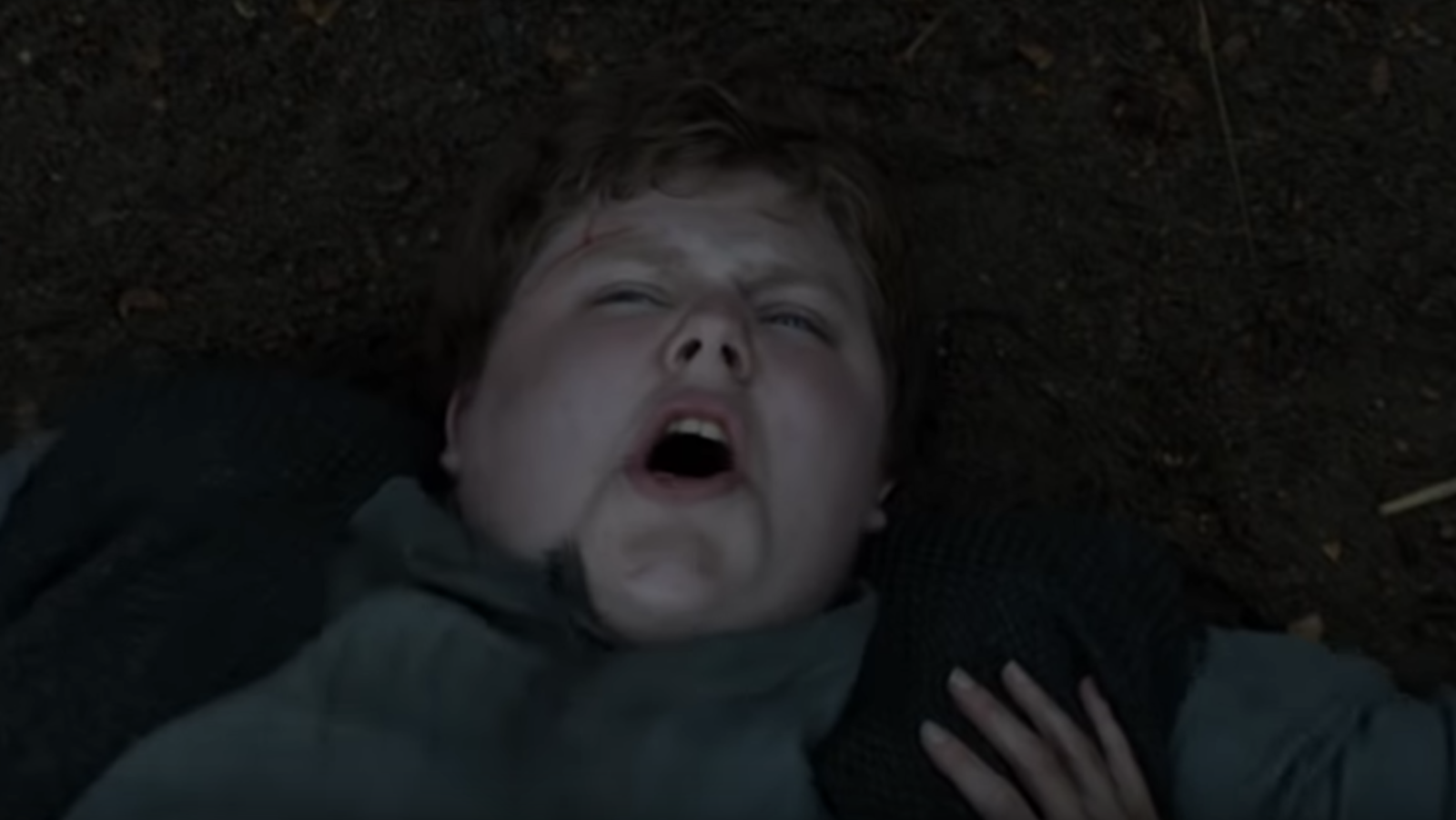 15.
Funny Games