Hey, I'm Christopher and I can't ever seem to get a good night's rest.
Most nights, my brain patiently waits for my body to feel tired, then when I lie down to sleep, IT AGGRESSIVELY BEGINS THINKING STRESSFUL THOUGHTS, or just refuses to let me relax.
Here's what an average night of sleep looks like for me: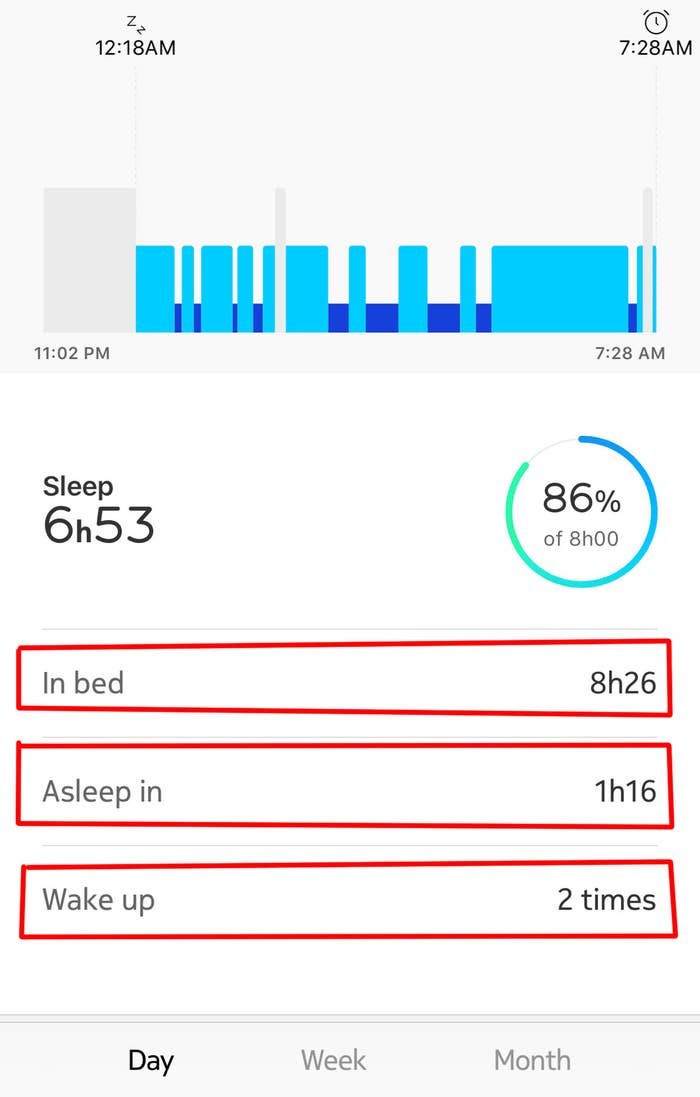 My usual pre-sleep routine consists of me putting on a TV show and watching until I doze off.

I pretty much couldn't fall asleep without my TV on, but that didn't seem like the best technique, so when I learned Sleepace makes something called the Nox Aroma Smart Sleep Light that provides sounds, light, and aromas geared toward helping you sleep, I had to give it a shot!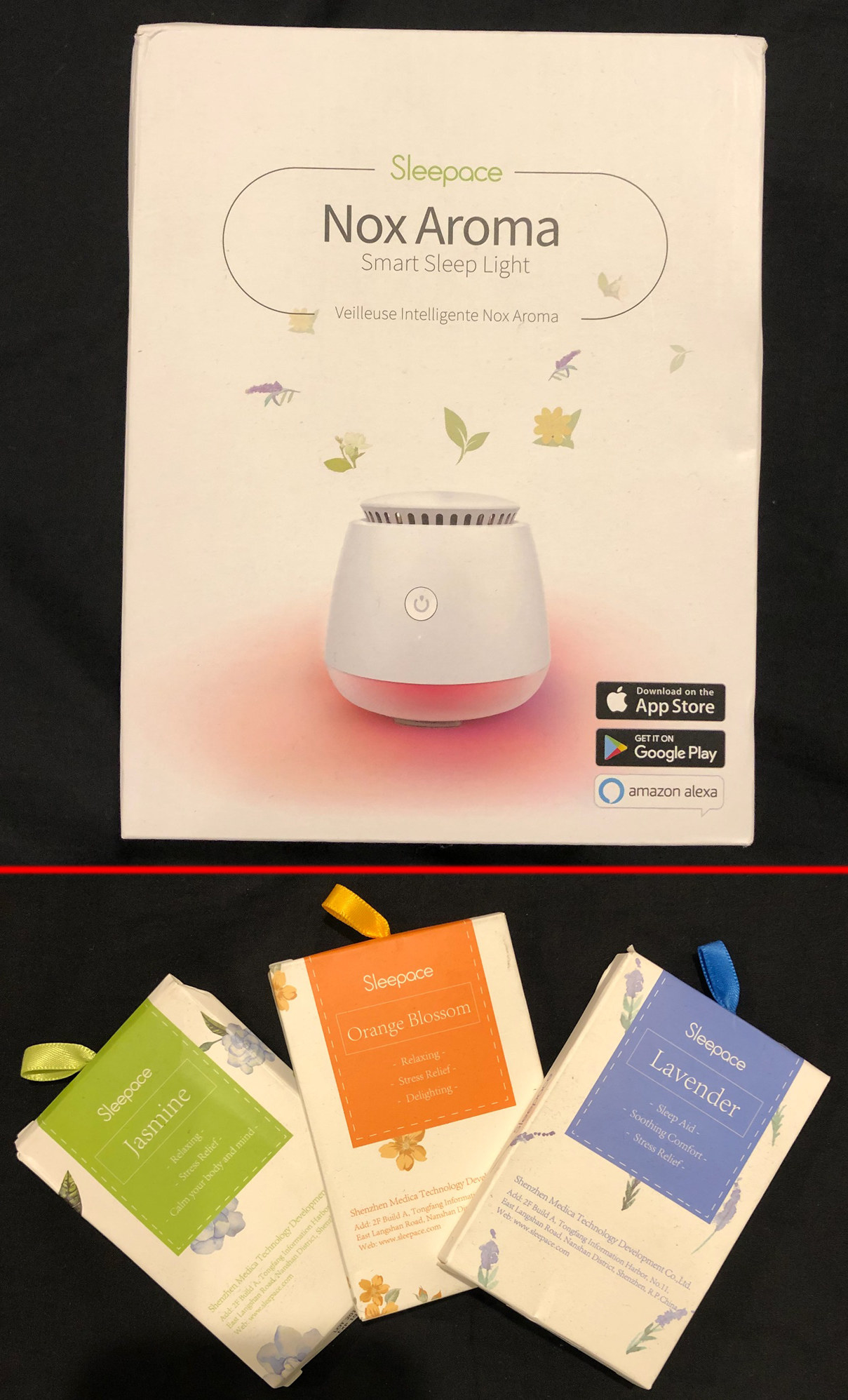 The device connects to your phone using the Sleepace app, and you can control everything from the color and brightness of the light, to the sounds it emits, or how quickly the aroma diffuses.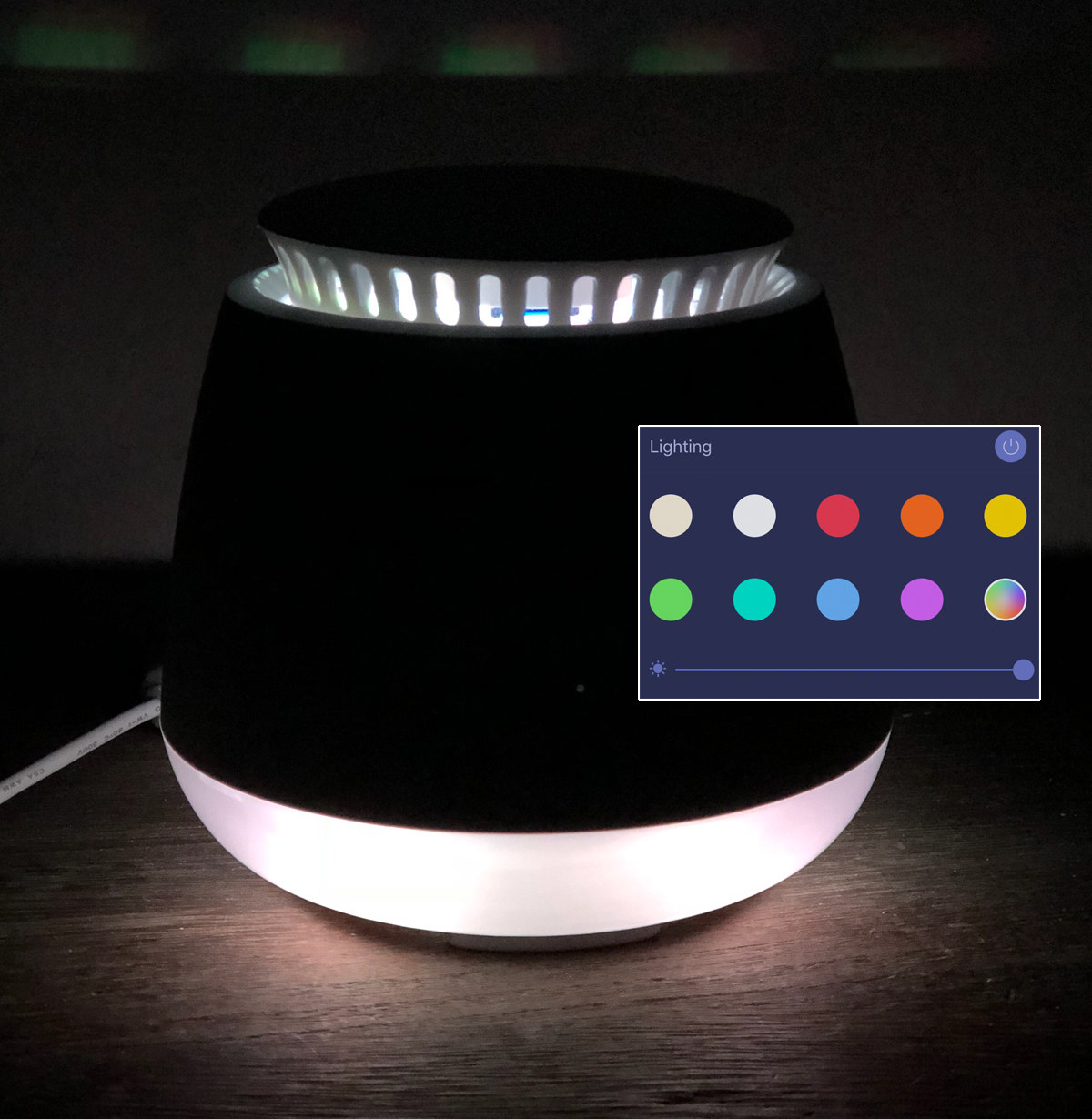 Because I went through all of the options so thoroughly, I feel qualified to voice my personal opinions on them.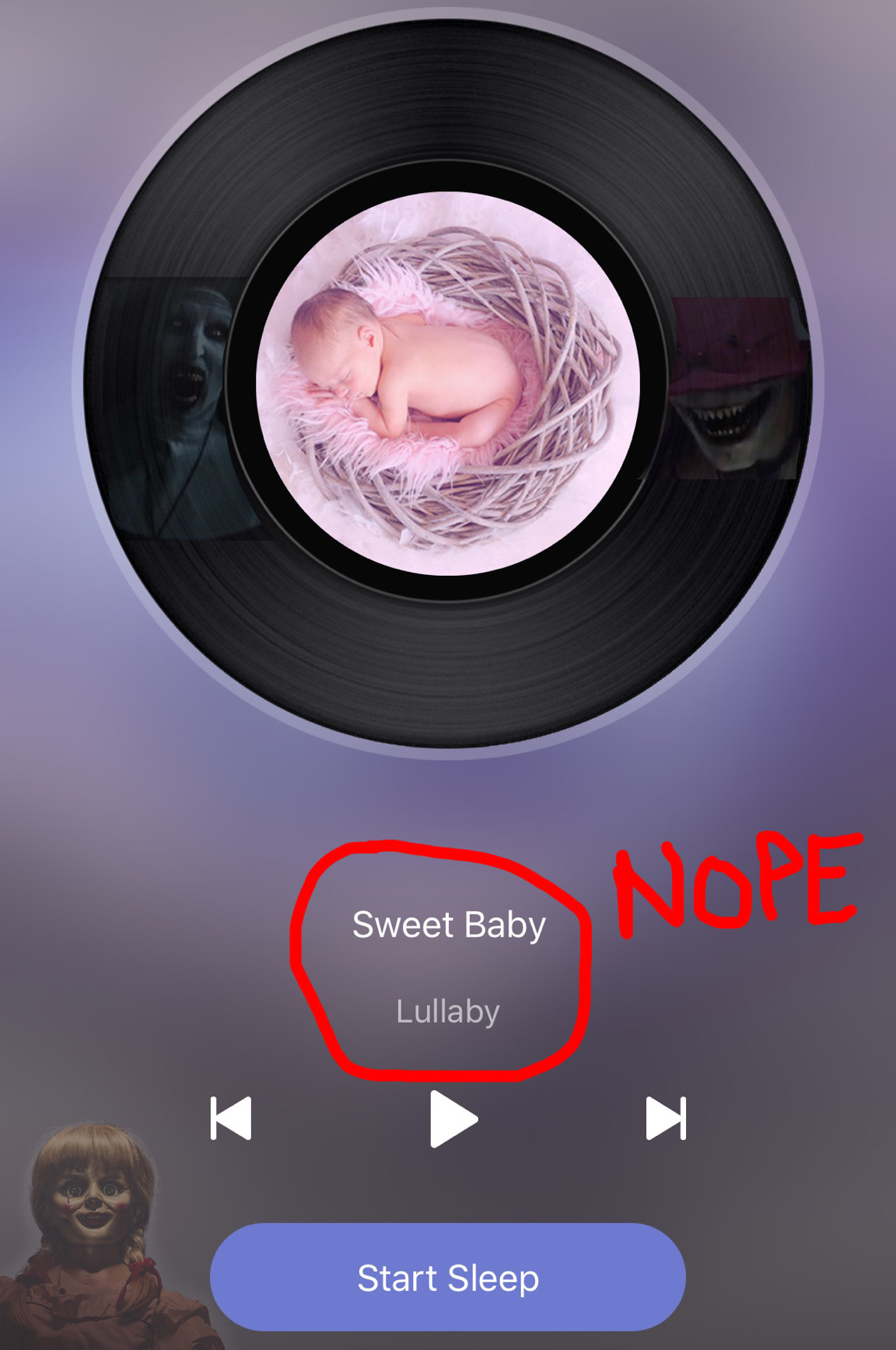 Once you're ready to doze off, you leave your phone nearby and it monitors your sleep, then in the morning you get a daily report that provides details about how you slept.
I don't know the scientific explanation for why I struggle to fall into deep slumbers, but methinks it's simply because I have no chill.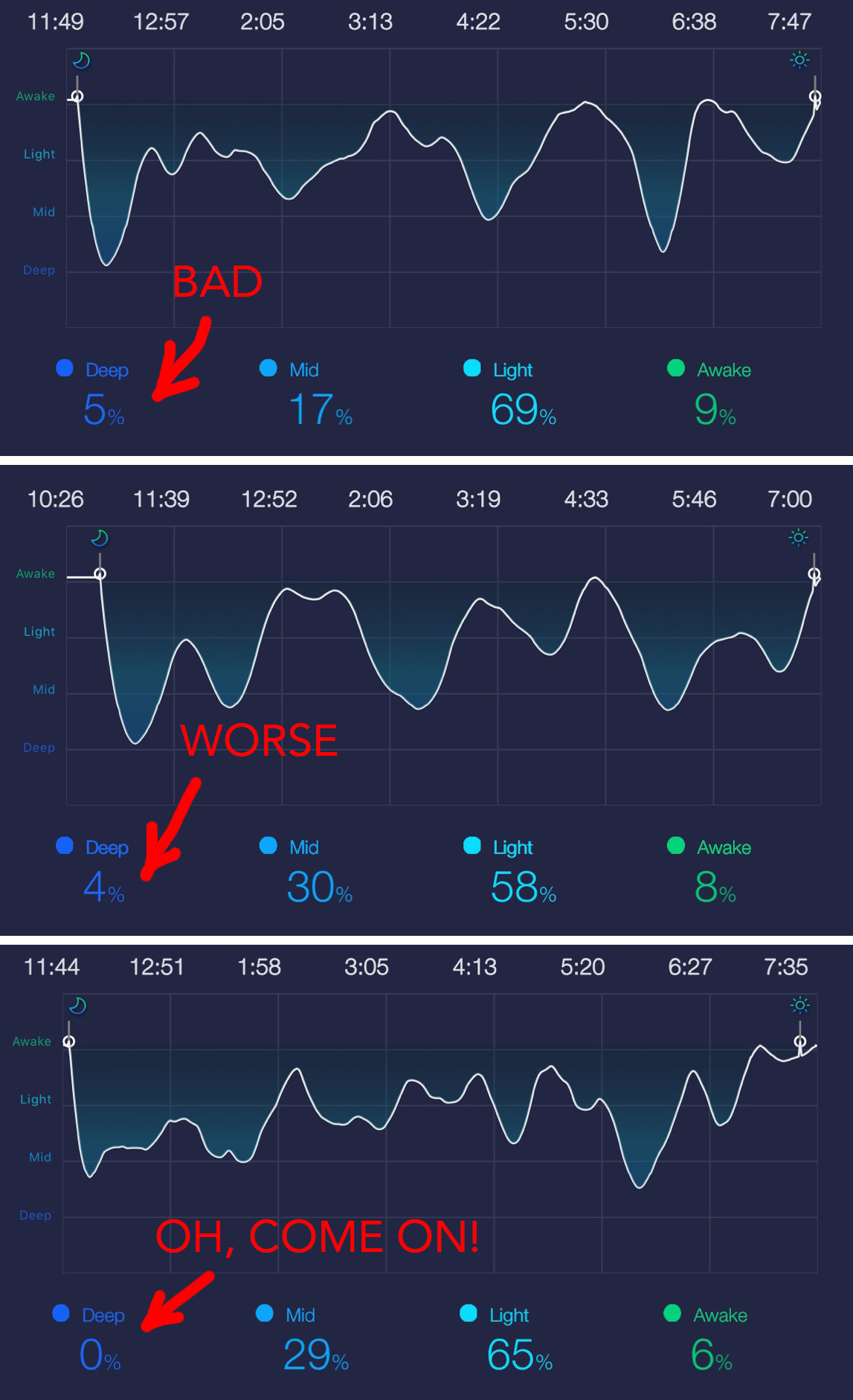 Despite not sleeping deeply, I felt it went better than usual, as I had an average of 73 on a scoring scale of 0 to 100. Here were the results of my first week: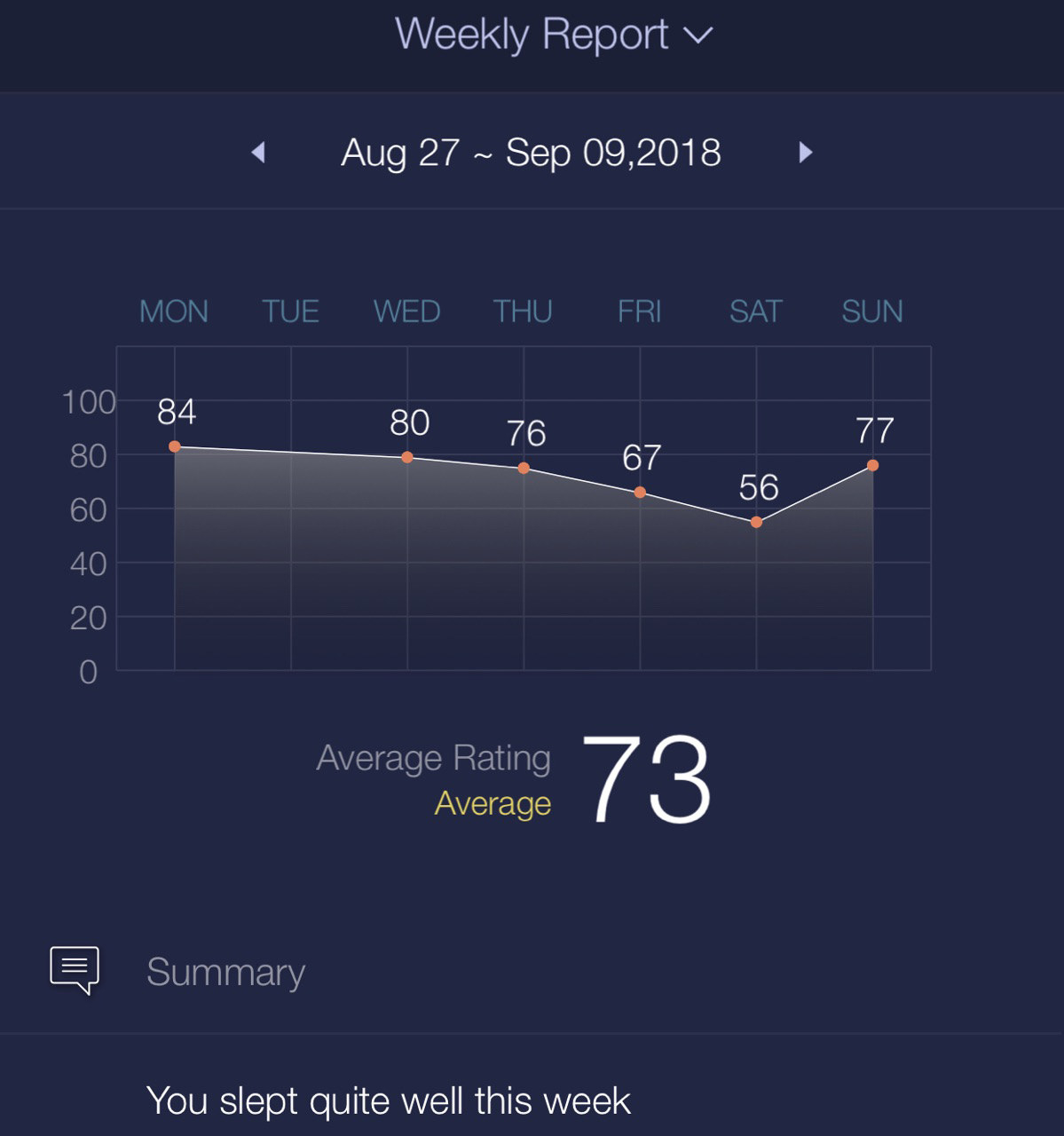 You can also get a breakdown of your sleep score so you know precisely where things went wrong: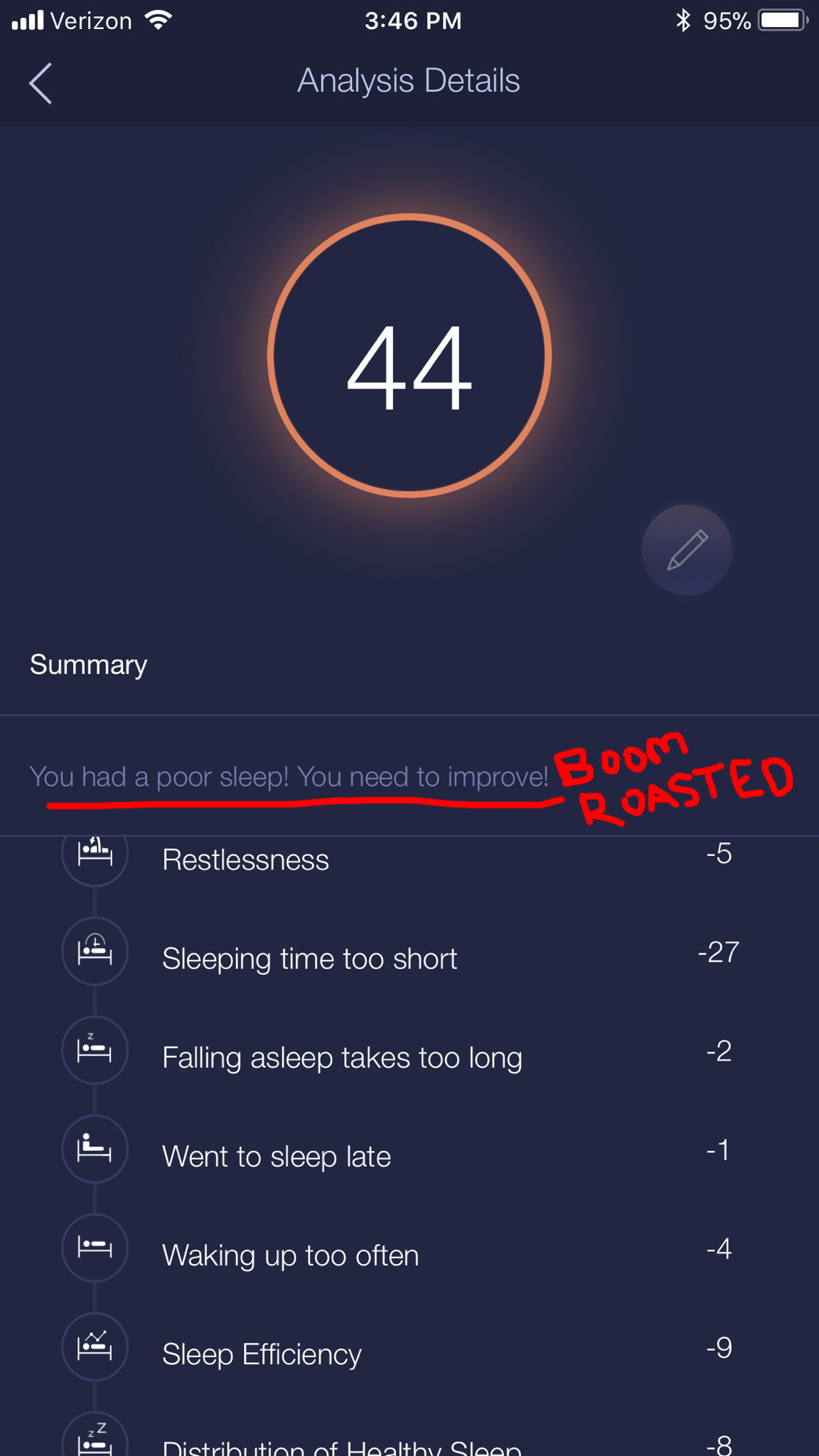 The biggest benefit for me thus far has been that I'm falling asleep significantly faster and feeling more relaxed at night.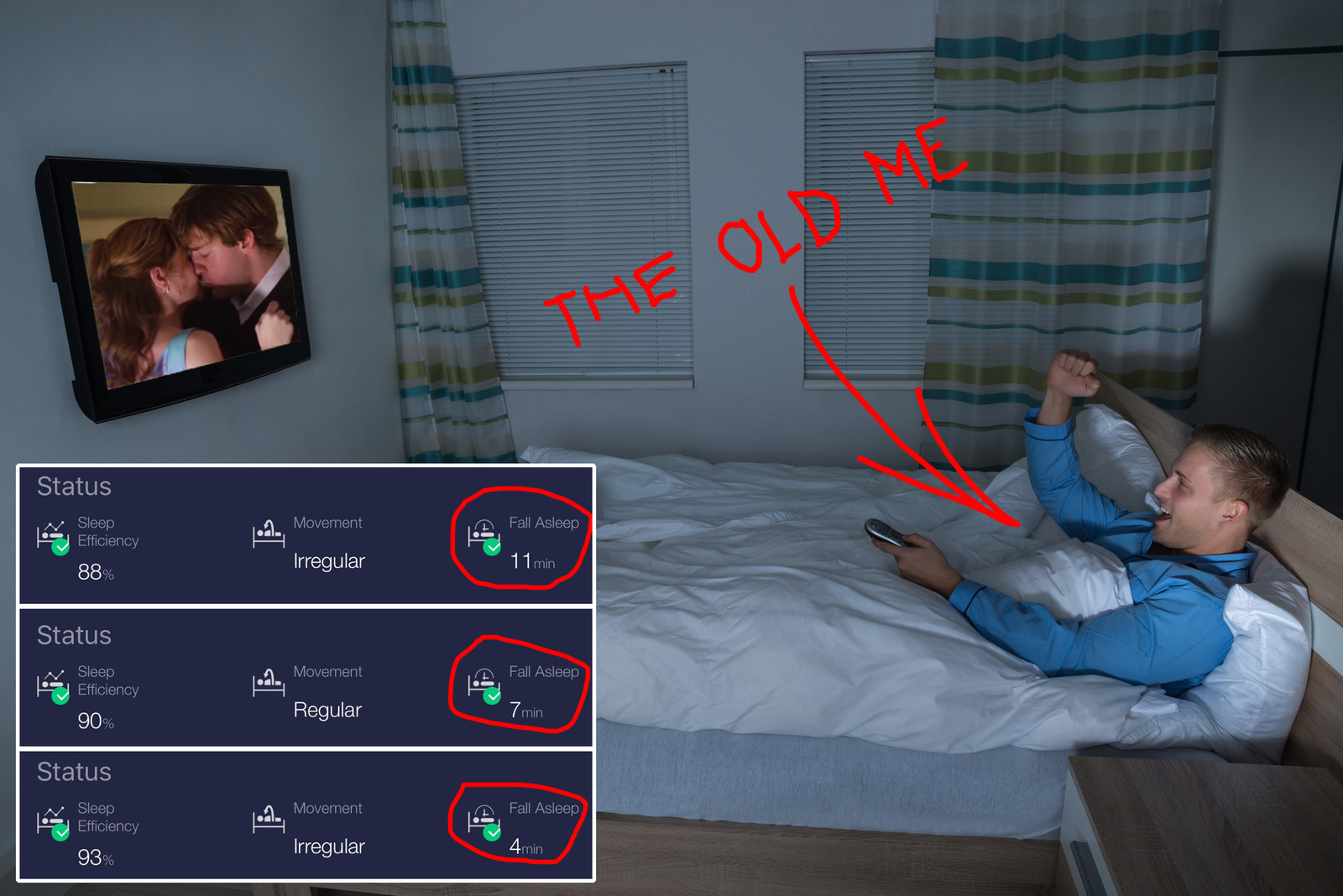 Here are my final thoughts on my time using the light thus far: