Today I Learned That Orange Vanilla Coca-Cola Exists And Here's How It Tastes
Cherry and vanilla, move aside!
by
,
,
Soda lovers, we've got some breaking news — Coca-Cola has something brand new hitting shelves Feb. 25.
You're probably familiar with some of the other flavors we've seen throughout the years, like Cherry Coke or Vanilla Coke.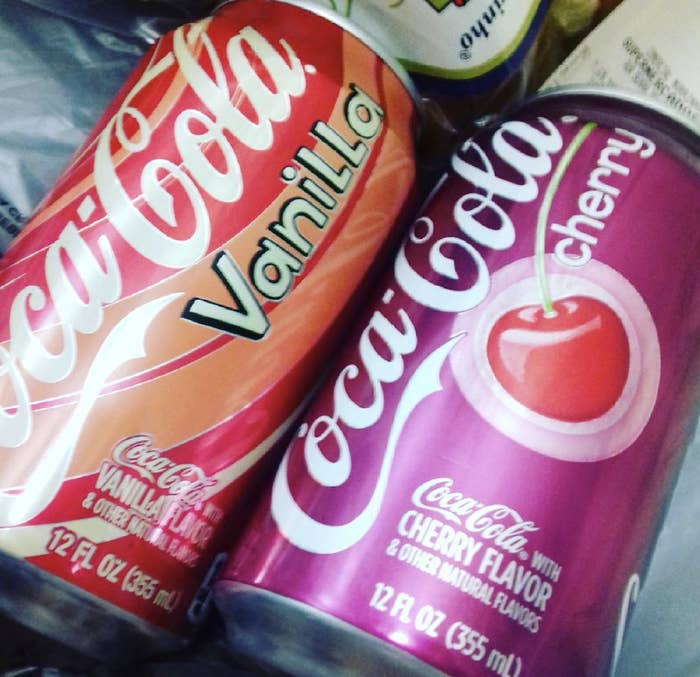 But now, after the first time in a decade, Coca-Cola is delivering a new flavor — ORANGE VANILLA.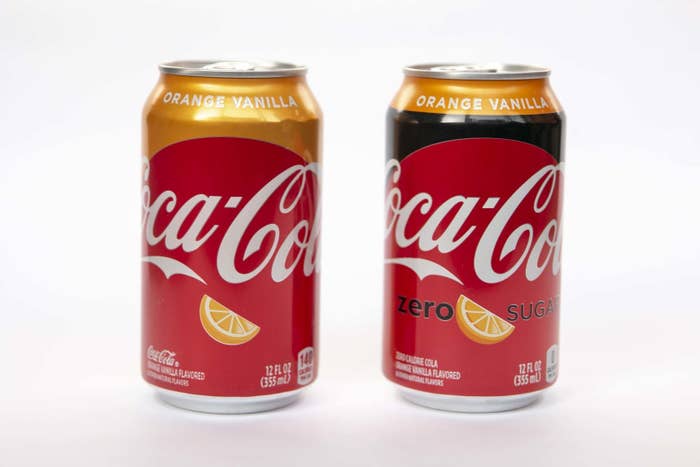 Of course, we had to try it to see what it's like!
After some thorough sipping, here were our respective opinions.