1.
When Will recreated the iconic scene from The Fresh Prince of Bel Air with Ellen Degeneres.
2.
This hilarious celebration when The Eagles won the Superbowl.
3.
This I Am Legend behind the scenes gem as explained by Will Smith.
4.
Will's parody of Jaden's "Icon" video to congratulate him on 100,000,000 Spotify streams.
5.
When Jada, Willow, and Adrienne started their restorative Facebook series, Red Table Talk...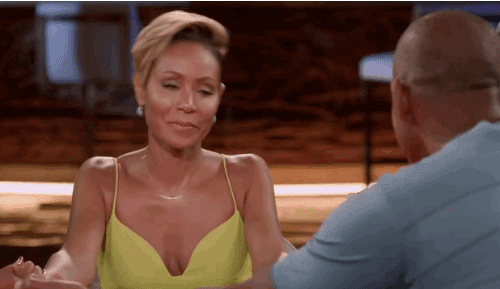 6.
...and when Kid Cudi made an appearance on an episode, where he opened up about his drug abuse and mental health.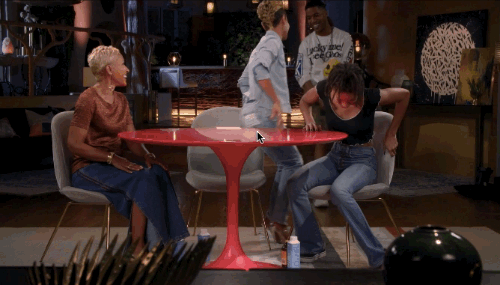 7.
When this couple gave us a hilarious prank inspired by Jaden Smiths tweets.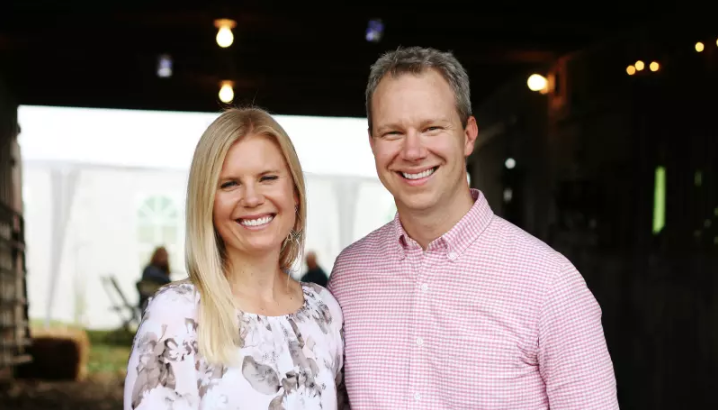 8.
When he worked at Boots for some reason for a day.
9.
When season 2 of Neo Yokio came out and Jaden Smith reprised his role as the main character, Kaz Kaan.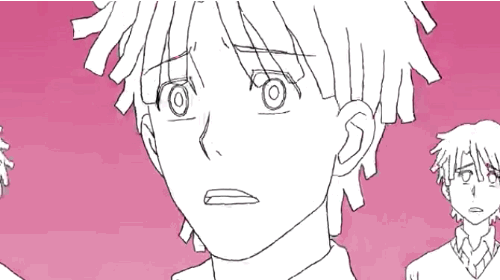 10.
When we saw what Will Smith's human form would look like in Disney's live action remake of Aladdin.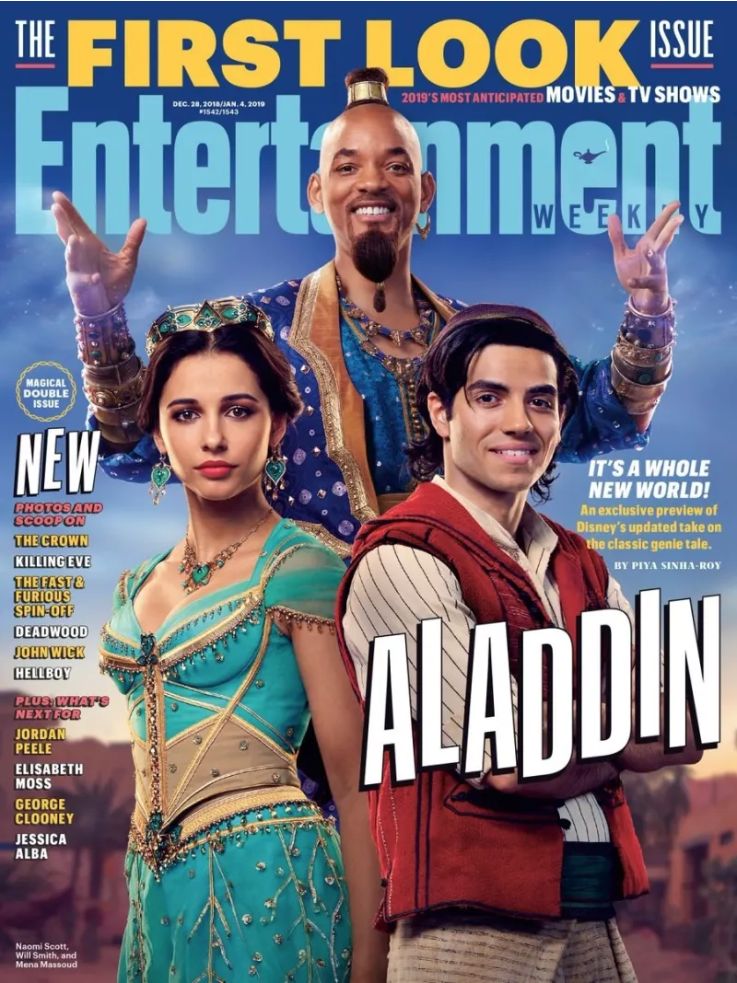 11.
When Will put an end to the #InMyFeelingsChallenge with this epic performance.
12.
Every time Will showcased the really cool pieces of artwork done by his fans.
13.
When Will BUNGEE JUMPED OUT OF A HELICOPTER live on YouTube.
14.
The time Will poked fun at Jada's outfit.
15.
The time Marc Anthony gave Will a quick little salsa lesson.
16.
And finally, all of the hilarious, compelling stories Will shared along the way.