As you may or may not know, a movie named Valerian and the City of a Thousand Planets is coming out on July 21, 2017.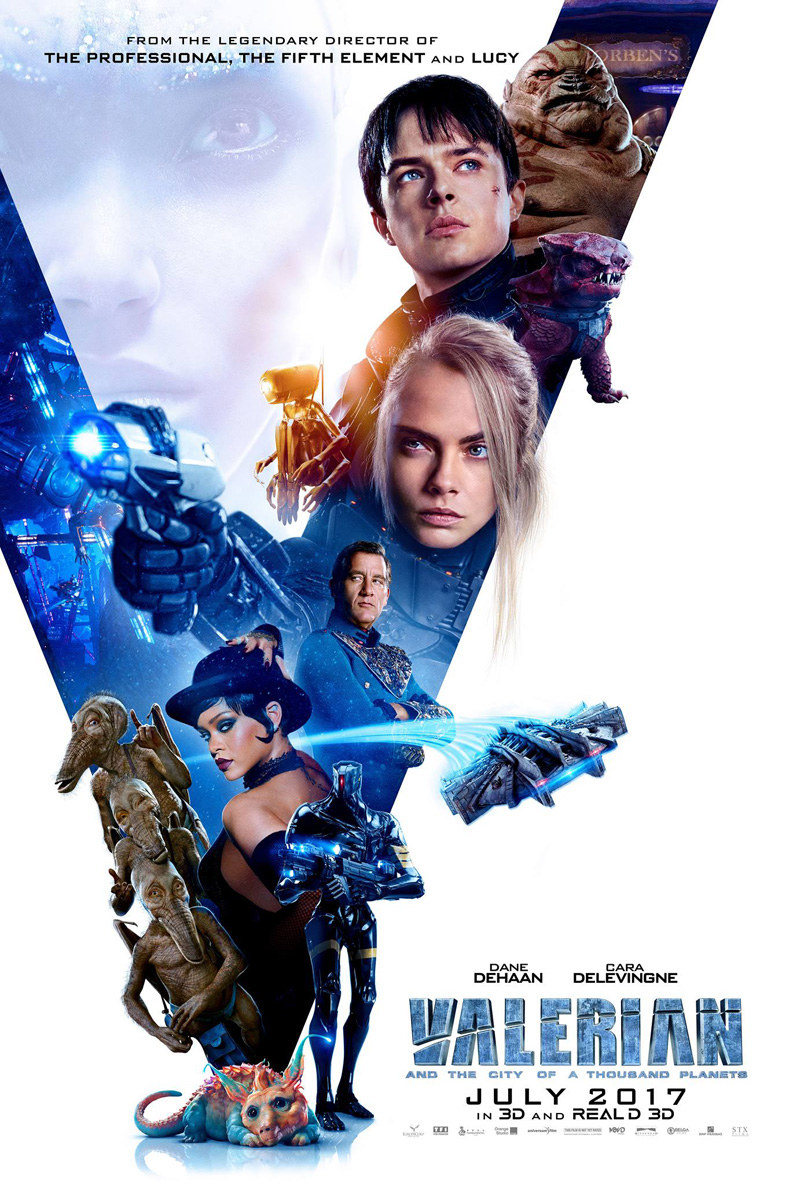 It's directed by Luc Besson, who also directed and cowrote The Fifth Element , and it's based off of a graphic novel series that was first published in 1967.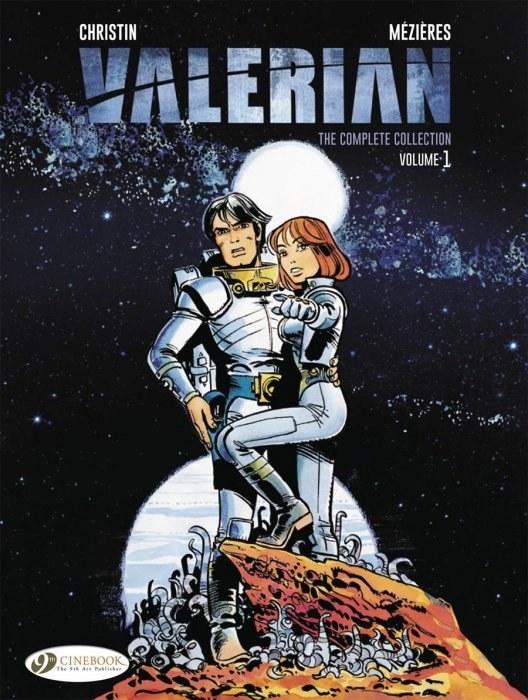 The story revolves around Valerian (Dane DeHaan) and Laureline (Cara Delevingne), who are assigned a mission to save a diverse, peaceful city full of different species and culture from a dark force.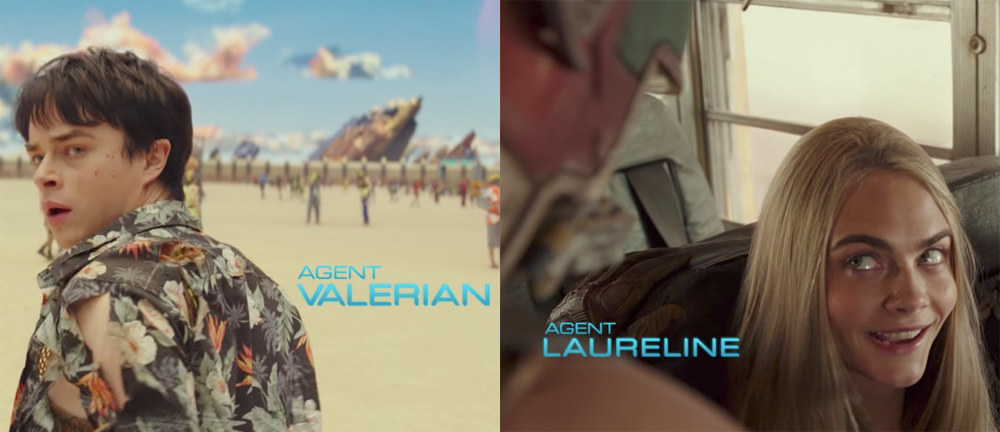 Multiple trailers have been released, and all of them reveal some amazing-looking visuals — like this beautiful futuristic alien city.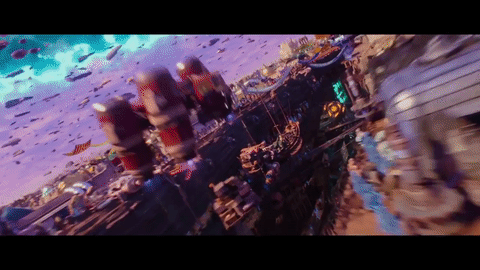 They also give us a glimpse of a number of different-looking alien species, like these colorful ones.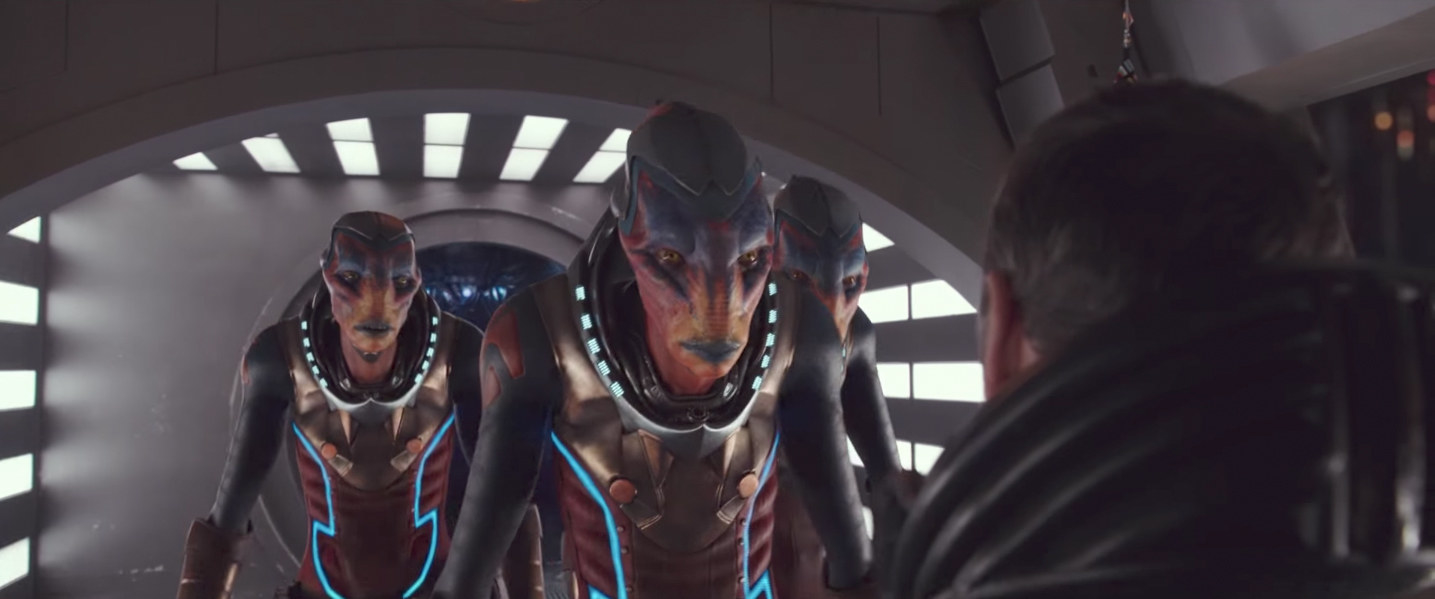 Or these two peaceful-looking folks.
Or this irritated-looking fellow.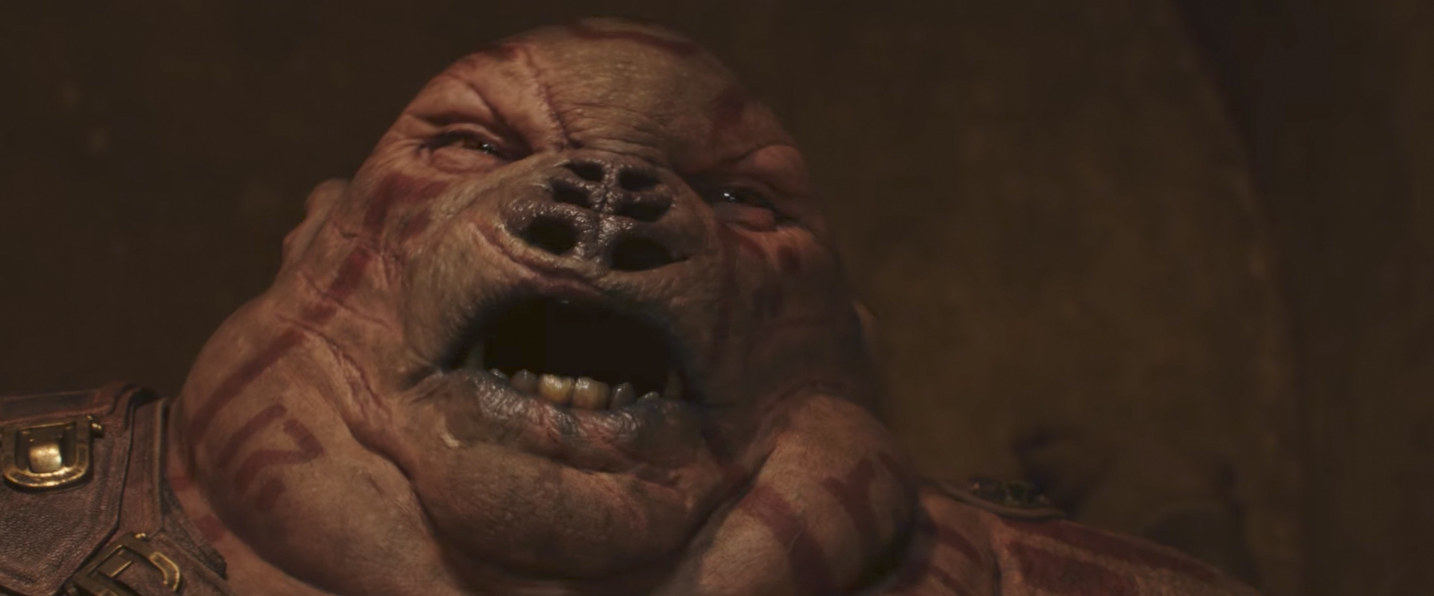 And even these adorable little creatures!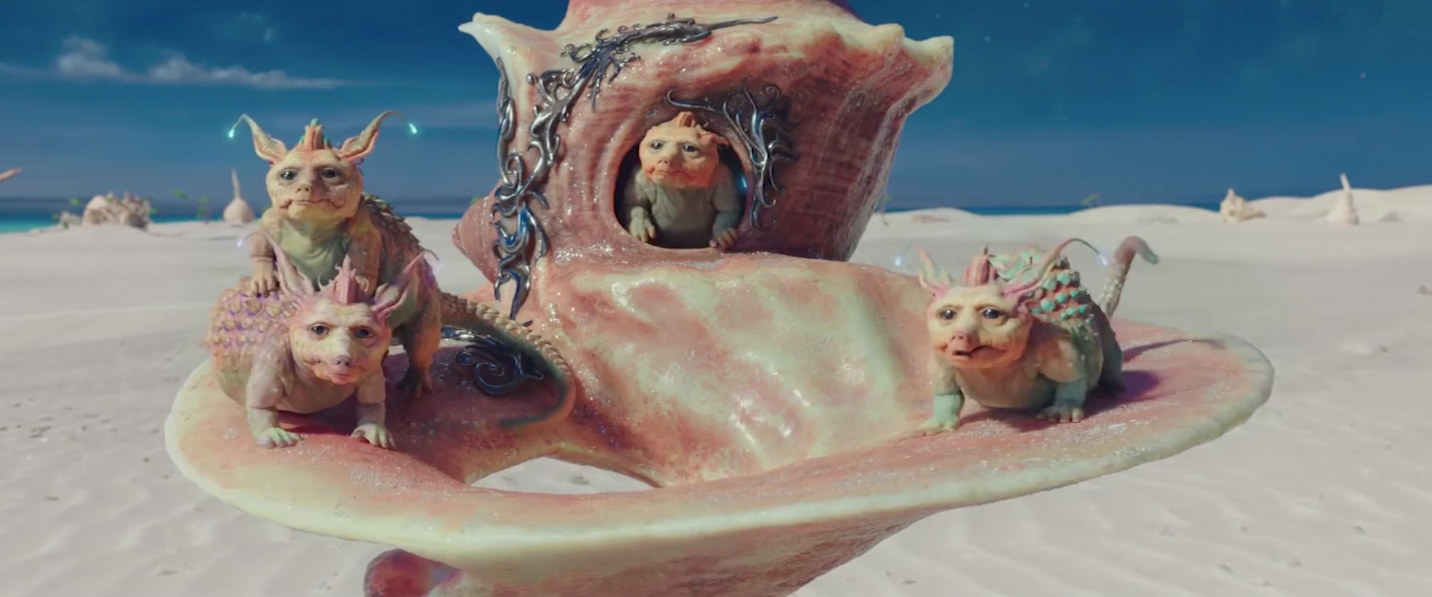 But even more exciting, it seems like the film appears to be packed with action. We're shown a giant hostile creature chasing after Laureline and Valerian...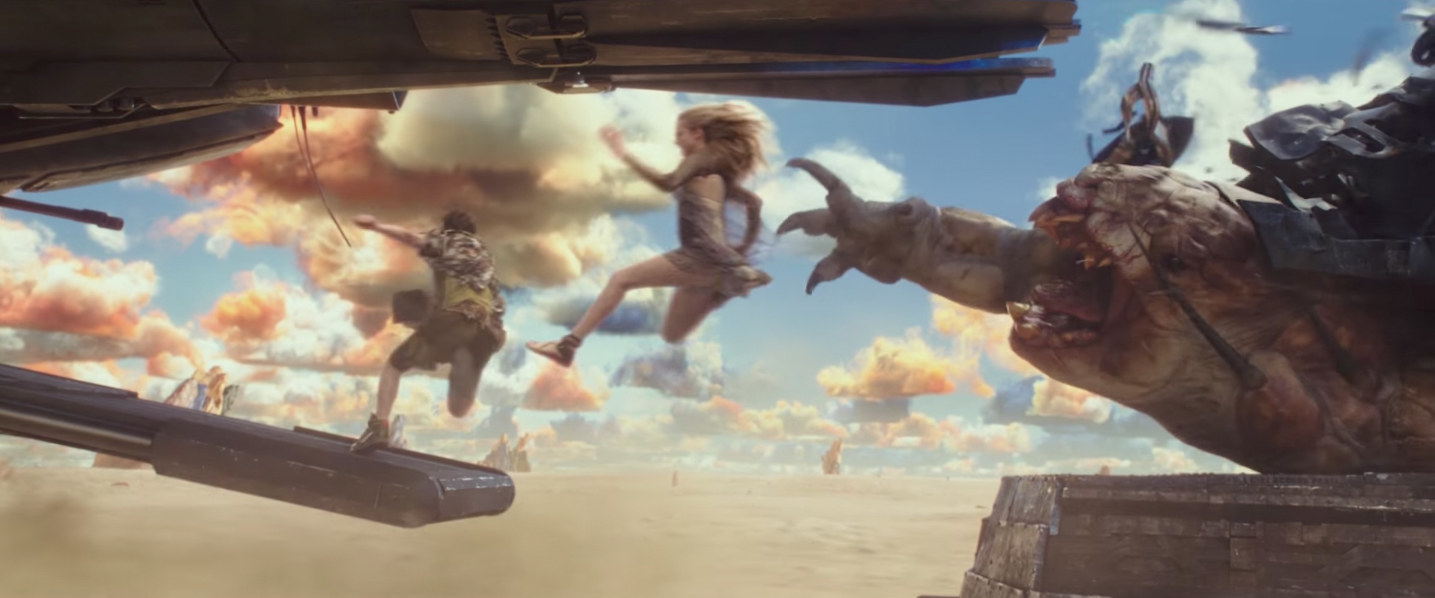 AND THIS INCREDIBLE MID-AIR RUNNING ESCAPE USING SOME SORT OF GUN THAT SHOOTS OUT LITTLE PLATFORMS!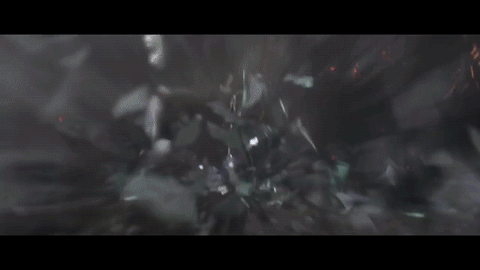 Personally, this is the most excited I've been for a film all year. And even if you're not particularly into sci-fi, you should consider it based solely on the fact that it looks so damn aesthetically stimulating!