Let's keep this simple — imagine yourself in the shower. You have to poop.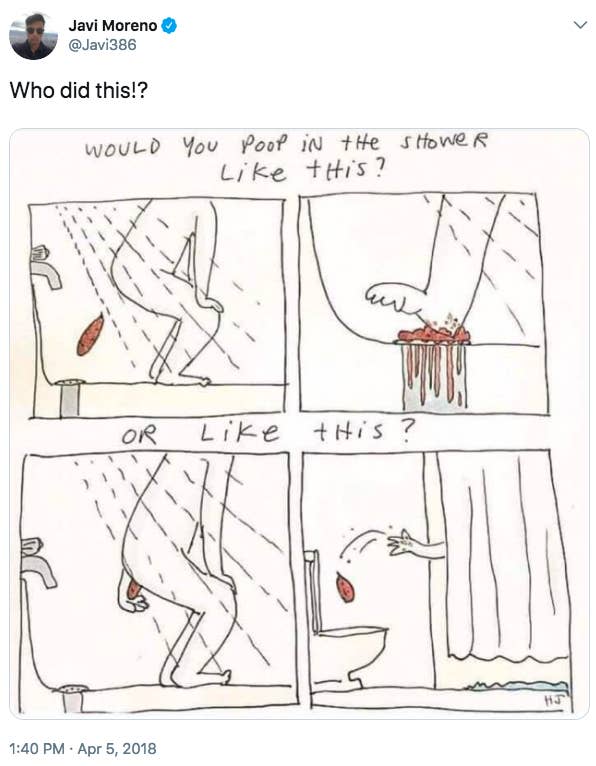 Oops. Something went wrong. Please try again later
Looks like we are having a problem on the server.
It's time to settle this: Which shower poop option would you choose?

Explain your reasoning as to why you're team drain stomp, or team toilet toss.