There's a term called "thin-slicing" that describes our ability to think on impulse. In a book called Blink: The Power of Thinking Without Thinking by Malcolm Gladwell, his research suggests that we make snap, unconscious judgments.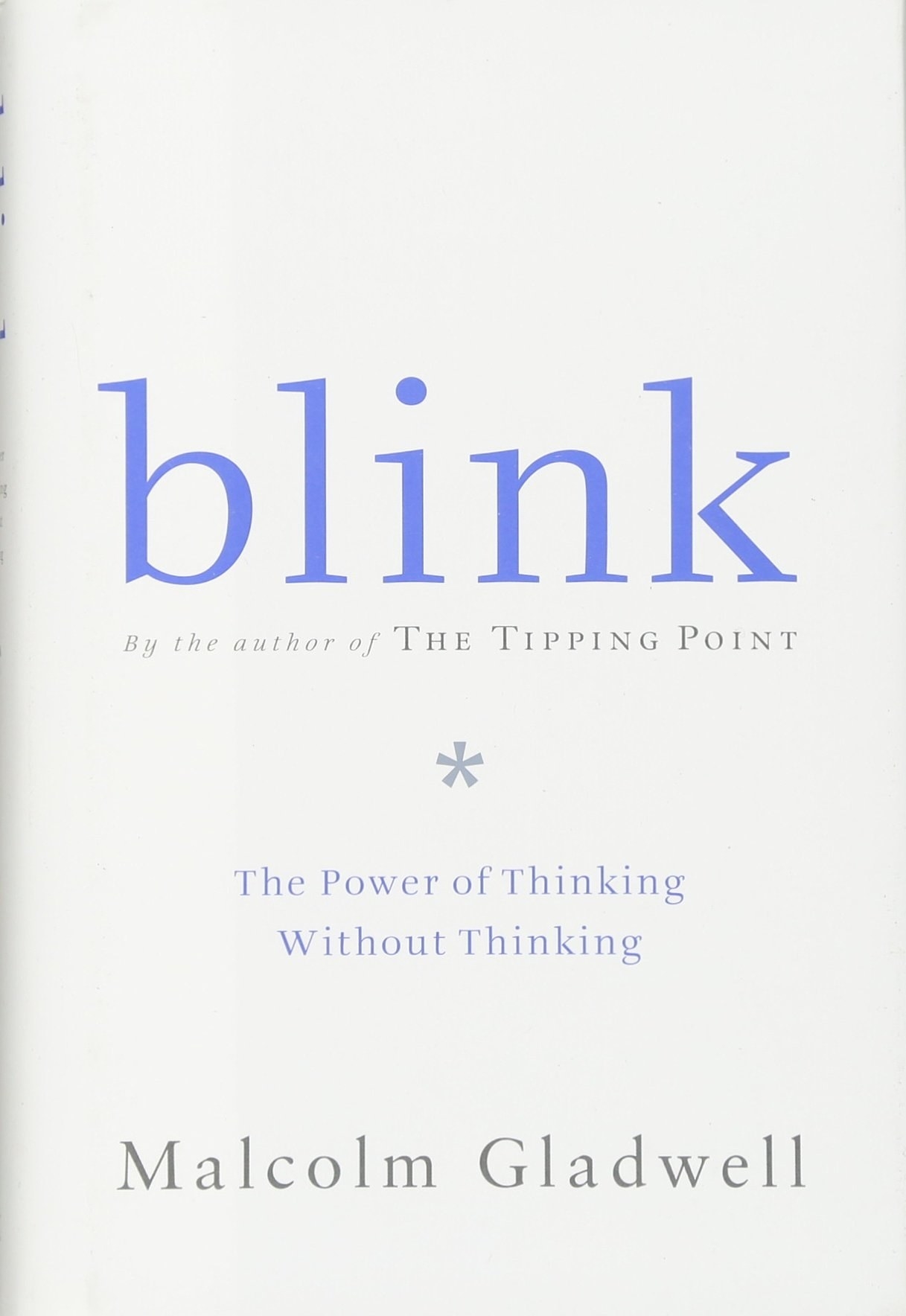 In this quiz, you'll test your thin-slicing abilities by reading each question, quickly looking at each photo, and spending as little time as possible thinking about an answer.
Trust your instincts, it gets harder along the way — good luck!
Which Mona Lisa has been altered?

Leonardo da Vinci

The mouth on Mona Lisa "A" was made bigger, and the mountains in the back were raised higher — also, it literally says "Altered" in the upper left corner.

Via Leonardo da Vinci

Who is the killer?

Getty

Suspect #4 is wearing the black band seen on the victim.

Via Getty

How many jelly beans are in this photo?

Getty

The pattern of eight jelly beans is shown 12 times — 96 total.

Via Getty

Which color jelly bean are there more of?

Getty

There are 42 pink jelly beans and only 37 red ones.

Via Getty

Which color wire should you cut to prevent the dynamite from exploding?

Getty

The words "CUT GREEN" were on the image.

Via Getty

Car or plane?

BuzzFeed

It said "Car is the answer" on the photo!

Via Getty

Which animal is below?

BuzzFeed

The silhouette of a bear is visible.

Via Getty

Which emoji is slightly different from the others?

Getty

Emoji #4 is slightly blue, unlike the others.

Via Getty

What word is in this box?

BuzzFeed

Via BuzzFeed / Apple

Are there more pepperonis on the pizza, or around it?

Getty

There are 28 pepperonis on the pizza, but 31 around it.

Via Getty
Looks like there are no comments yet.
Be the first to comment!