Important breaking news, folks — General Mills has decided to bless the world with two new cereal options.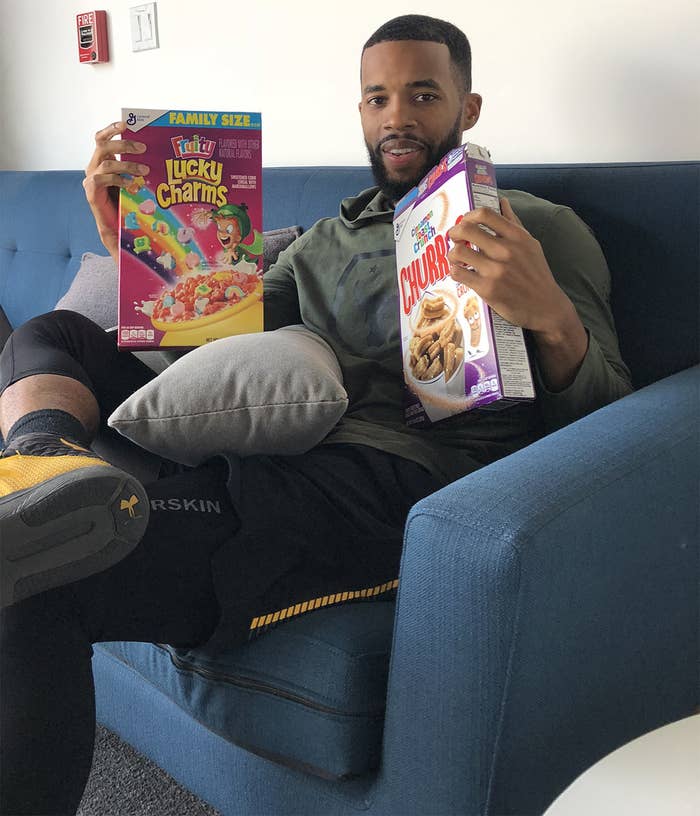 First up was Cinnamon Toast Crunch Churros.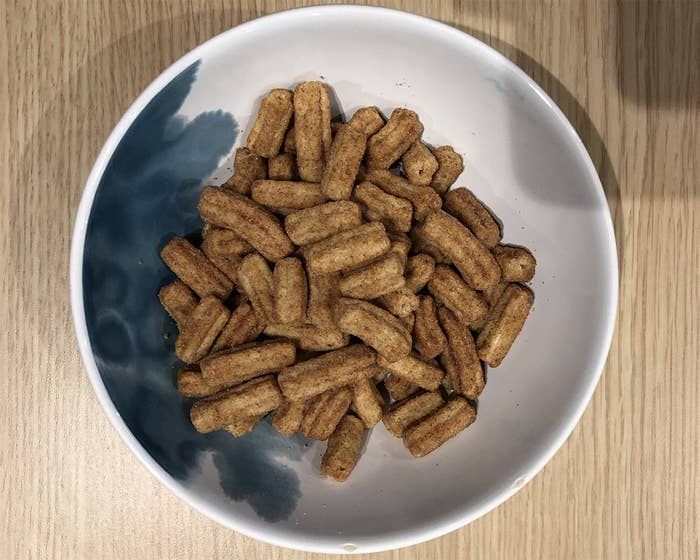 Next up was Fruity Lucky Charms. Upon opening the box, my nostrils were greeted by a lovely waft of what smelled JUST LIKE one of the all-time great cereals, Trix.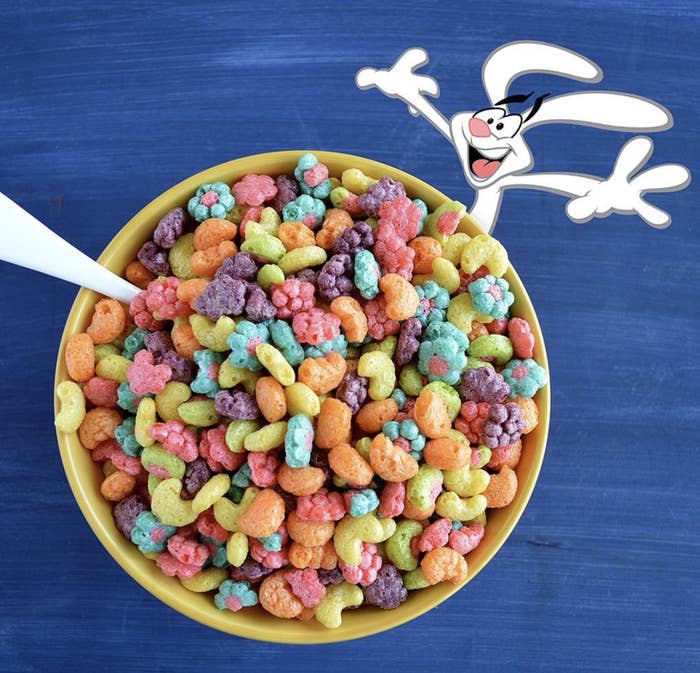 I don't know if this was just a blessed box, but there seemed to be a marshmallow for every piece of cereal which made for a magically delicious anomaly.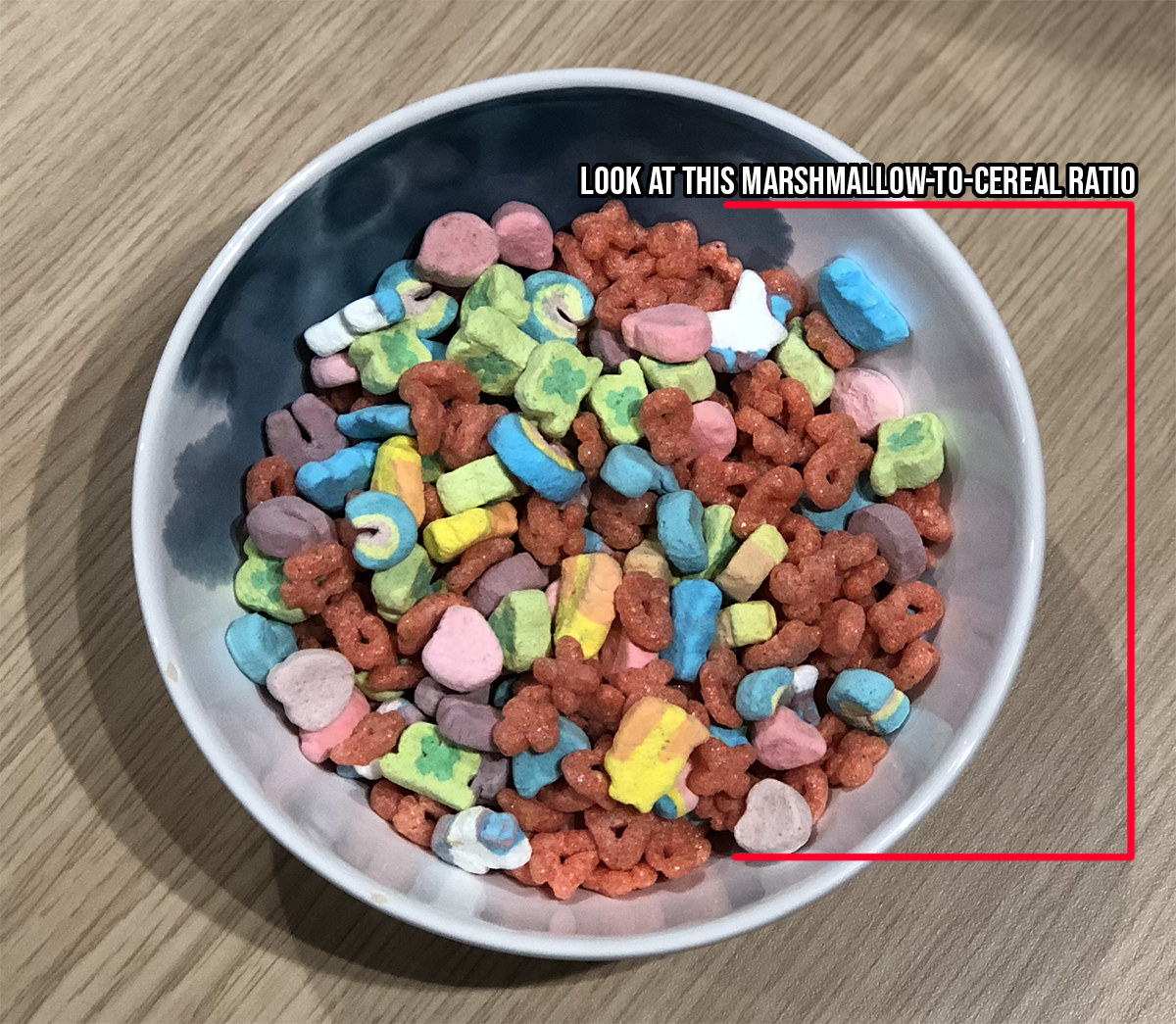 Shout out to Lucky the Leprechaun for not resting on his Lucky Charms laurels and being innovative enough to concoct this truly magical cereal experience.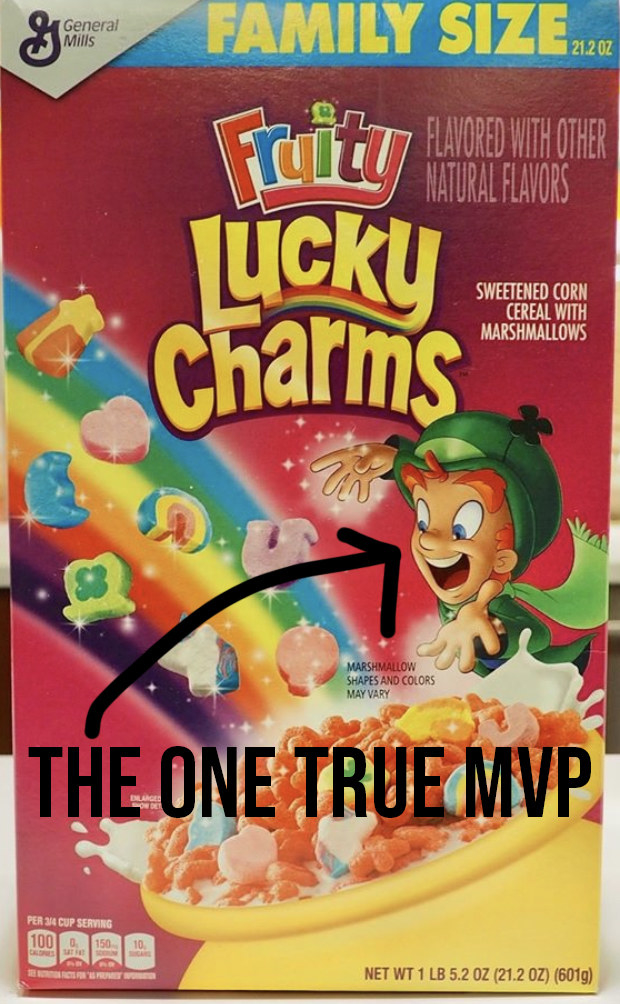 FINAL THOUGHTS: