Here's Everything You Need To Know About The Upcoming NBA Season Drama As Explained By "Mean Girls"
The Golden State Warriors = The Plastics.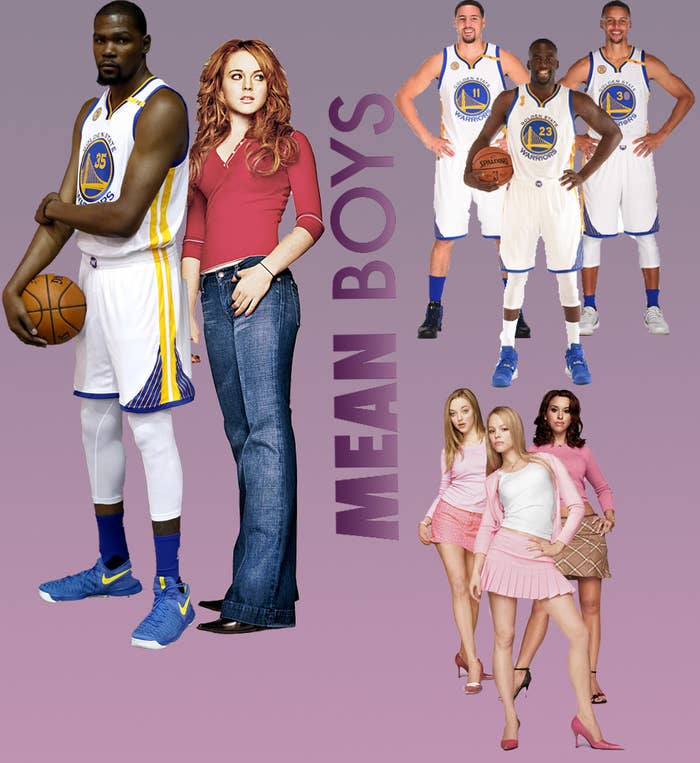 Just like Mean Girls had cliques, the NBA does too! You've got your freshmen...

Unfriendly hotheads.

Nerds.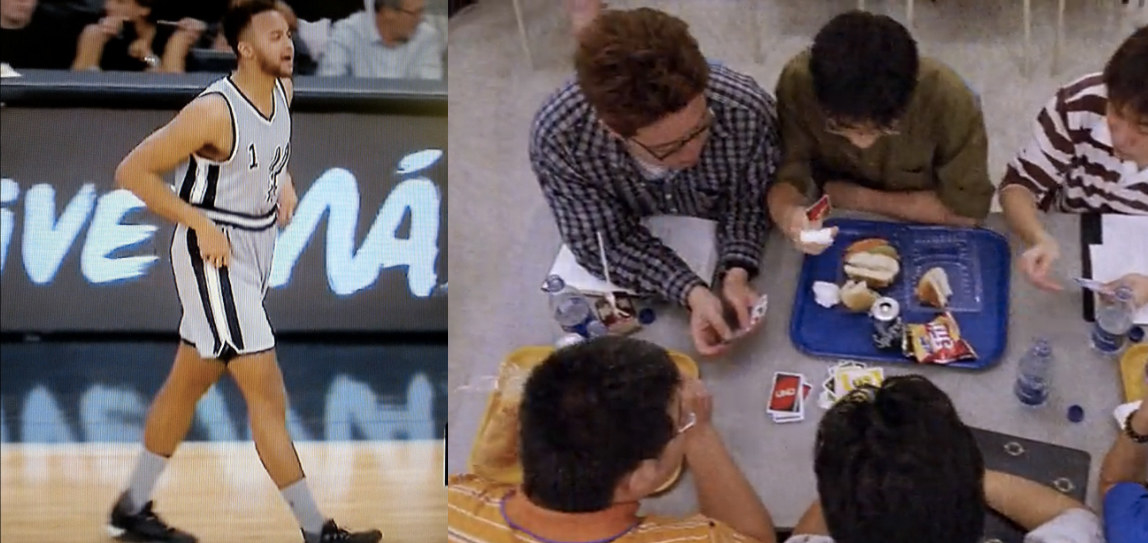 Desperate wannabes.

Seasoned veterans.
Guys who win a lot.

And guys who never win.

Kevin Durant = Cady Heron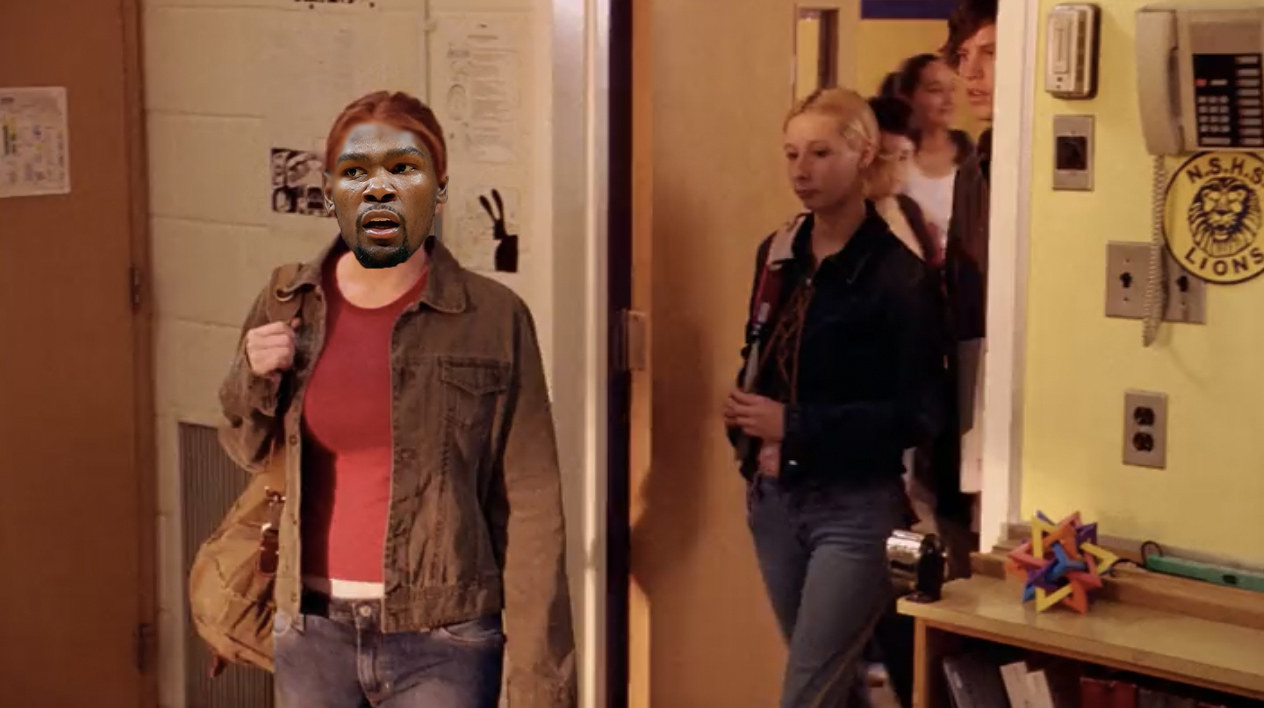 Russell Westbrook and Steven Adams = Janis Ian and Damian Leigh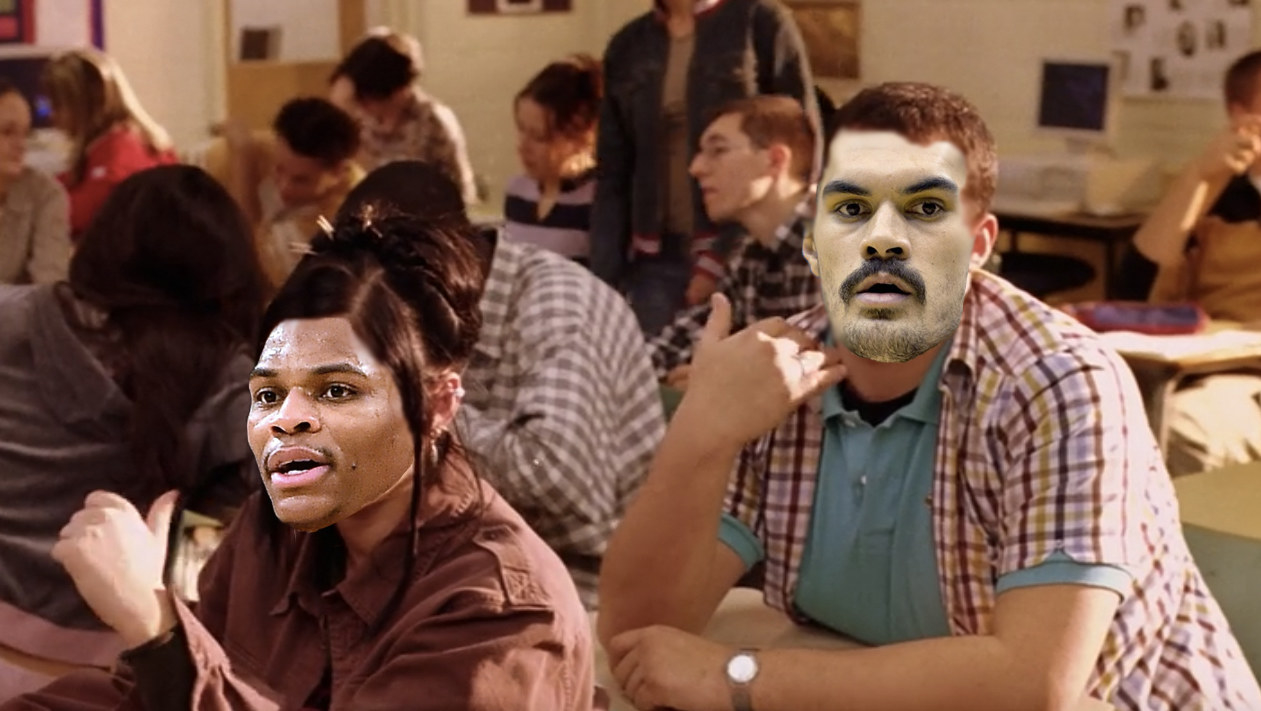 The Golden State Warriors = The Plastics.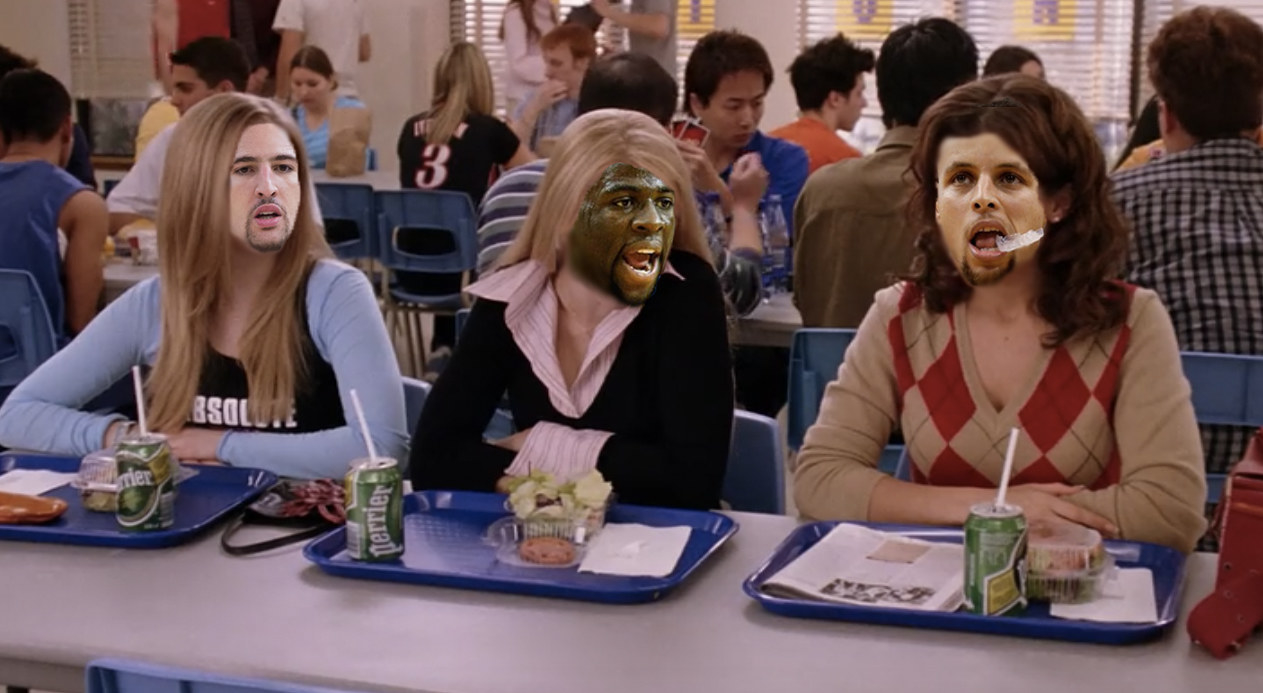 Steph Curry = Gretchen Wieners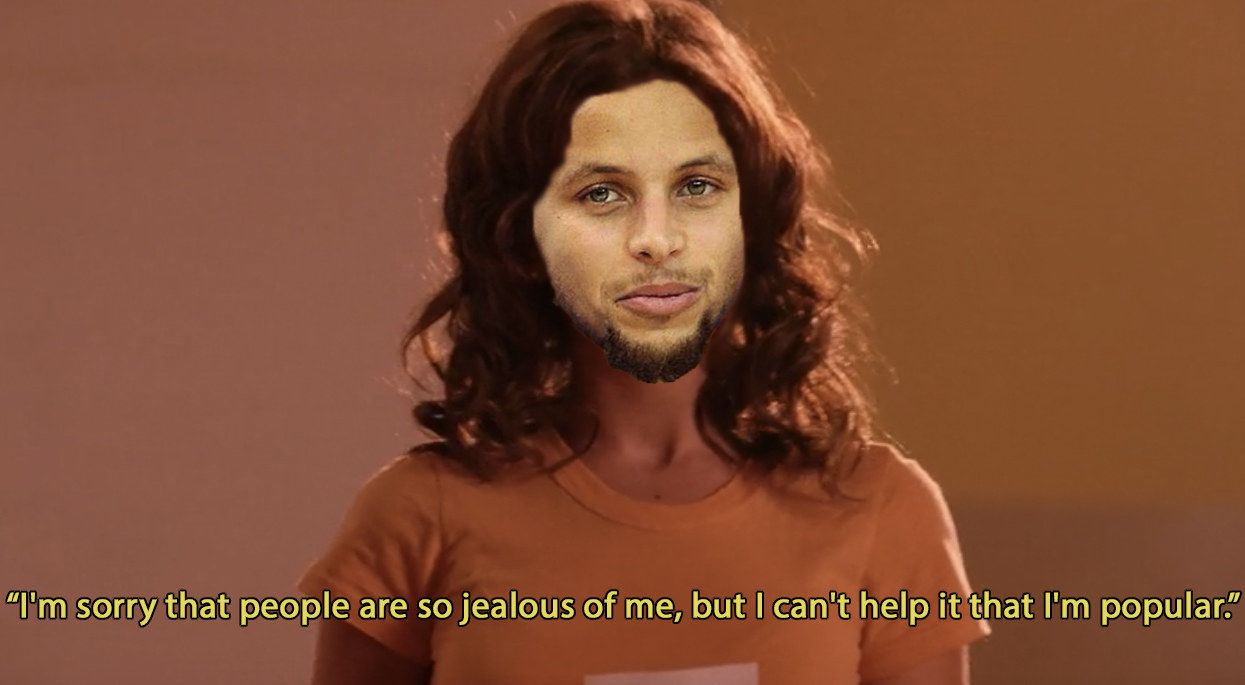 Klay Thompson = Karen Smith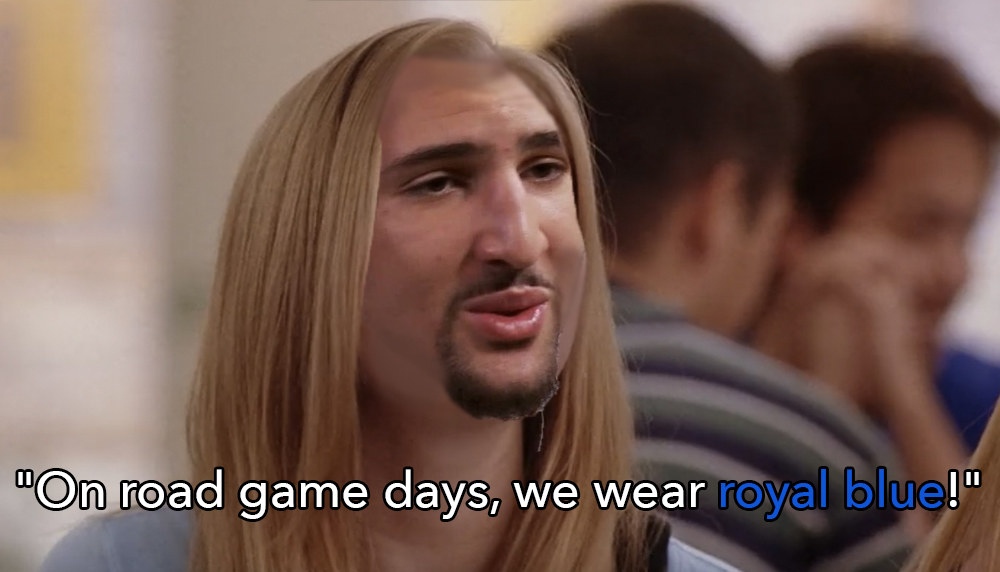 Draymond Green = Regina George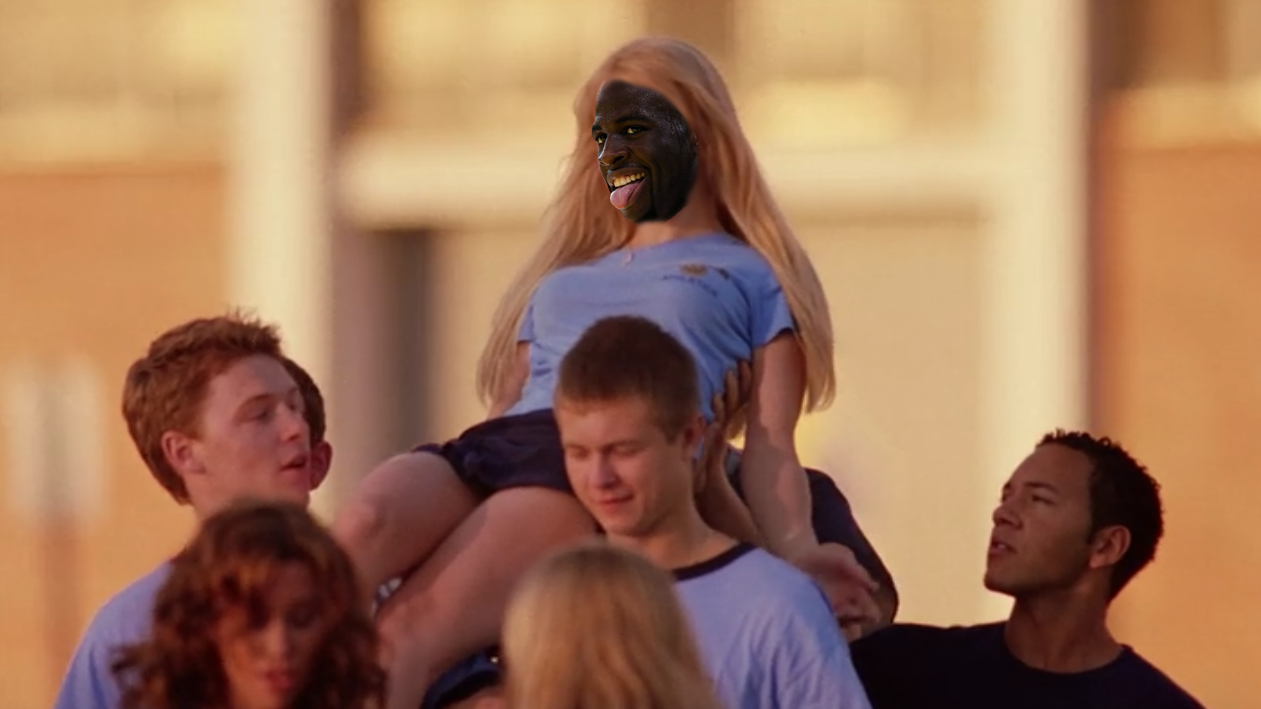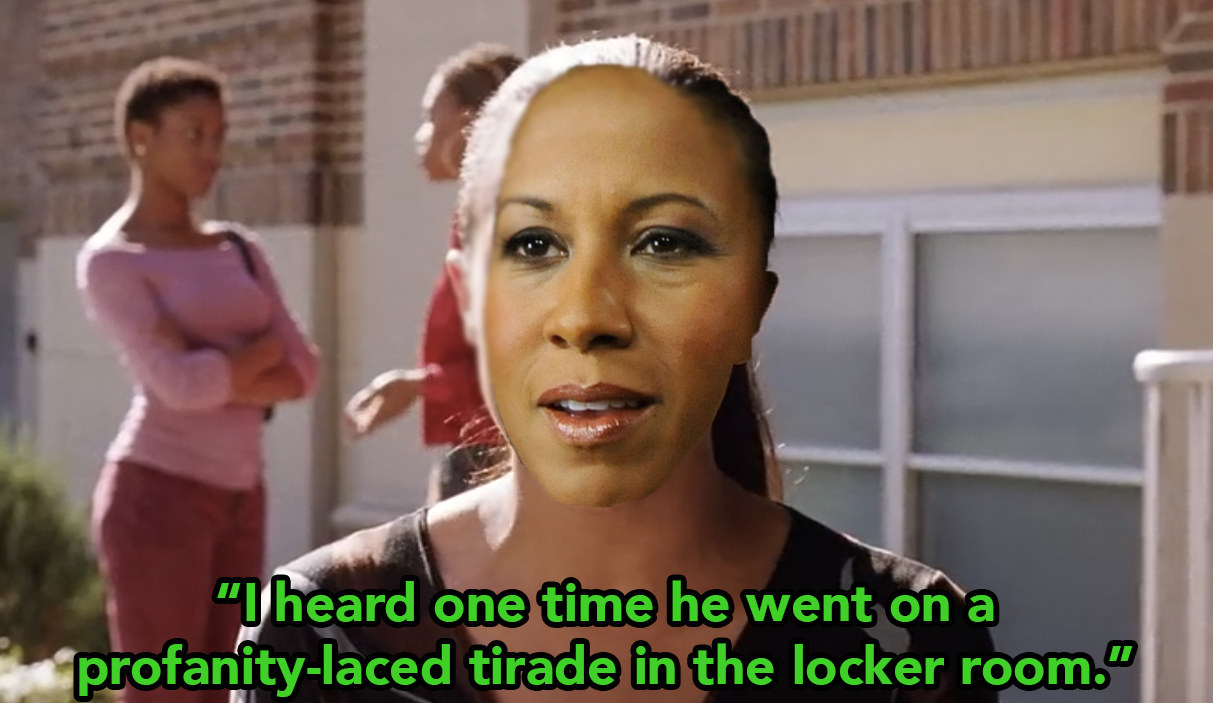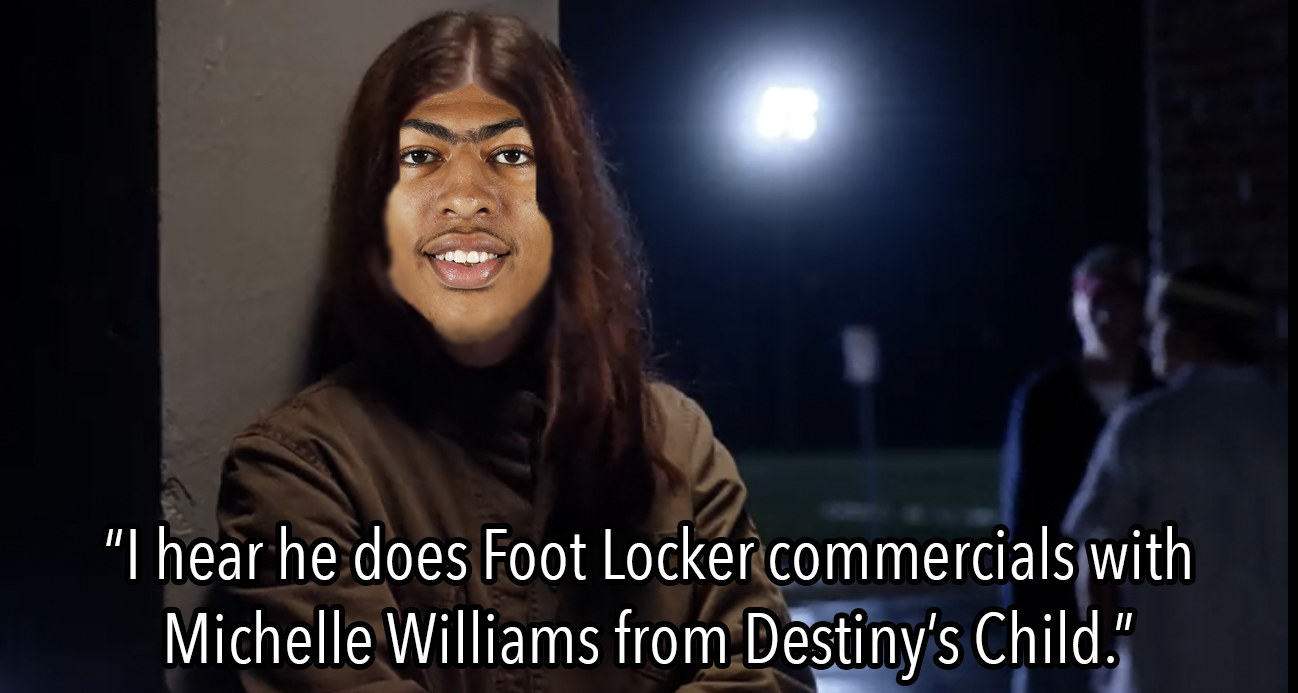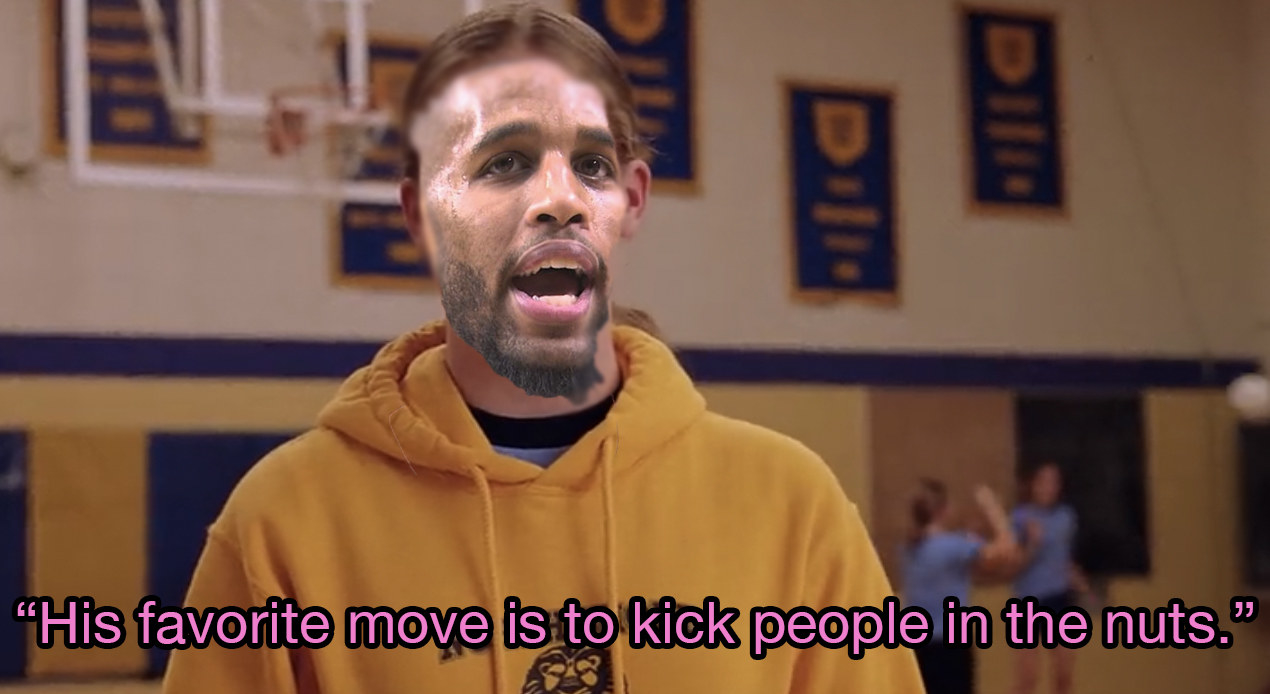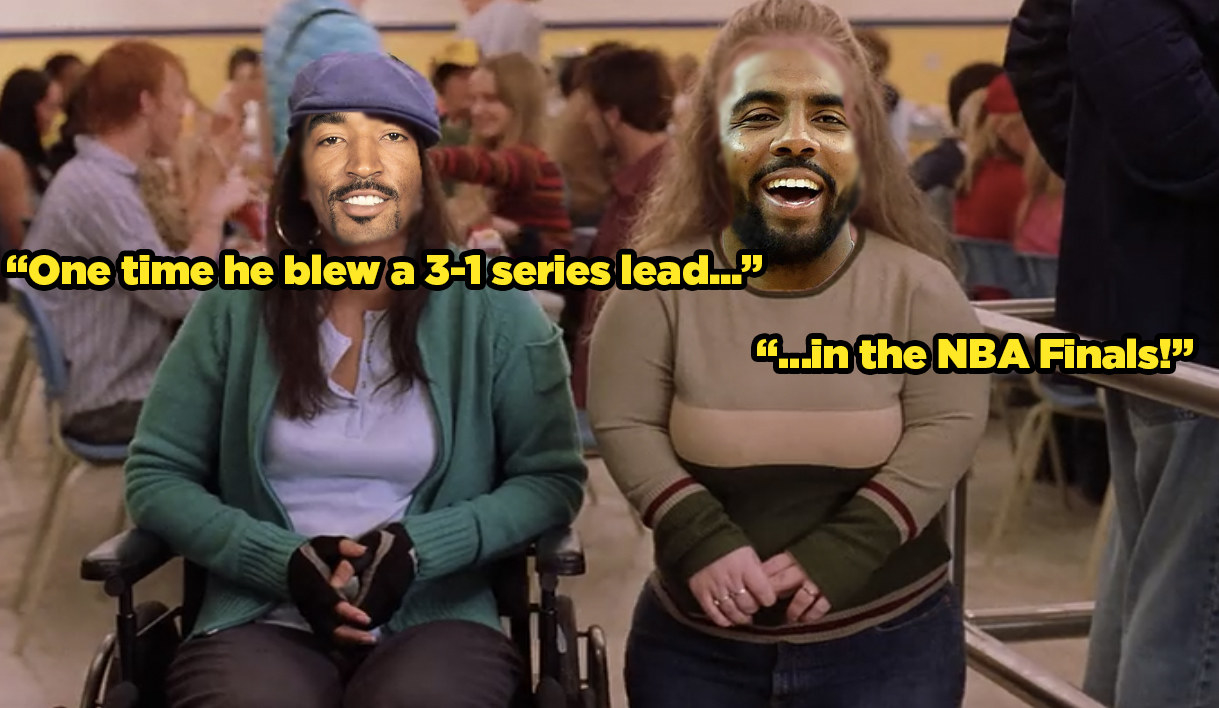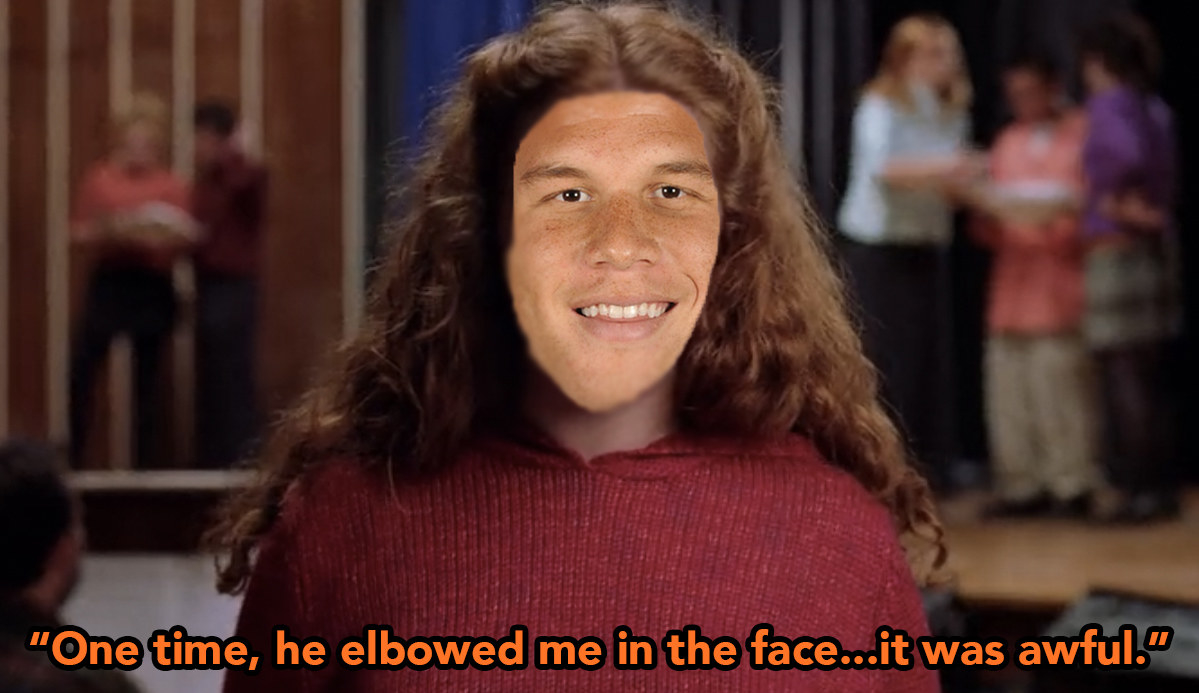 So, at first, KD and Draymond were on opposing sides.
But KD became more friendly with the enemy.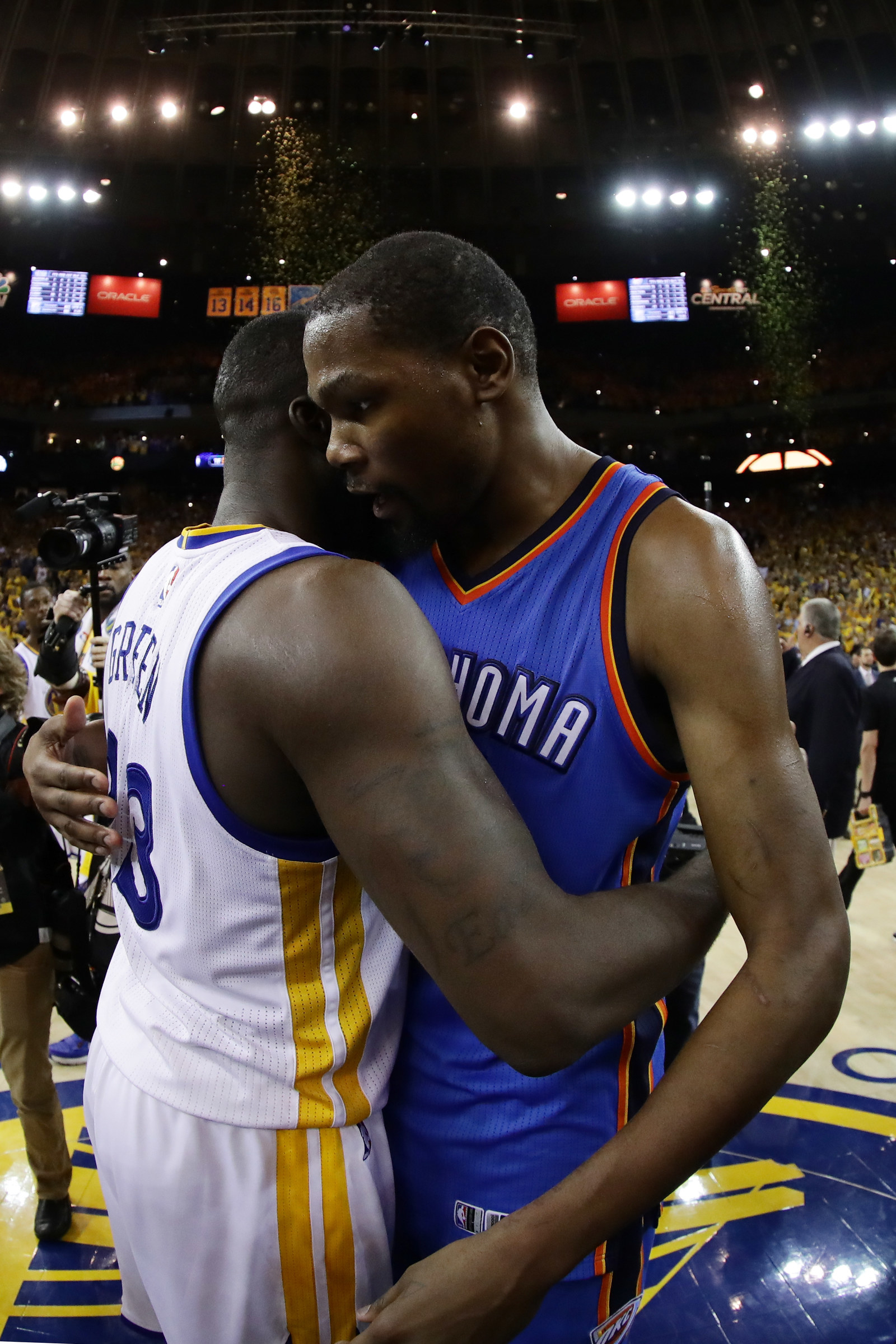 Suddenly, KD joined the Plastics of the NBA -- the Golden State Warriors.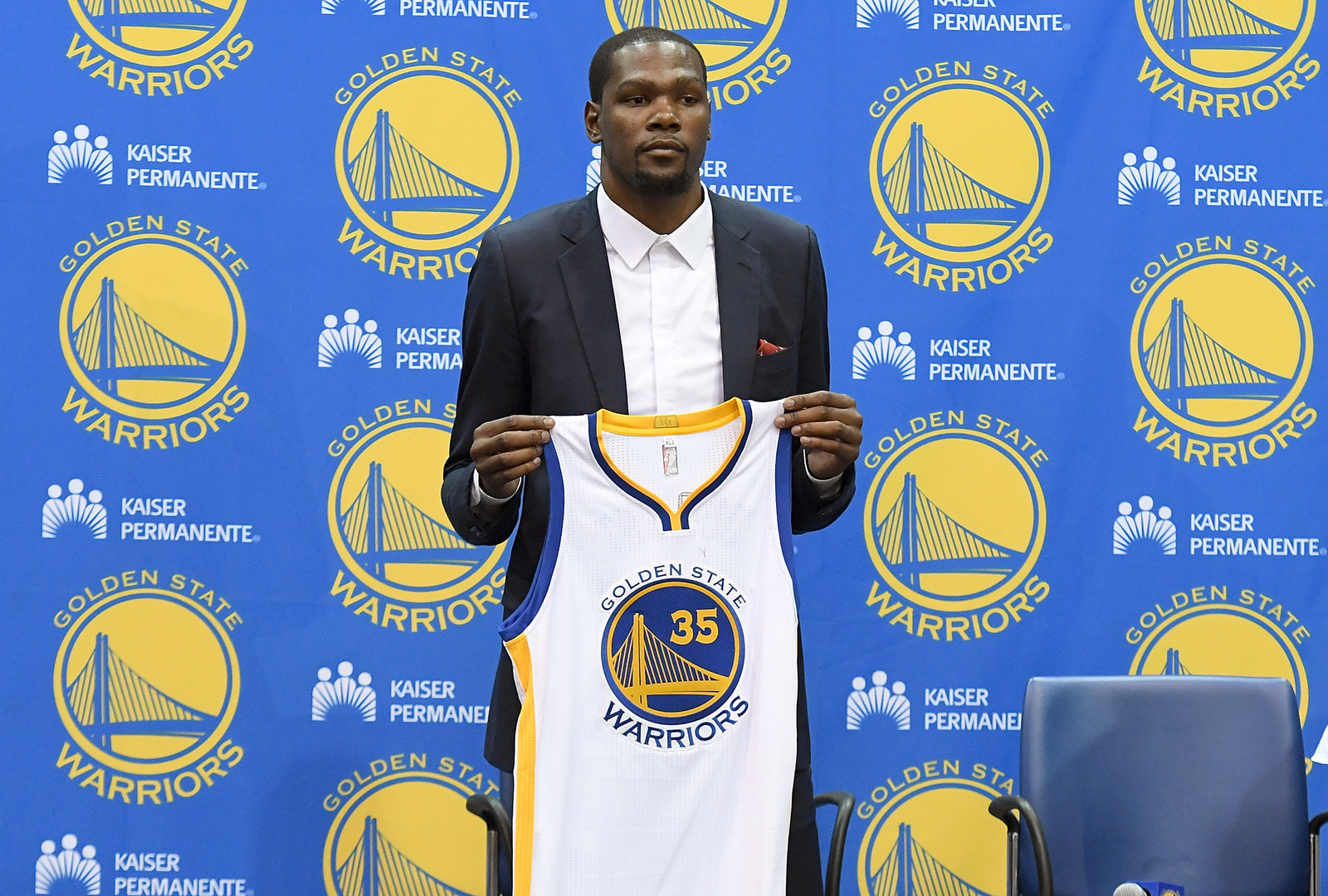 There's a reason Cady got caught up with the Plastics, just like there's a reason KD joined the Warriors.
LeBron James = Aaron Samuels
Regina had Aaron before, and Draymond has had LeBron before, kinda.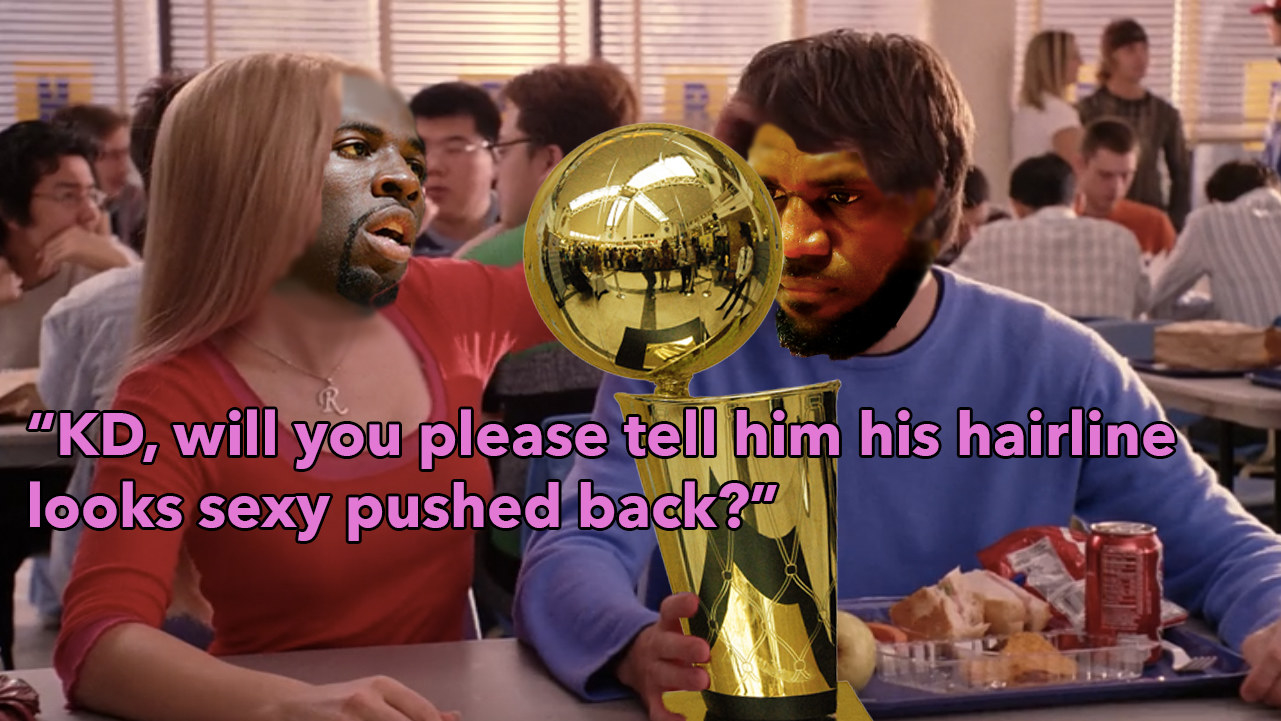 KD's former teammates are now his enemies.

Other players aren't thrilled with KD.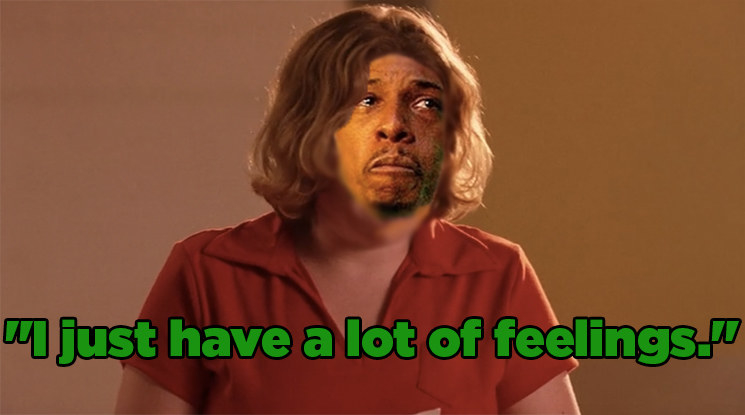 Now, the NBA's Plastics begin their reign of terror.