Illustrated Essays On "The Office" Are Coming Soon And They Sound Amazing
Who is the most perfect couple on The Office?
Shea Serrano is an author and writer at The Ringer, and Arturo Torres is a talented artist based in Texas. Last year the duo delivered New York Times best-selling book, Basketball (and Other Things).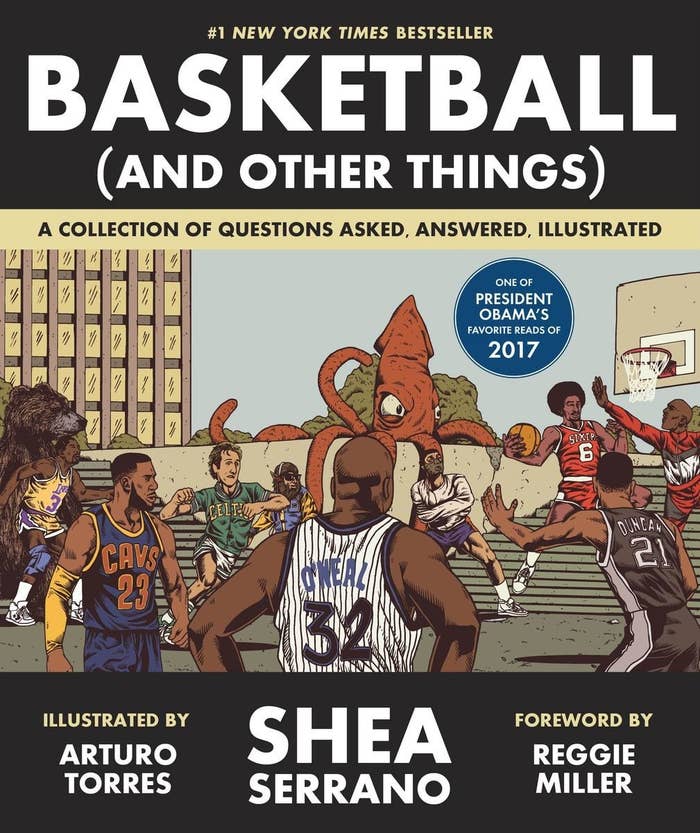 Shea and Arturo even created a trading card based on Jim Halpert in Season 1's "Basketball" episode, and discussed him in a chapter of Basketball (and Other Things).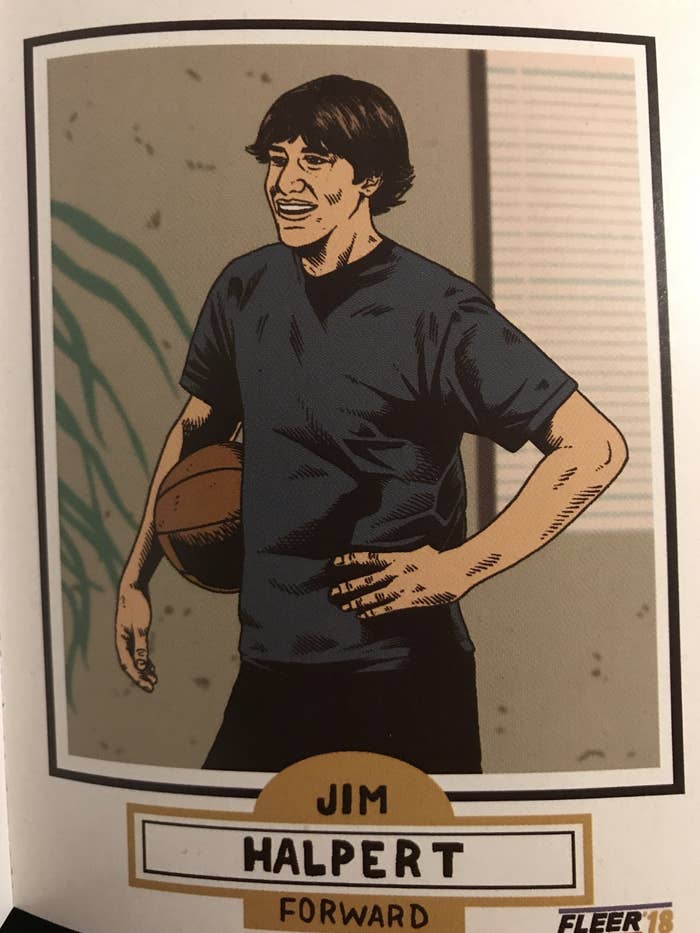 Their newest work is a collection of illustrated essays called Conference Room, Five Minutes.
"There's another one that's about the Prison Mike episode."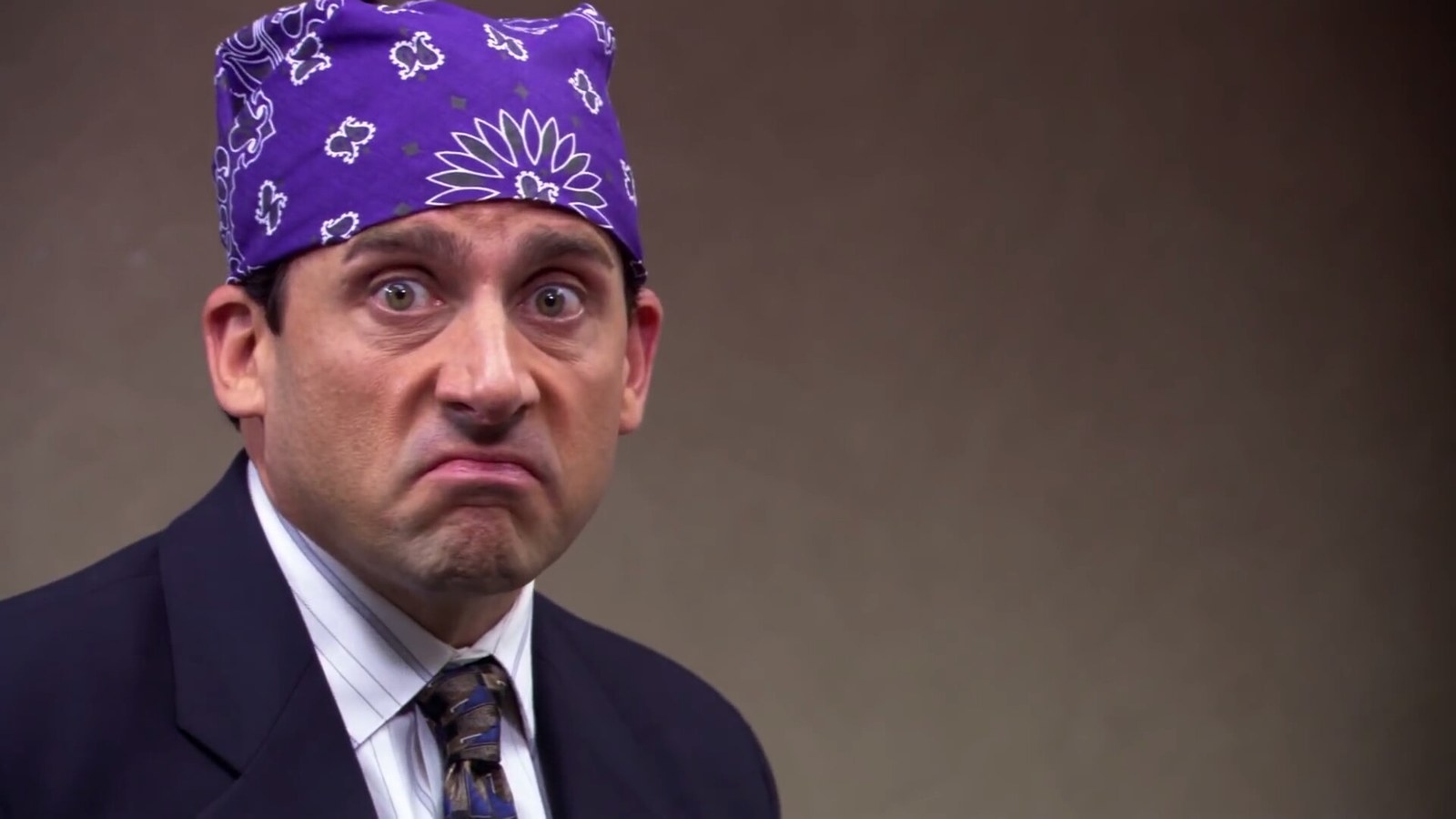 You might want to order it ASAP as possible though, because Serrano says the digital project about a paper company won't be available for long.