The Murder Of William Desmond Taylor Is One Of The Most Peculiar Unsolved Mysteries
The lack of definitive clues and evidence surrounding this case turned it into a great mystery.
by
,
,
The morning of February 2, 1922, a film director named William Desmond Taylor was found dead.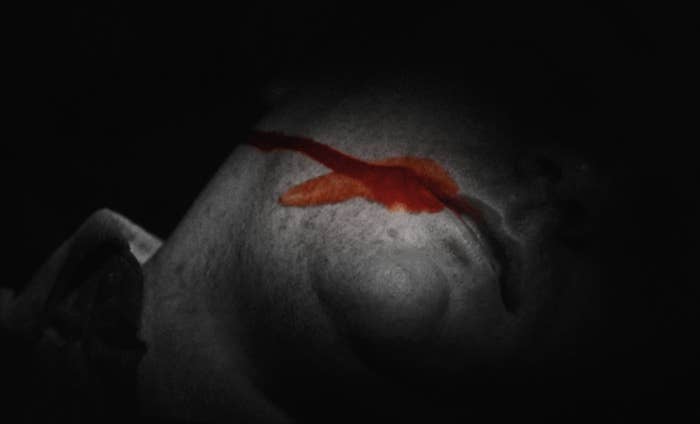 When the coroner arrived, it became clear that there was foul play.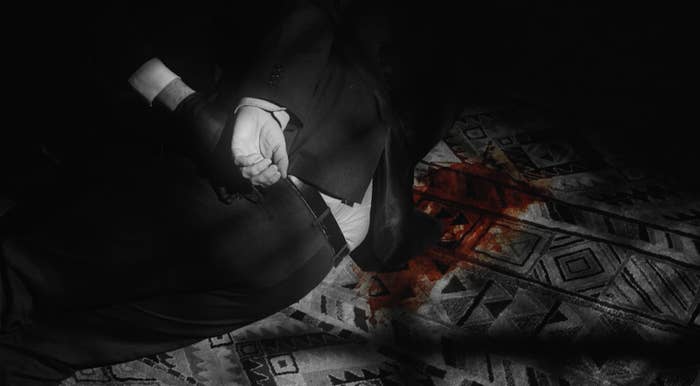 Based on the placement of the bullet holes in Taylor's jacket and vest, officials concluded that his arms were raised at the time that he was shot.
Police also found a silky garment.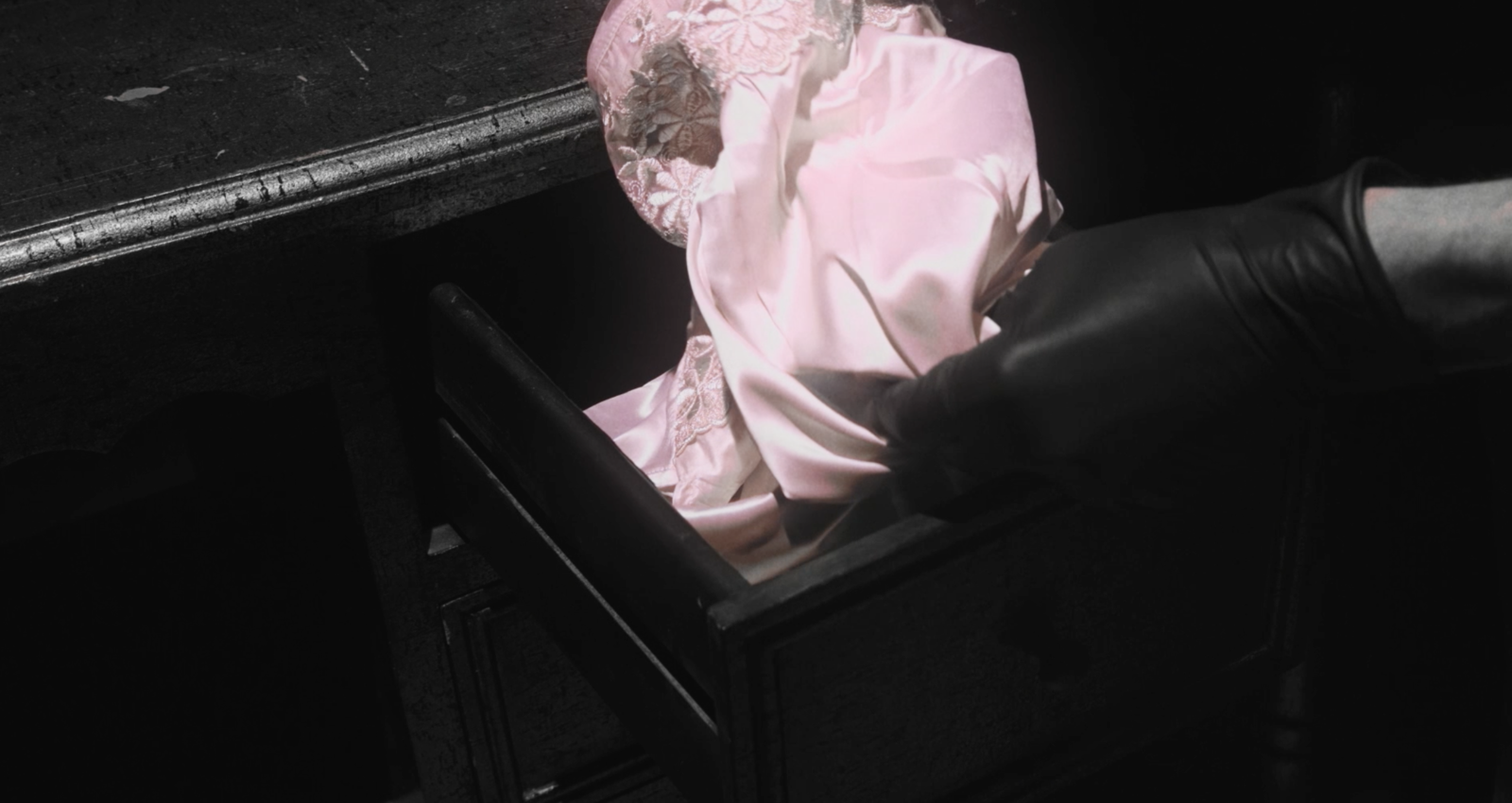 Robbery was ruled out, as Taylor's wallet was left behind with $78 cash inside.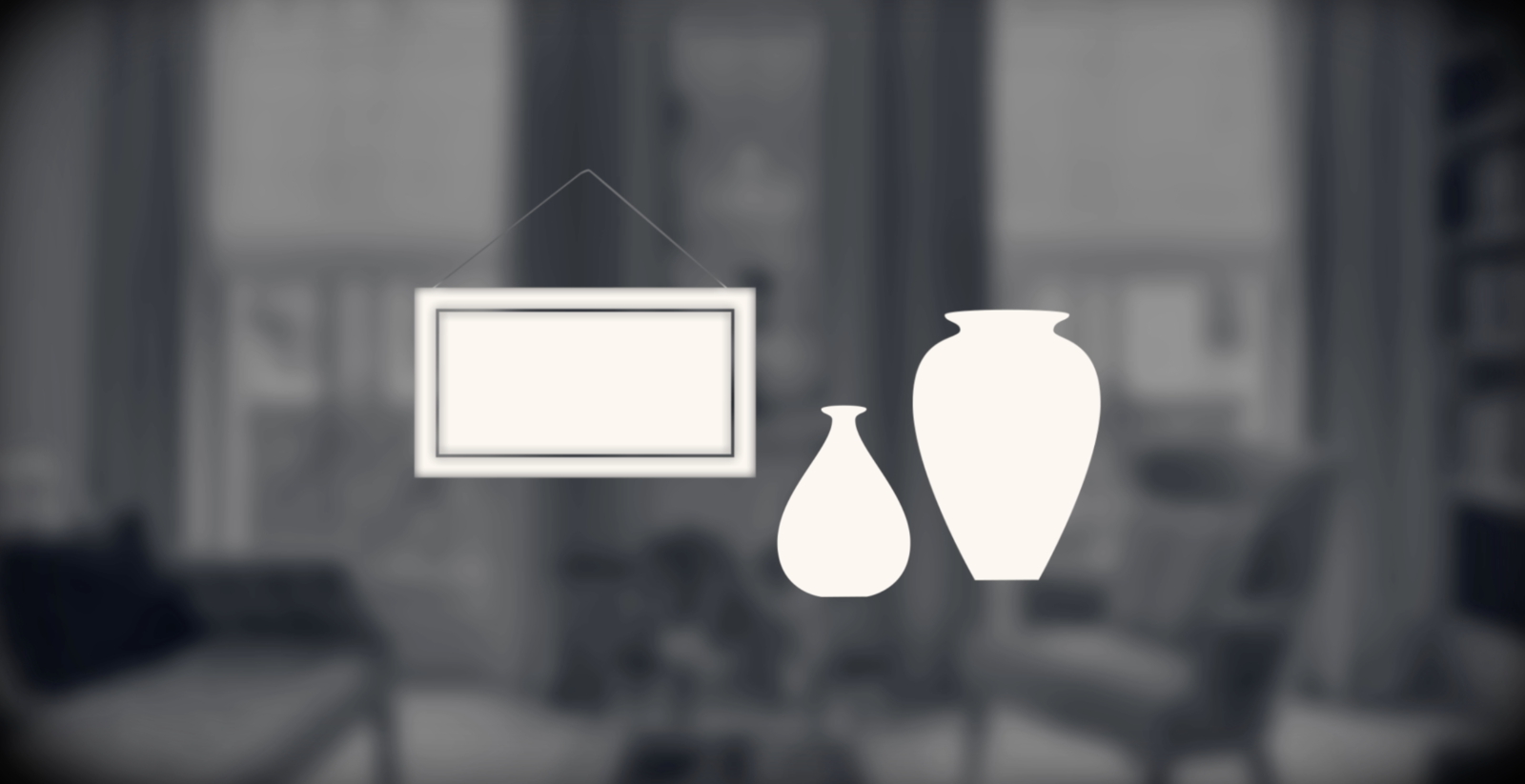 Before police arrived, Paramount Studio Manager Charles Eyton visited the crime scene.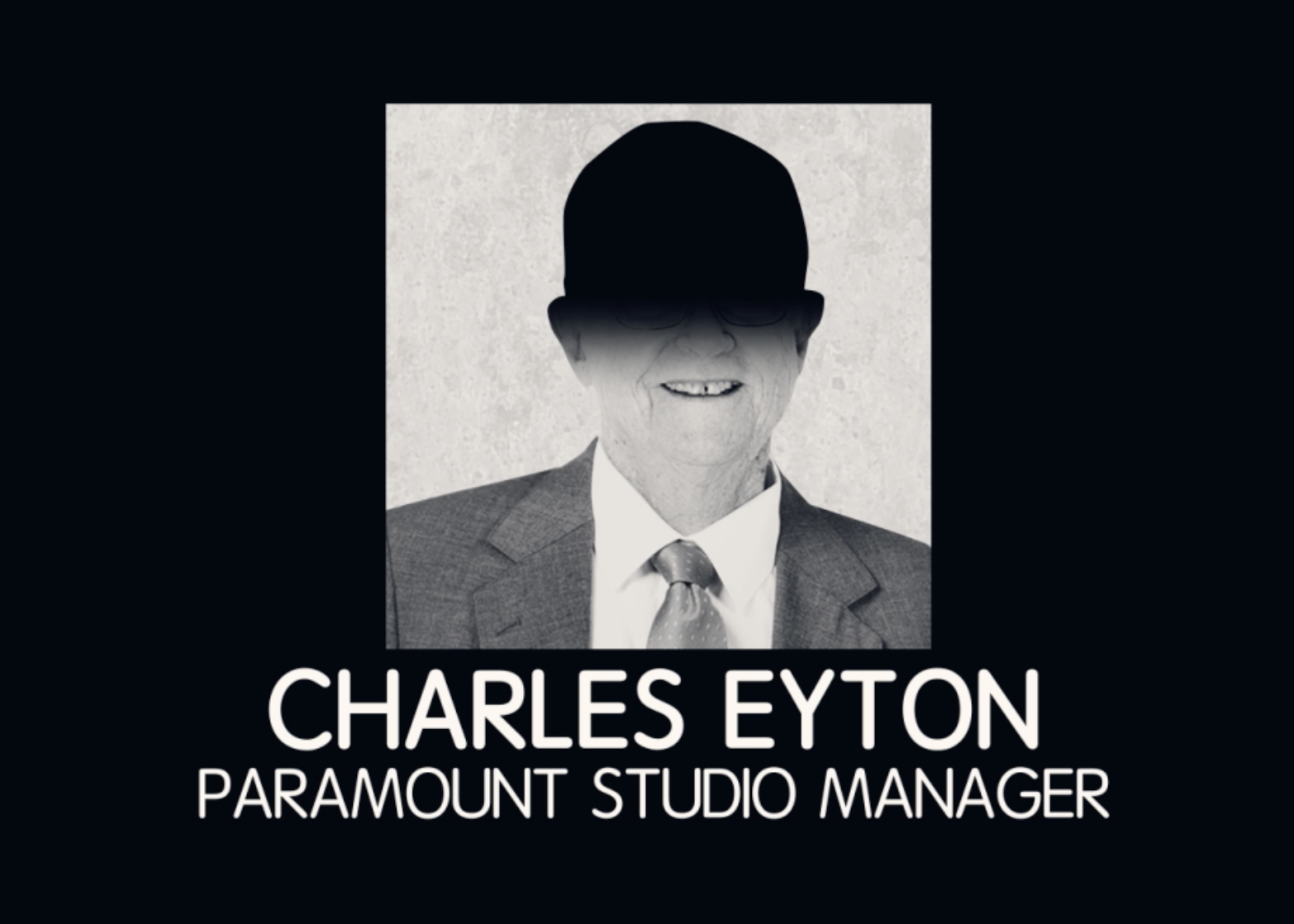 Comedian Mabel Normand was the last person known to have seen Taylor alive.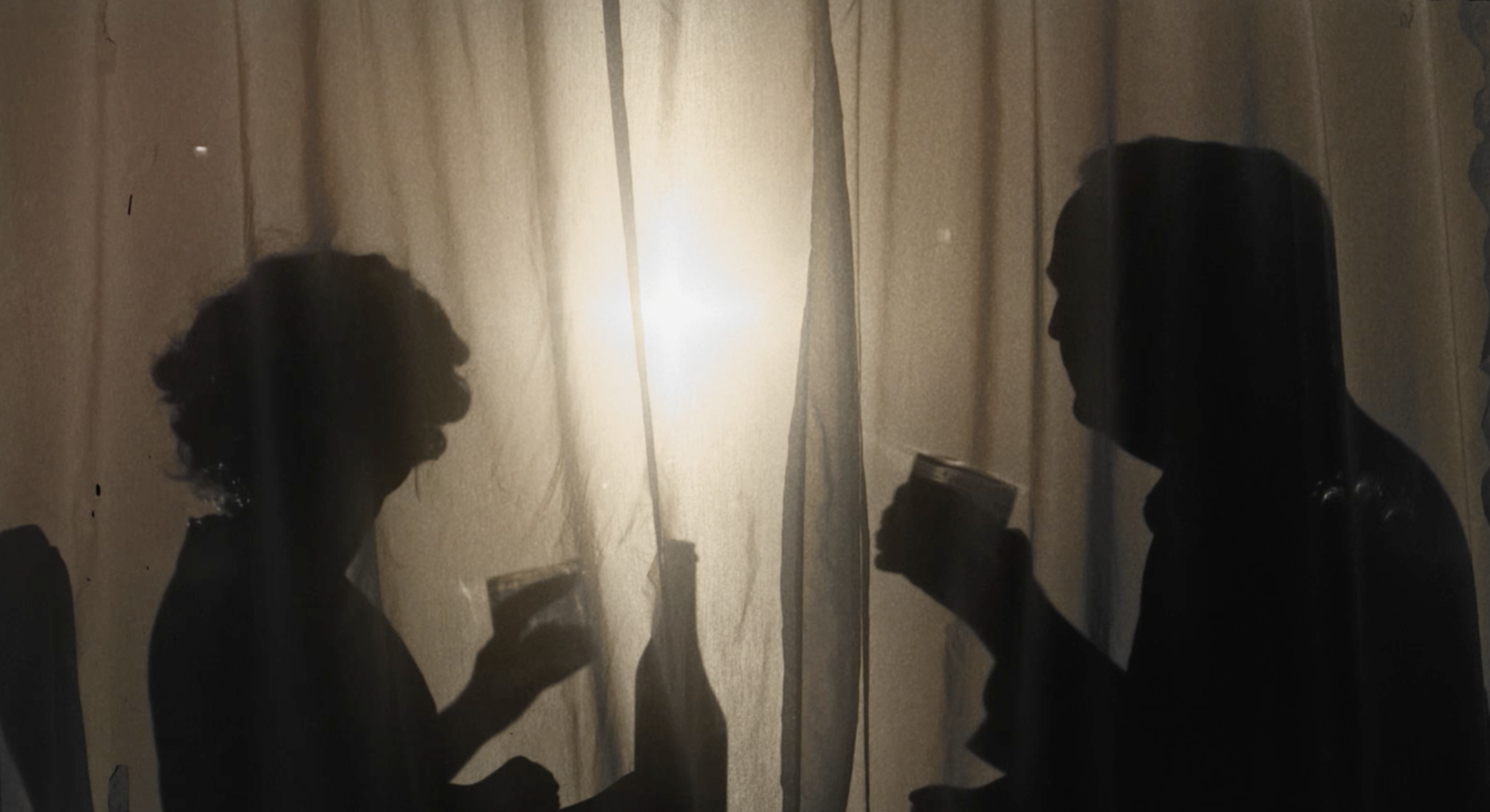 Shortly after the sound, a man was spotted outside Taylor's home, but the witness didn't get a good look at his face.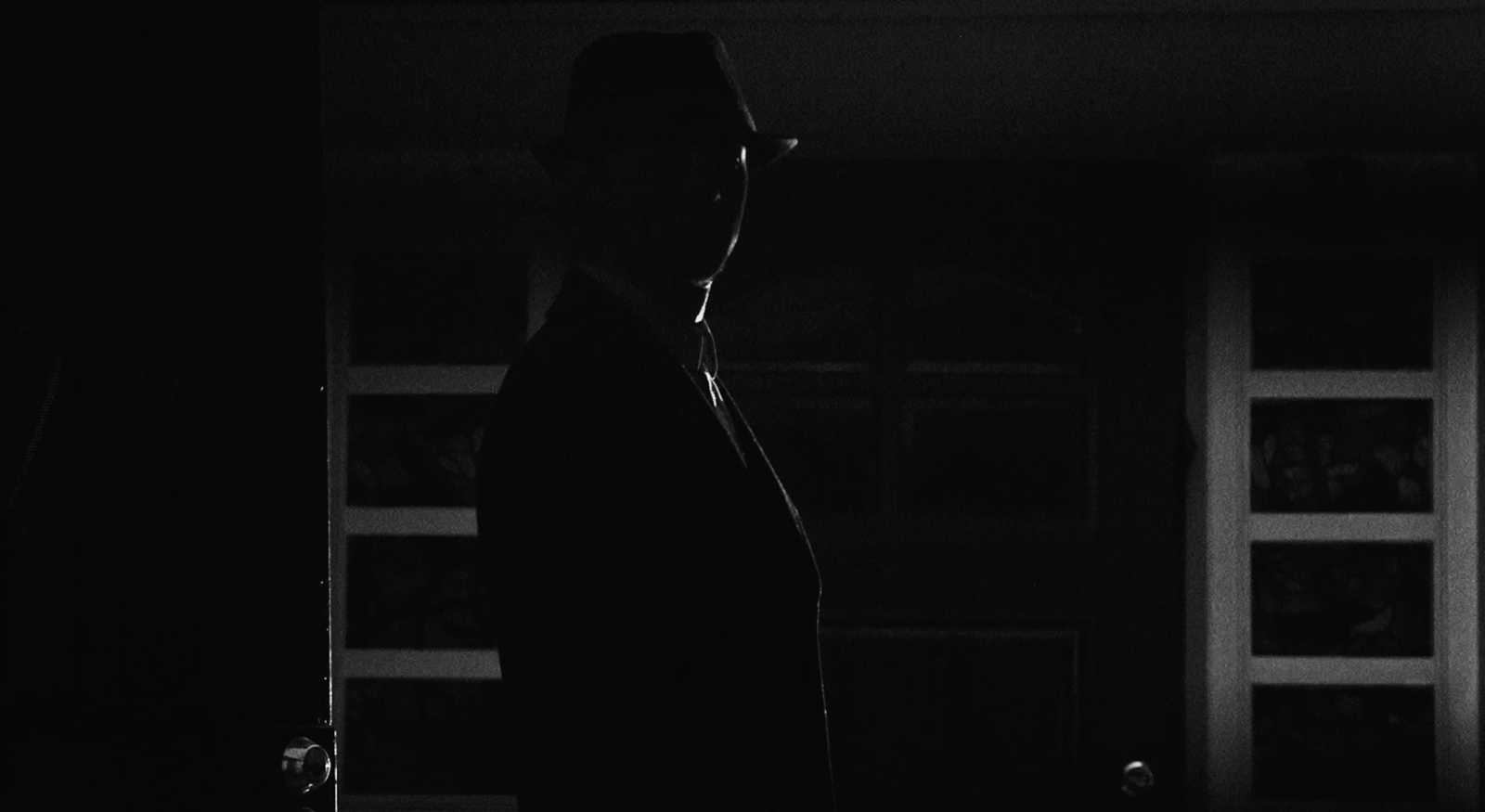 The known details led to multiple suspects, whom Shane and Ryan discuss in depth in the episode.

Despite there being several potential culprits, the person responsible for killing William Desmond Taylor remains unsolved.