On Nov. 22, 1987, the news was airing on WGN. As football highlights were being shown, the screen suddenly went black and when it returned, this is what people saw.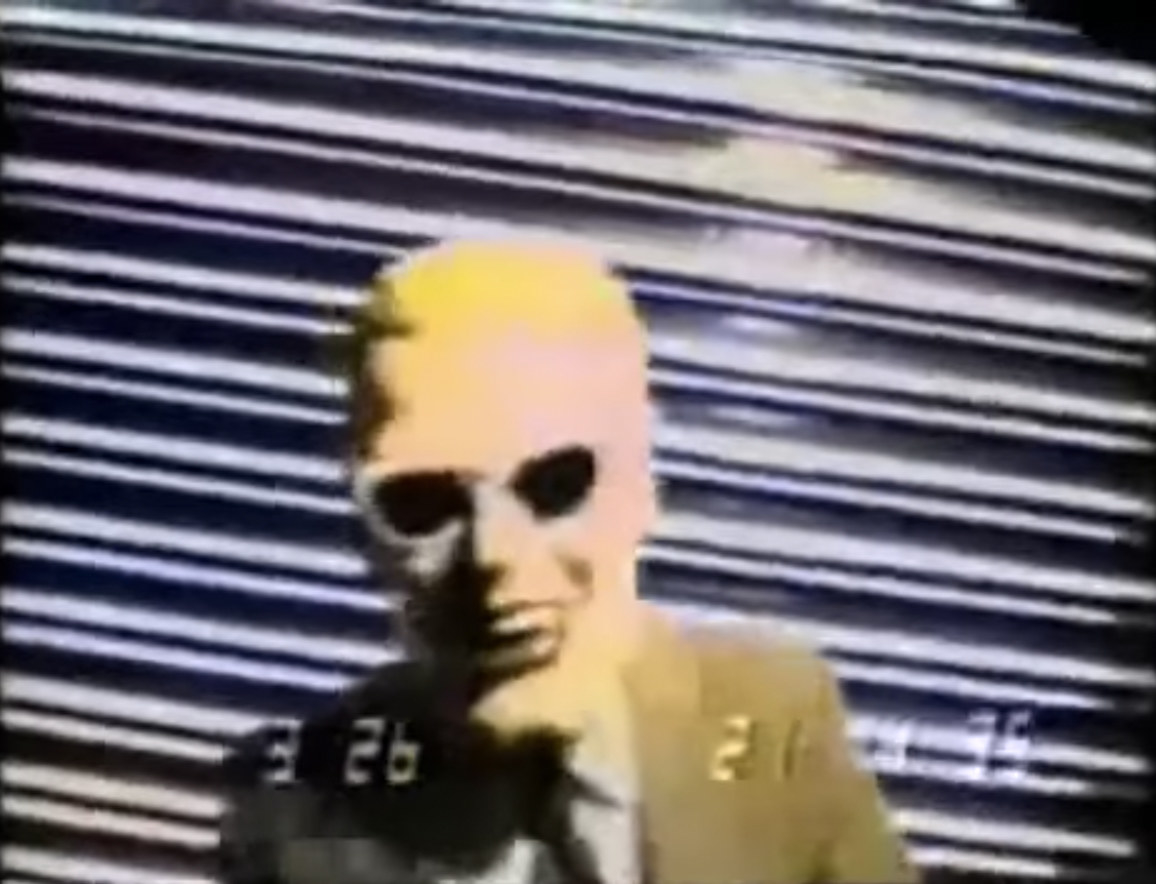 The mask the man (left) is wearing is of a fictional British character named Max Headroom (right).
This masked man didn't say a word. He just bobbed his head and moved from side to side. Then, suddenly the news came back on and even the anchor was confused.
So, that was a strange little moment, but then everything went back to normal. A couple hours passed, an episode of Doctor Who was airing. Everything was fine, right?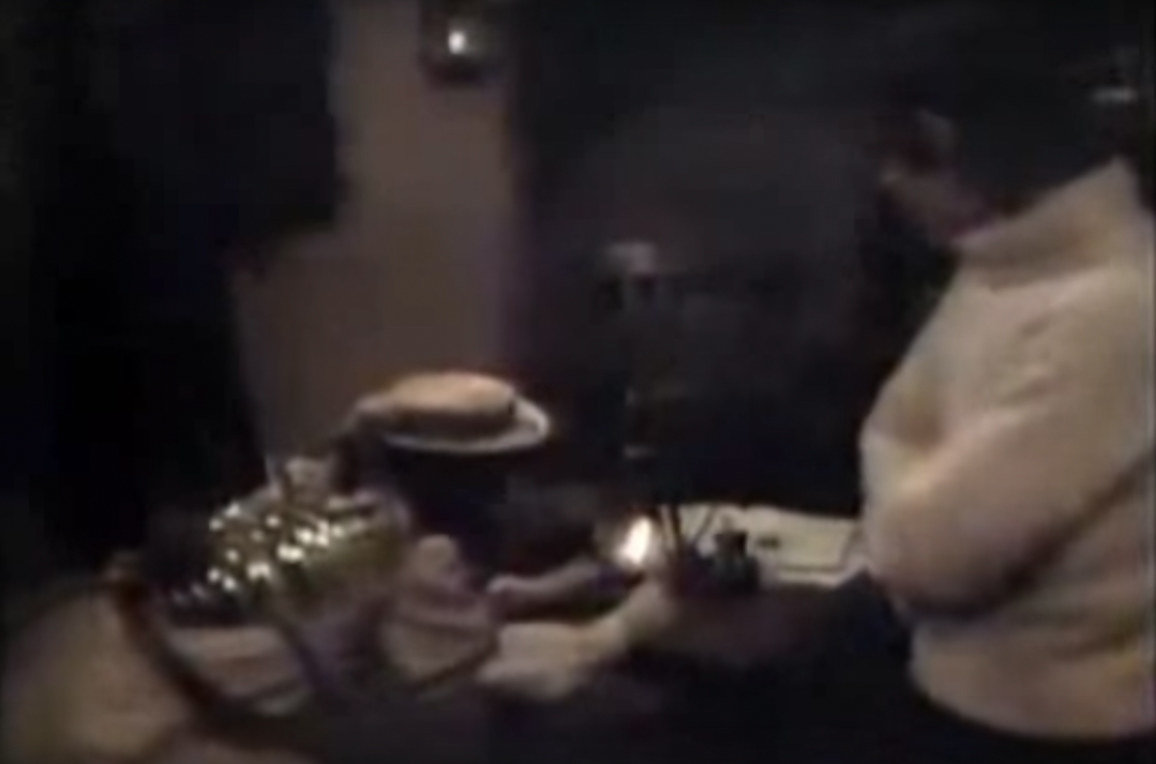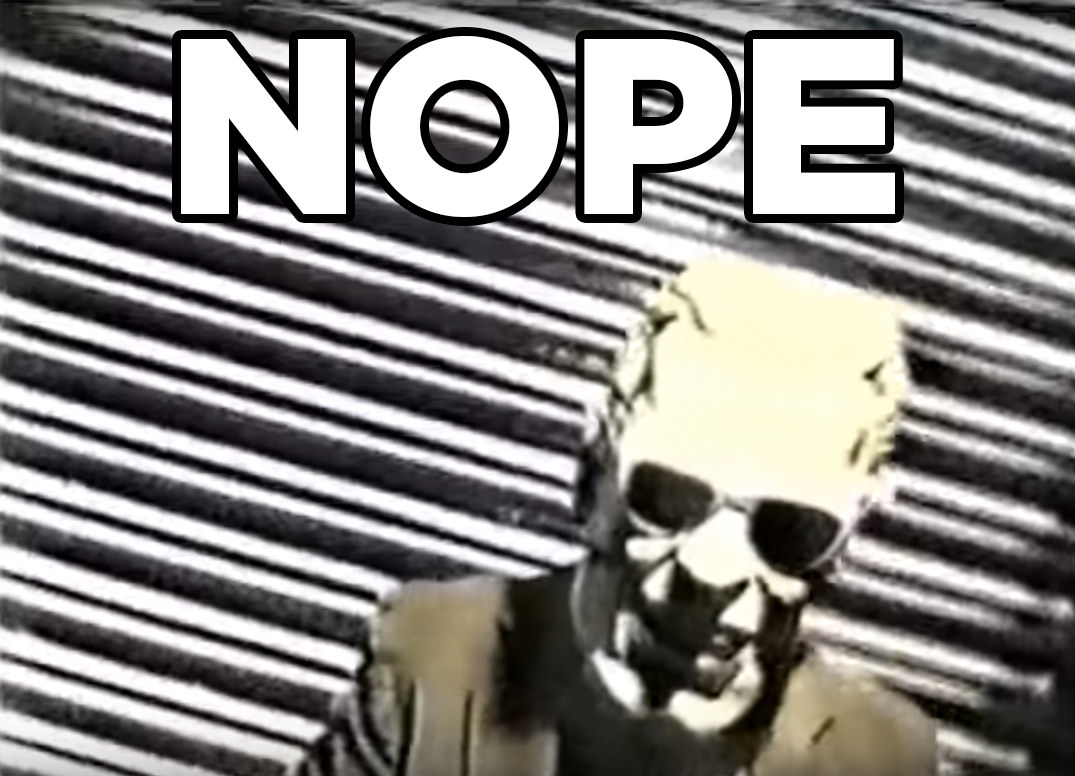 The masked man returned, interrupting the episode of Doctor Who. However, this time he wasn't silent.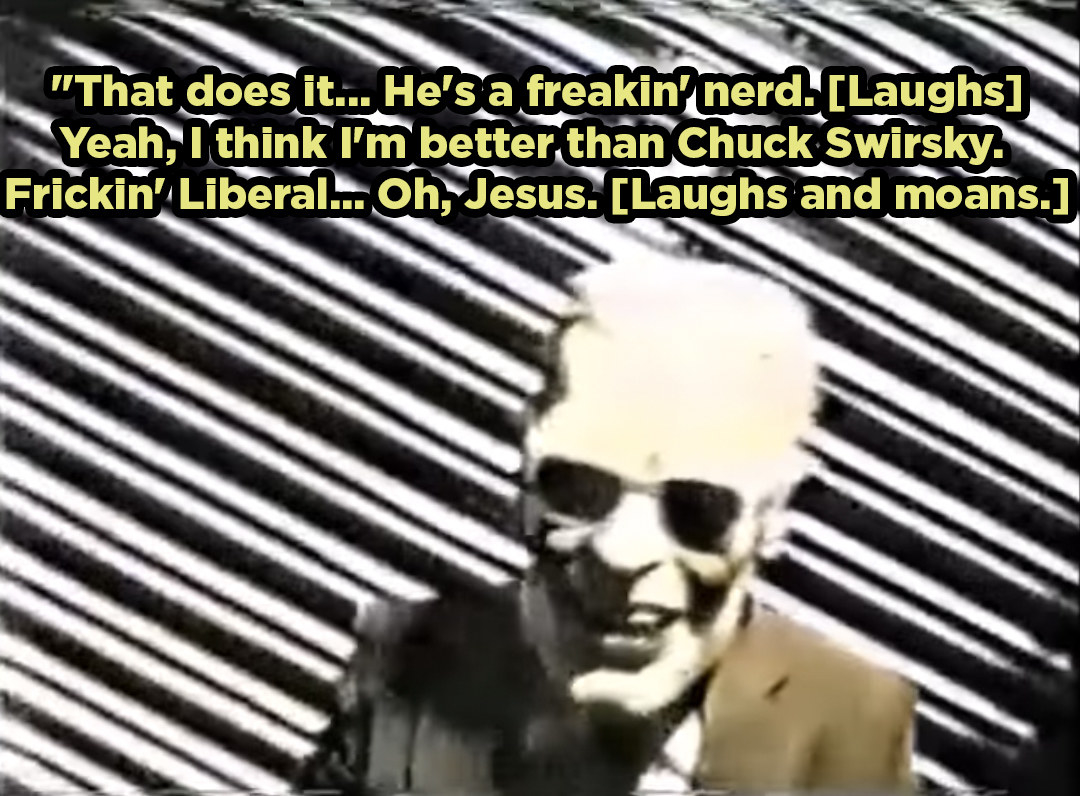 He began saying random phrases and some indistinguishable babble, while chuckling and wailing in between. At one point he held up a can and blurted out a Coke tagline from the '80s.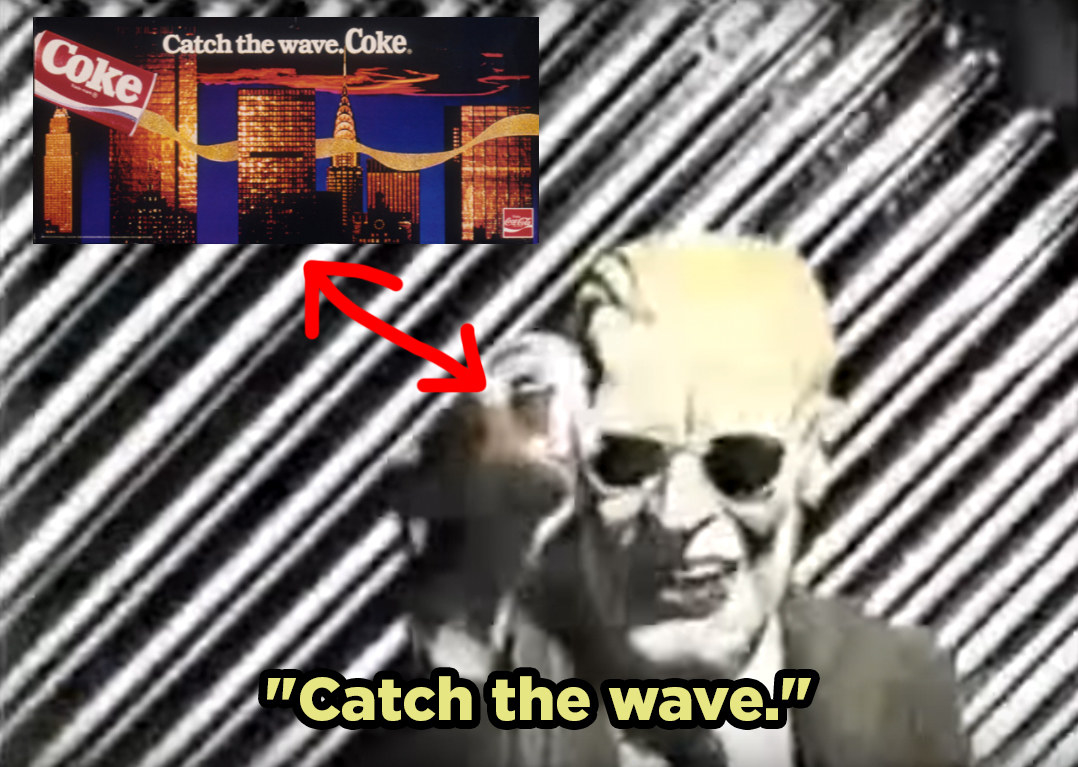 He said some other weird stuff, like this.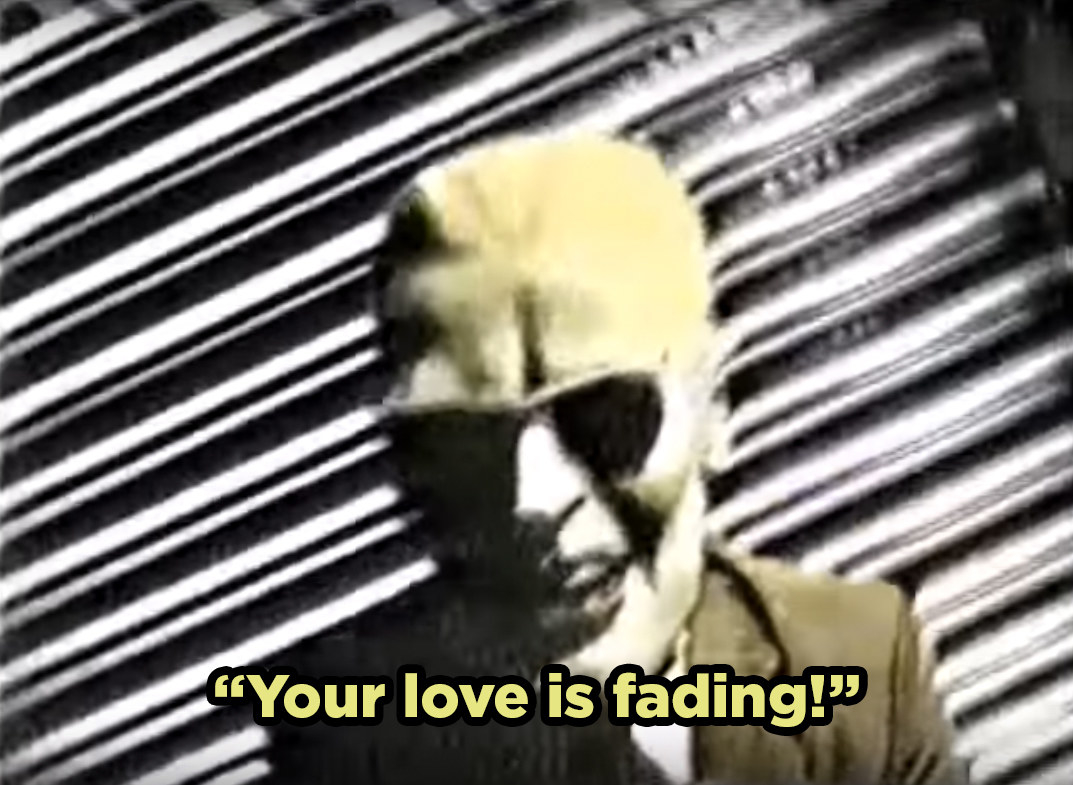 And this.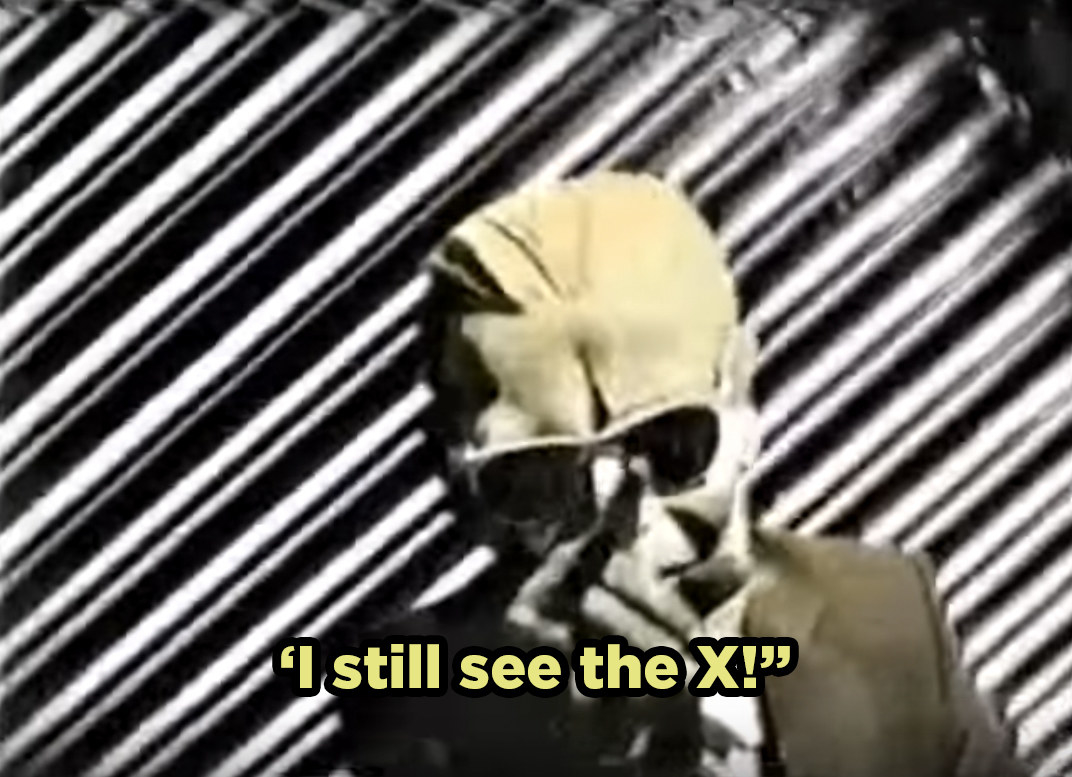 And he did a little more of this.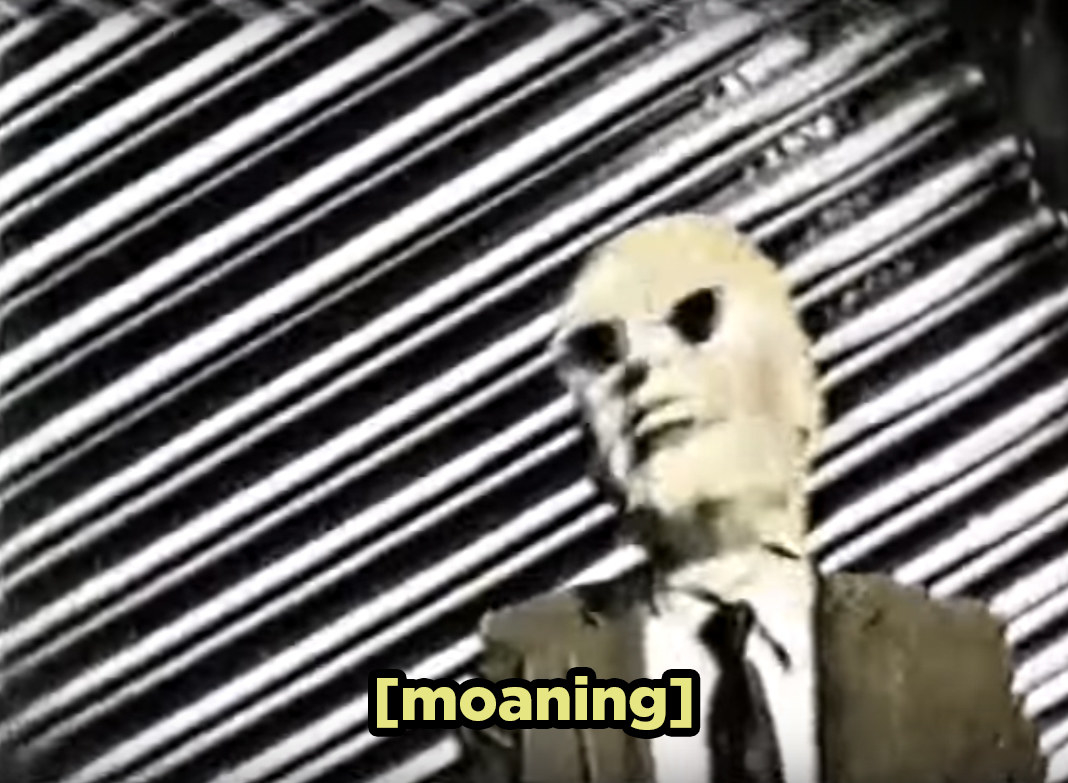 Oh, then he put on a glove and said more crazy stuff.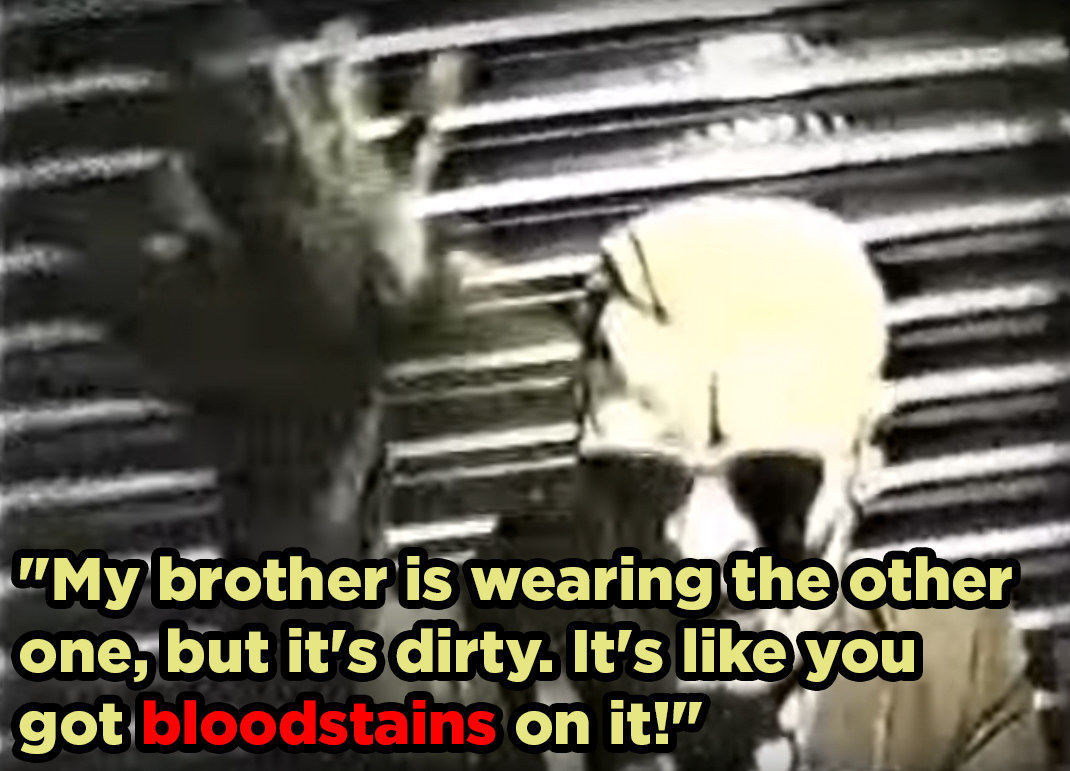 So, at this point viewers were probably like, well this is disturbing but at least it couldn't possibly get any weirder, right?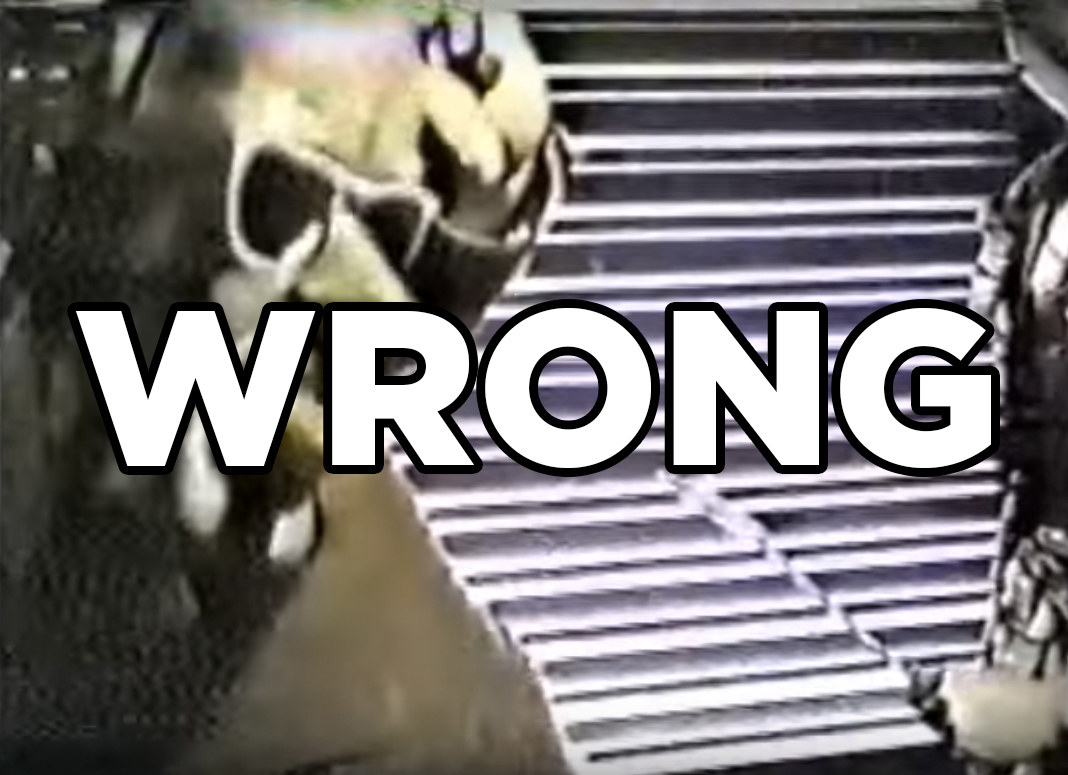 The shot suddenly changes. We see the man's butt as it's being spanked with a flyswatter by a woman in a French maid outfit, while he yelled, "They're coming to get me."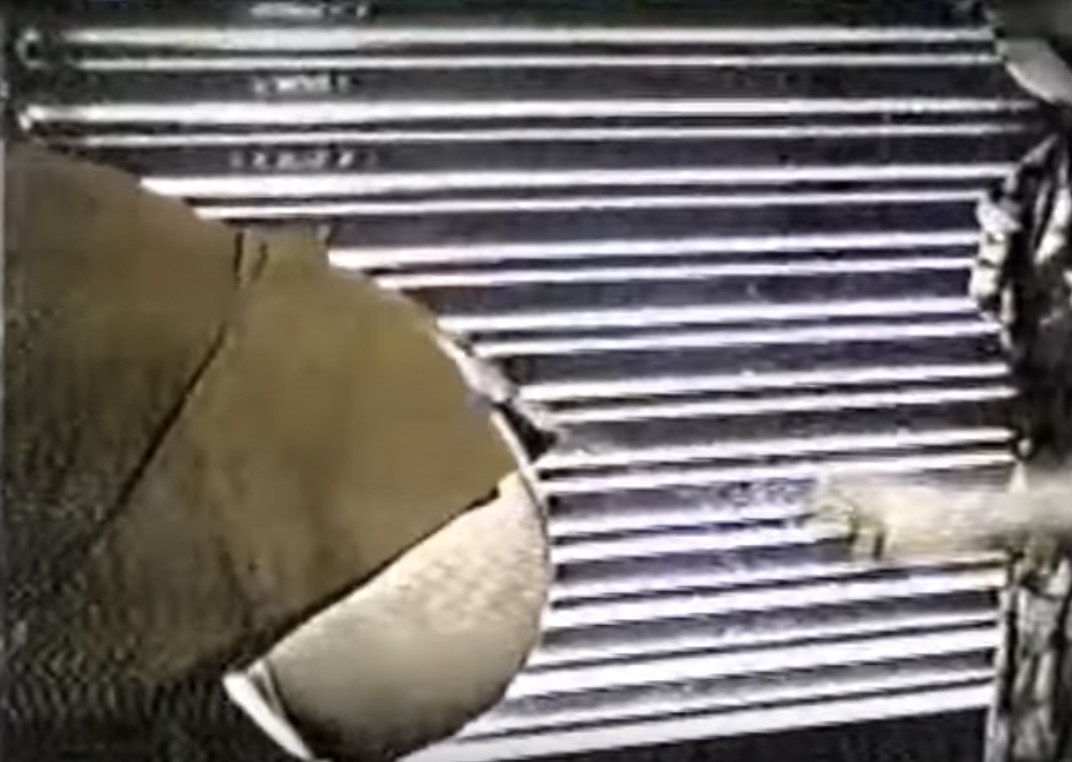 What do you think of the Max Headroom Broadcast Hijacking?
Oops. Something went wrong. Please try again later
Looks like we are having a problem on the server.
What do you think of the Max Headroom Broadcast Hijacking?
Looks like there are no comments yet.
Be the first to comment!