Most people enjoy a good love story, but often times the romance in movies feels a tad unrealistic, or even profusely preposterous. Occasionally, it's so ridiculous that you're sitting on your couch unconvinced that what you're watching COULD NOT POSSIBLY WORK in real life.
Sometimes it's a bad, corny pickup line that somehow works, or it can be an awful, bold follow-up after initial rejection. Whatever the case, we're going to examine some romantic moves from movies and rank them from least to most likely to have success in real life.
Oh and WARNING: THERE ARE SPOILERS AHEAD, but all of these movies have been out for, like, seven years or more.

14.
The Notebook: Threatening to fall from very high up if your crush won't go on a date with you.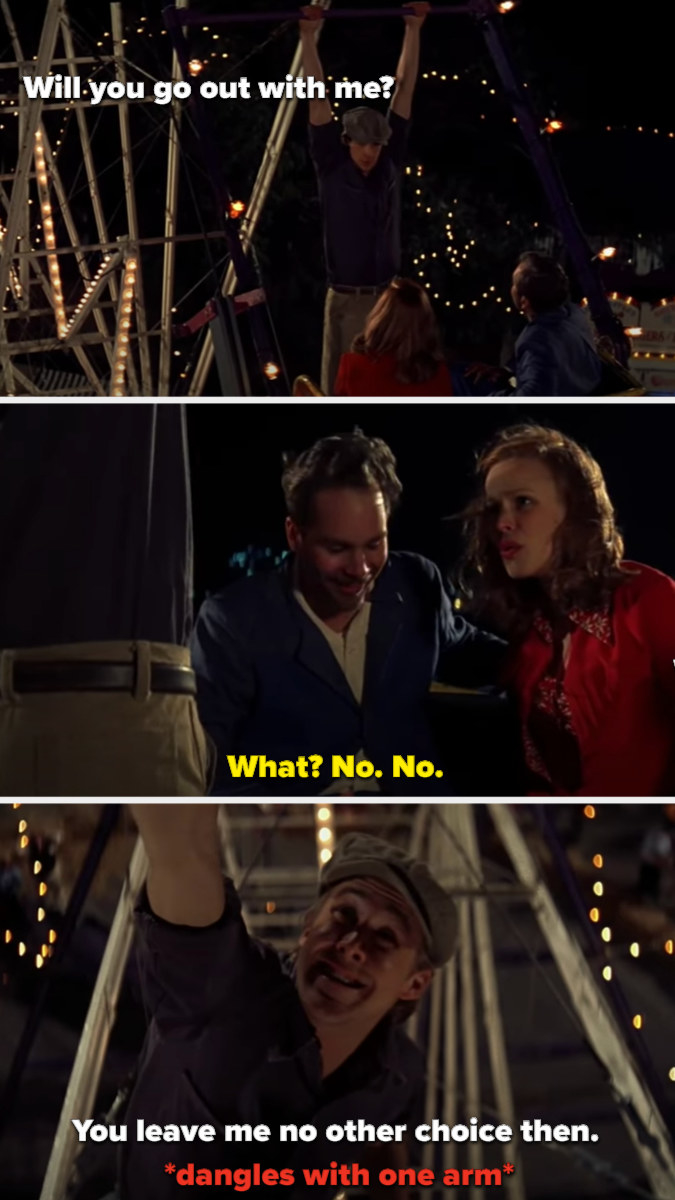 13.
The Graduate: Showing up at your crush's wedding, yelling their name from across the way, then locking all their guests in a church while you two run off.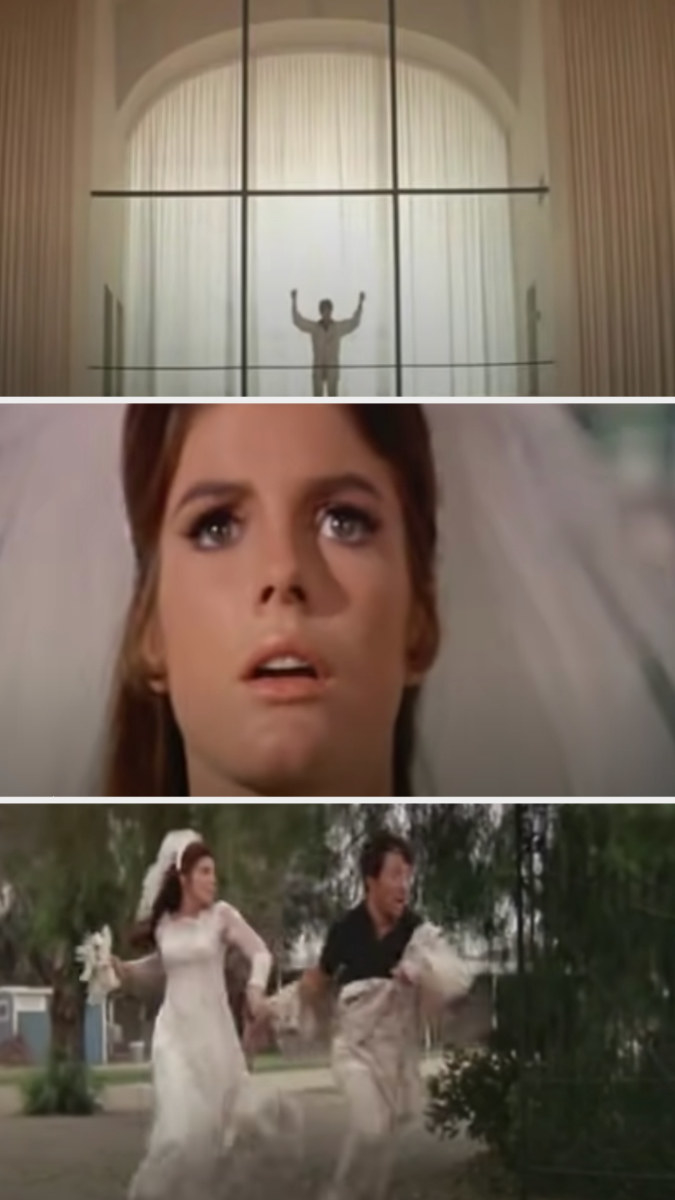 12.
Bridget Jones's Diary: Reading your crush's diary, finding some not-so-nice things written about yourself, and buying them a new diary to signify a fresh start.
11.
Say Anything: Playing a meaningful song outside of your crushes window.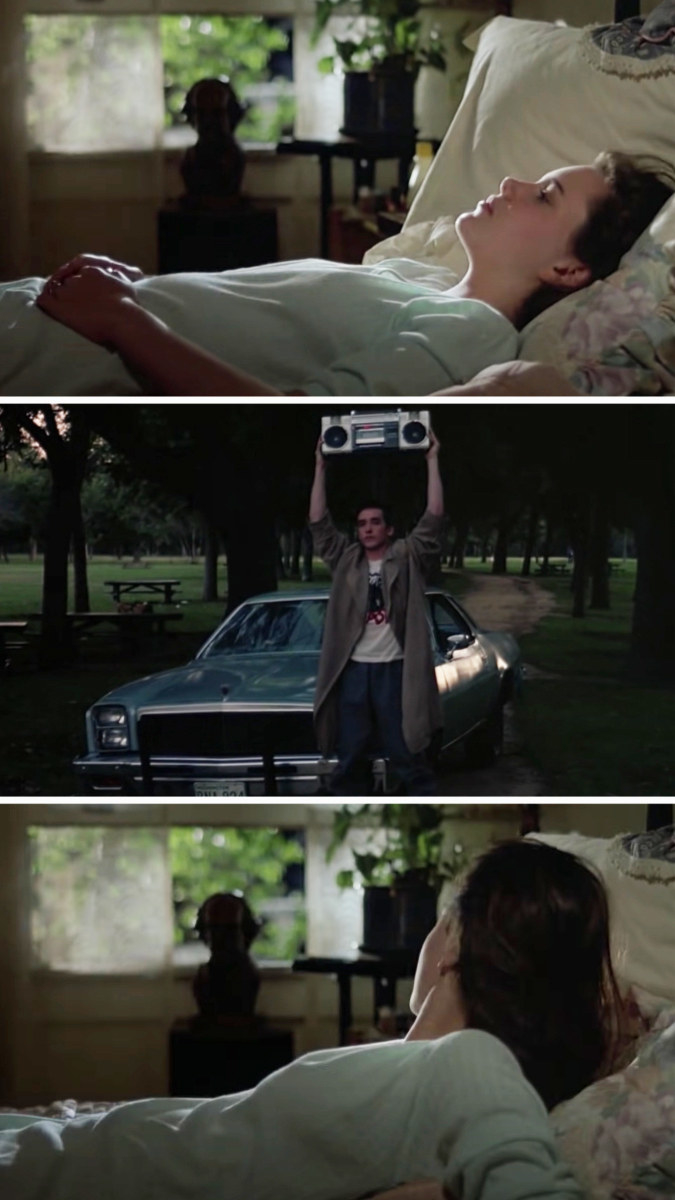 10.
The Wedding Singer: Singing to your crush on a plane.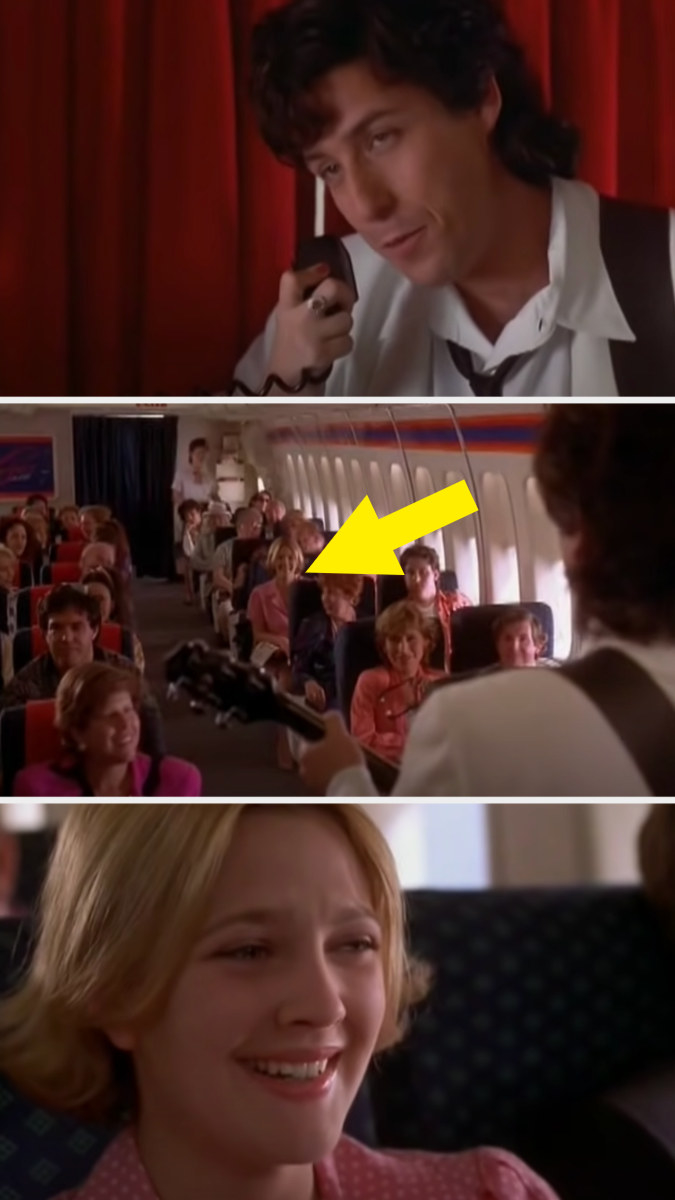 9.
10 Things I Hate About You: Interrupting your crush's soccer practice to sing at them from the bleachers.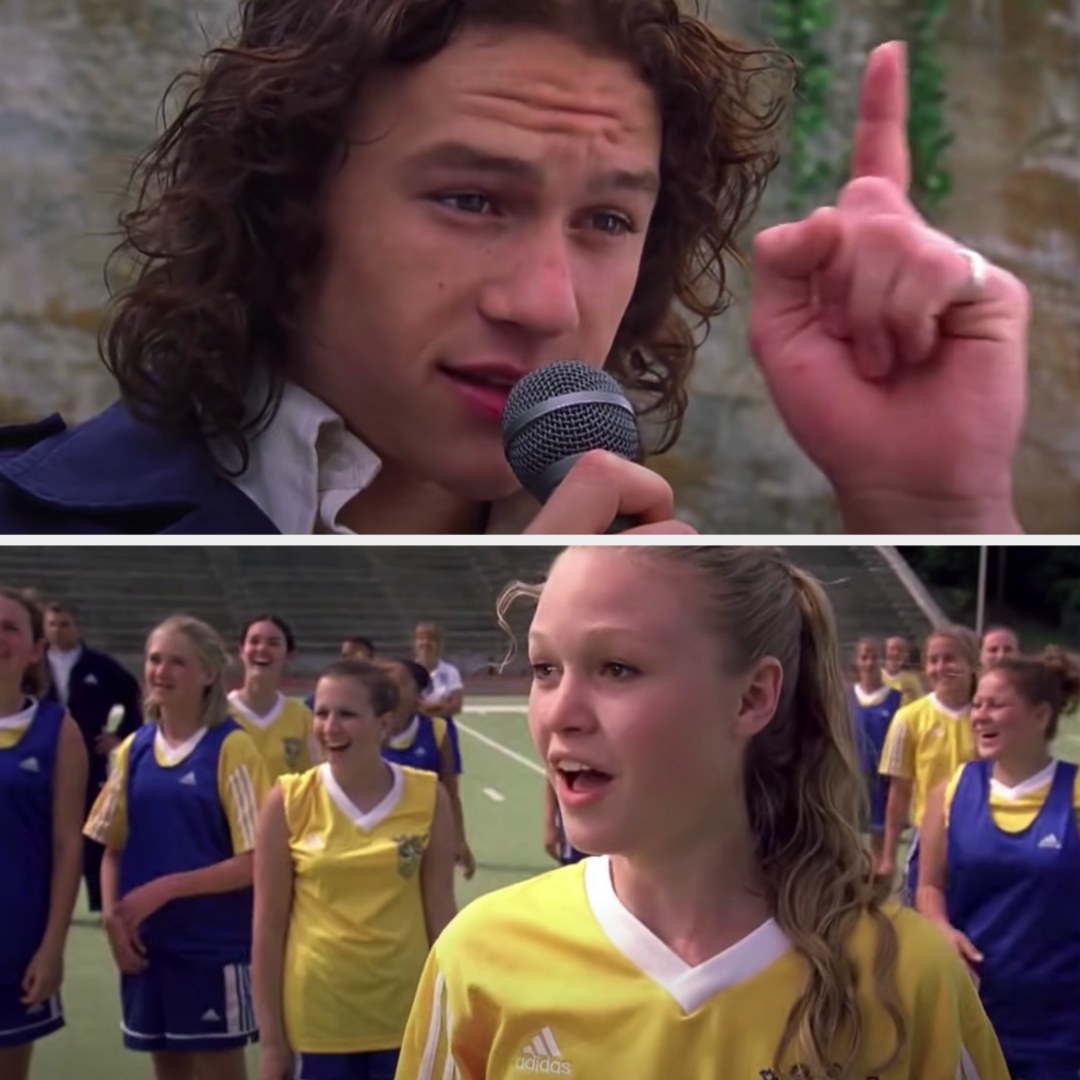 8.
Love Actually: Silently declaring your love for your crush (who happens to be your best friend's partner).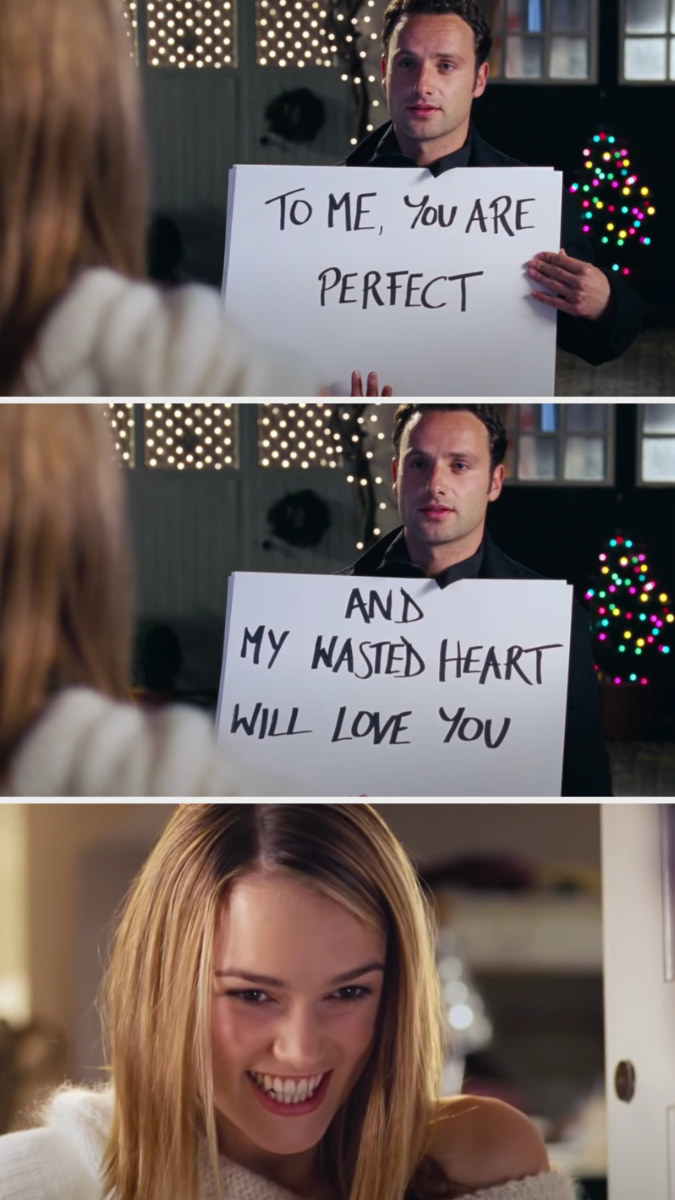 7.
Fifty Shades of Grey: Popping up at your crush's work as if it were coincidence.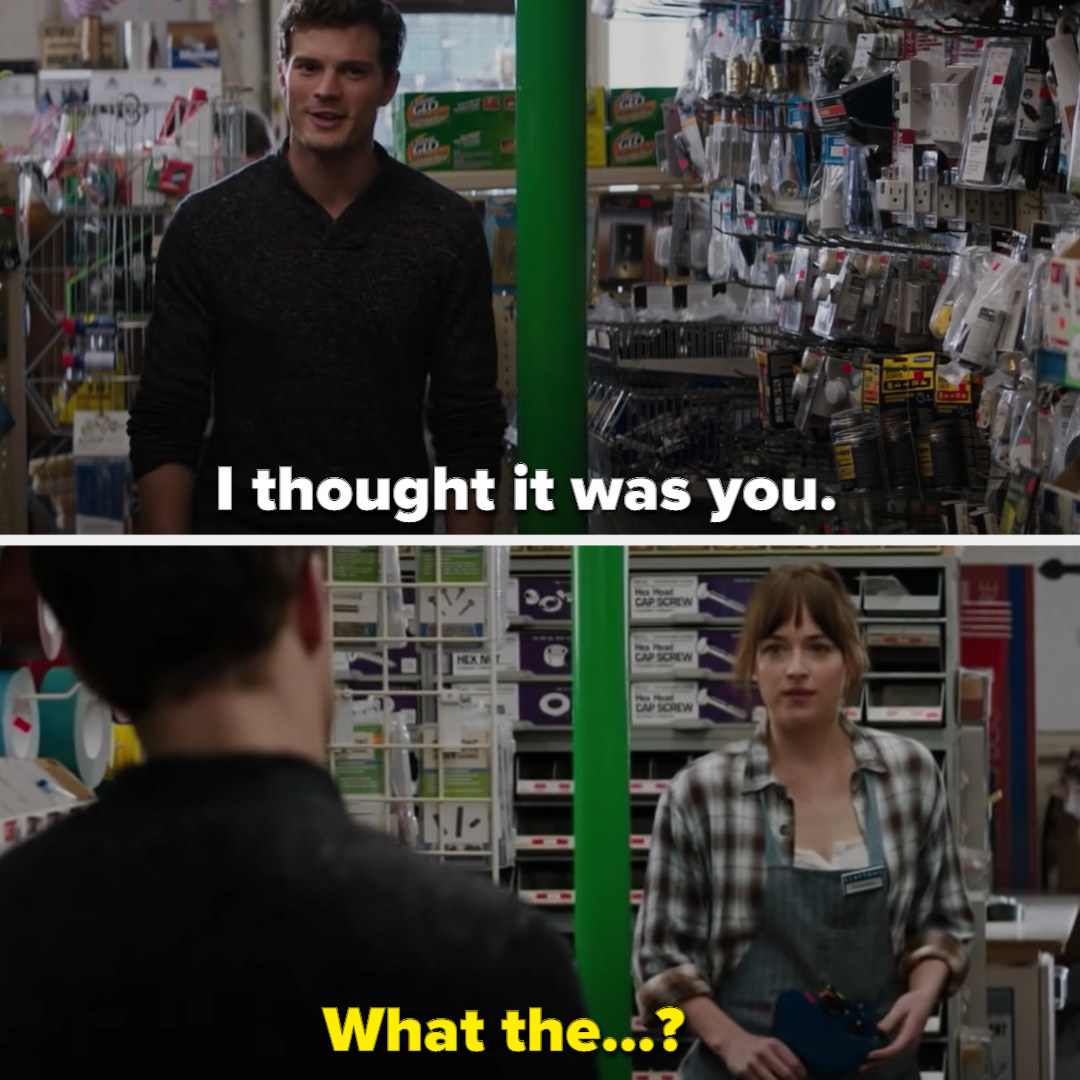 6.
Hitch: Handing cash to your romantic interest at a bar to pretend you're mistaking them for a waiter.

5.
The Great Gatsby: Asking your ex's cousin to invite them over for tea where you'll be waiting to surprise them.

4.
Shrek: Interrupting your crush's wedding and professing your love.
3.
Hitch: Sending walkie-talkies to your crush's work to ask them out.

2.
Friends With Benefits: Organizing a flash mob to ask your hook-up out on a real date.
1.
Crazy, Stupid, Love: Interrupt your romantic interest mid-conversation at a bar and bluntly hit on them.
What romantic scene from a movie do you think is worthy of mention? Leave your thoughts in the comments below, or send a walkie talkie to my job and communicate them to me that way!