1.
If you enjoyed Lost, you'll probably enjoy The Leftovers.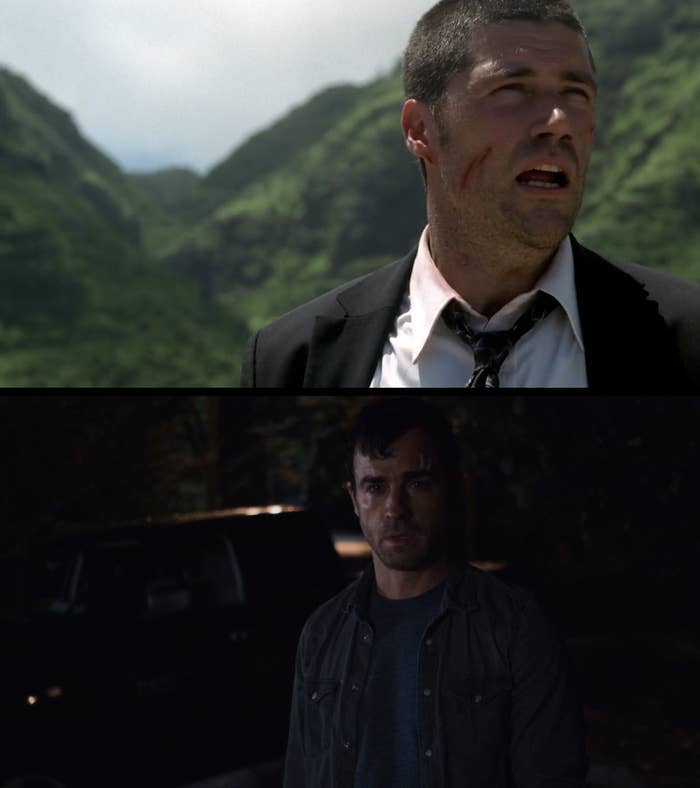 2.
You get to see Justin Theroux's VERY NICE ass.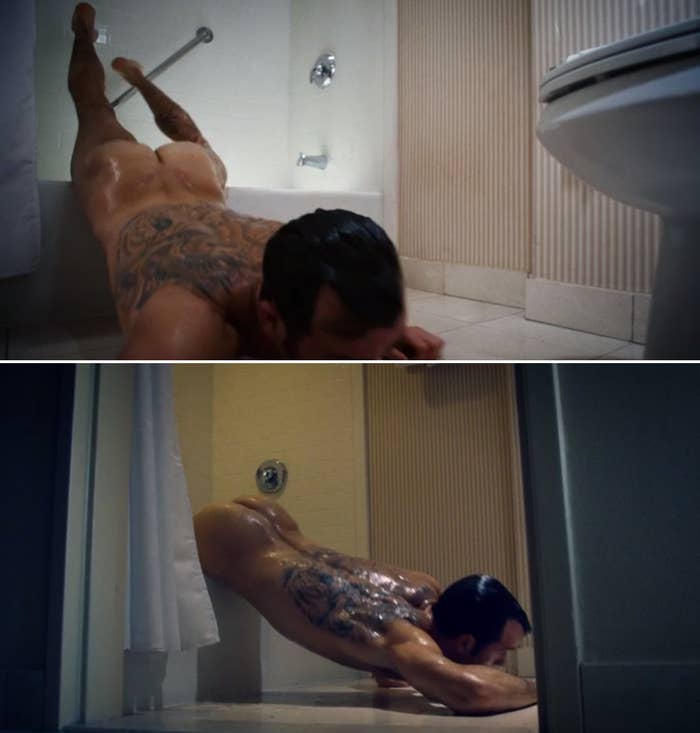 4.
The show is BOLD AF.
5.
And it's not as ~depressing~ as you might think it is.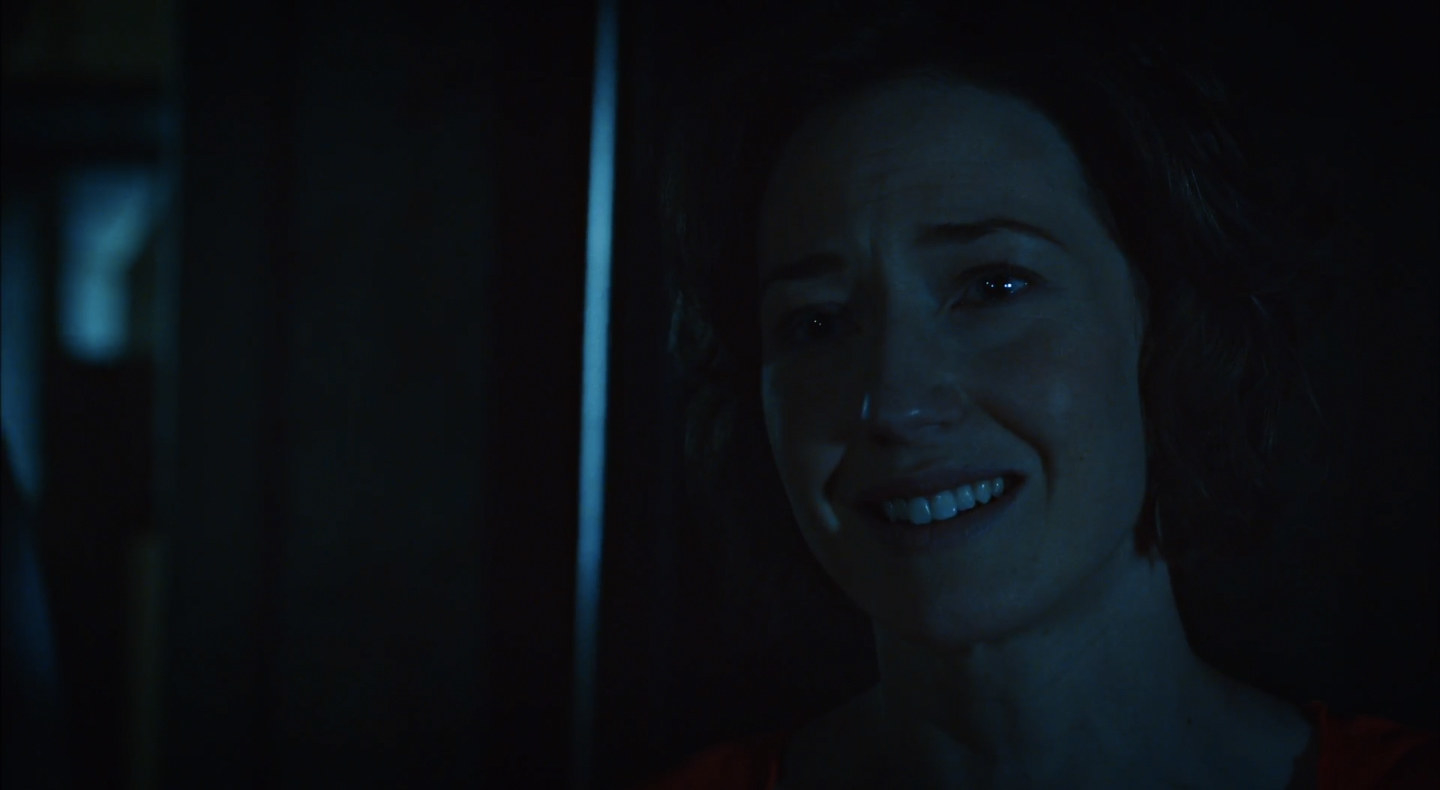 6.
The soundtrack is composed by Max Richter, and it is some of the most beautiful, perfect music you'll ever hear. Ever.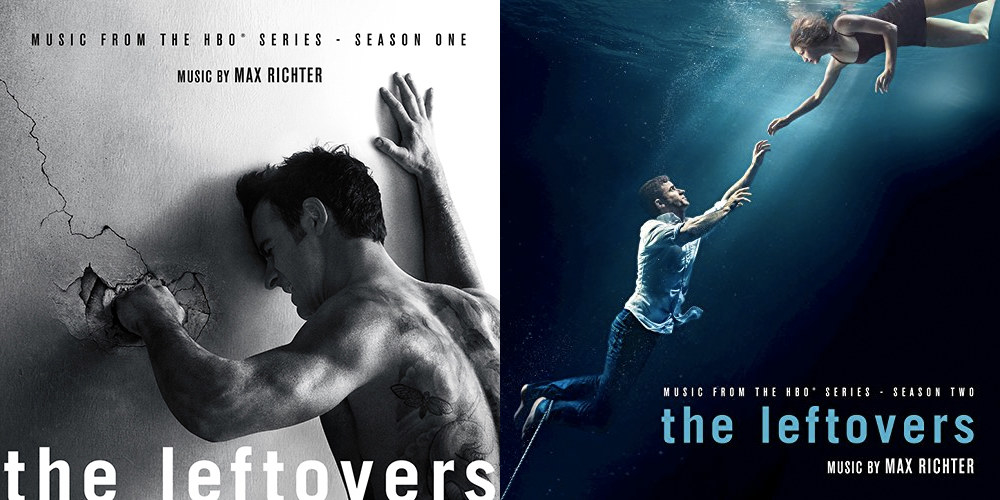 7.
The cast performances are so good that you may actually cry.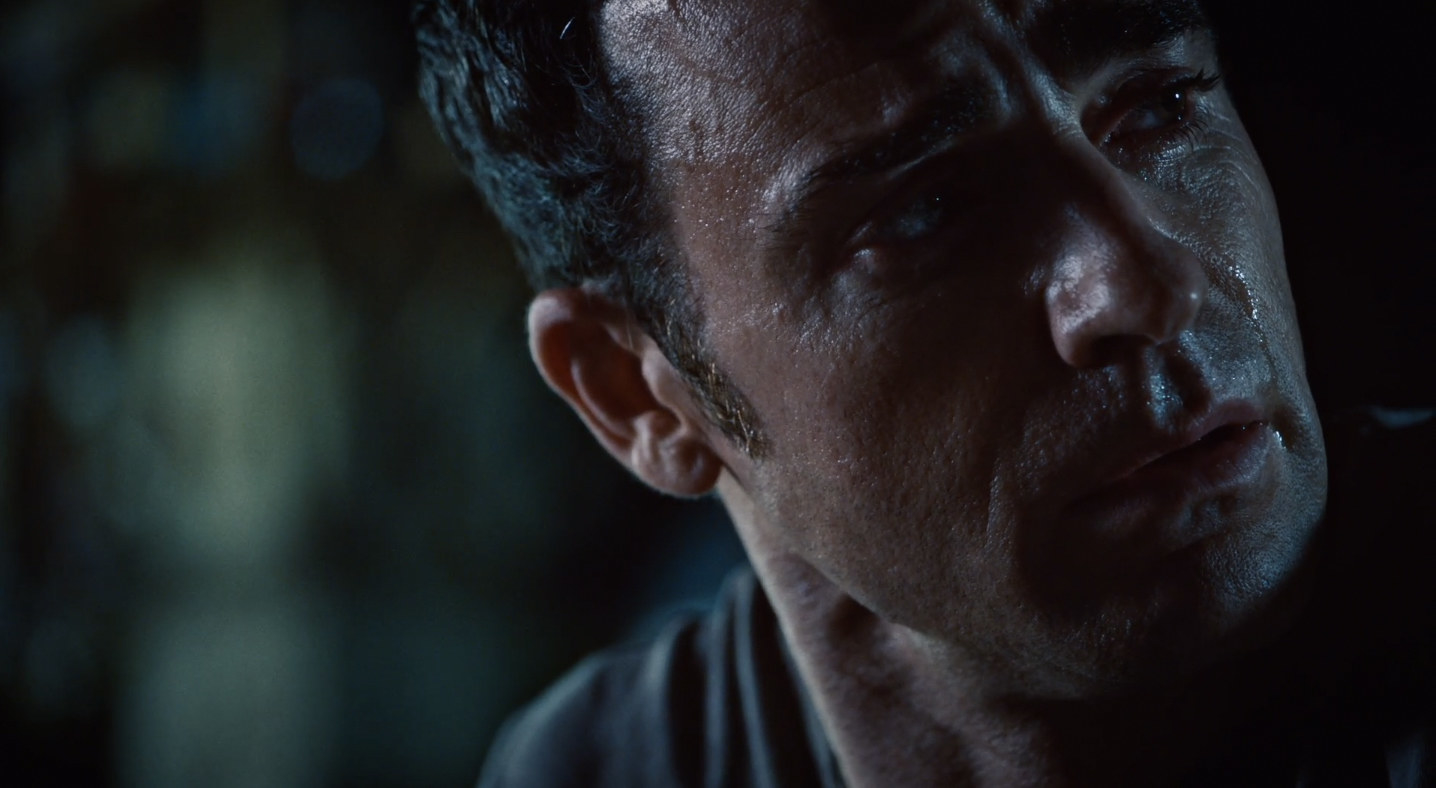 8.
You'll be introduced to the force that is Ann Dowd.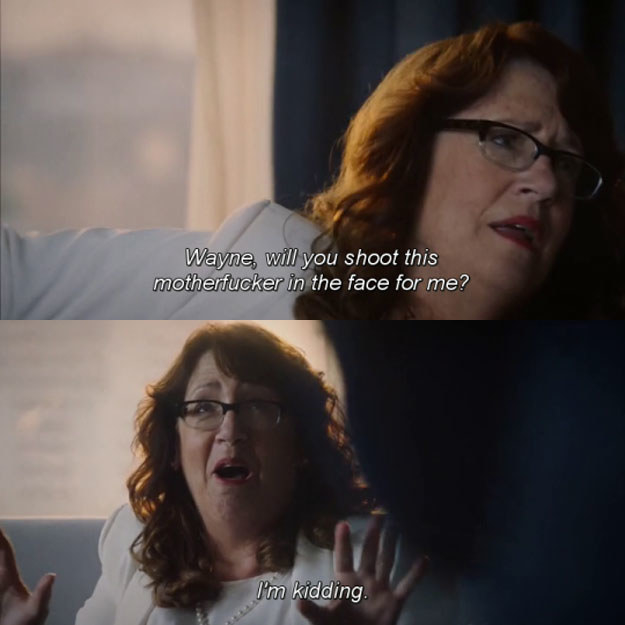 9.
The show isn't as straightforward as you might think.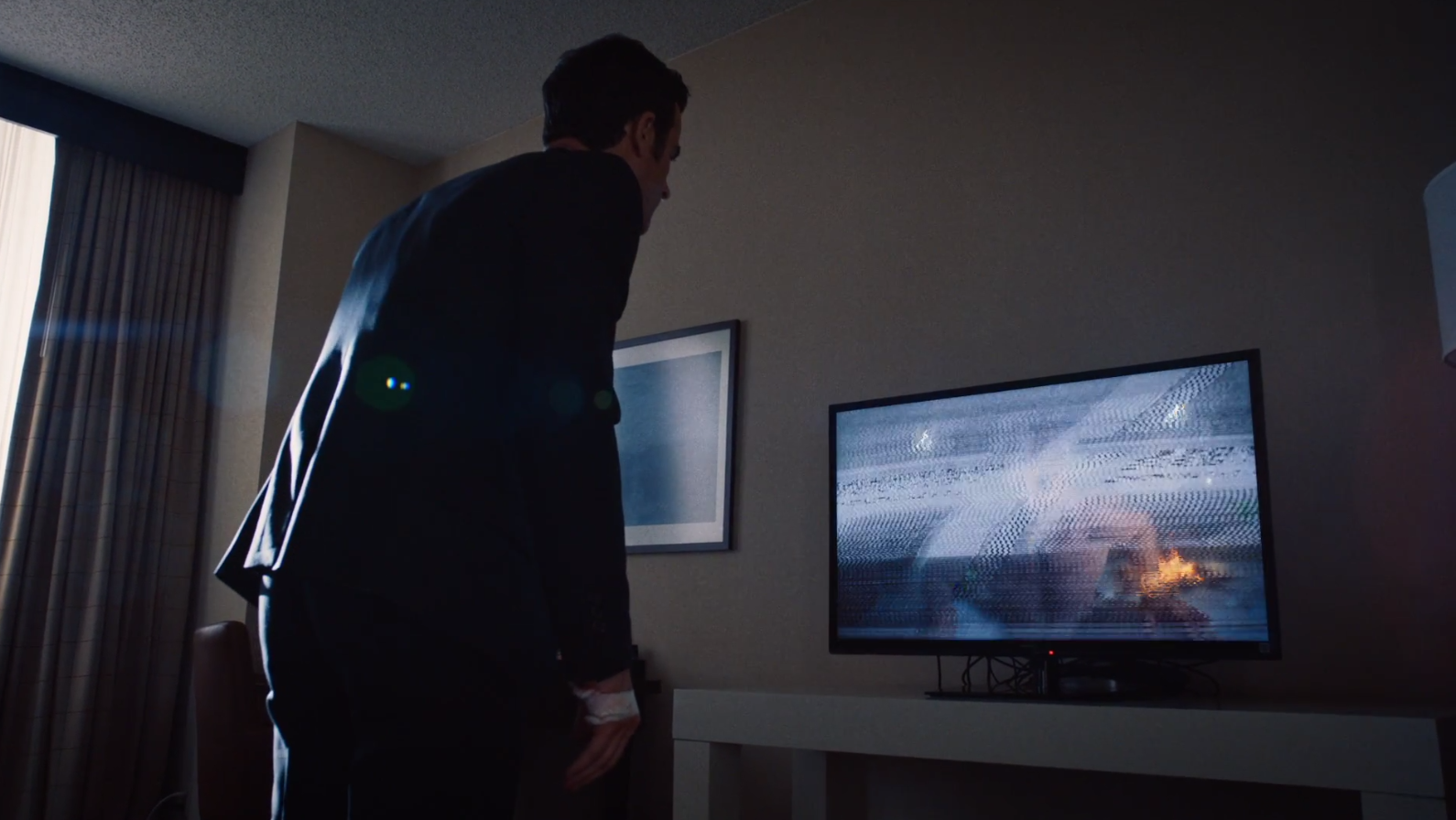 10.
The show is ending on its own terms, which is usually a good thing.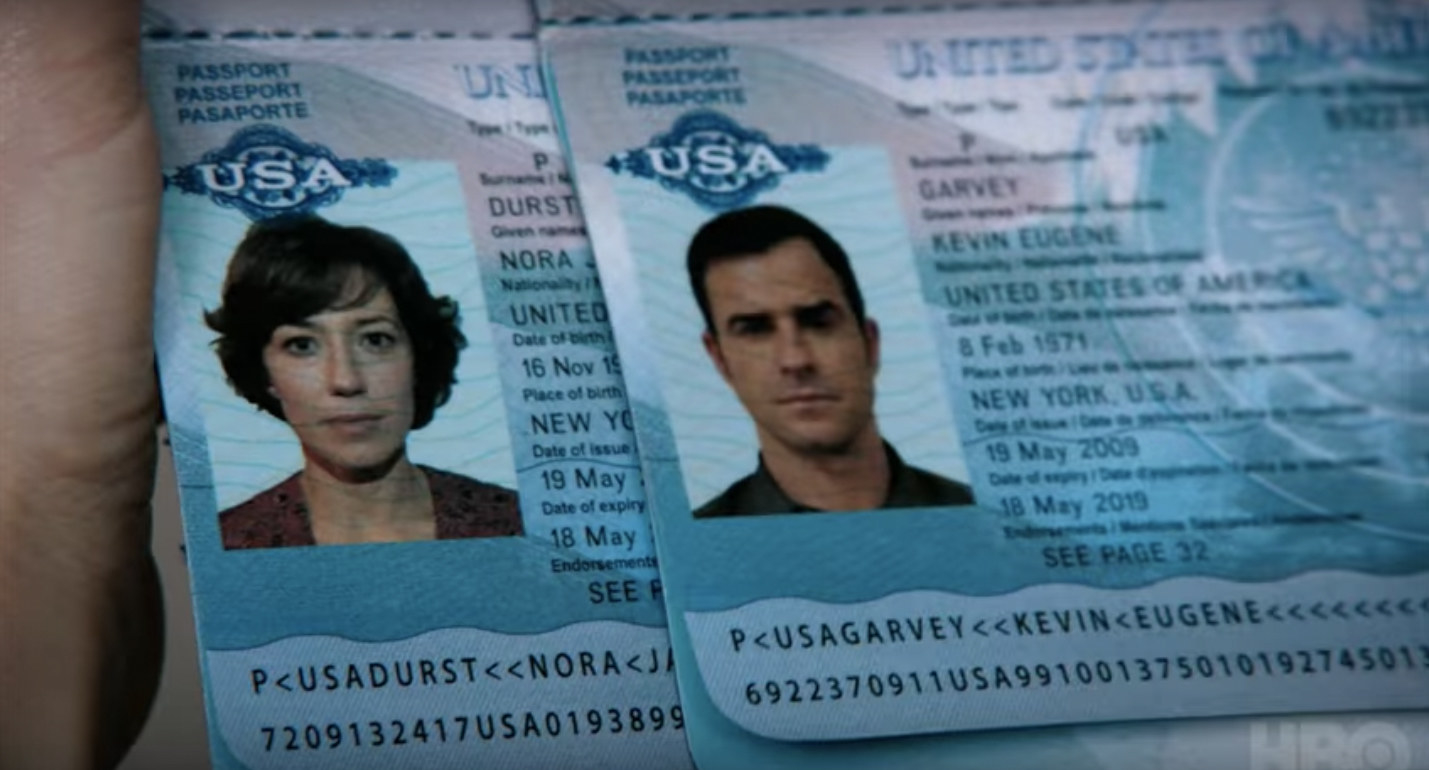 11.
The show's epic opening credits changed drastically from Season 1 to Season 2.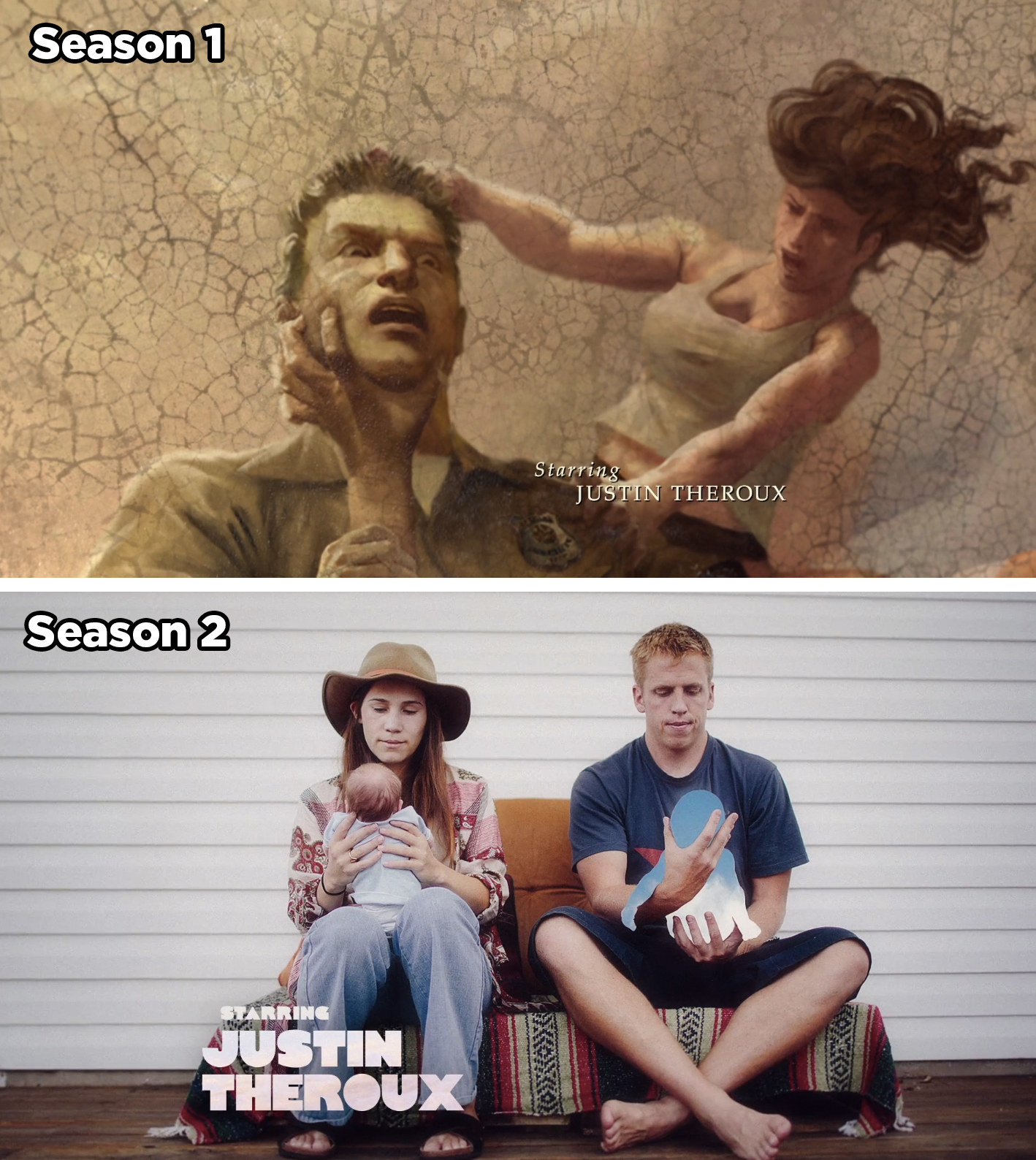 12.
If you're a reader, The Leftovers was originally a novel by Tom Perrotta.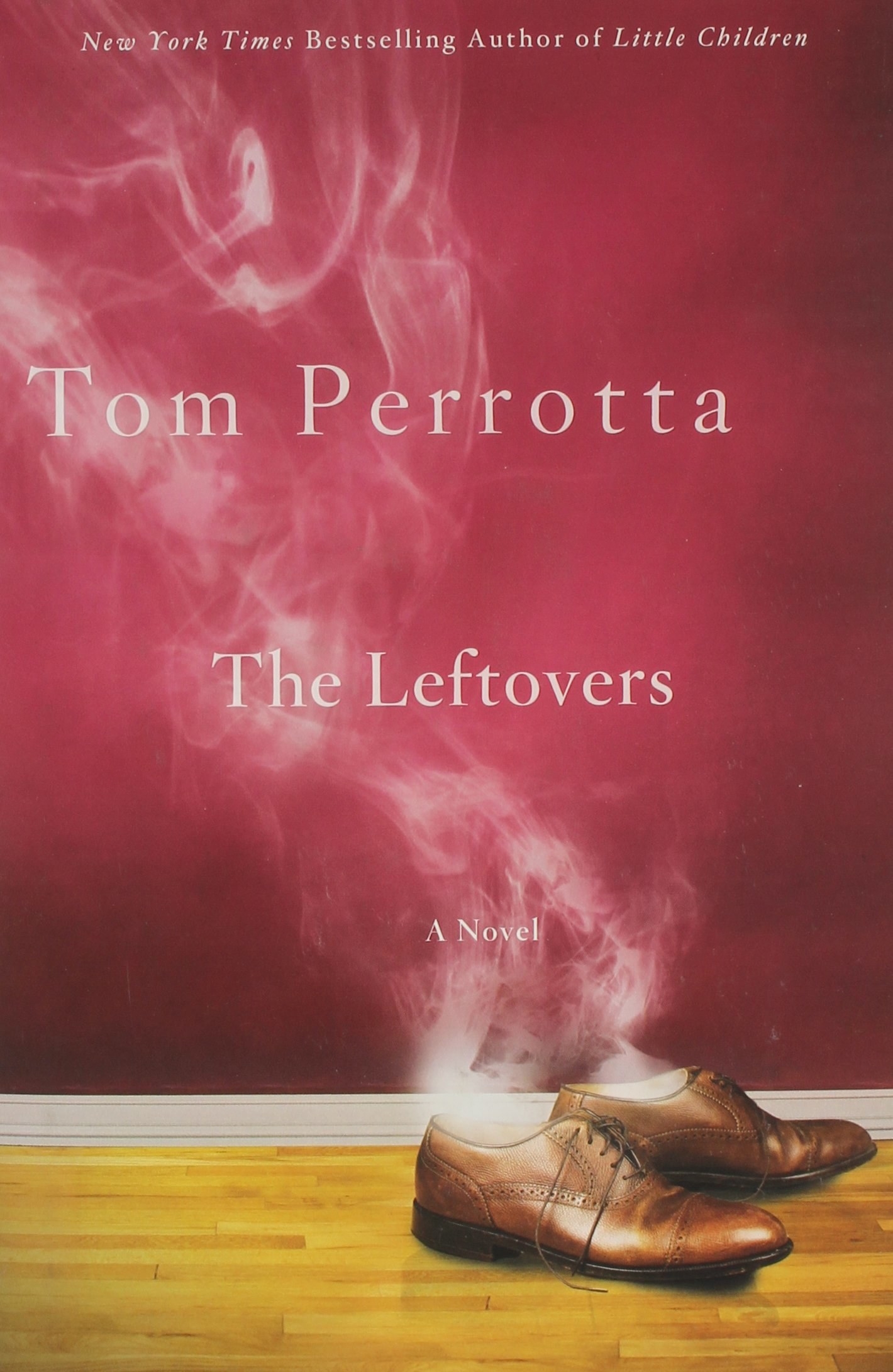 13.
There's a Justin Theroux jogging scene that drove people wild.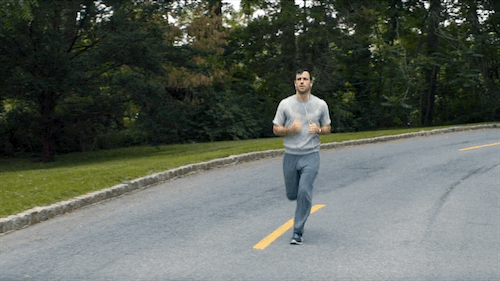 14.
The show just keeps getting better.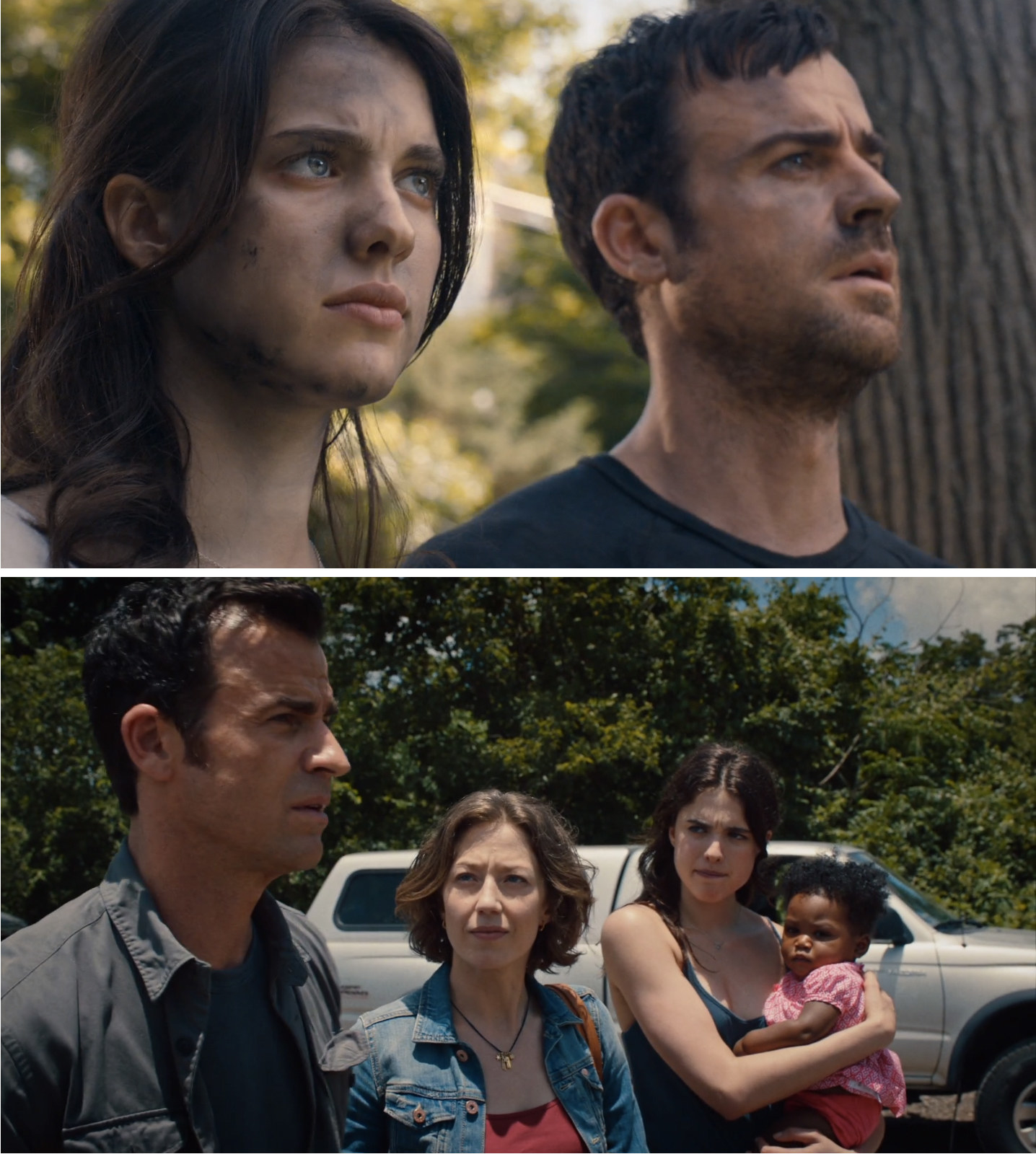 15.
The show's final season doesn't begin until Sunday, April 16, so you still have time to binge-watch it!