Hello, it's me, the old man who yells into the internet about The Walking Dead even though few seem to be watching anymore. One thing I've learned is there's a very specific reason many folks gave up on it.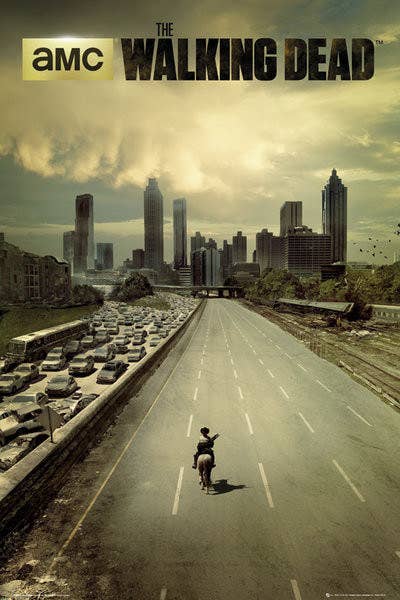 When you grow attached to a character, sometimes it's so intense that them being killed off makes you say, "I'm out too."
So we'd like to know — what TV show death made you say "I'm done?" Tell us which character AND why it made you give up in the comments below! Your story could be featured in an upcoming BuzzFeed Community post!