1.
This McDonalds in Finland offers sweet potato fries, hot wings, rye bread buns, and banana milkshakes.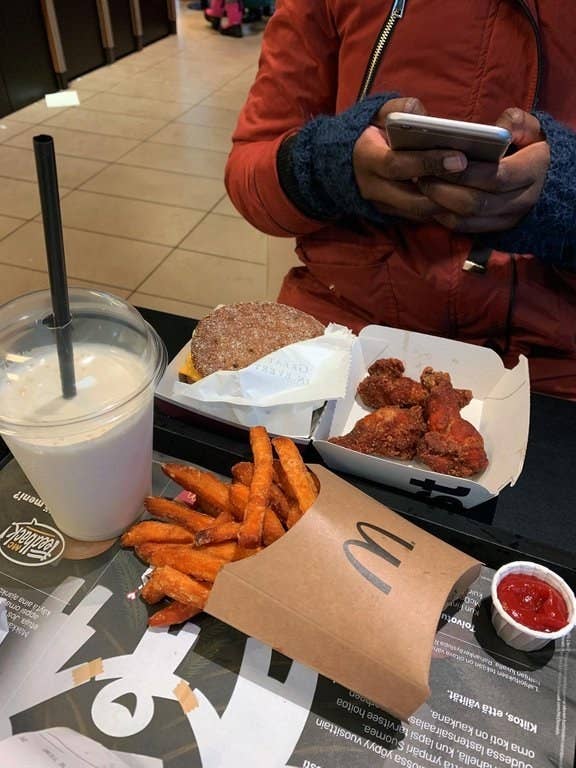 2.
This London McDonald's has a drain to dump liquids in before trashing cups.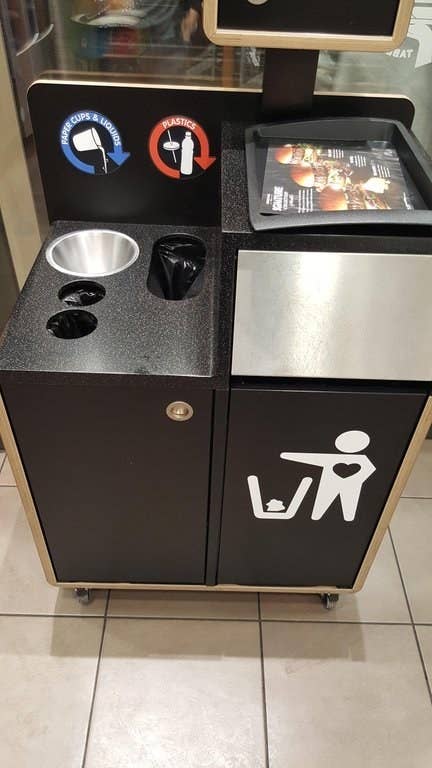 3.
This McDonald's in Paris sells macarons.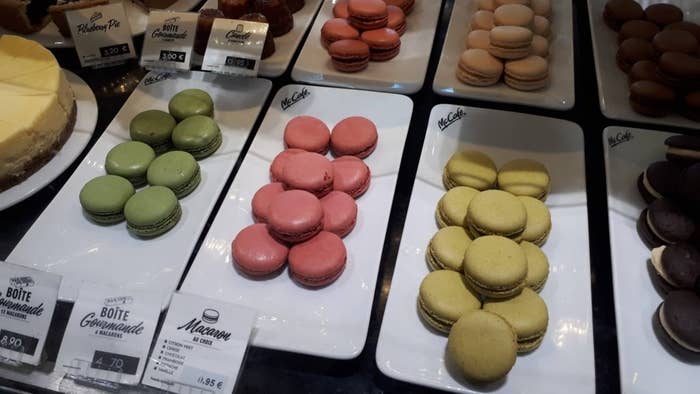 4.
This McDonald's in Sydney has a conveyor belt where they send food down to waiting customers.
5.
The McDonald's in Lithuania has a walk-thru for folks who aren't in cars.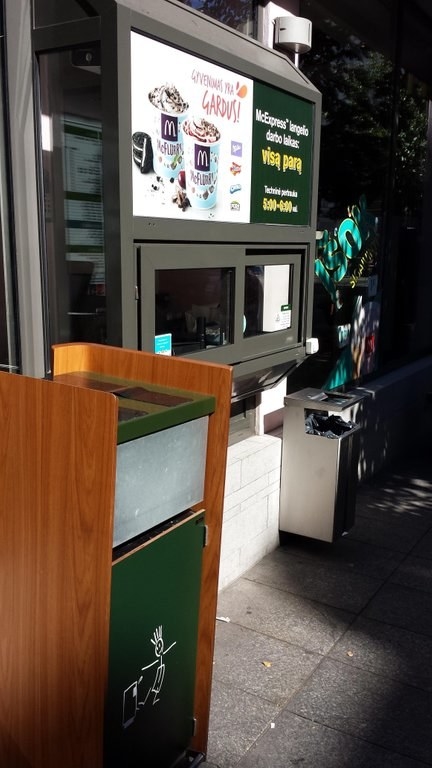 6.
This McDonald's in Germany has a drive-thru for boats.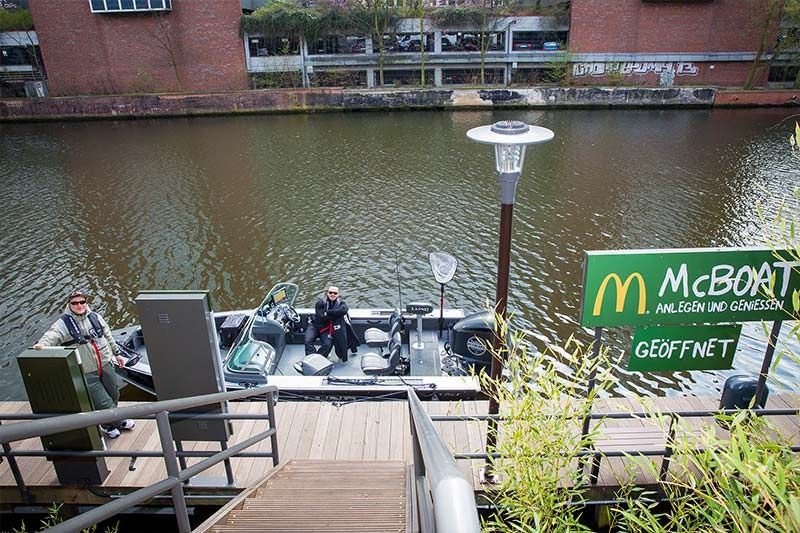 7.
There's a McDonald's in Toronto that sells pain au chocolat.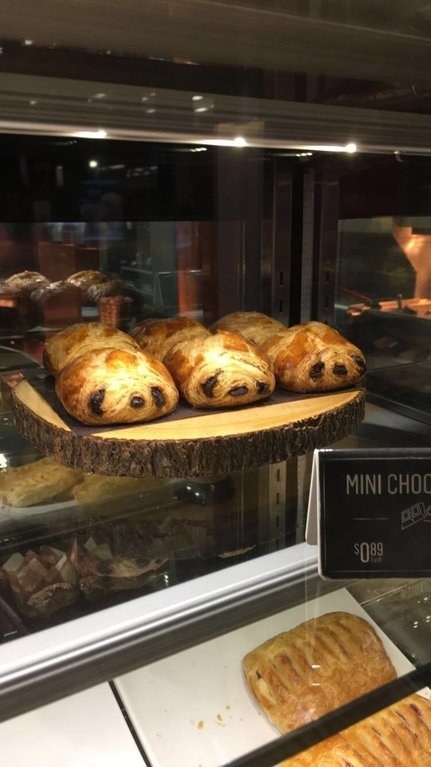 8.
This McDonald's in the UK is helping protect the environment by providing cardboard straws.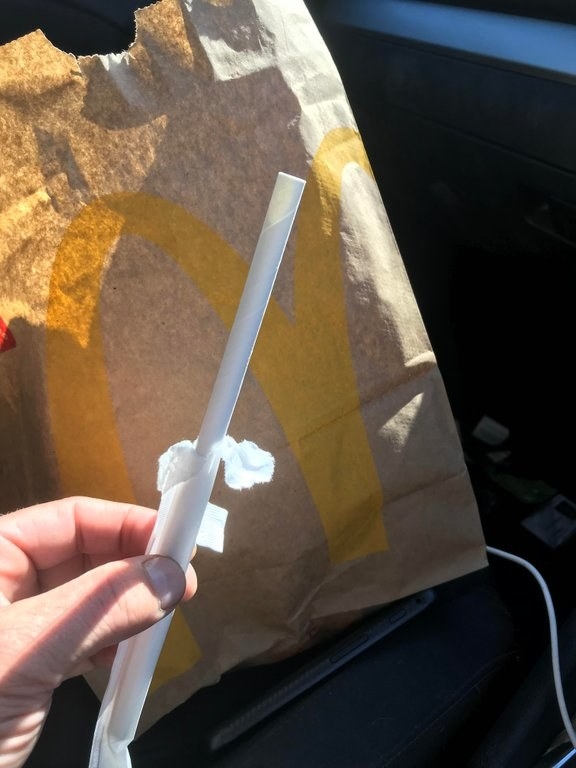 9.
This McDonald's in Mexico offers jalapeños as one of its condiments.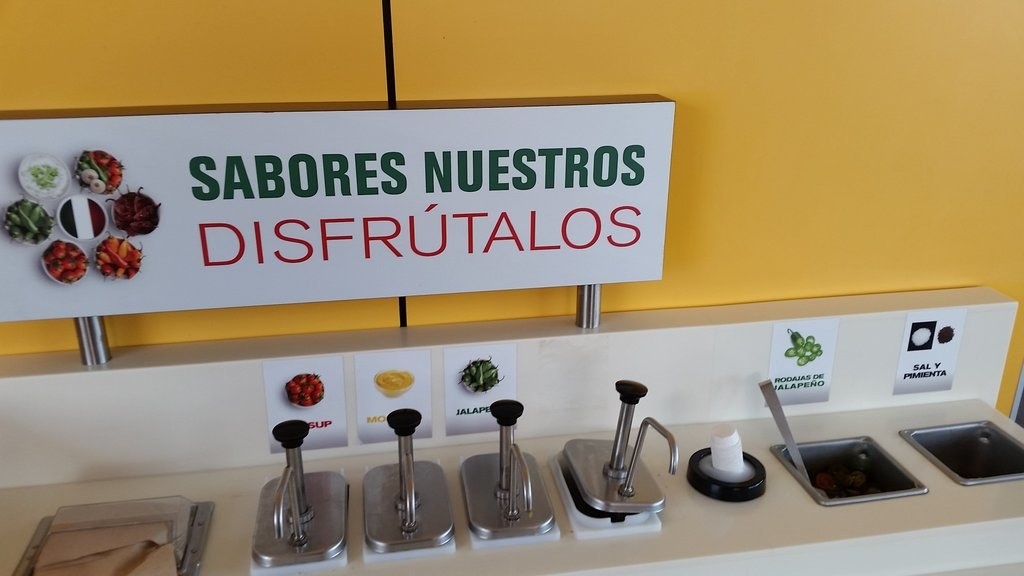 10.
In Japan, you can find sweet corn at McDonald's.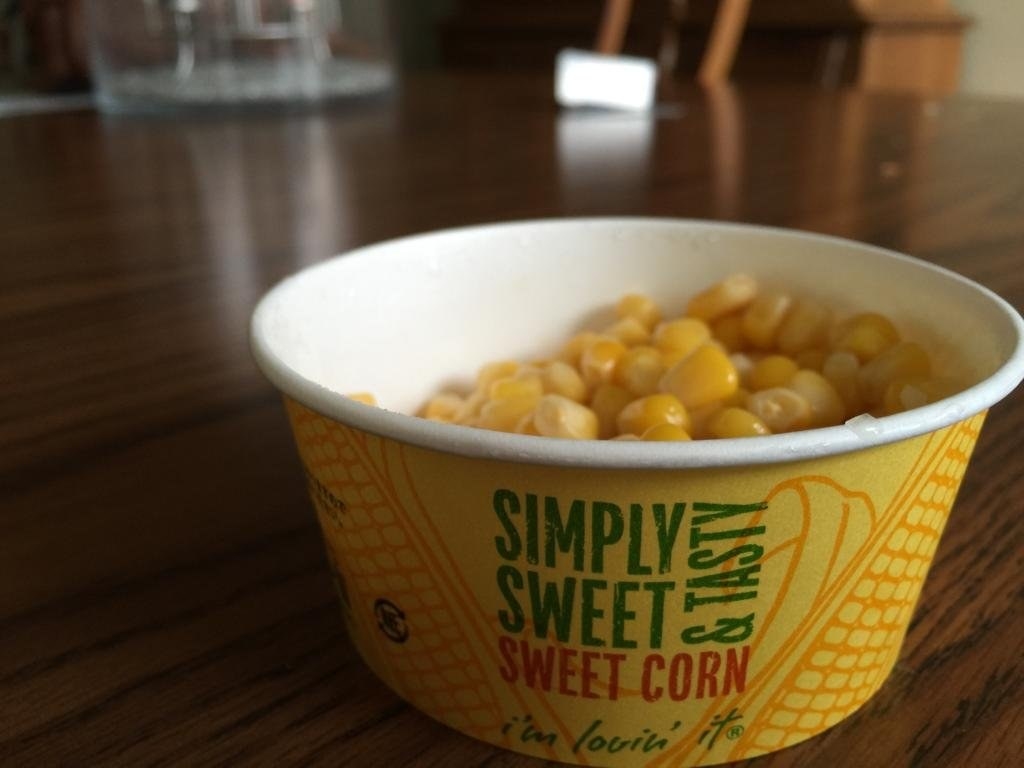 11.
You can also find the Hot n' Groovy in Japan, which features white and yellow cheddar cheese and jalapeño salsa.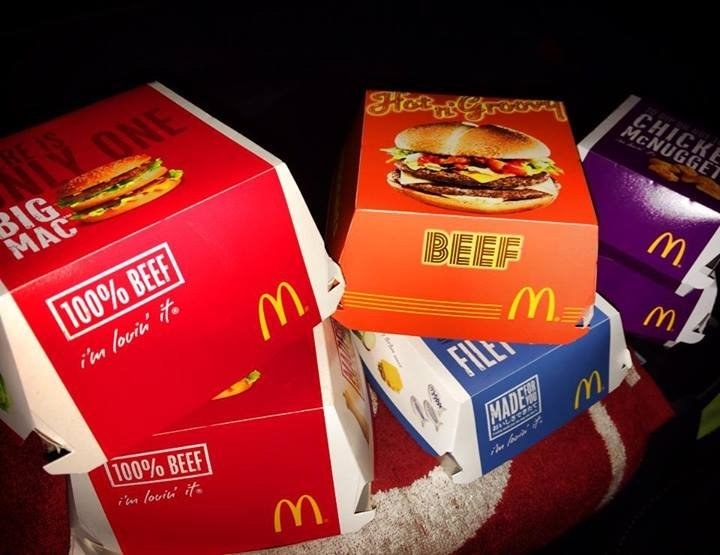 12.
At this McDonald's in Hong Kong, you can find two types of soup and broccoli!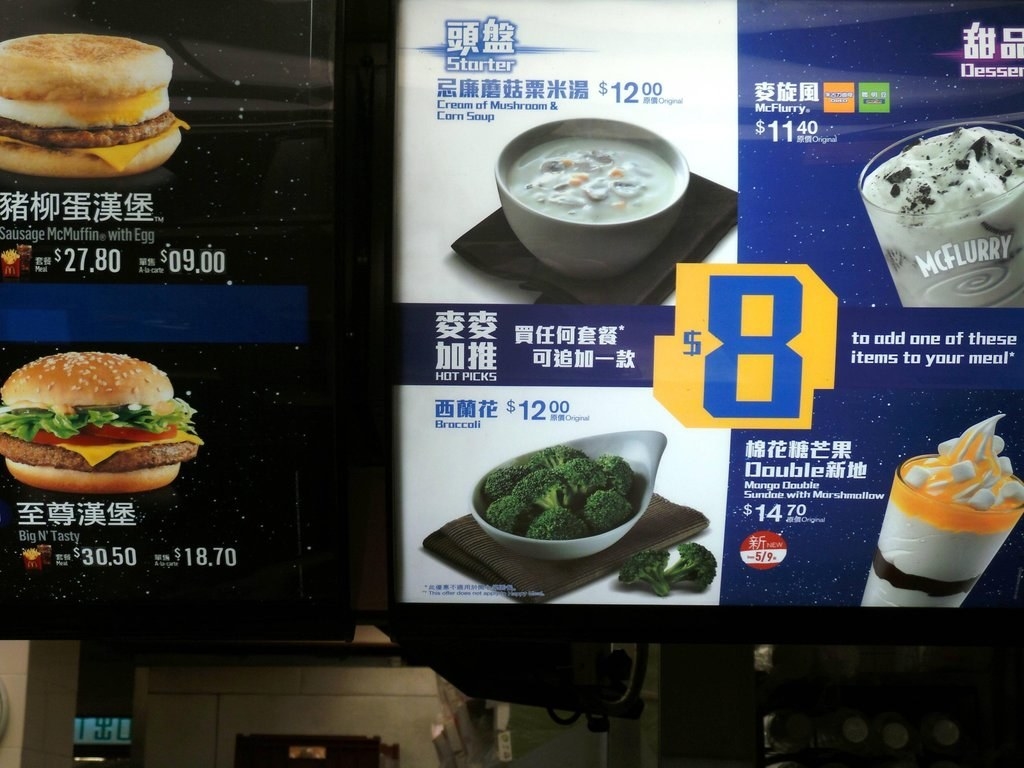 13.
In China, you can get your McDonald's fries in a box so they can stay warm and not fall all over your bag.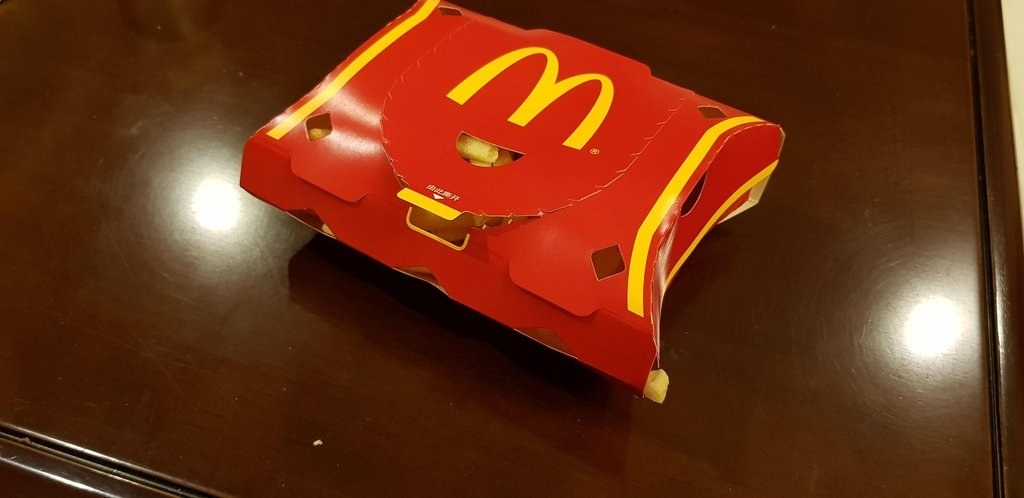 14.
And finally, in Mexico you can find McDonald's stands that only serve the dessert menu!