1.
These glorious hard candies that never quite reached the Werther's Original level of popularity.
2.
The alternative to Gatorade and Powerade — All Sport.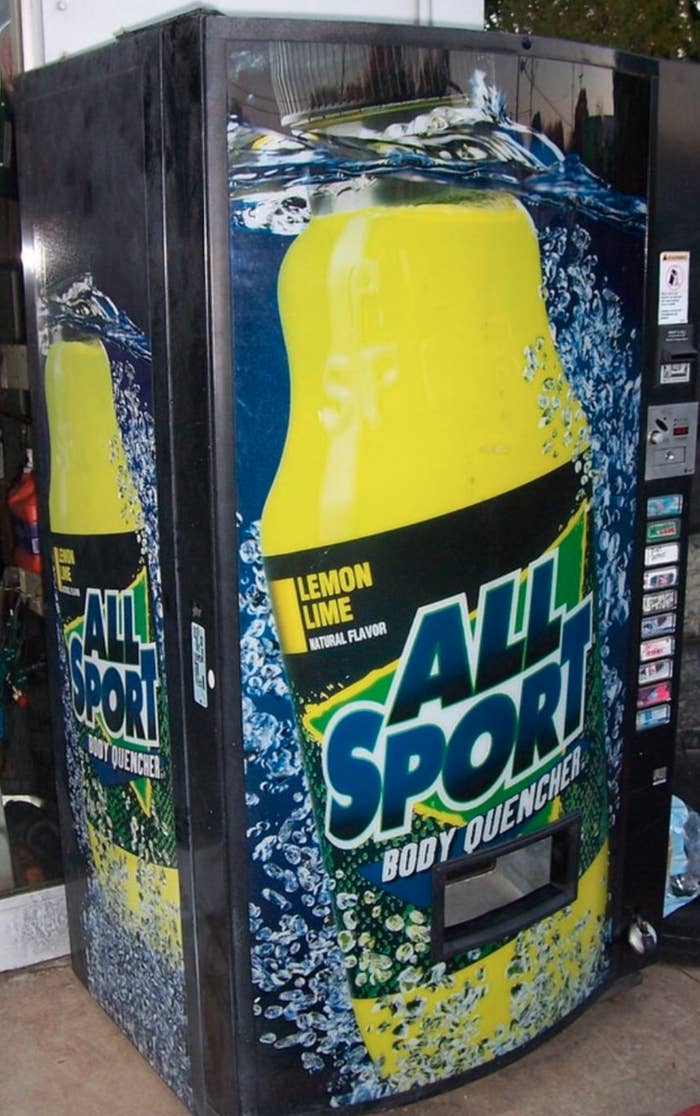 3.
The original Runts with the tasty pink hearts and controversial bananas that you either loved or hated.
4.
These amazing, incredible, fantastic, lime and chile flavored Fritos.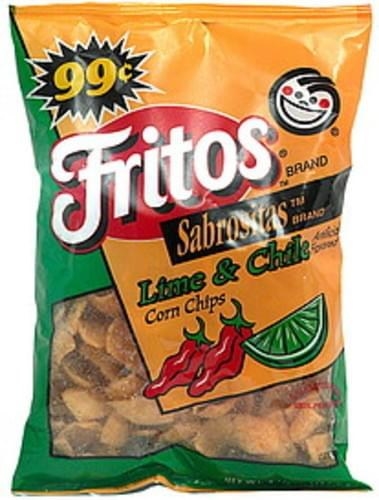 5.
The hard candy GOAT.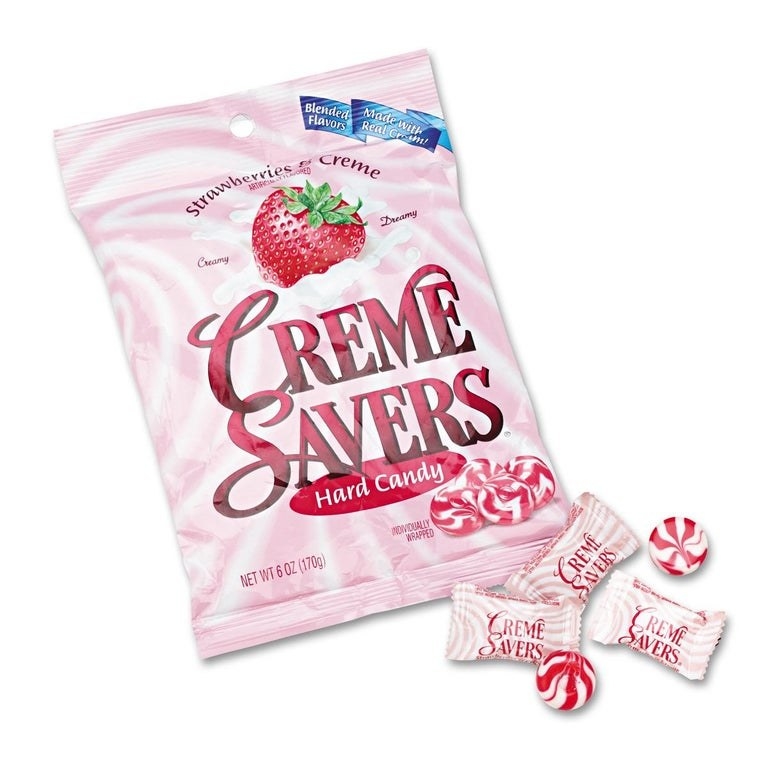 6.
Hershey's different chocolate syrup options, like Whoppers flavored or the Reese's one that hardens into a shell.
7.
These peanut butter–packed Reese's Bites.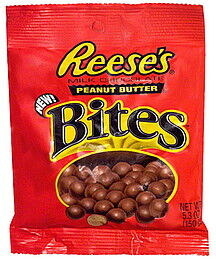 8.
This delicious beverage called Fruitopia that had many looks, from glass bottles...
9.
...to plastic bottles or cans.
10.
The underappreciated era of Life Saver Swirl lollipops.
11.
The soft version of an Oreo cookie that really deserved better.
12.
These hard candies with the sweet, liquid filling that was worthy of a chef's kiss.
13.
These Nickelodeon popsicles that were filled with green slime.
14.
These Banana Flip cakes that tasted like Twinkies with a banana twist.
15.
Those pistachios that were dyed red for some reason.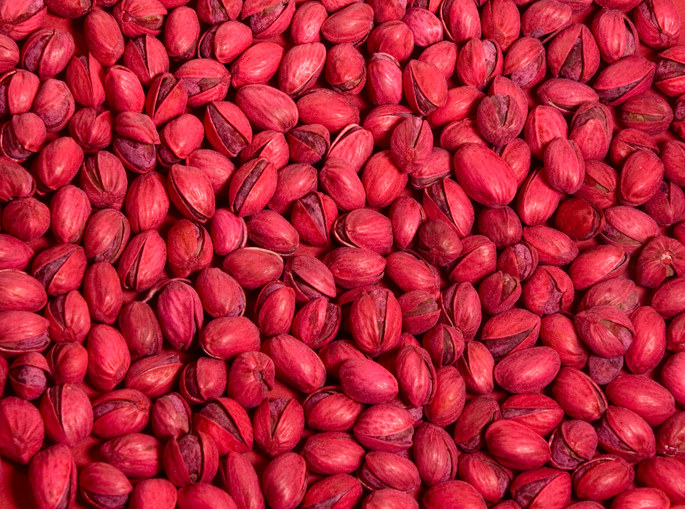 16.
These Ice Breakers mints that tasted like they were filled with mouthwash.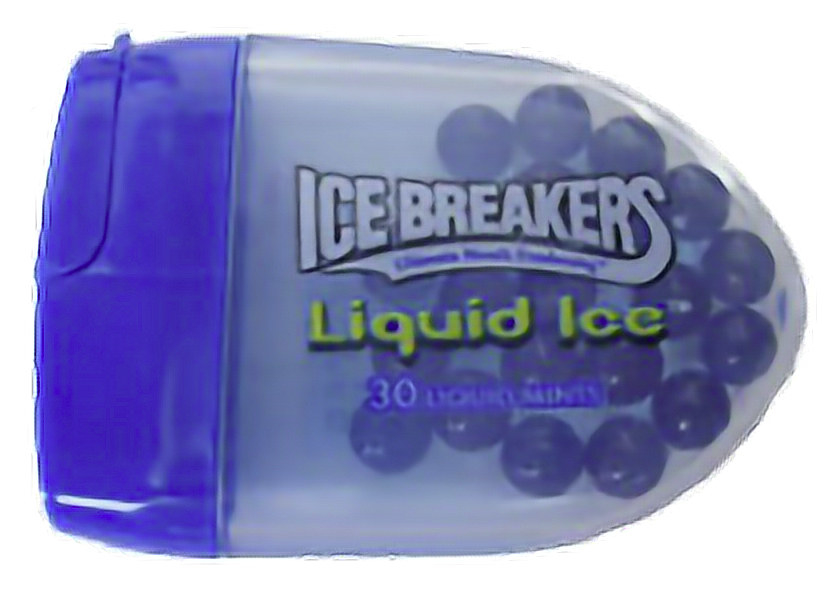 17.
These glass bottles of the highly underrated beverage, Sobe.
18.
These Wildberry Toaster Strudels with BLUE ICING that 100% tasted better than the white icing.
19.
Finally, if your mouth isn't already watering, it's time to break out the big guns — Altoids Sours.