I'm Bad At Fashion So I Tried An NBA Player's Banana Republic Collection And Here's How It Was
Layers on layers!
Hi, I'm Christopher and most of the time I dress like your average Target mannequin.
Over the years I've taken some fashion risks and tried some different styles. For example, here's a photo from my long-sleeved polo phase.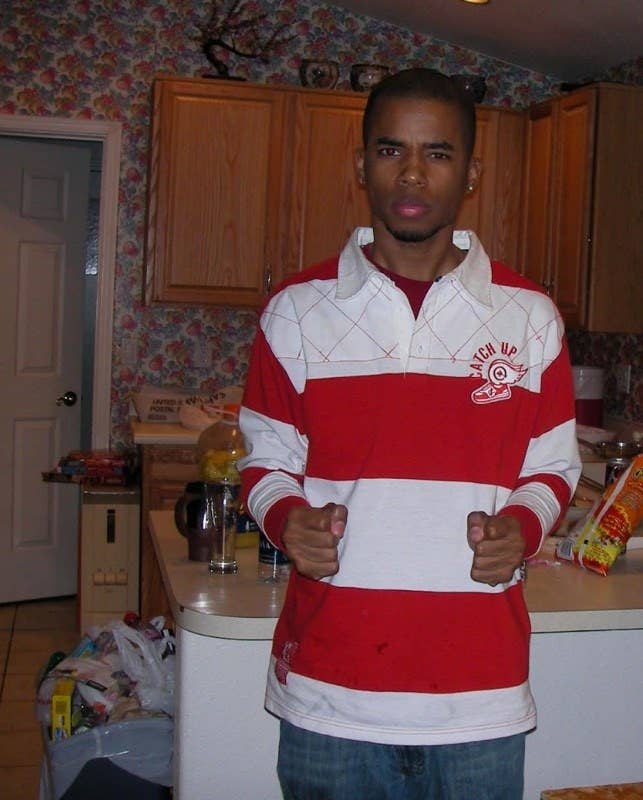 Then recently, scrolling through my laptop while wearing faded basketball shorts and a hoodie the Old Navy clearance rack blessed me with, I learned about Kevin Love's Banana Republic collaboration.
So, I tried outfits from Love's collaboration as they were shown in the lookbook.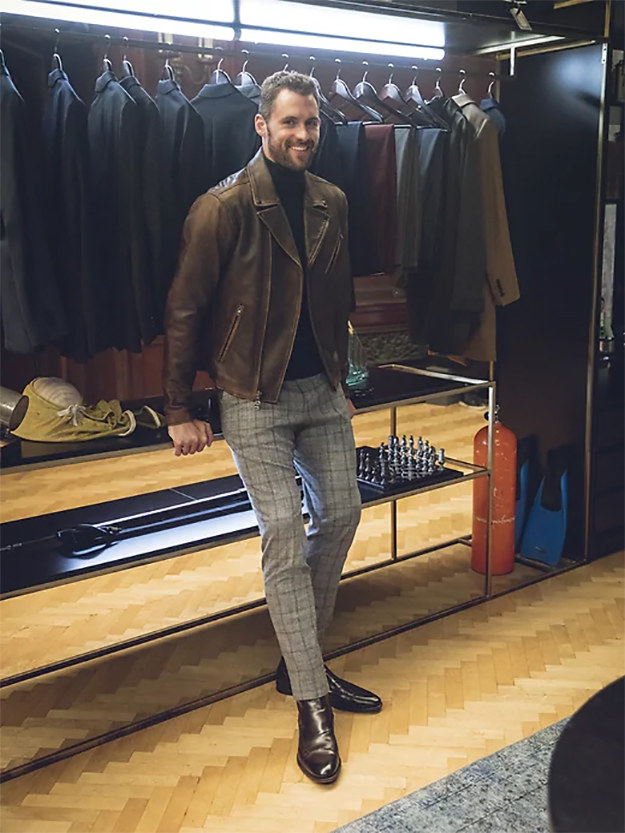 Outfit 1: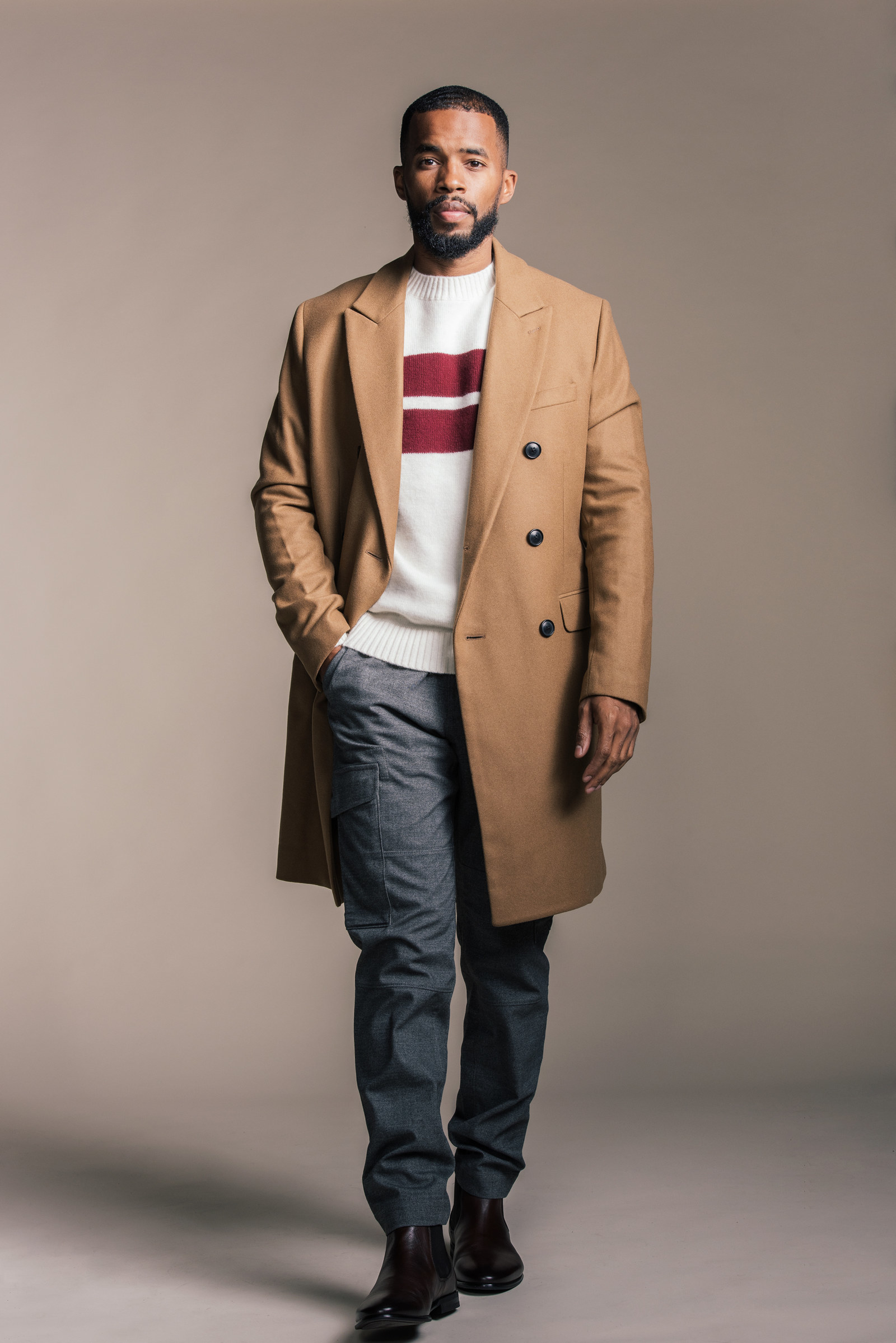 Outfit 2: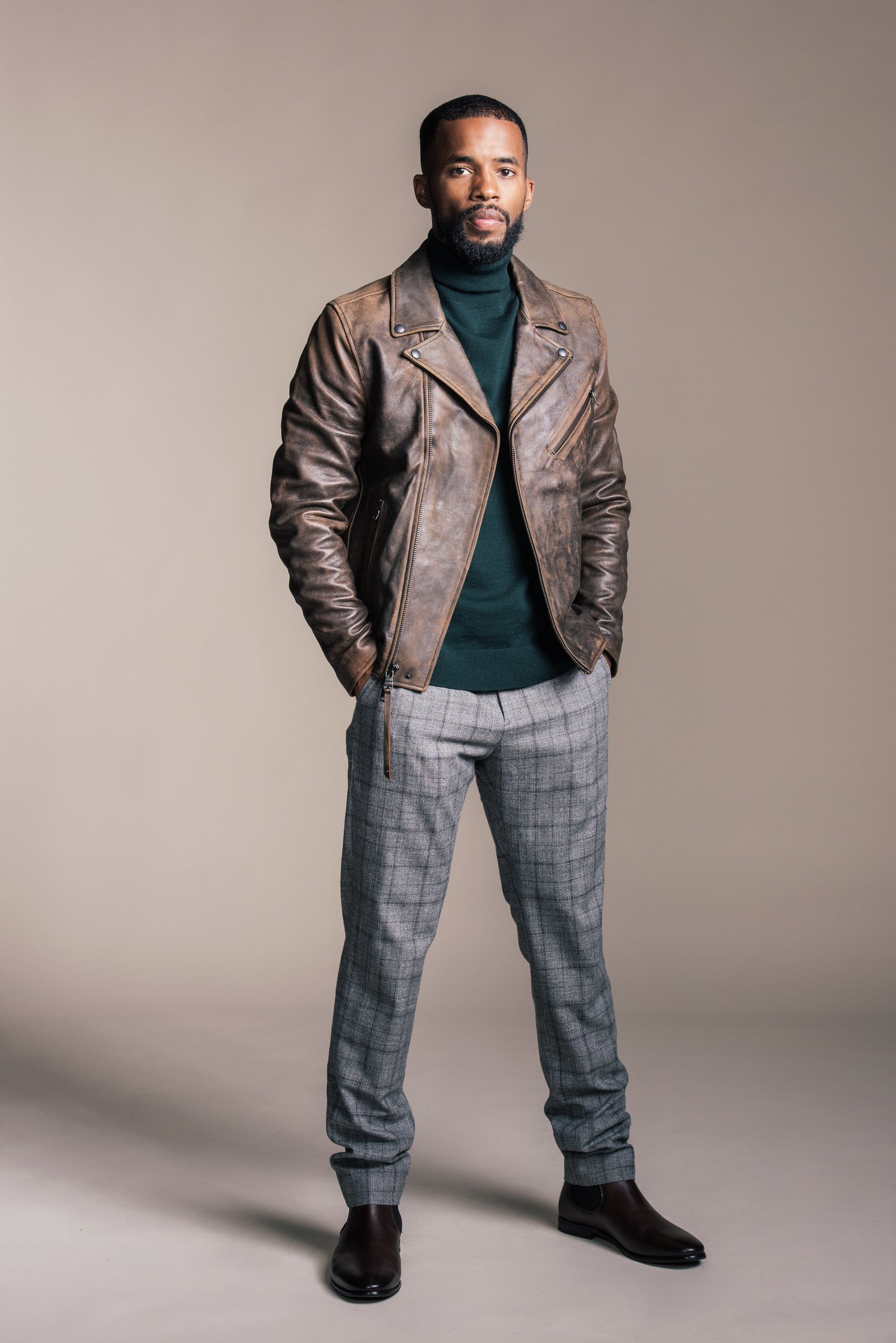 Outfit 3: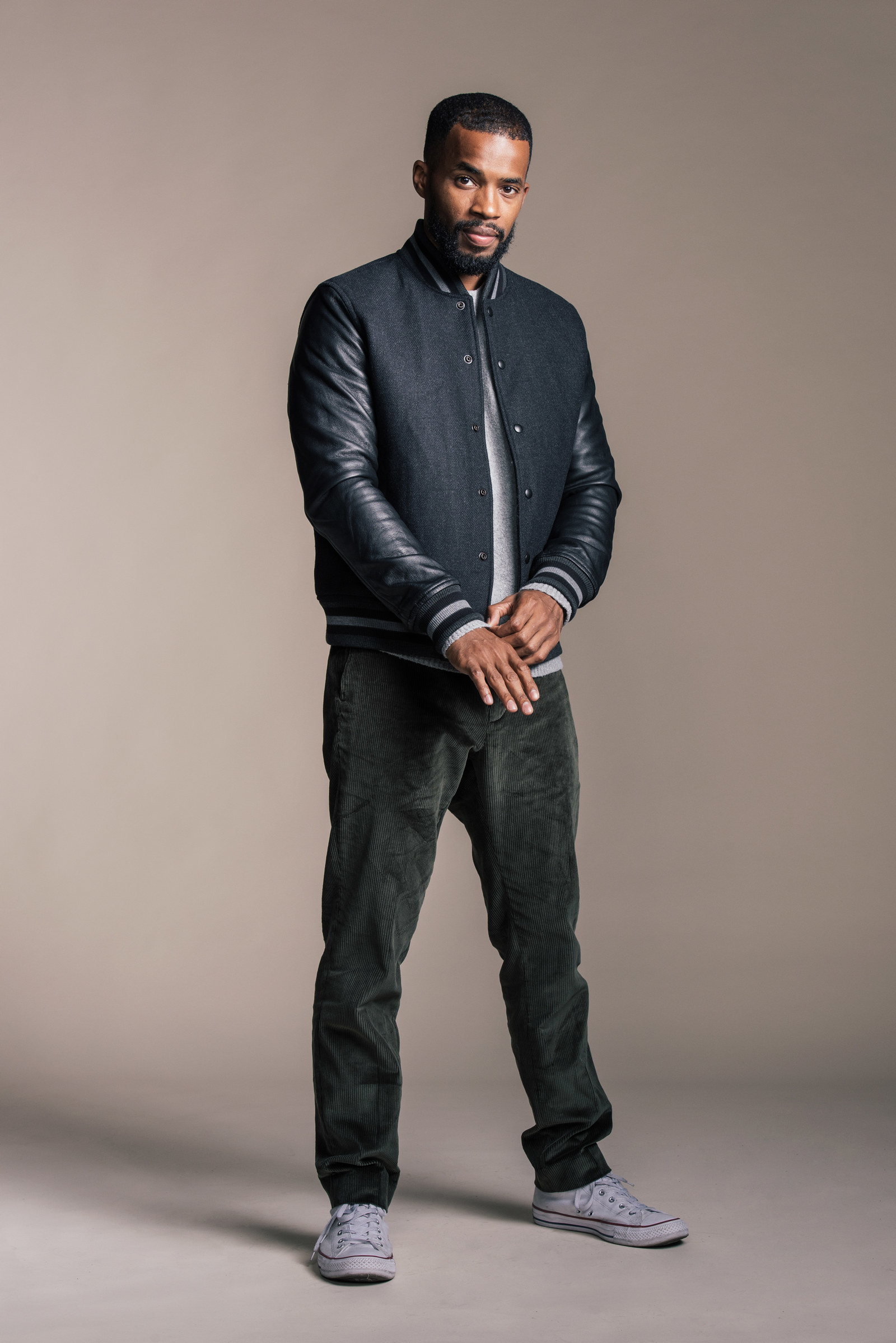 Outfit 4:
Outfit 5: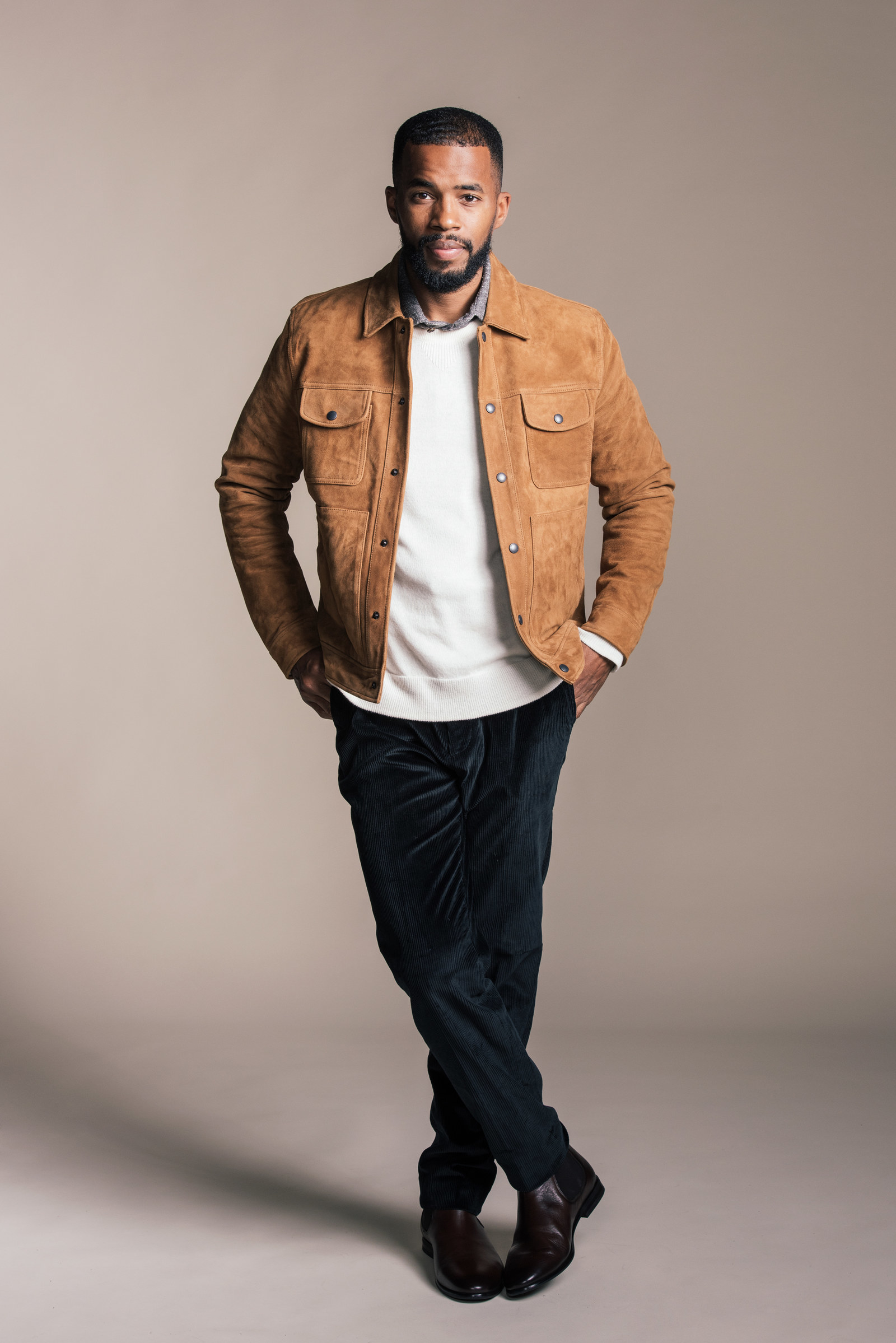 In closing, I have a few final thoughts: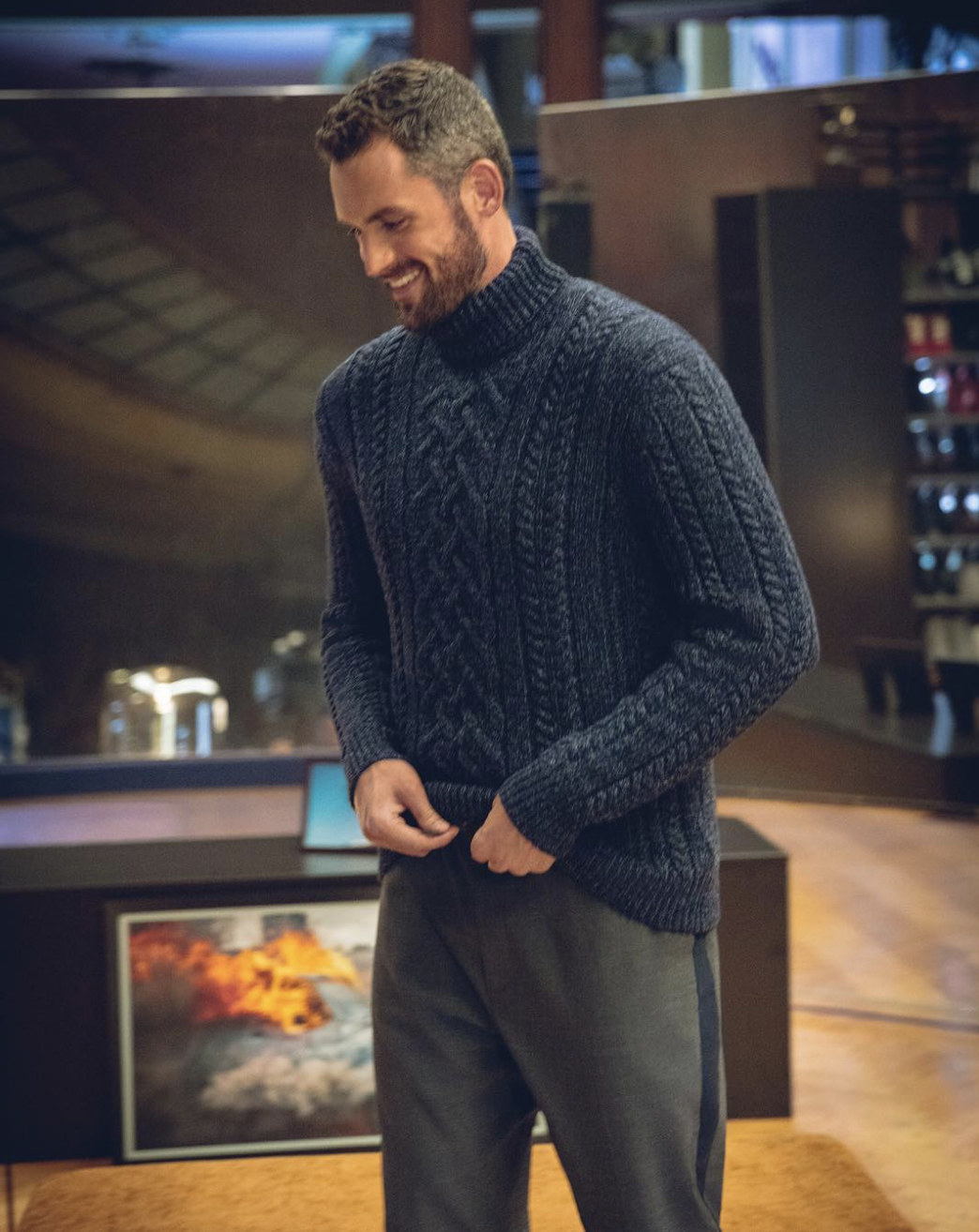 These products were provided to BuzzFeed free of charge, but we were not obligated to positively review them.