Hi, I'm Christopher and recently I visited Ireland. It was my first trip overseas and I couldn't help but appreciate all the unique differences from America. Here's a bunch of stuff I noticed (and some things I'd seen people mention online).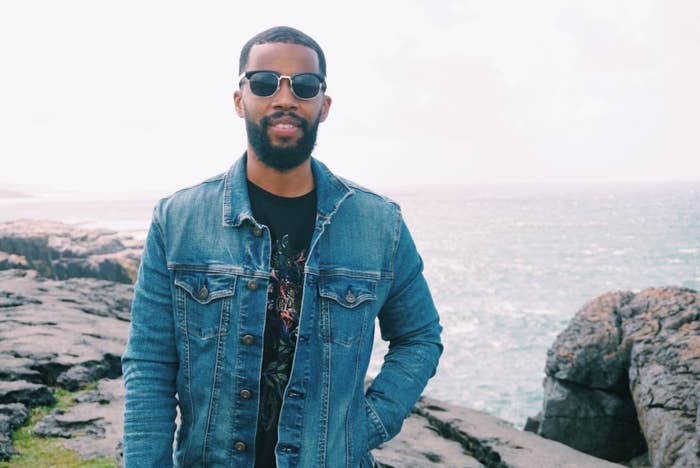 1.
The McDonald's menu is different and has things like spicy nuggets, cheese bites, and Twix or Mars McFlurrys.
3.
There are separate faucets for hot and cold water.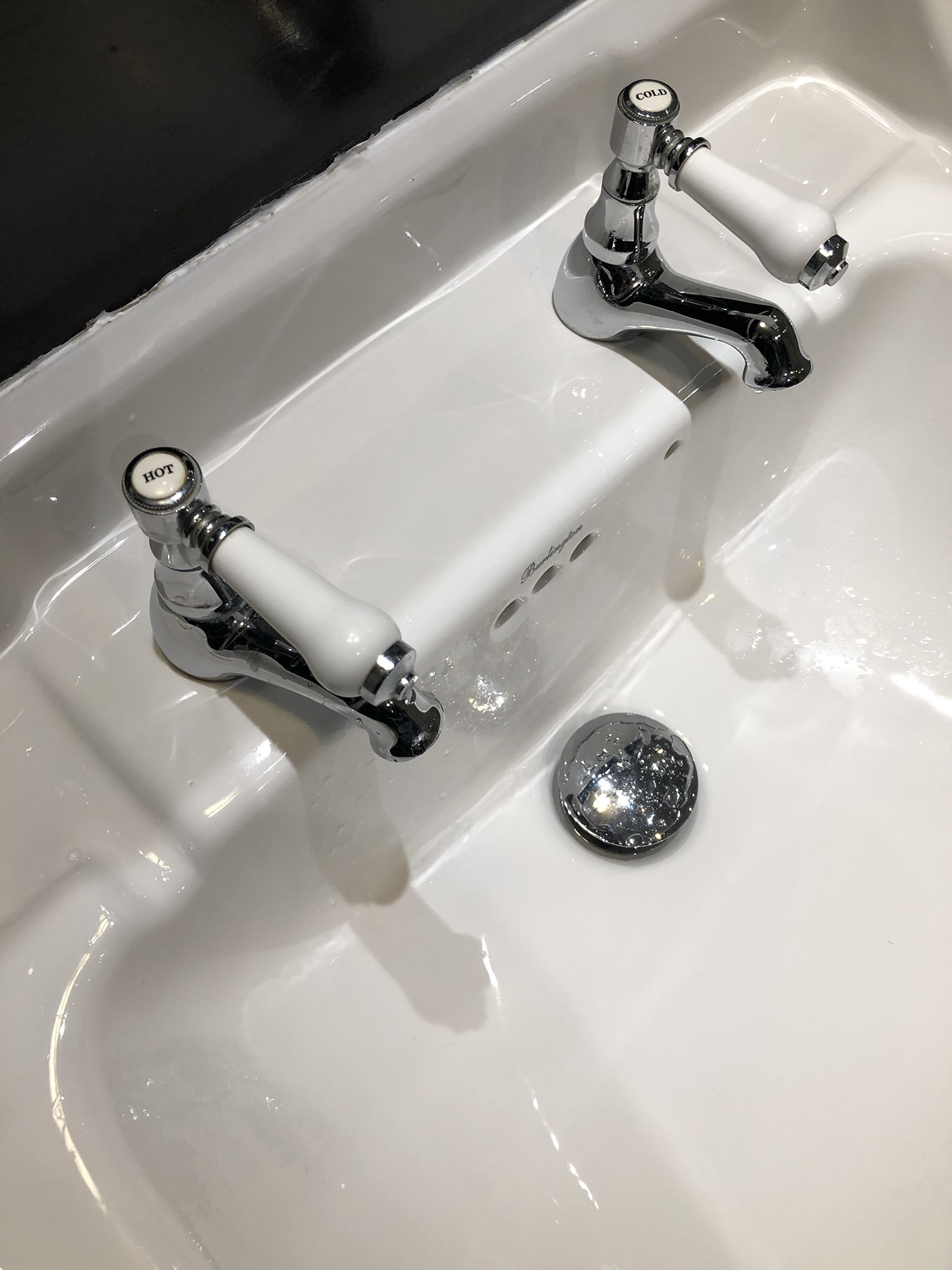 4.
There are different versions of beloved American snacks, like these chicken masala flavored Pringles for example!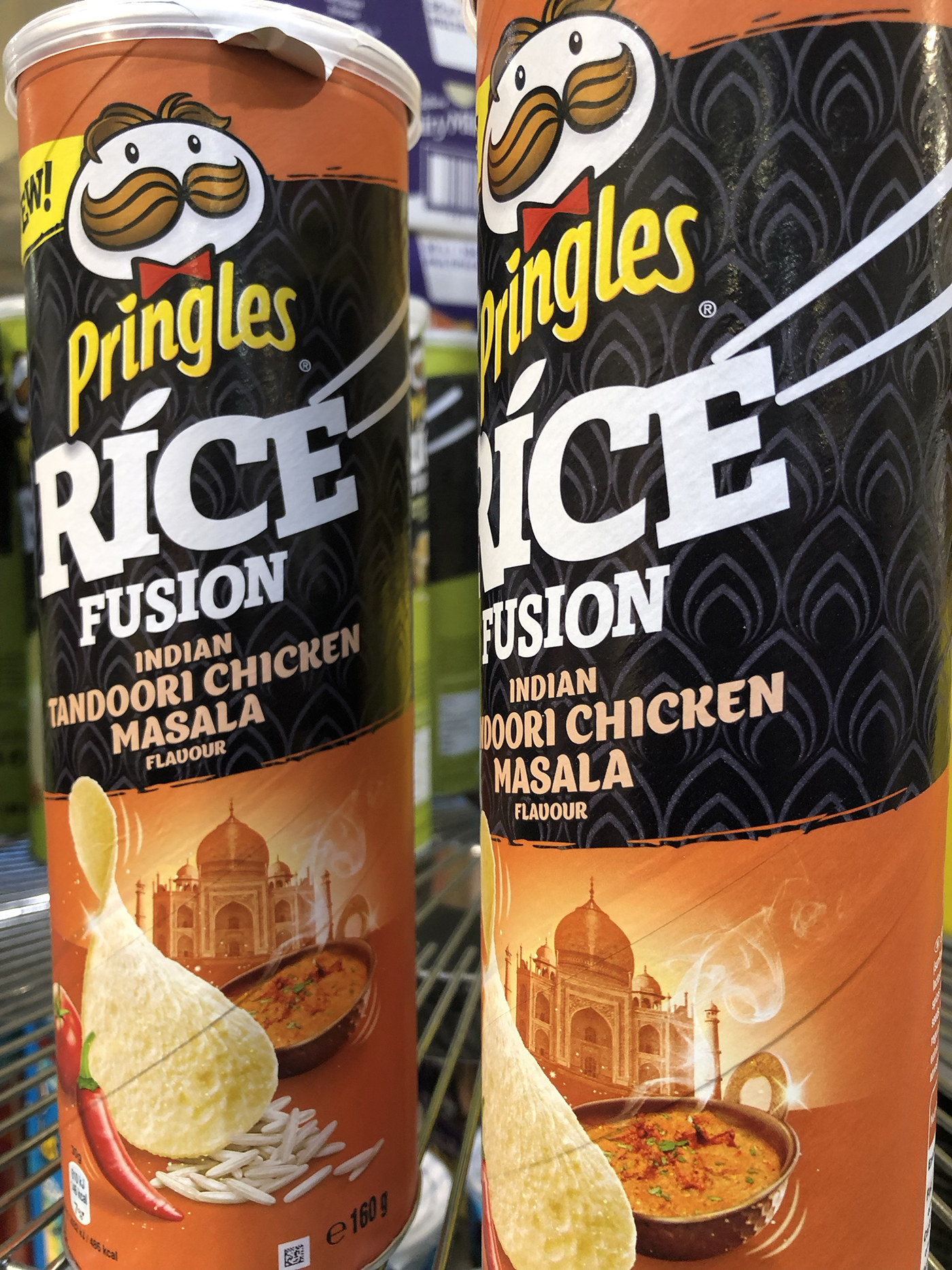 5.
There are these little boxes in places that call a cab with the press of a single button.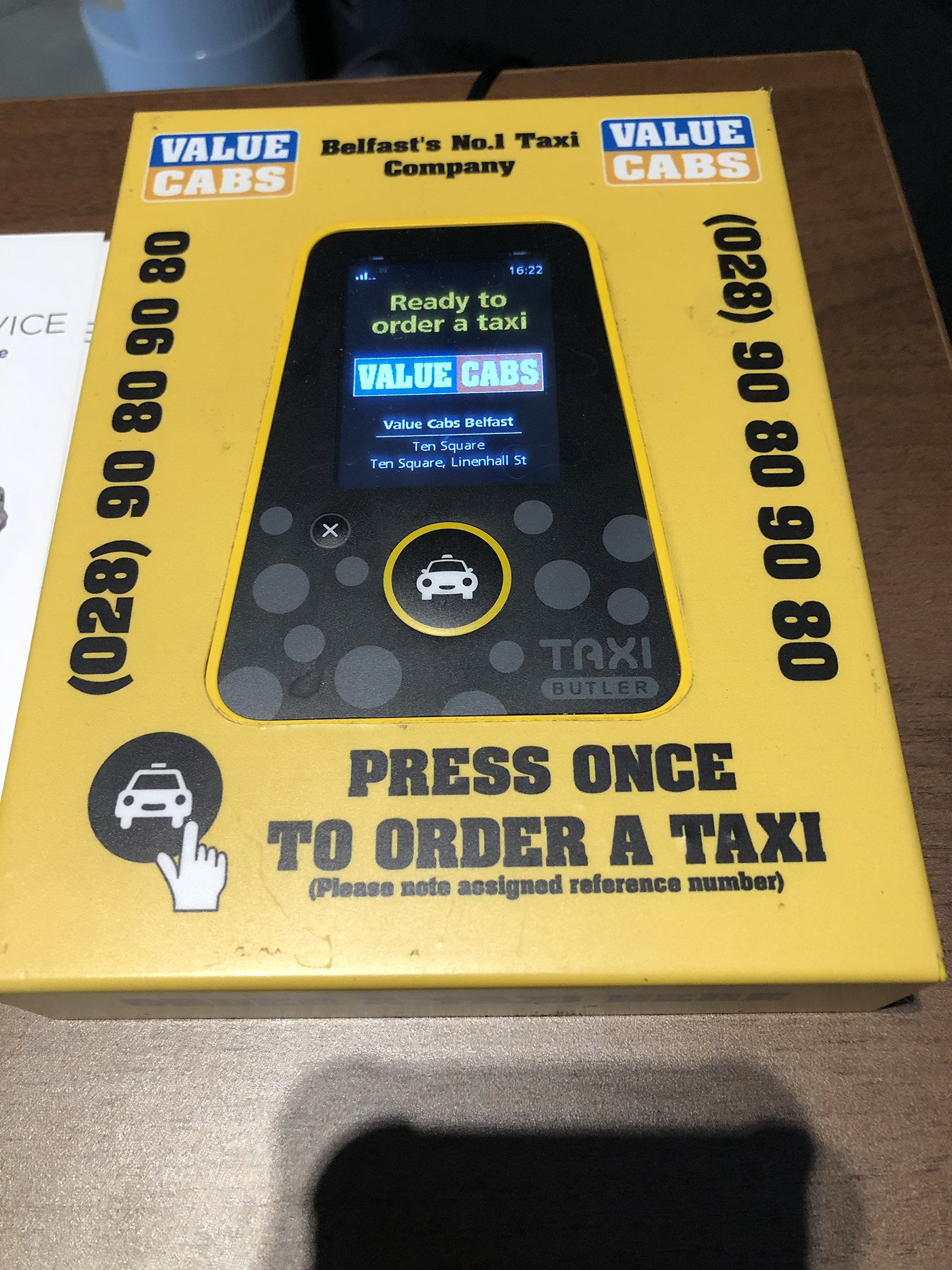 6.
Their Netflix has a ton of options that you won't find streaming on American Netflix, like The Dark Knight, Sherlock Holmes, or The Fast and the Furious.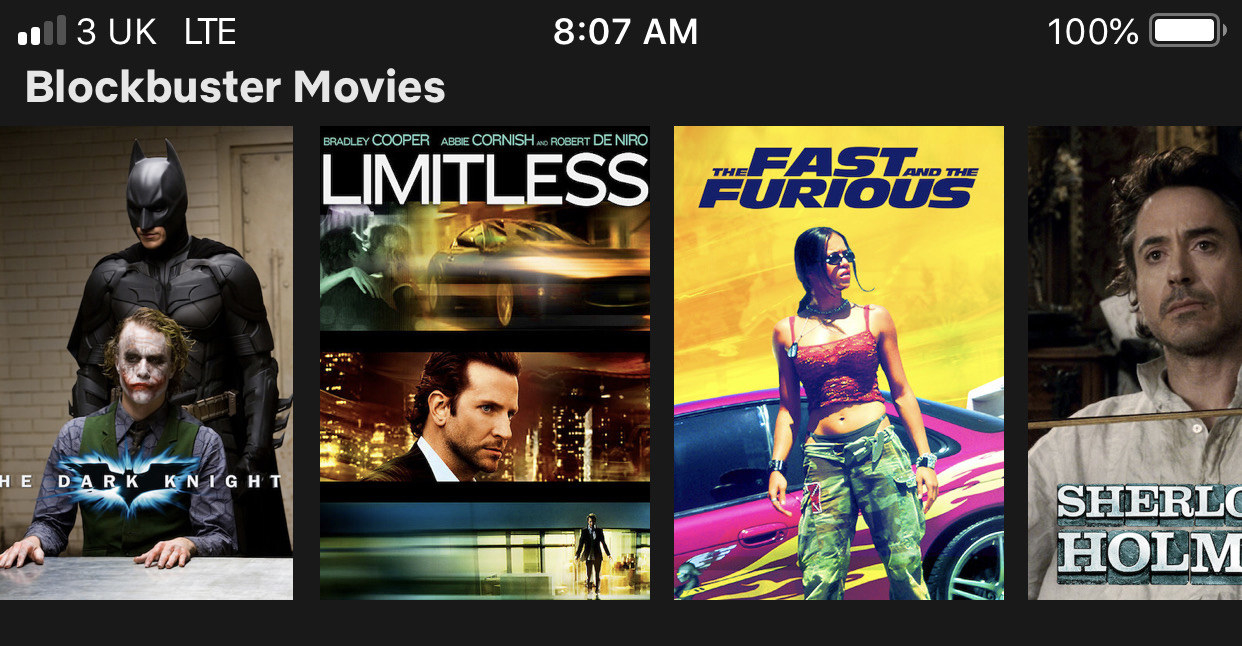 7.
T.J. Maxx is known as T.K. Maxx.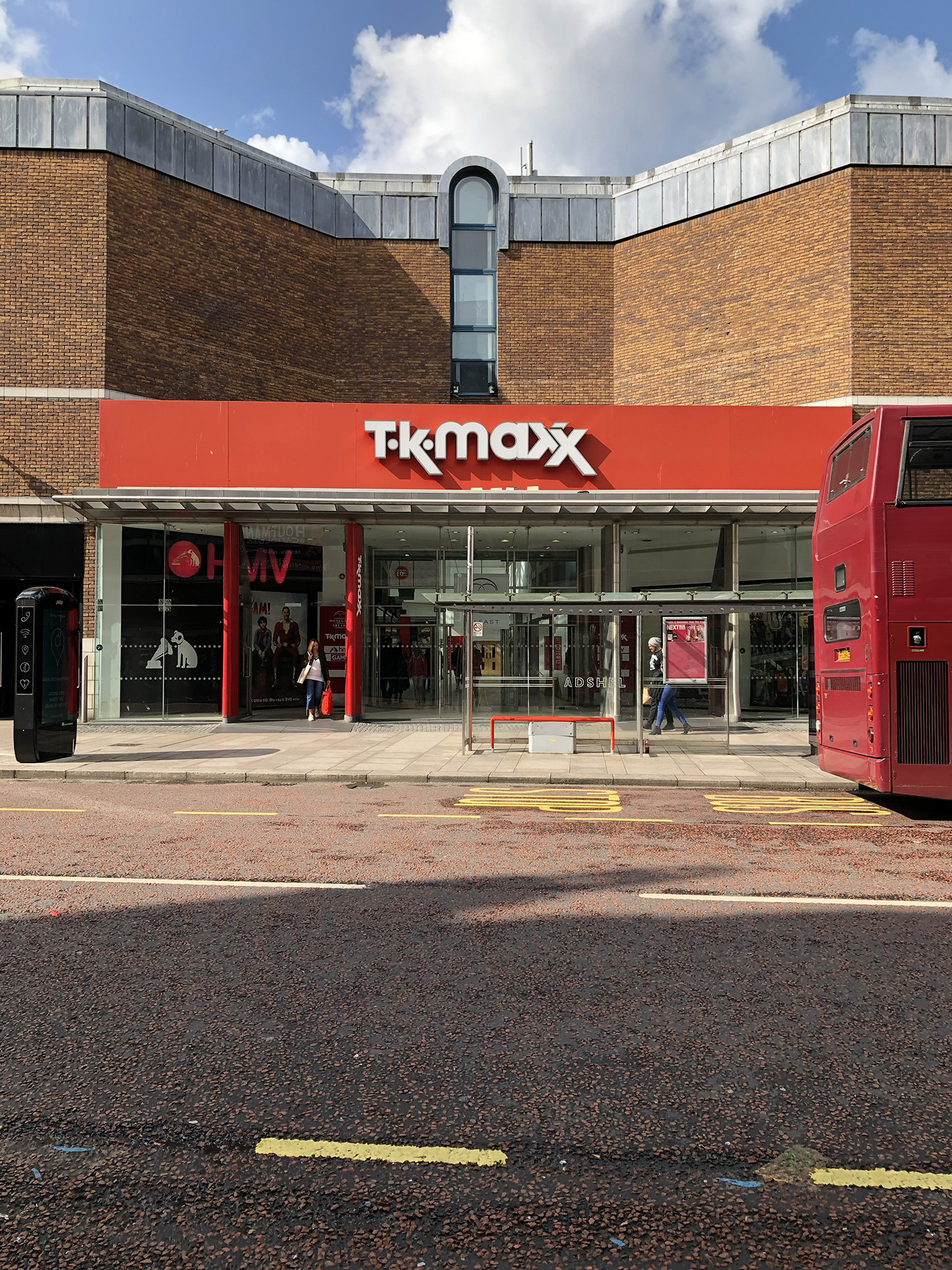 8.
There are signs indicating the minimum age requirement to purchase highly caffeinated drinks.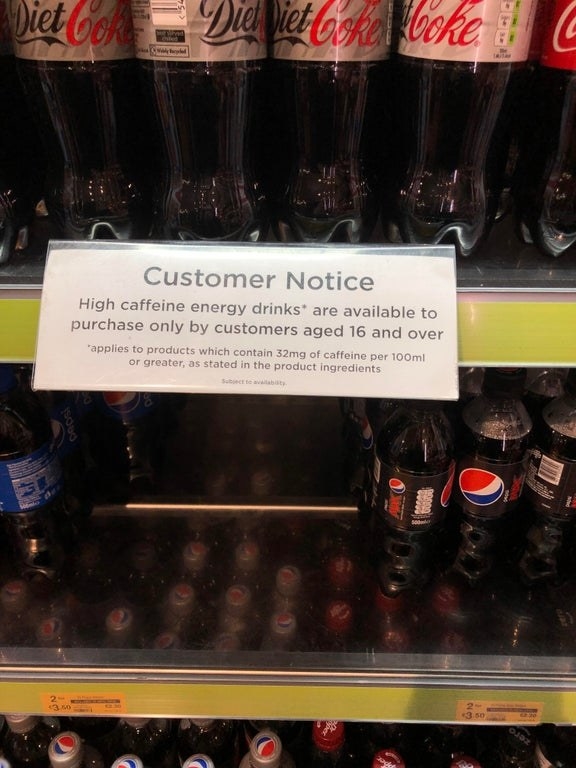 9.
As an episode of a TV show ends, they show you what's coming up next and a voiceover gives a description of the episode, which used to be a thing in the US back in the '90s, but doesn't seem to anymore.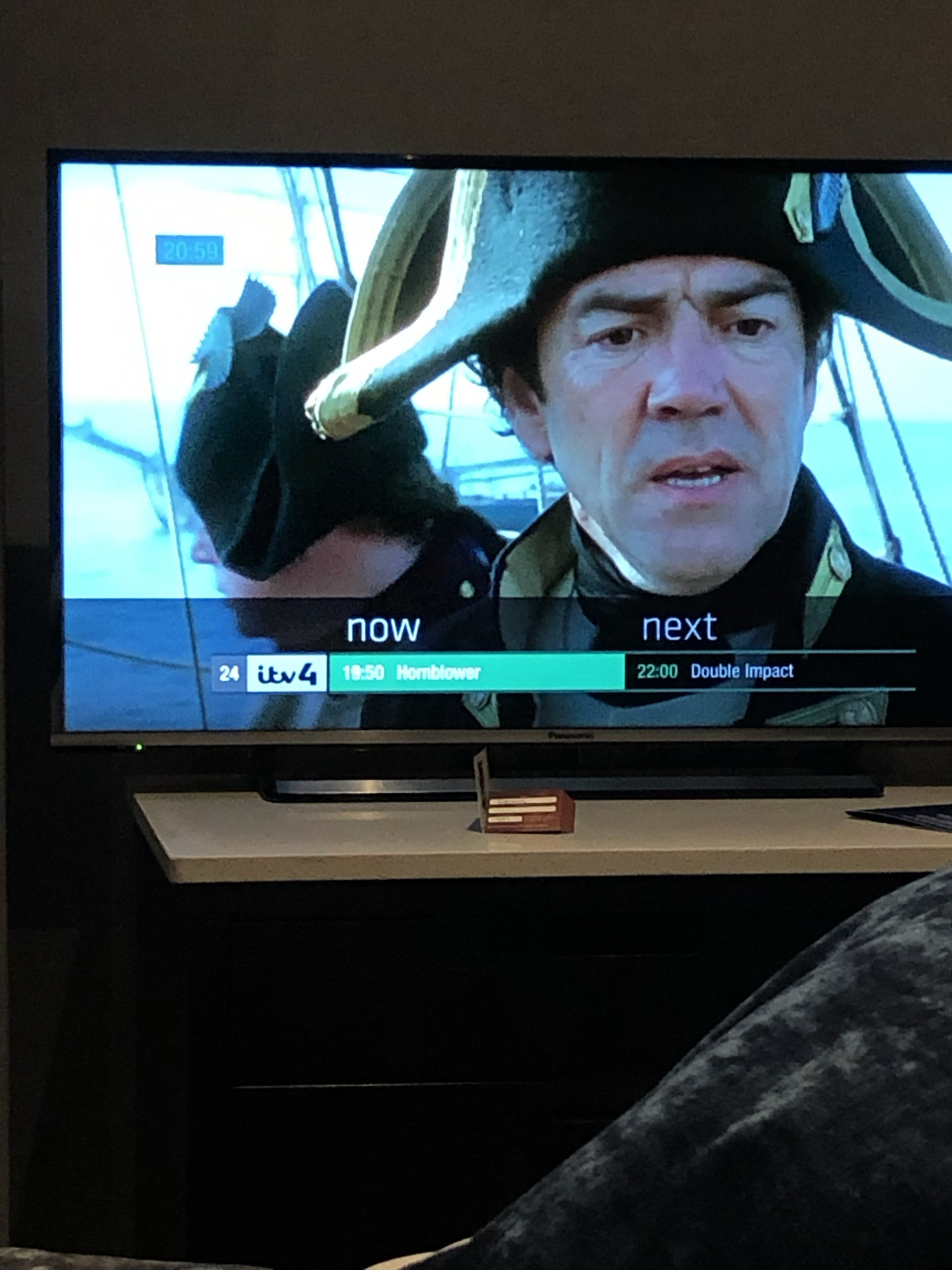 11.
Some bathrooms have dispensers that sell perfume.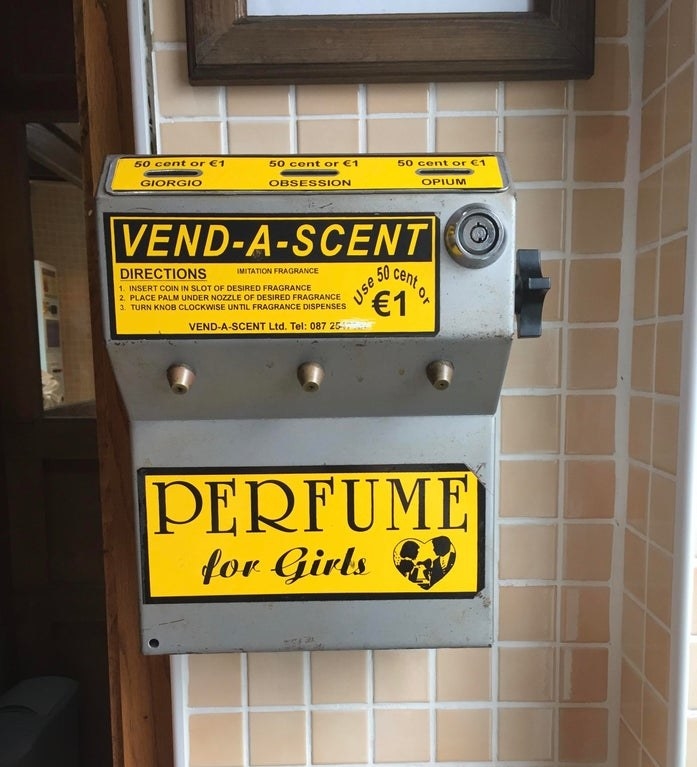 12.
The airport sells bottles of water that they trust folks to pay for without an attendant present.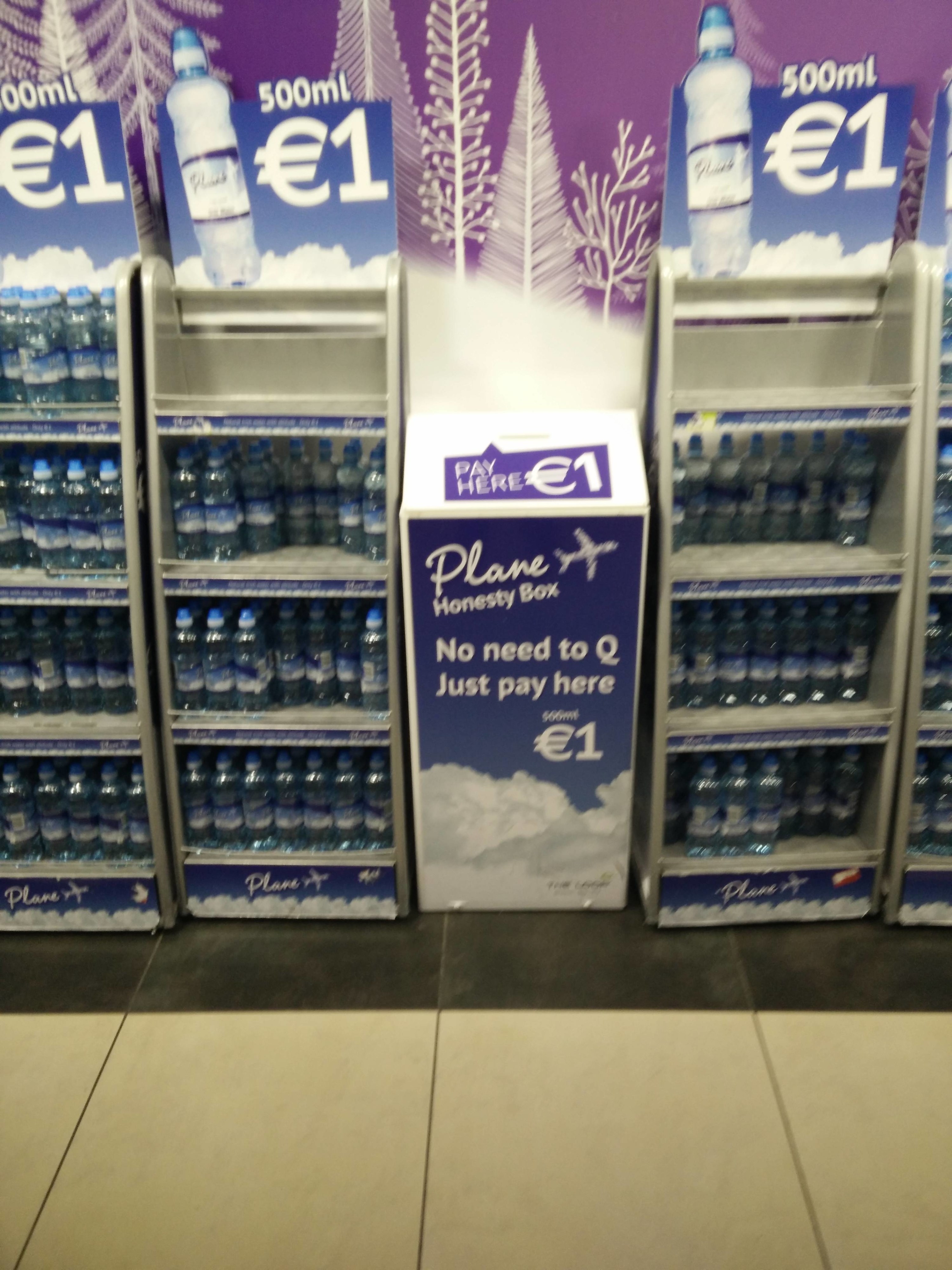 13.
Rental cars have a dashboard sticker to remind visitors which side of the road they should be driving on.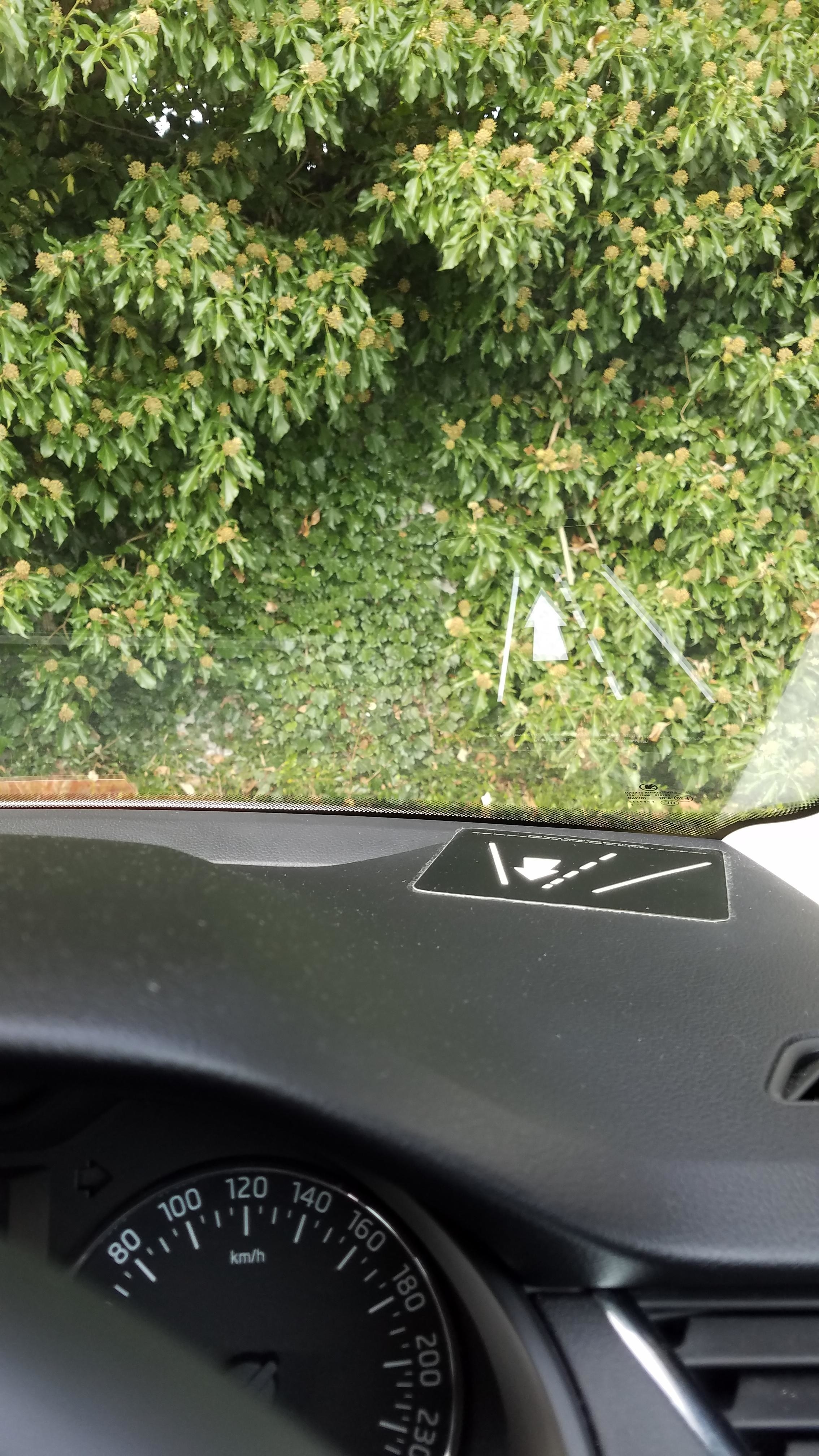 14.
There are vending machines that sell free range eggs.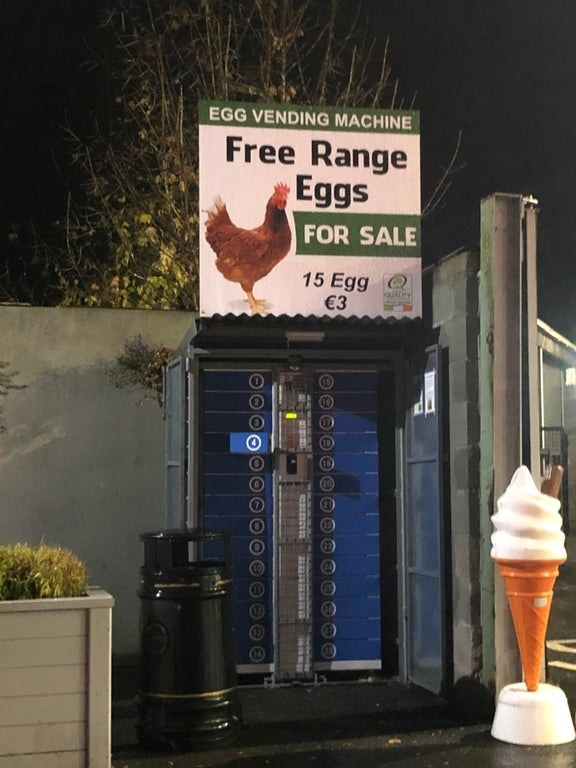 15.
And finally, Axe Body Spray is called Lynx!