14 Shots Of Huntington Beach And Newport Beach This Past Weekend That Are Just One Giant Facepalm
Very little social distancing, but lots of selfishness.
Southern California got some warm, summer weather this weekend and despite other counties closing beaches and following social distancing guidlines, folks gathered at Newport Beach and Huntington Beach to soak up the sun. Here, have a look.
1.
The rush to the beach began Friday, April 24.
2.
It continued on April 25. Here's a shot of Newport Beach looking like a drawing in a Where's Waldo? book.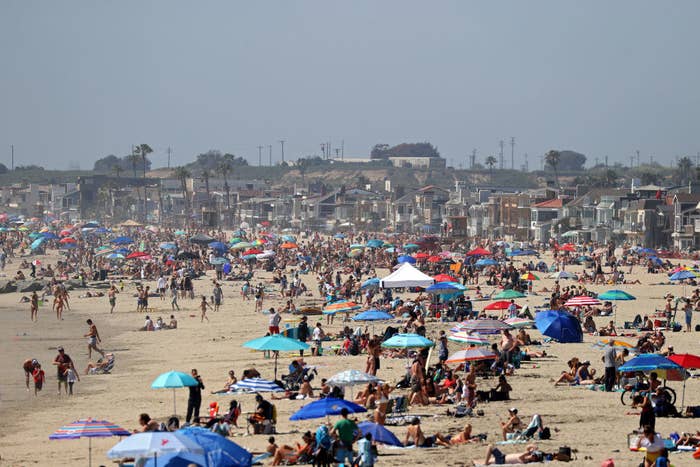 3.
Here's what that area looked like on video.
4.
This was Corona del Mar in Newport Beach.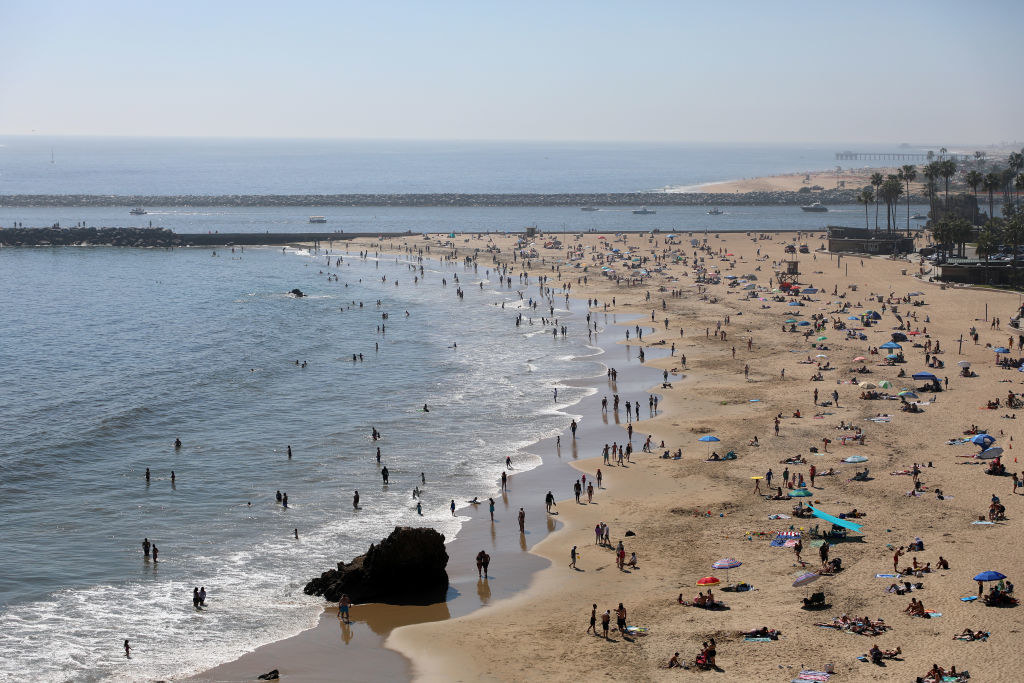 5.
Here's chopper footage of the scene, if you want a bird's-eye view of selfishness.
6.
It was similar around Huntington Beach. Here's what it looked like on Friday, April 24 from the window of a passerby.
7.
And here's what it looked like on Saturday, April 25.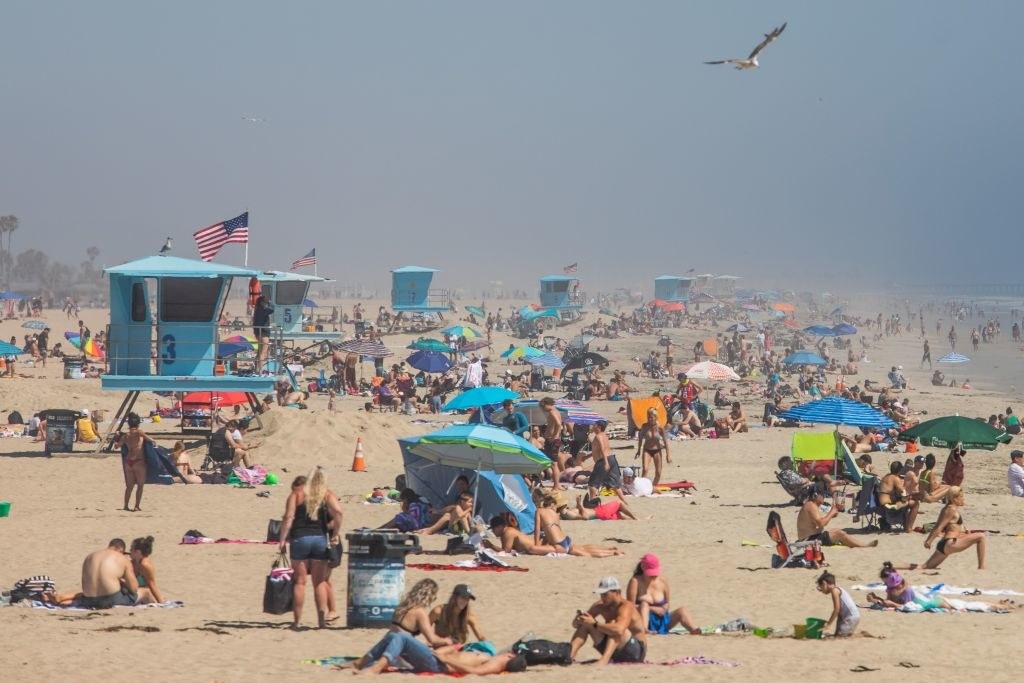 8.
Here's a video of clusters of people walking around.
9.
And more.
11.
People are really just out there, ignoring what's been advised.
12.
As you can see, even the afternoon fog wasn't stopping folks.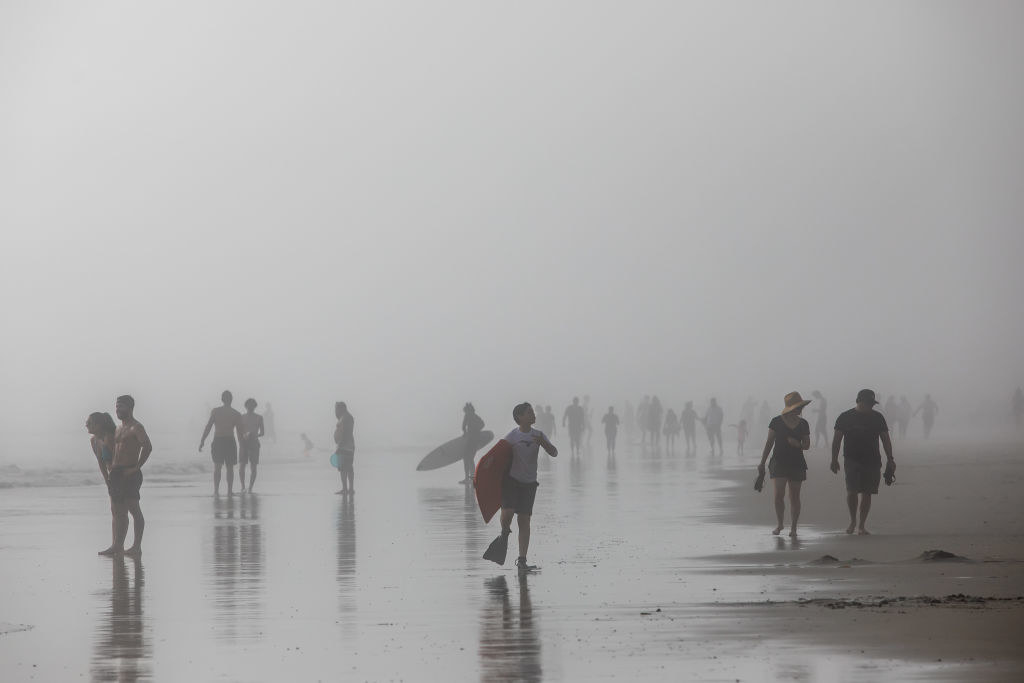 13.
Even on Sunday, April 26, folks were still out, riding bikes and taking strolls.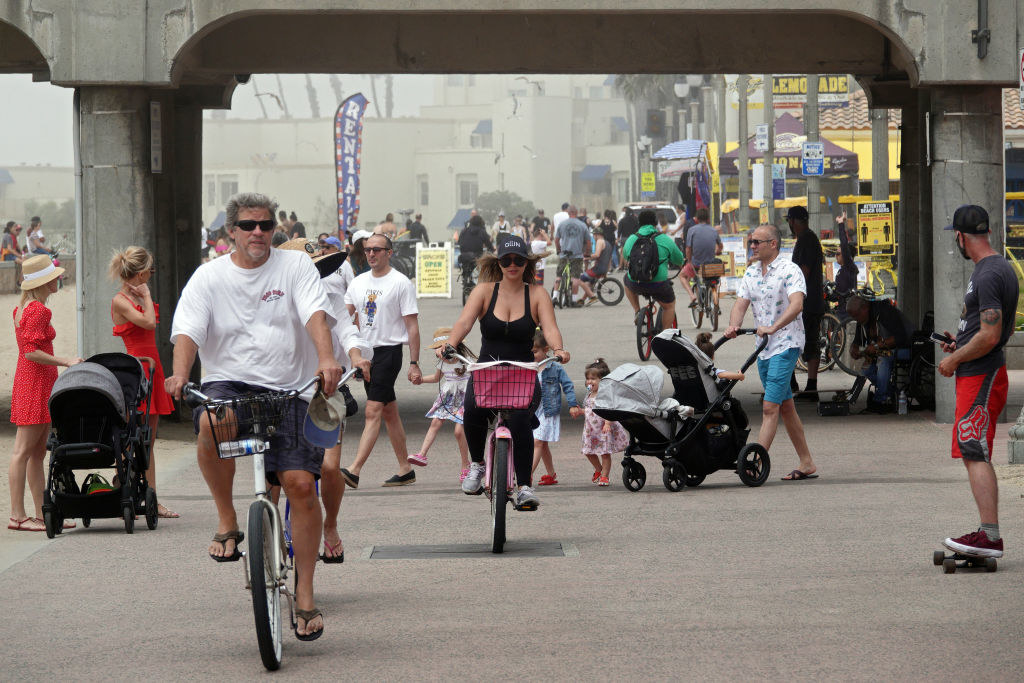 14.
Yep, lots of carefree fun was had over the weekend, folks.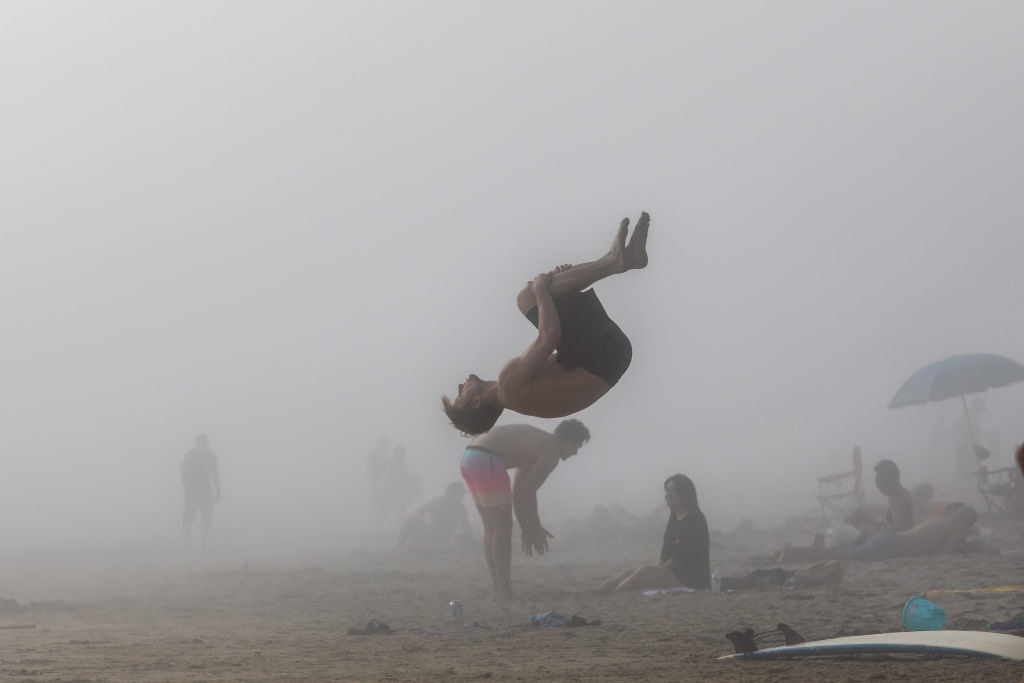 Meanwhile, here's what Los Angeles beaches were looking like on April 25. Hopefully that restores a tiny bit of the faith that may've been lost seeing Orange County risk it all for a few hours of sand and sun.