1.
This barber who did not pause to think while giving this haircut.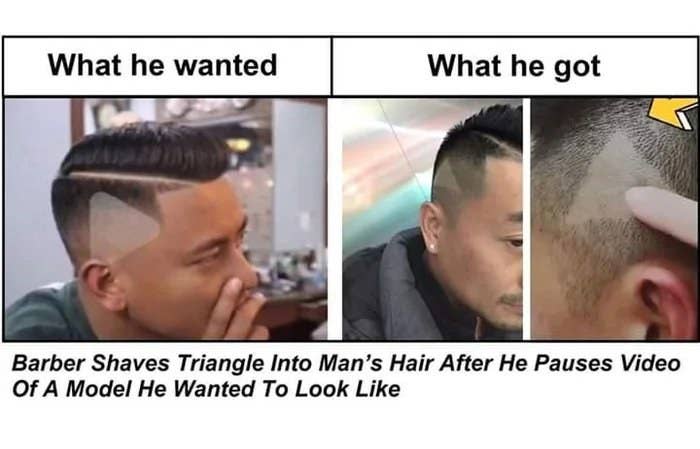 2.
This attempt at baking oatmeal (and nothing else) cookies.
3.
This person who thought they had a faulty coffee grinder, but it turned out they put coffee beans in a pencil sharpener.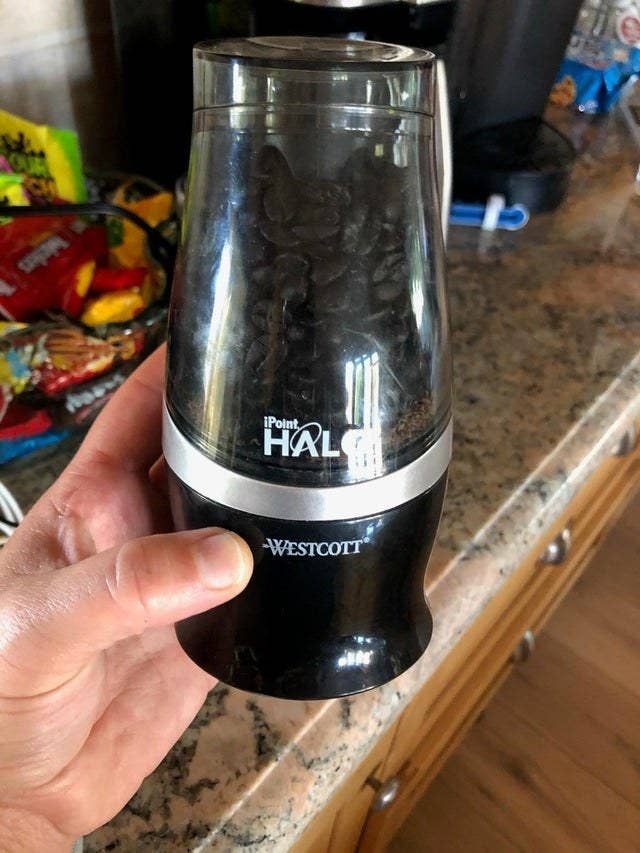 4.
This person who didn't consider people turning 10, 20, 30 years old, etc.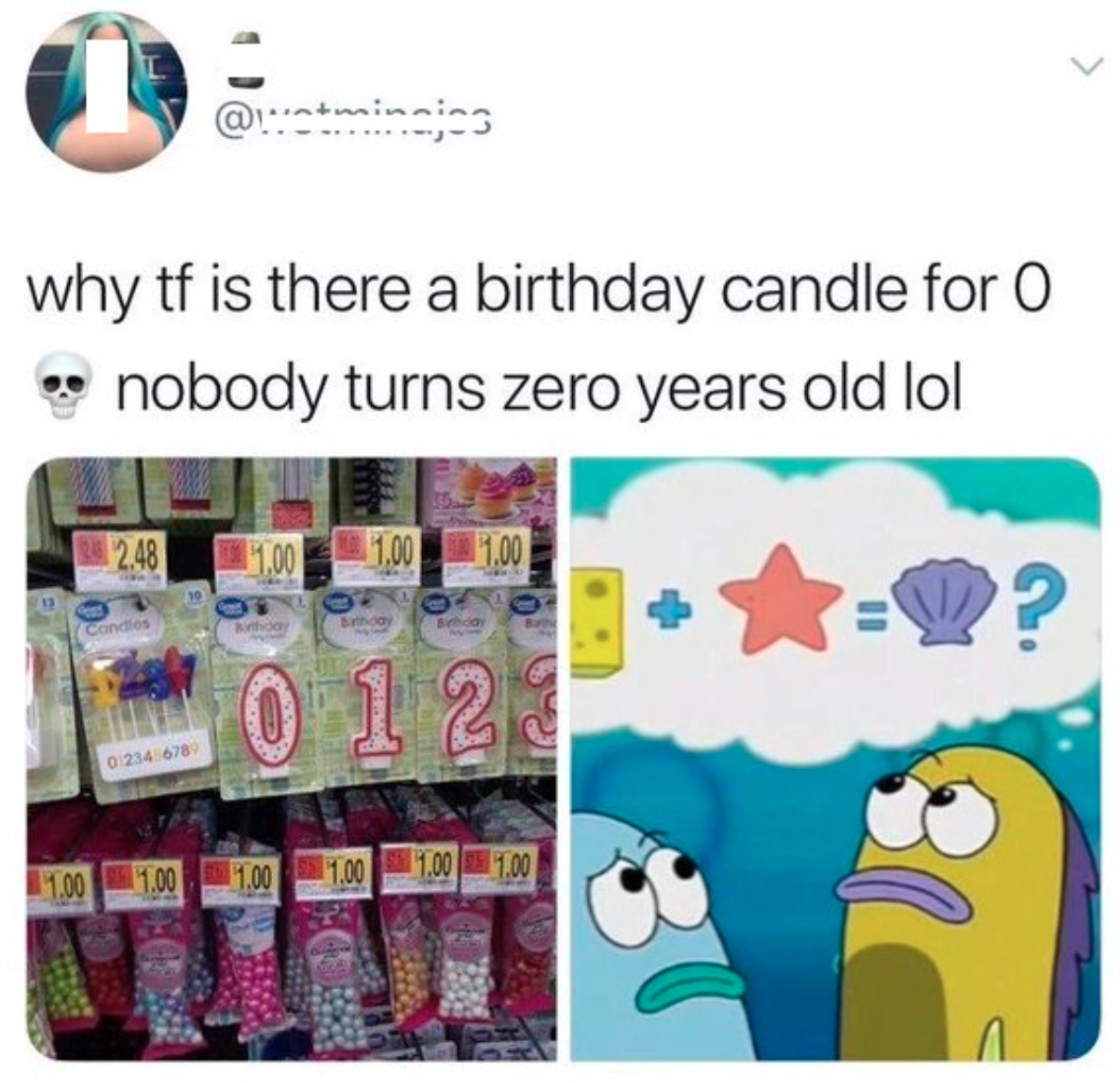 7.
This person struggling to grasp the concept of telephone numbers and the person they belong to.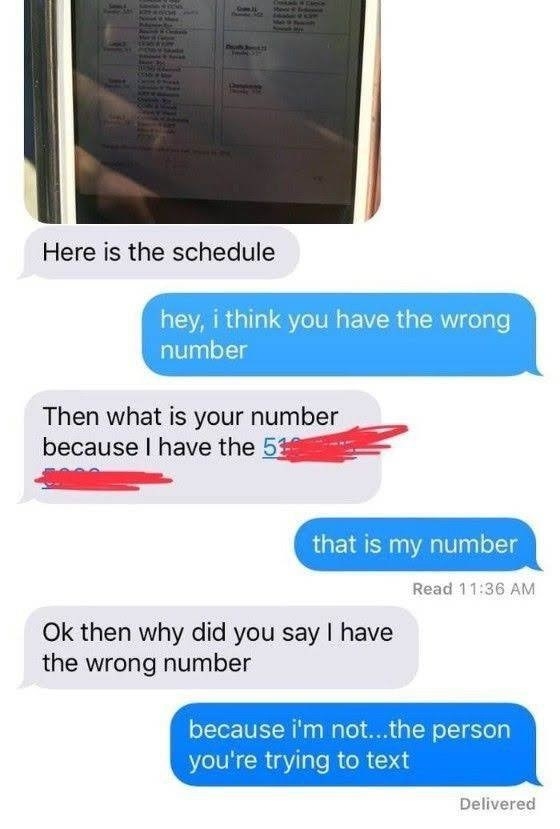 10.
This person who came to help someone who was locked out of their car and accidentally locked their own keys in their car.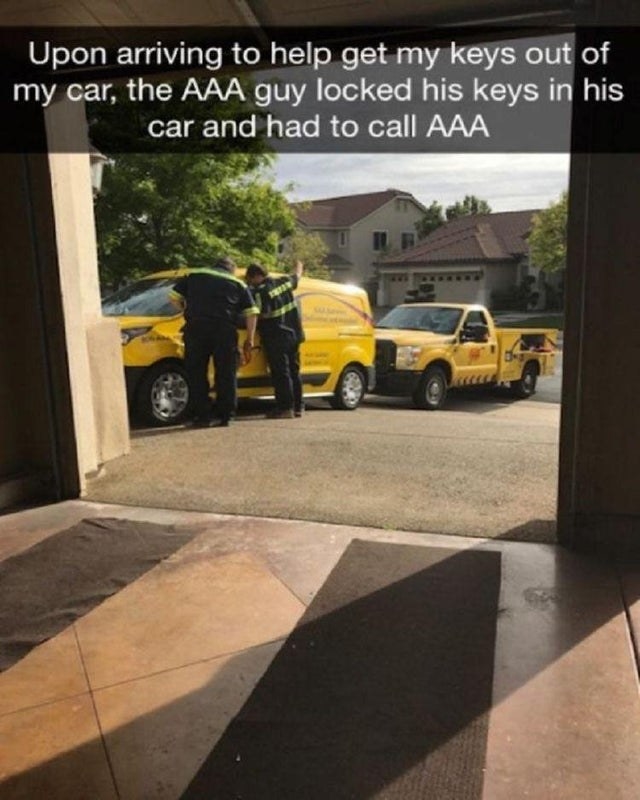 11.
This hilarious miscommunication.
12.
This person who didn't realize that 50% of 12 ounces is six ounces.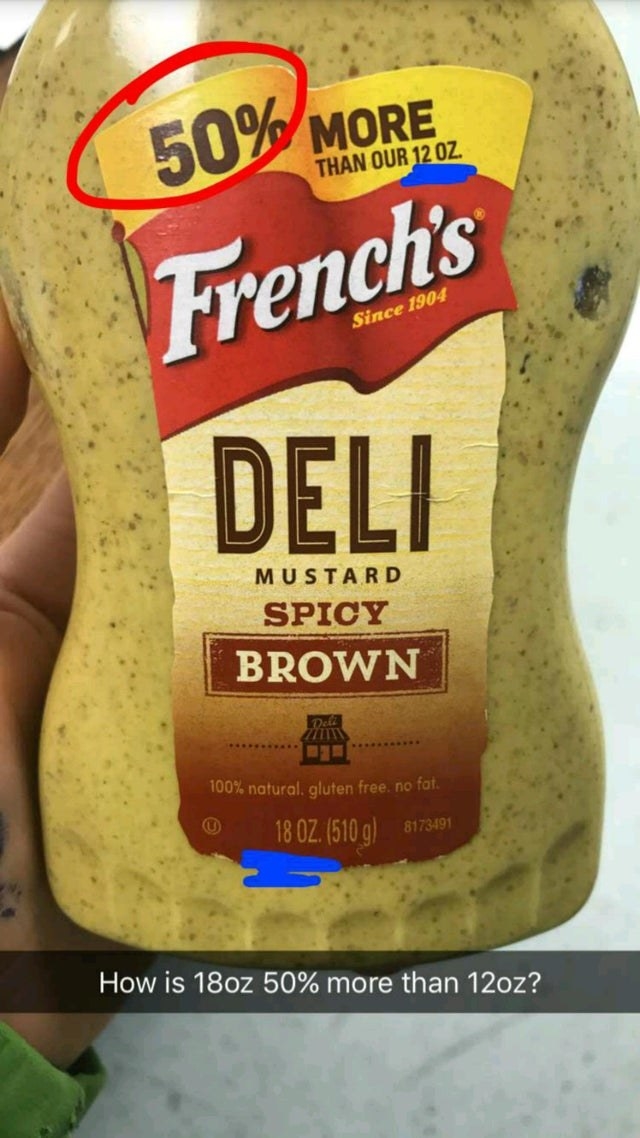 14.
This fake $100 bill (top) an employee accepted that literally says "for motion picture use only" and is pretty obviously not like a real one (bottom).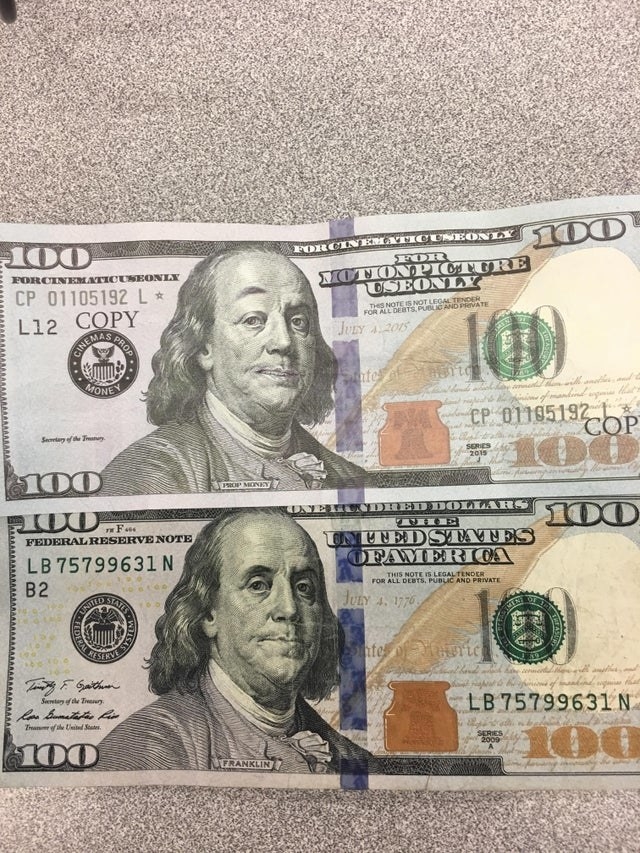 15.
This person who didn't realize they were absolutely allergic to almonds.
16.
This Who Wants to Be a Millionaire? contestant who had to ask the audience if donkeystrength, llamathrust, and zebraforce were real things.