If you watched Entourage, surely you remember eight seasons of Ari Gold rants, Johnny Drama one liners, and the words "Oh yeah!" being yelled repeatedly in the opening theme song.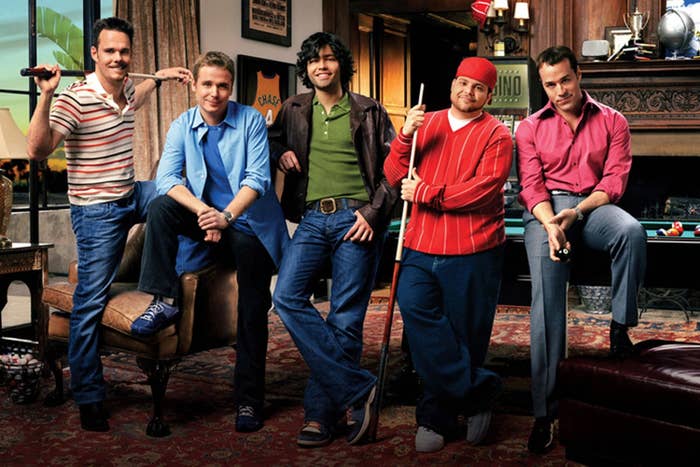 The series regularly mentioned movies that were being made in real life (e.g. Hancock, Shutter Island, Avatar), and featured several cameos from actors, musicians, and athletes who were playing themselves.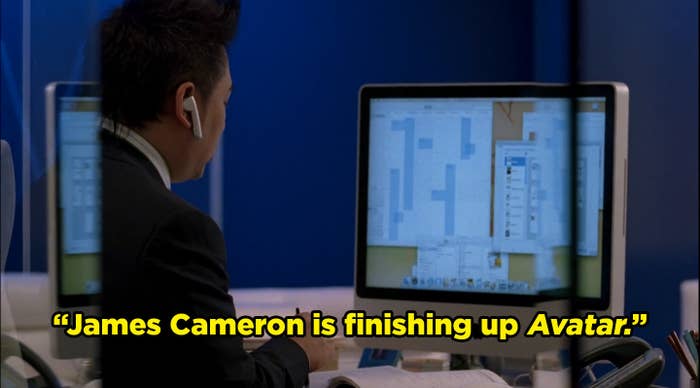 In an episode that aired in October 2008 titled, "First Class Jerk," Josh Weinstein gets Vince a meeting with real life writer, director, and producer Frank Darabont.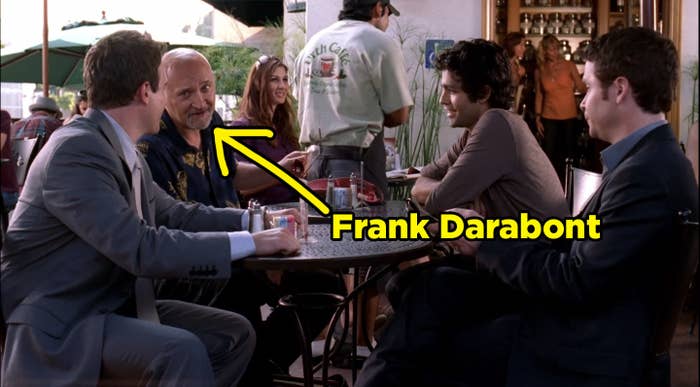 Vince only wants to star in movies, and he's under the impression that Frank Darabont is going to offer him a role in a film.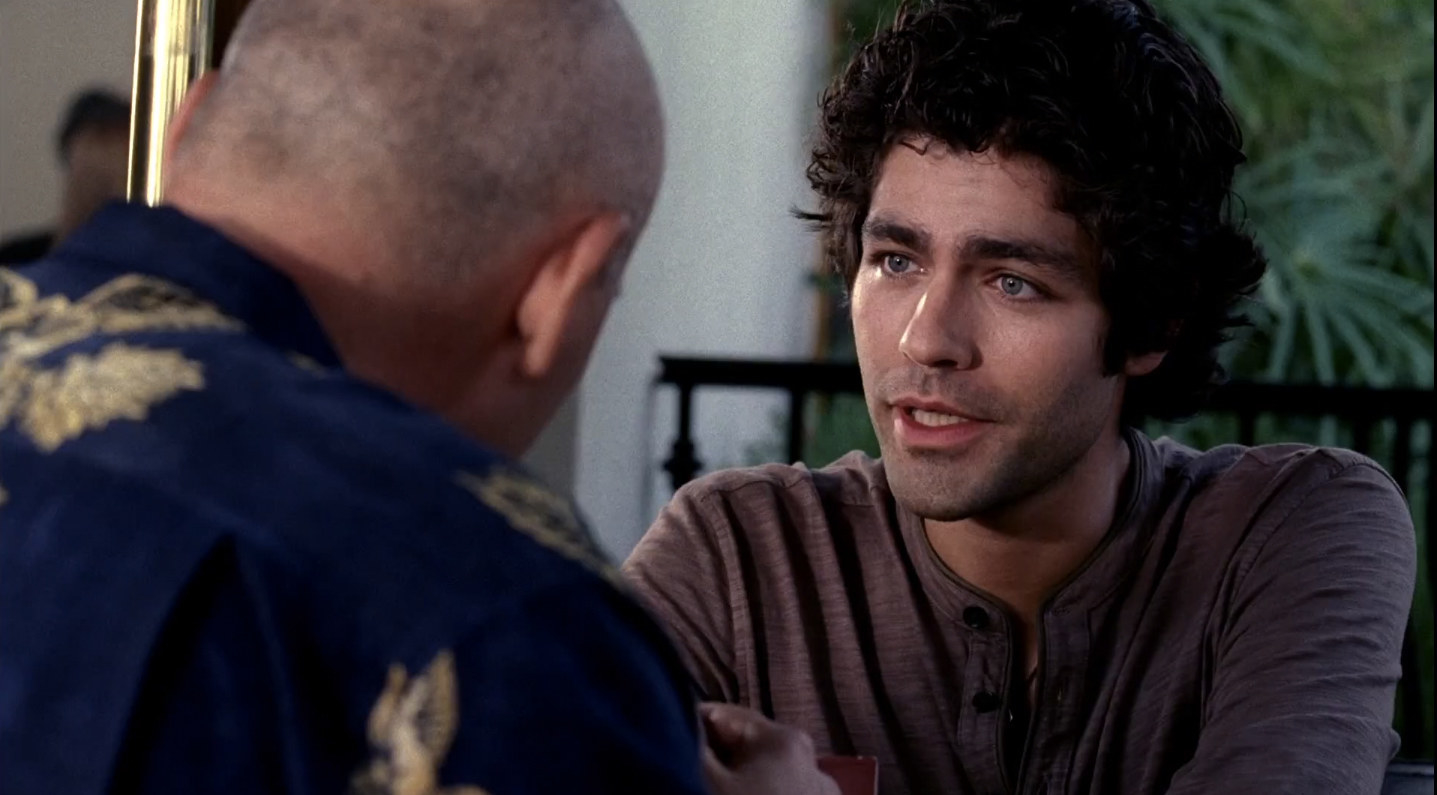 However, it's revealed that Frank actually wants to offer Vince the lead role in a TV series he's executive producing.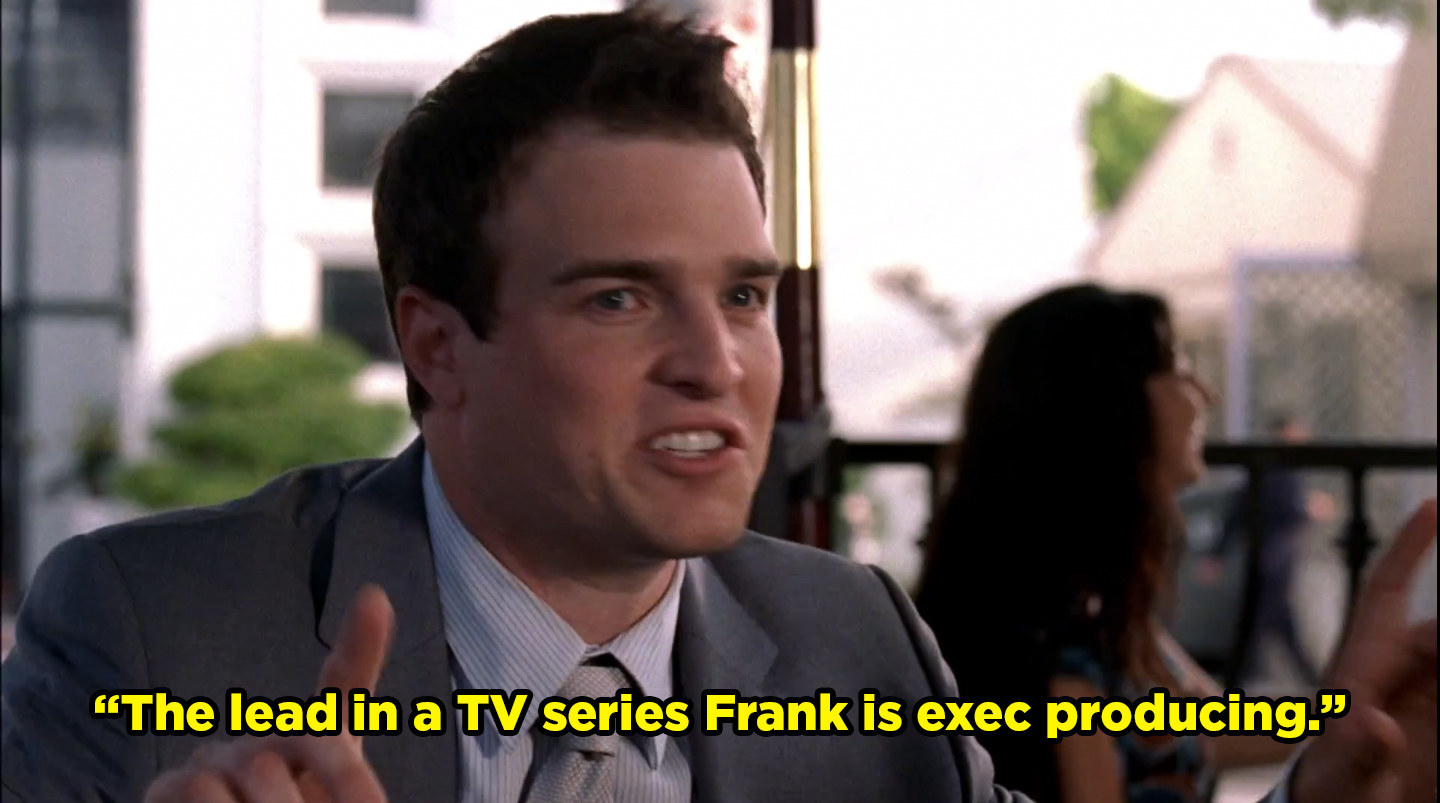 Vince isn't interested, so nothing comes of this offer, but what if he had been? The show Frank Darabont was gearing up to produce was none other than AMC's The Walking Dead.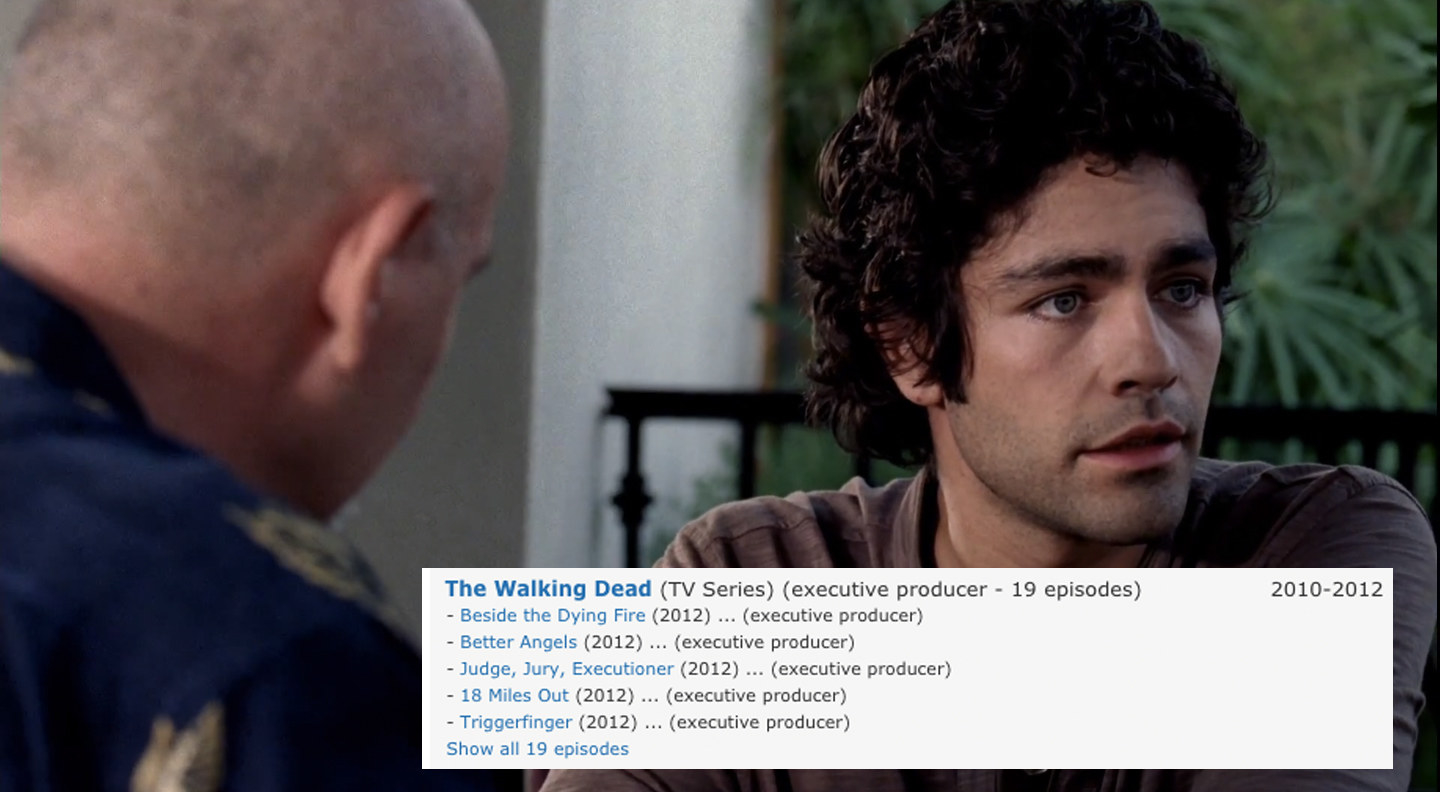 So, in the Entourage universe, Vince was basically being offered the opportunity to play Rick Grimes!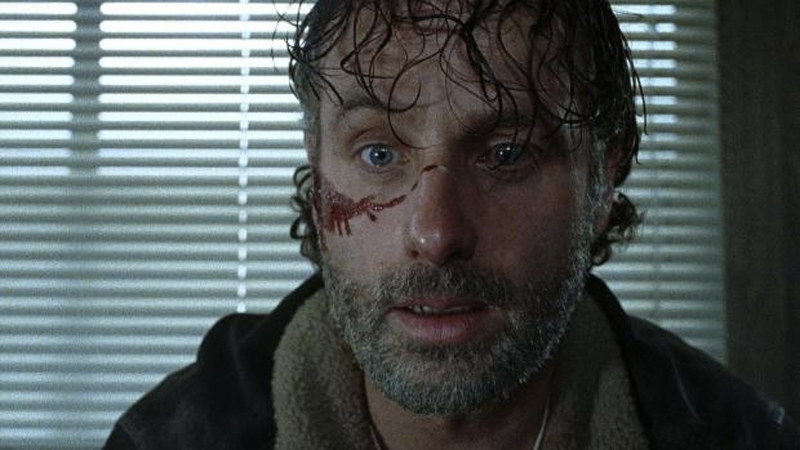 Imagine Vincent Chase as Rick, being besties with Shane.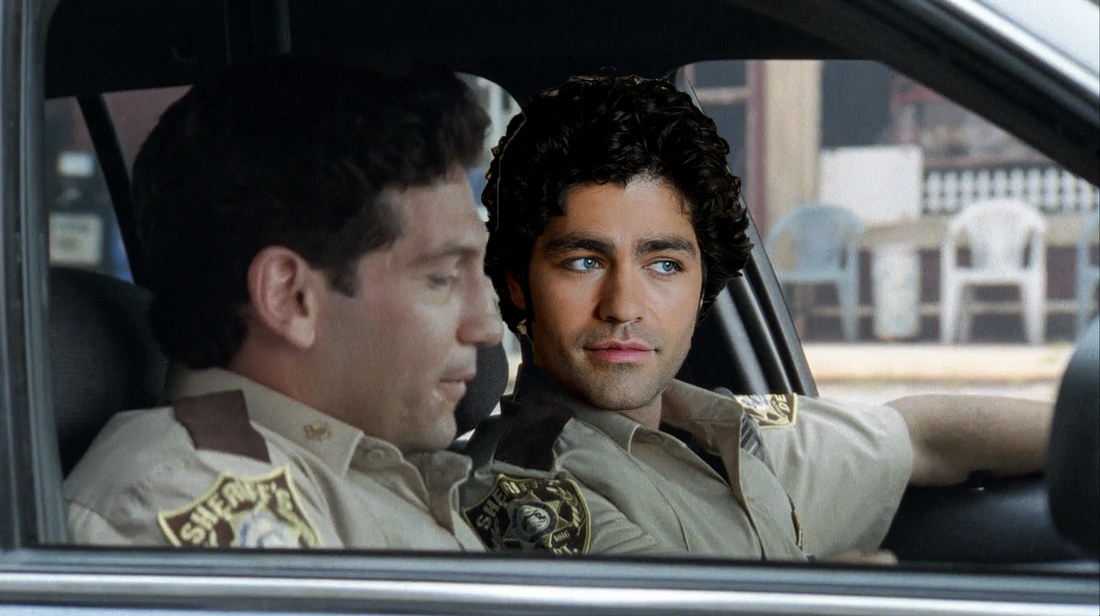 Leading a group of survivors through the zombie apocalypse.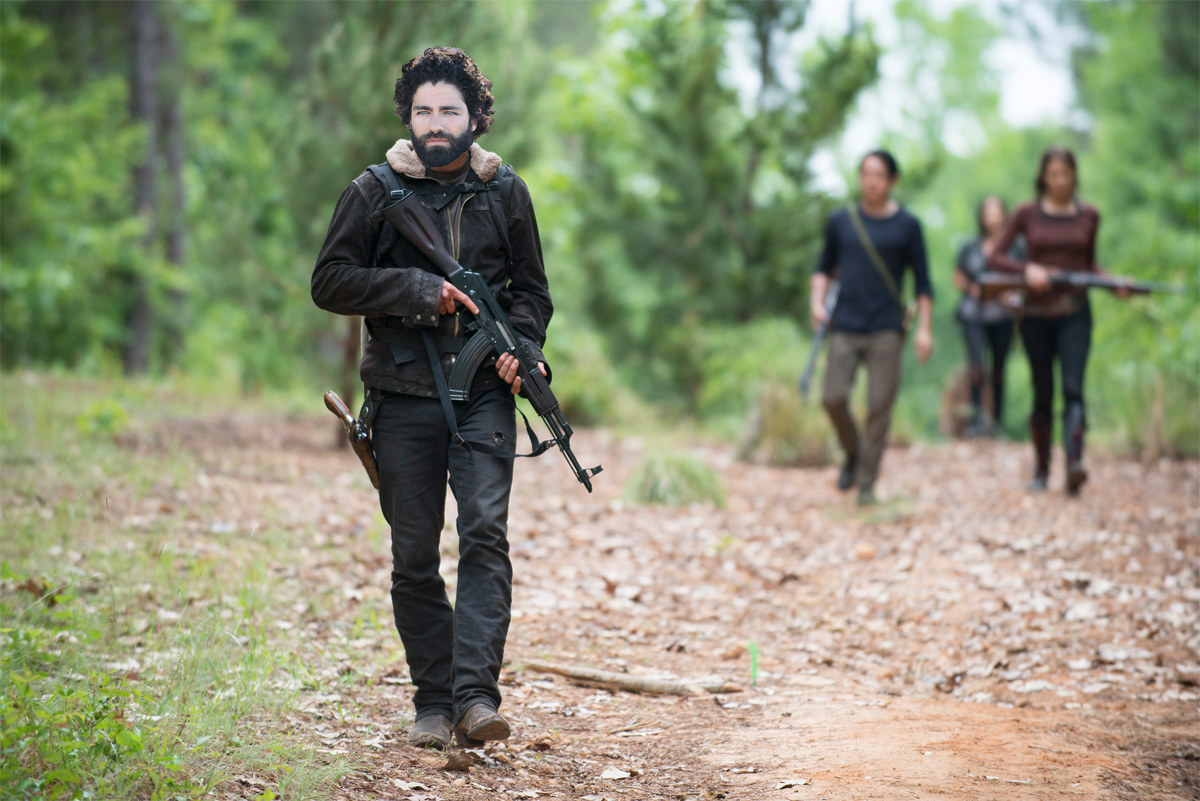 If only Vince had taken that offer, surely he could've also found a role on The Walking Dead for Johnny Drama.