I Tried Dwayne "The Rock" Johnson's New Under Armour Headphones And Here's How They Are
You've smelled what The Rock's cooking, now you can hear what he's dropping.
Hi, I'm Christopher and I'm a fan and supporter of all things Dwayne "The Rock" Johnson. Seriously, he could sell a line of kitchen knives and I'd try 'em. He could star in a movie playing a kitchen knife salesman and guess what? I'd watch it.
Recently, The Rock's Under Armour Project Rock collection unveiled new wireless, in-ear headphones with JBL and fortunately I got to give them a go!
First and foremost, I've got to say — if you're someone who cares about appearances, these are quite possibly the coolest looking earbuds ever.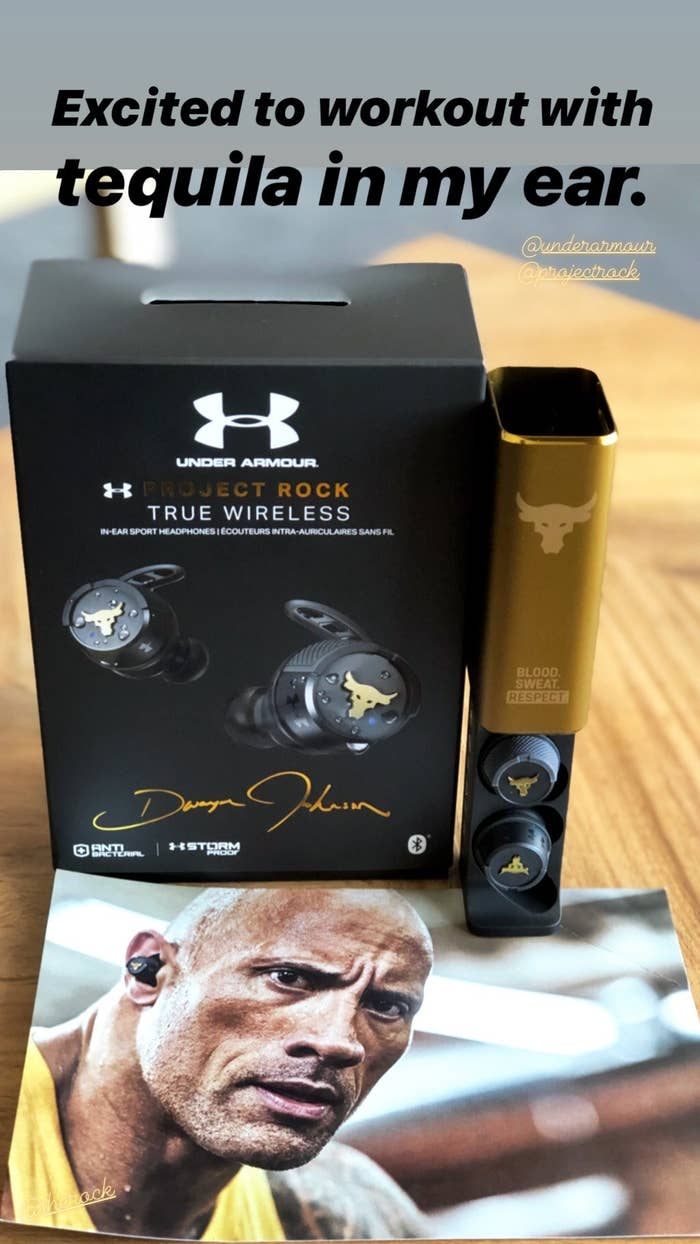 Appearances aside, the Rock said these headphones are "engineered for the hardest workouts" and "highest quality of sound," so I decided to try them in two different environments — in the office and at the gym.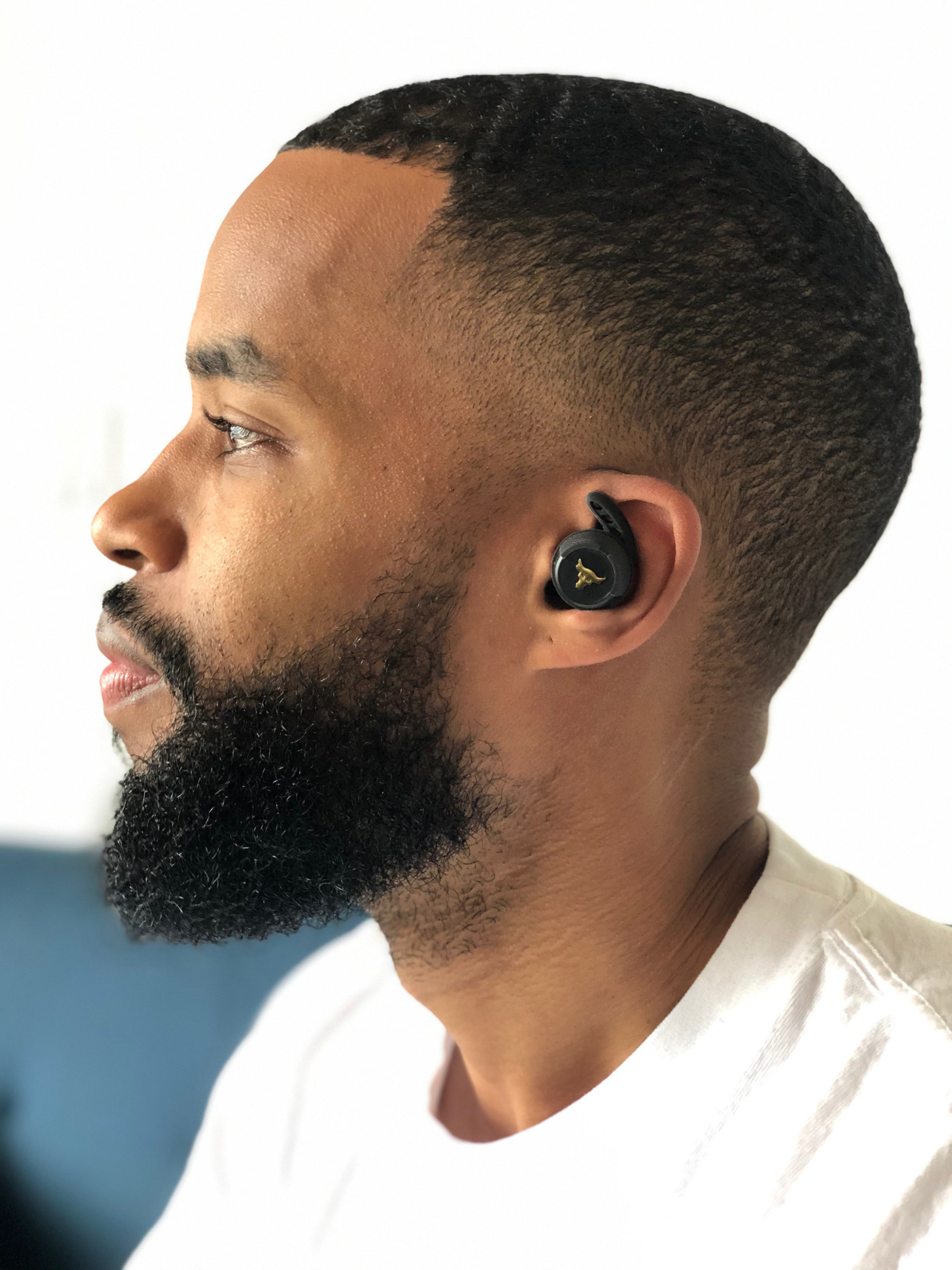 As you can see below, these things have a LONG LIST of features. One that came in handy at work was the talk-thru technology.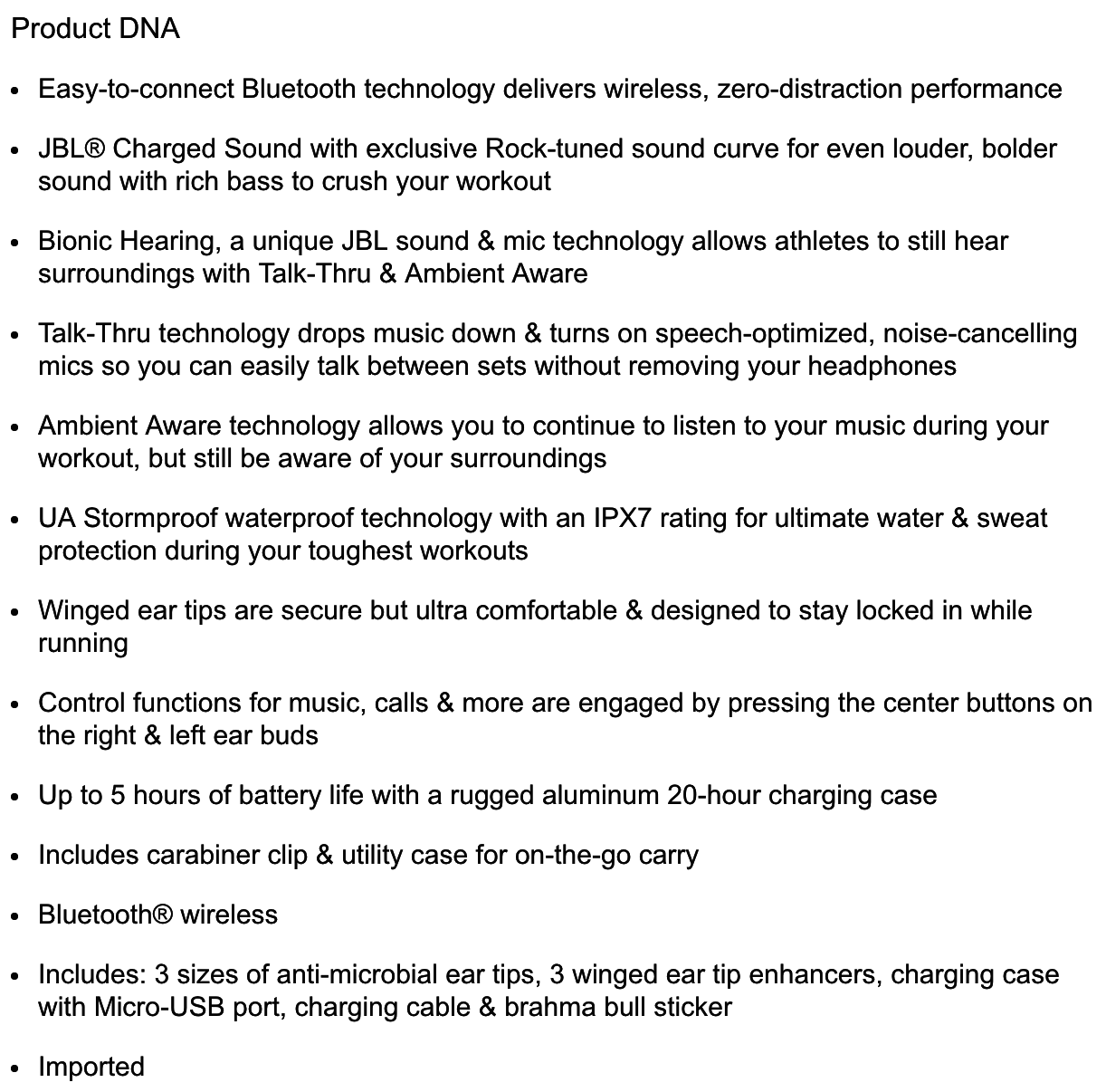 At the gym, I REALLY put the headphones to the test by stretching, jogging, lifting, and sprinting to see how they held up along the way. They never so much as wobbled the entire time.
OVERALL THOUGHTS: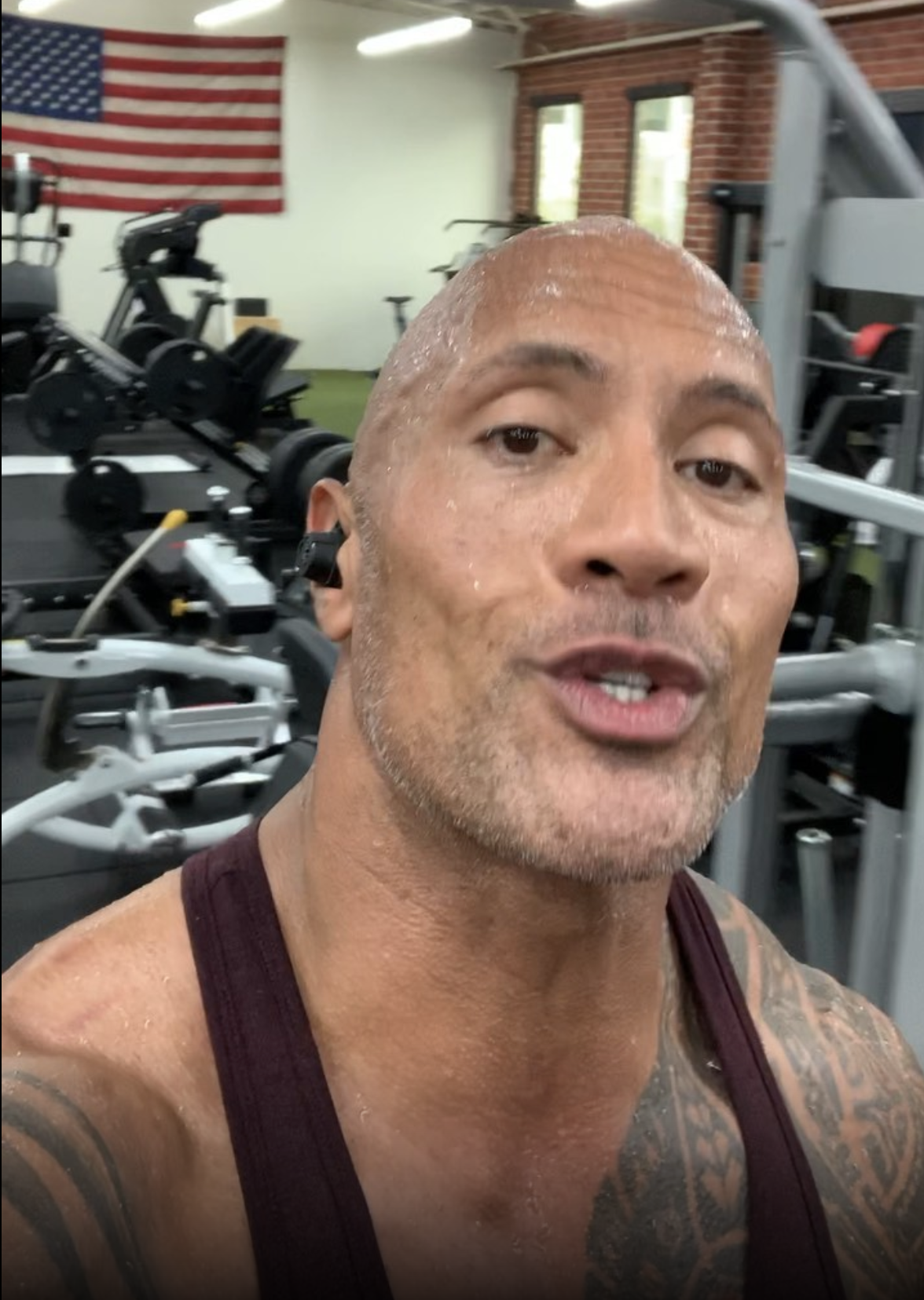 You can buy the UA True Wireless Flash Project Rock Edition Headphones here.
The Project Rock in-ear headphones were provided to BuzzFeed free of charge, though my opinions on the product are fully my own.