OK, y'all, I know there are probably Marvel movies, DCOMs, and classic TV shows you're prioritizing on Disney+, but have you checked out the SPARKSHORTS Collection? If not, go to the Originals section and you'll find an option for it.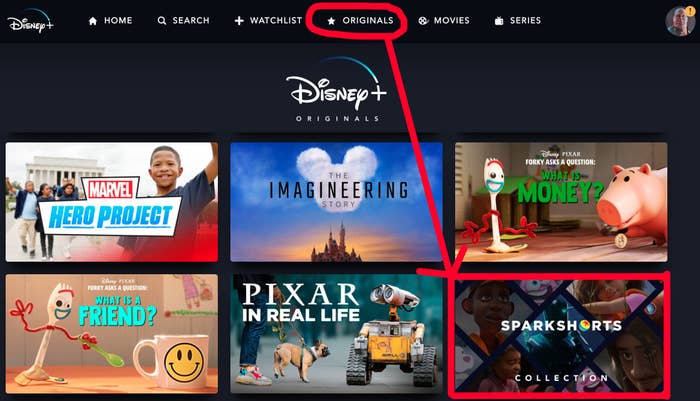 I clicked on it and saw that they were each pretty short, around seven minutes each, which is perfect for my trash-ass attention span. I was expecting some fun little clips, but let me tell you IT WAS AN EMOTIONAL JOURNEY. Each Sparkshorts was magnificent and left me wanting more, but here's how I'd rank them from, "You'll feel some emotion" to "Prepare to cry actual tears."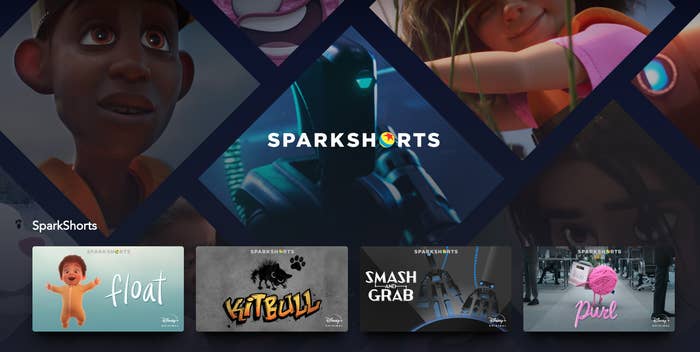 Smash and Grab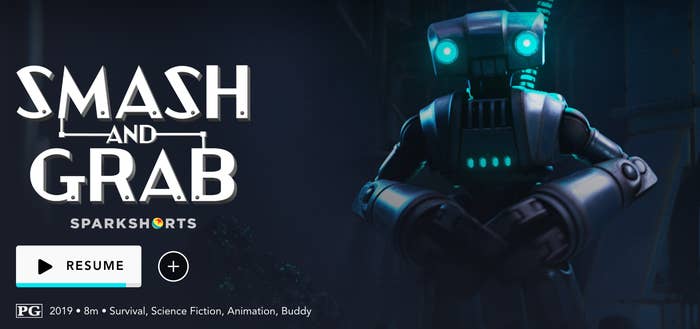 Yo, in like three minutes this movie will have you considering quitting your job and traveling or chasing your dreams or whatever. It's powerful and pretty visually impressive. It definitely has potential to make you cry if you're a softie, but it's more likely to make you feel inspired or motivated.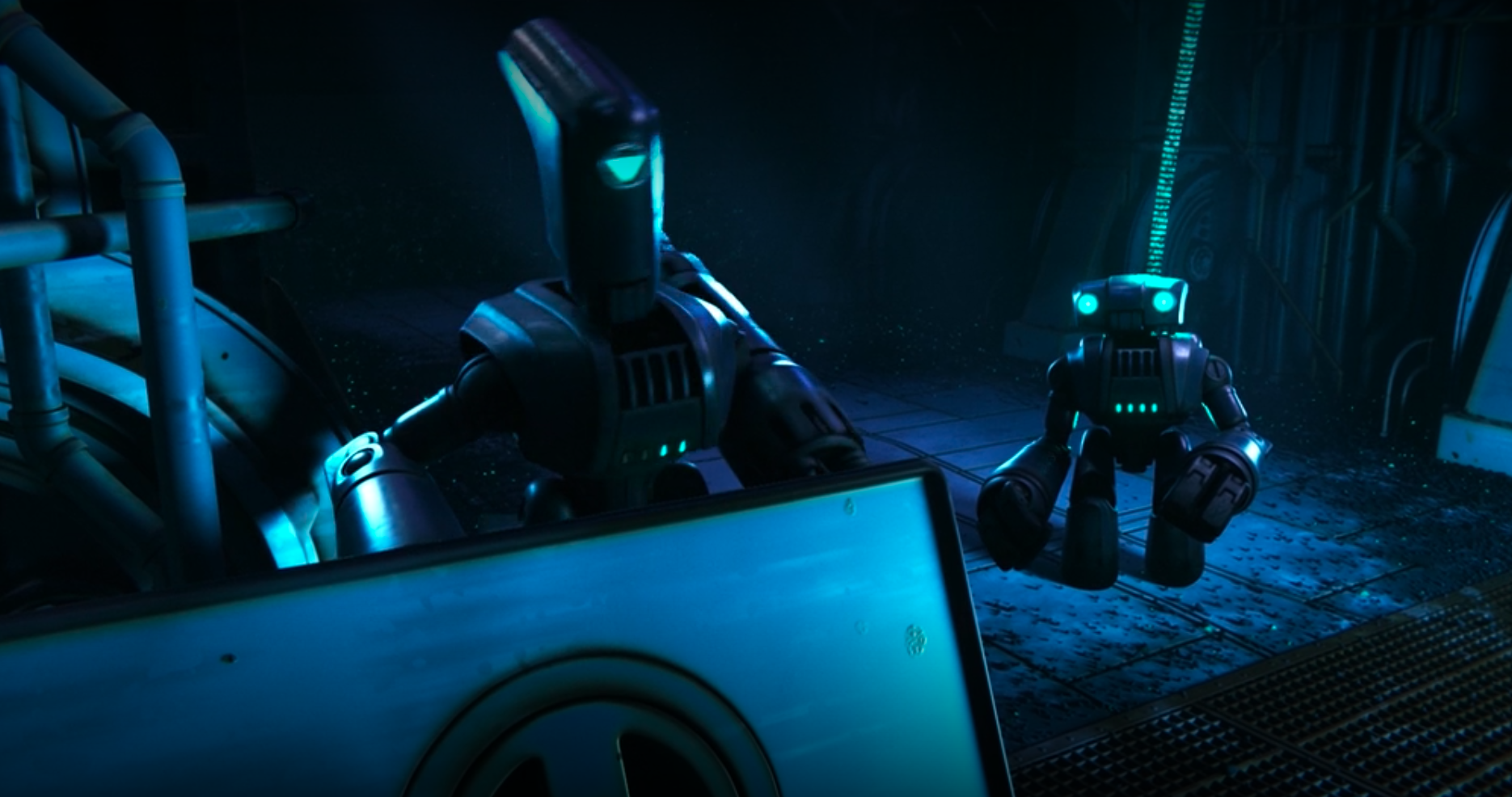 Purl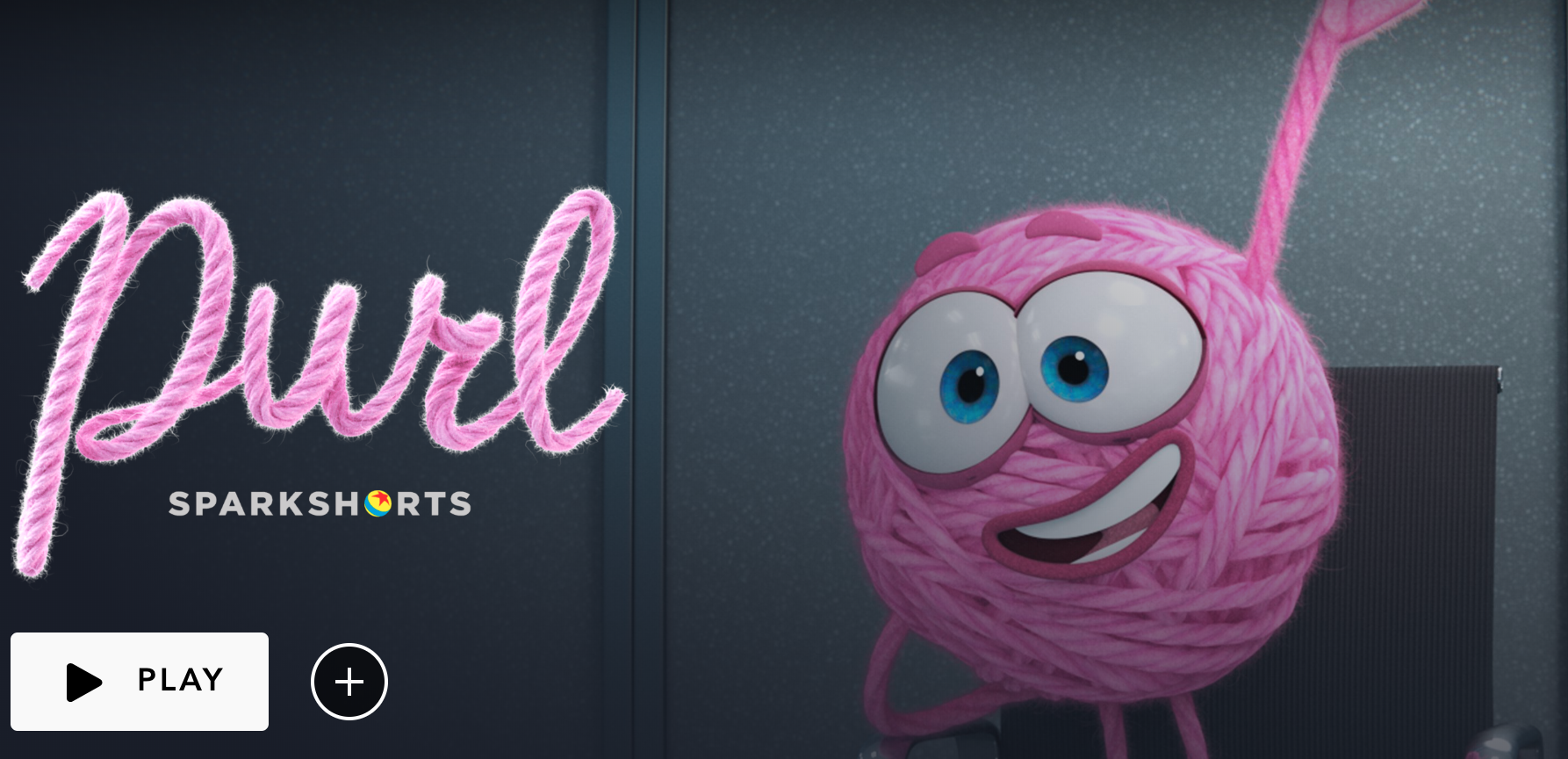 It's legitimately about a ball of yarn working with a bunch of bros at a company called "Bro," where the yarn ball looks different from all of the other employees. This will resonate with anyone who has ever been the minority in a work environment and even if you haven't, you'll empathize with seeing someone trying their damndest to fit in. It's so well done that some companies might want to consider showing it to their hiring managers IRL!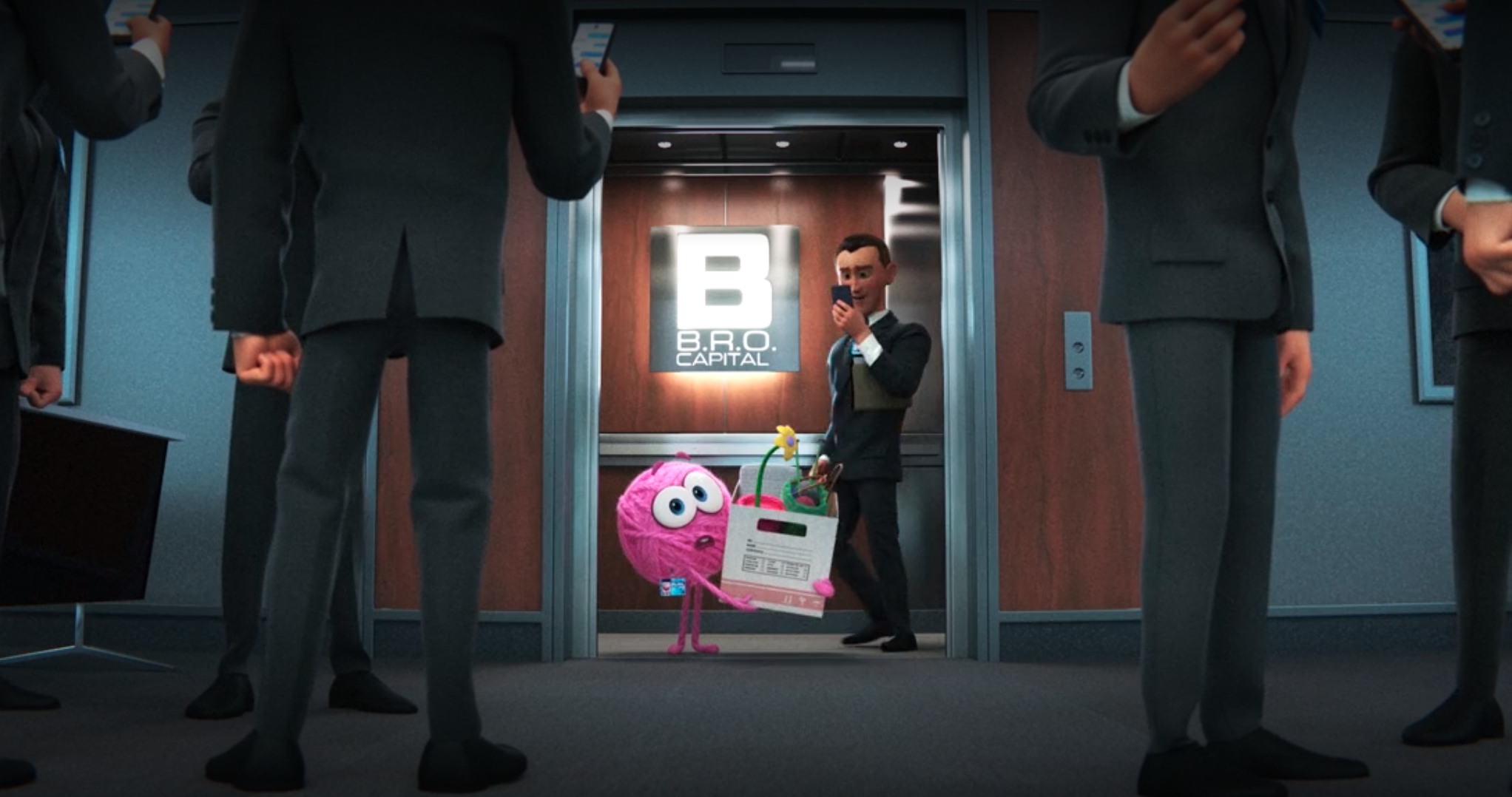 Kitbull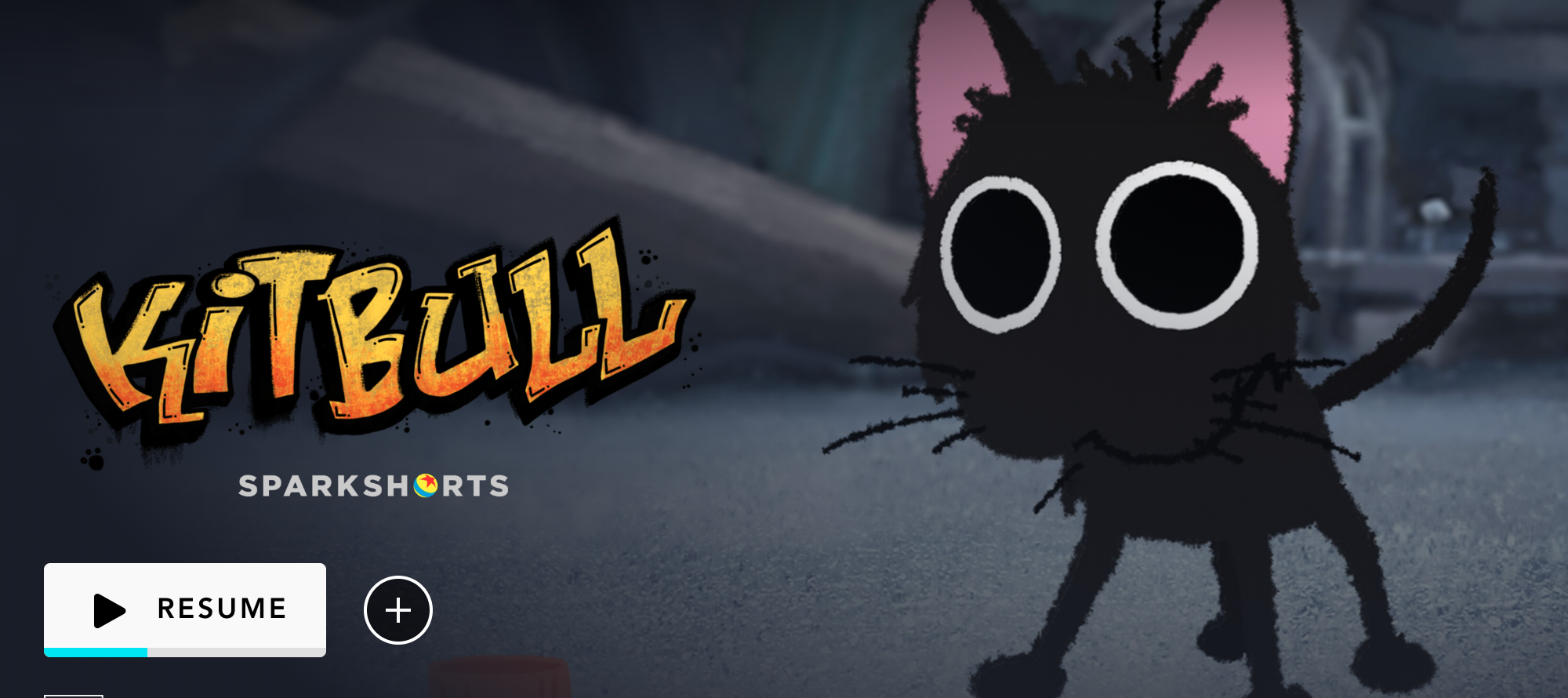 If you have a particularly soft spot for animals in films, prepare to have this one absolutely wreck you. In addition to being a beautiful story that somehow grabs hold of your emotions within a matter of minutes, it's also got a very unique style animation-wise, that only adds to how special it feels.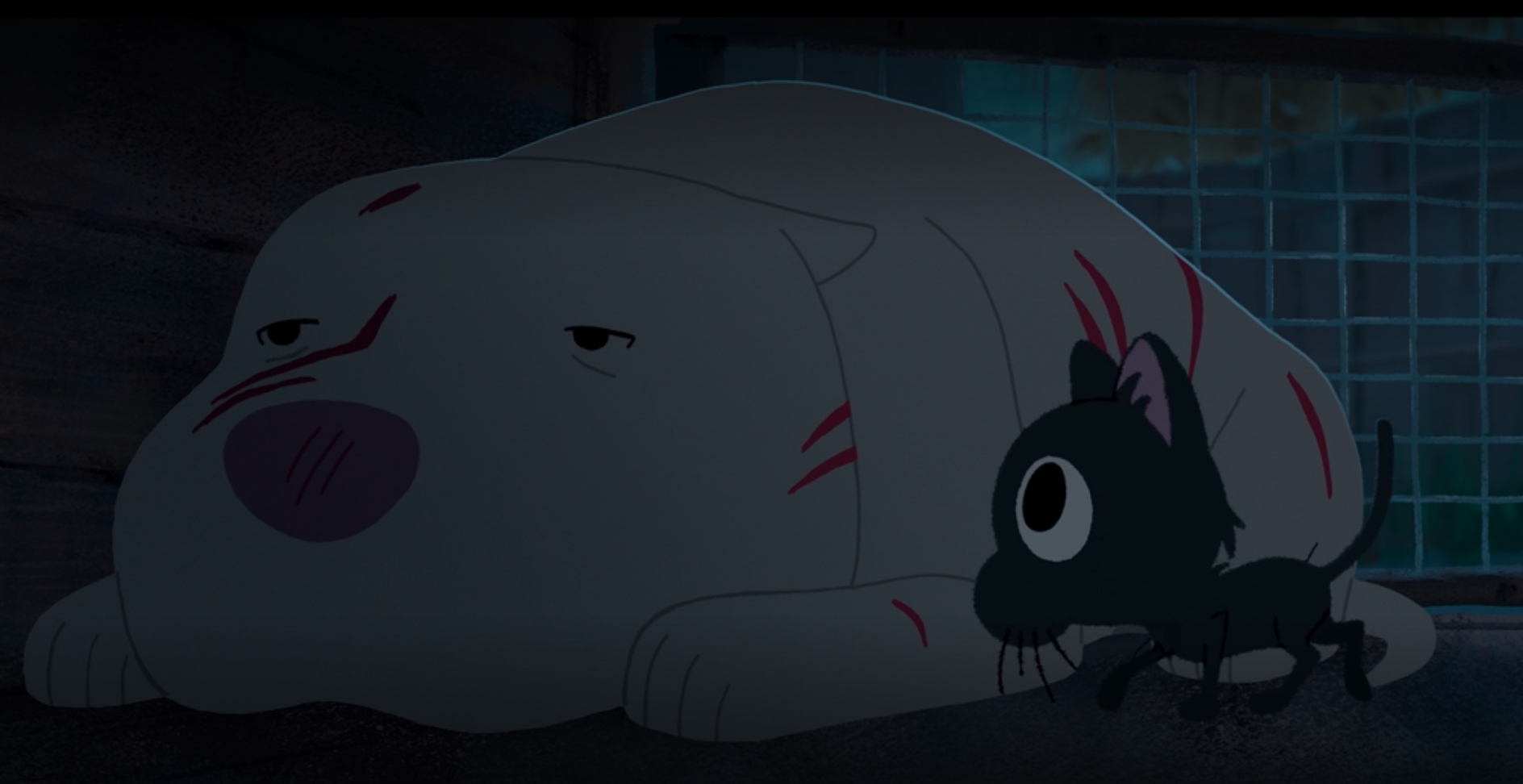 Float

YOU GON' CRY. Just accept it. Maybe you've worried about being judged by others, or worried about people you care for being judged by others, or judged others and felt bad about it. Whatever the case, this thing manages to truly hook you in, and if you want to go from content to crying in a span of seven minutes, look no further.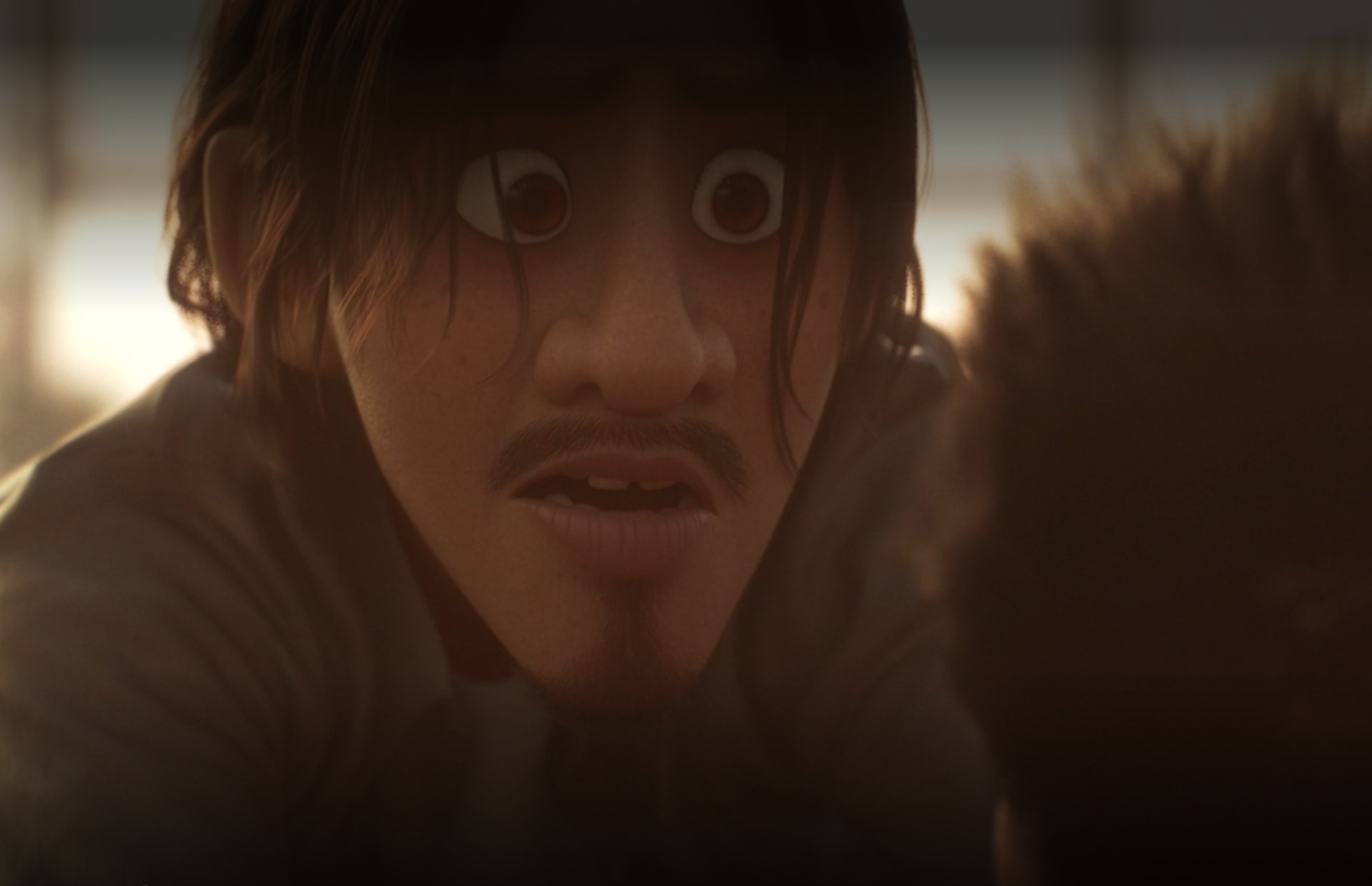 Ready to take your love for all-things-Disney to the next level? Get your Disney+ subscription now for $6.99 a month or $69.99 a year. If you're not ready to commit yet you can test it out for 7 days for free!