Modern romance is really something y'all. I mean, sure there are times when people get creative with their openings and there's a potential spark...

Other times people try to get cute and it completely backfires.
There's the cold hard data that's shown people how many potential love interests they swiped "yes" on and how few swiped "yes" on them, leading to less than a handful of matches.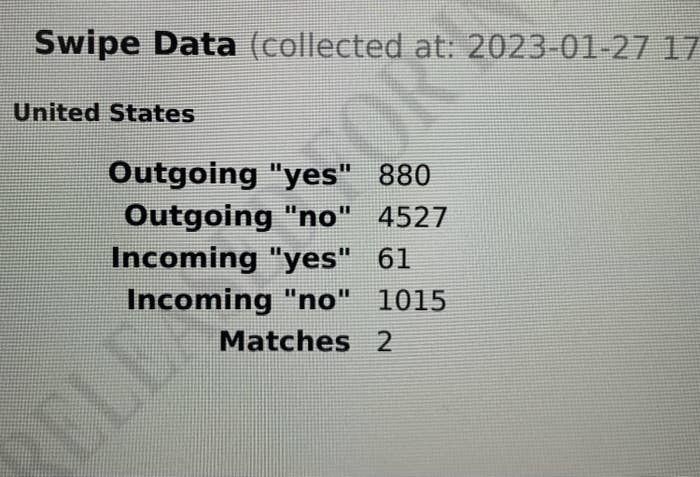 Then there are the stories. Tales of those who had exchanges on dating apps and made plans only to get stood up...
Or accounts of people who met up with someone on a date and it turned out they had been using fake profile pics the entire time.
Whether you made it all the way to a first date and it was bad or it didn't get past the initial conversation after matching, we want to hear the stories of your not-so-fun experiences that made you want to delete your dating apps.
Sometimes sharing firsthand bad dating experiences can feel cathartic, inform others of red flags to look out for, or simply allow one to air their grievances. Share your story in the comments below or via this Google form to remain anonymous and you could be featured in an upcoming BuzzFeed Community post.