16 Things You Haven't Thought About Since Christmas As A Kid, But Will Immediately Remember
Fa-la-la flashbacks.
1.
These lit up ceramic Christmas trees that your grandparents probably had.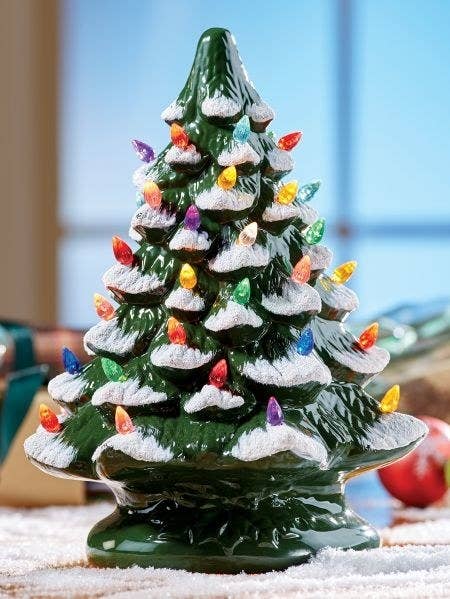 2.
Sucking on candy canes to turn them into dangerously sharp objects that looked like this.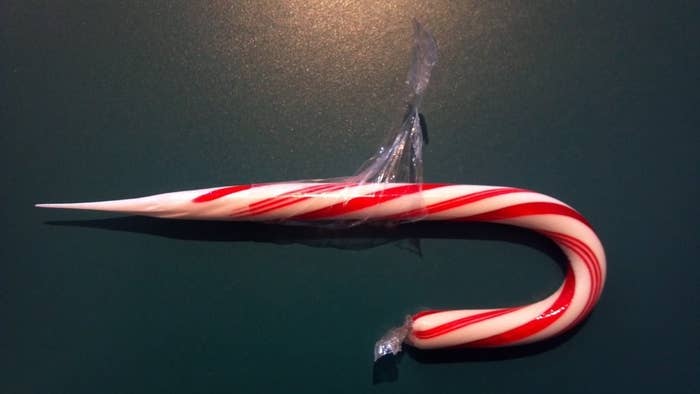 5.
The classic Elf Bowling computer game.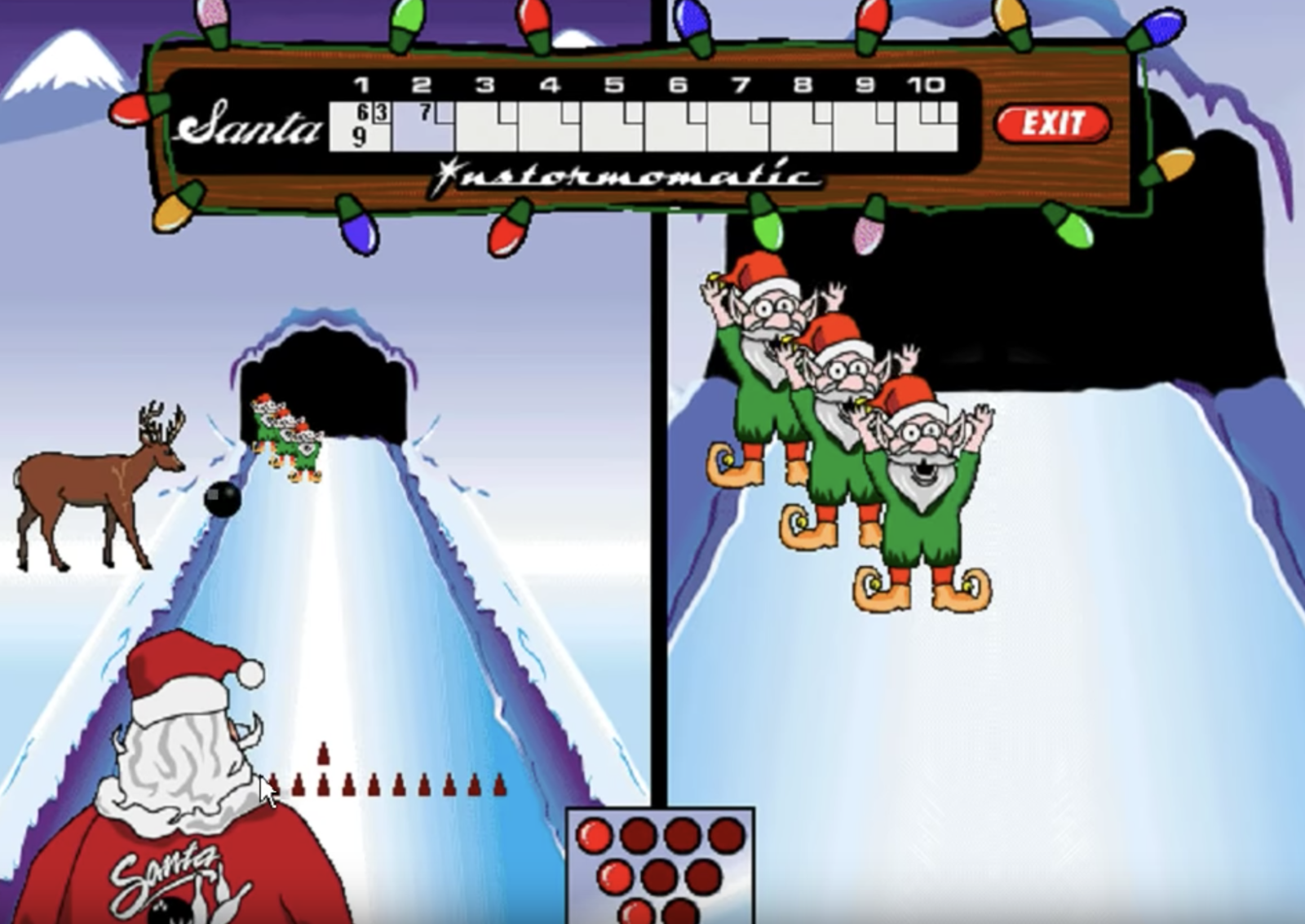 6.
The Campbell's Soup snowman commercial that aired around the holidays.
7.
Or this classic commercial, where a couple of M&M's run into Santa that still seems to air every year.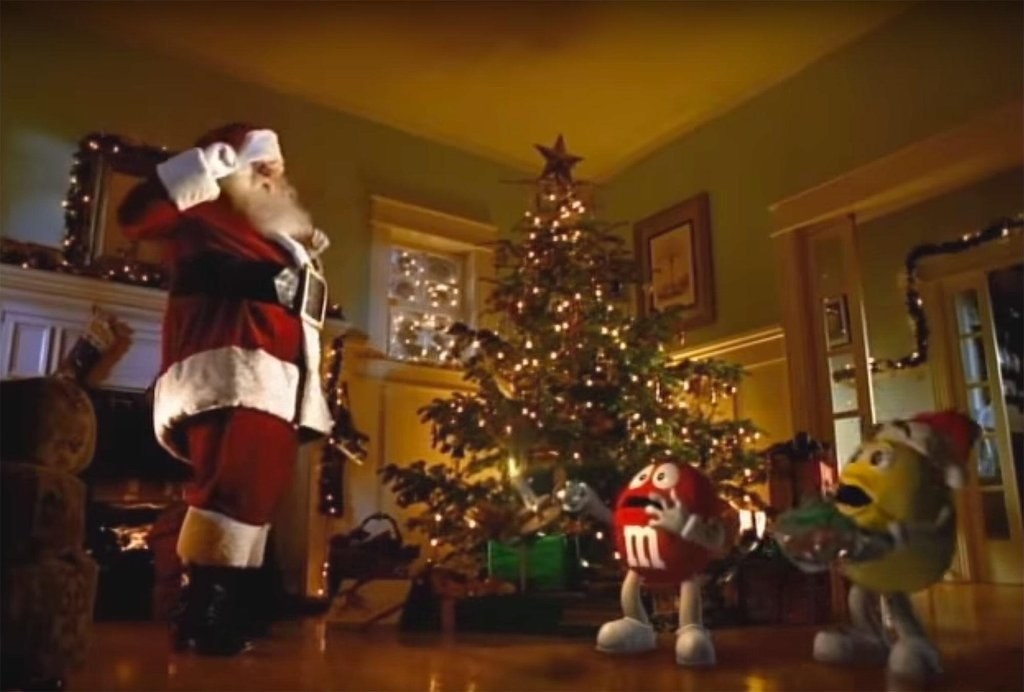 8.
As does this one, with Hershey's Kisses ringing like jingle bells.
9.
Seasonal holiday cereals like the Cap'N Crunch that came with sprinkled frosting.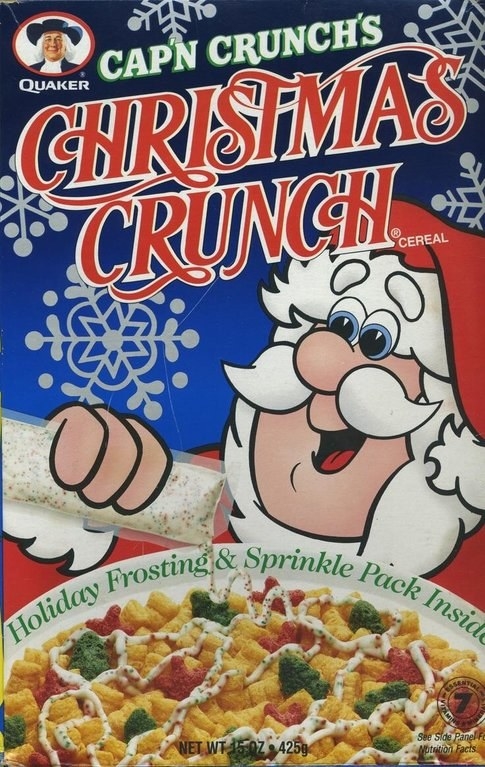 12.
The beautiful schedule of programming on ABC Family's 25 Days of Christmas.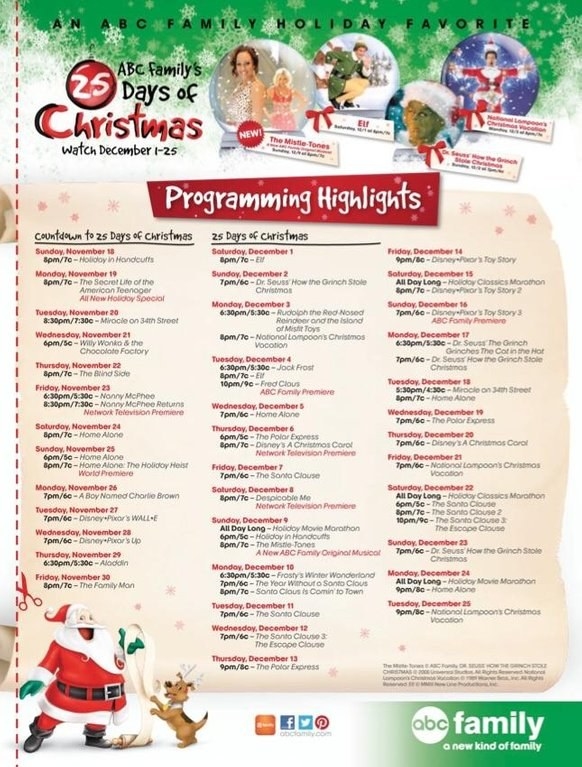 15.
Getting these gift certificates that you could spend like cash at McDonald's.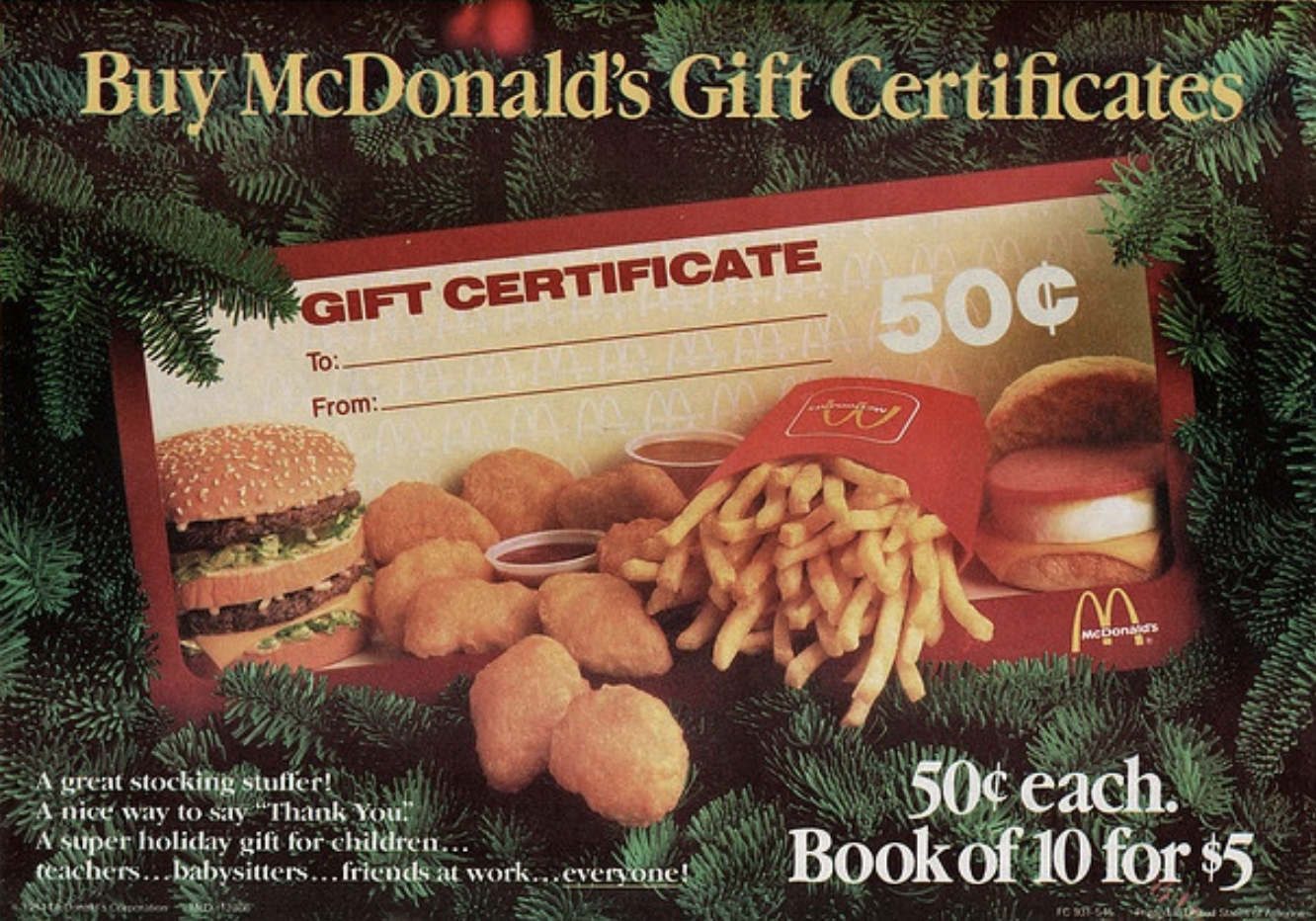 16.
And finally, playing with the cardboard tube from a finished roll of wrapping paper like a sword.