Which Disney movie is this?

Crystal Ro / BuzzFeed

Via Disney

Which Disney movie is this?

Christopher Hudspeth / BuzzFeed

Snow White and the Seven Dwarfs

Via Disney

Which Disney movie is this?

Christopher Hudspeth / BuzzFeed

Via Disney

Which Disney movie is this?

Christopher Hudspeth / BuzzFeed

Via Disney

Which Disney movie is this?

Christopher Hudspeth / BuzzFeed

Via Disney

Which Disney movie is this?

Christopher Hudspeth / BuzzFeed

Via Disney

Which Disney movie is this?

Crystal Ro / BuzzFeed

Snow White and the Seven Dwarfs

Via Disney

Which Disney movie is this?

Crystal Ro / BuzzFeed

Via Disney

Which Disney movie is this?

Crystal Ro / BuzzFeed

Via Disney

Which Disney movie is this?

Crystal Ro / BuzzFeed

Snow White and the Seven Dwarfs

Via Disney
Only Creative Disney Fans Can Recognize The Movie From A Crappy Drawing
Don't worry, this probably says more about the quality of the artwork than it does your Disney film knowledge!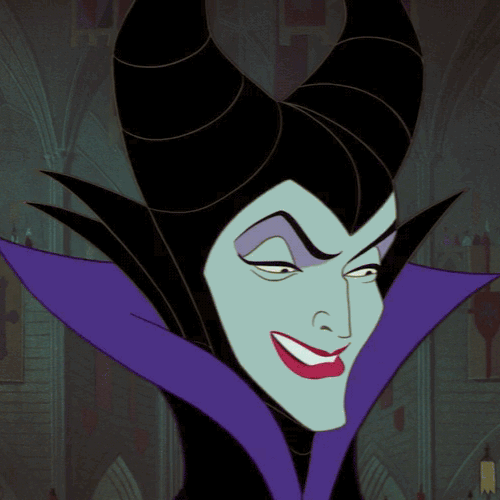 Identifying Disney characters based on childlike drawings is quite a challenge, so kudos to you for managing to get a chunk of 'em right! Clearly you know your Disney stuff pretty darn well!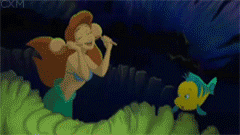 Whoa, this is impressive! Clearly you're a true Disney expert, when you're capable of identifying a film when you can recognize it from a sloppy drawing. Many props to you!