Via Getty

Via Getty

Via Getty

Via Getty

Via Getty

Via Getty

Via Getty

Via Getty

Via Getty

Via Getty

Via Getty

Via Getty

Via Getty

Via Getty

Via Getty

Via Getty

Via Getty

Via Getty

Via Mars

Via Mars

Via Getty

Via Getty

Via Getty

Via Getty

Via instagram.com

Via Getty

Via Getty

Via The Hershey Company

Via The Hershey Company

Via Getty

Via Getty

Via Getty

Via Getty

Via Getty

Via Getty

Via Getty

Via Getty

Via Getty

Via Getty

Via Getty

Via Getty

Via Getty

Via Getty

Via Getty

Via Getty

Via Getty

Via Getty

Via Getty

Via Getty

Via Getty

Via Getty

Via Froyoworld

Via Froyoworld

Via Froyoworld

Via Froyoworld

Via Froyoworld

Via Froyoworld

Via Froyoworld

Via Froyoworld

Via Froyoworld

Via Froyoworld
We Know Your Exact Age By Your Froyo Choices
Your young taste buds haven't developed a palate for the fruity, healthier options. In other words, YOU WANT ALL OF THE SUGARY TRASH PILED ON TOP OF YOUR FROYO!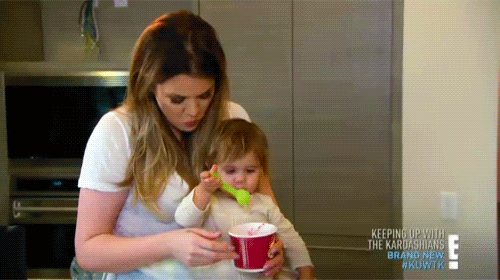 In your eyes (or technically your mouth) the frozen yogurt itself is like an accessory, while the main outfit is the toppings. You could eat a bowl full of various cookie crumbs and candies and be just as happy.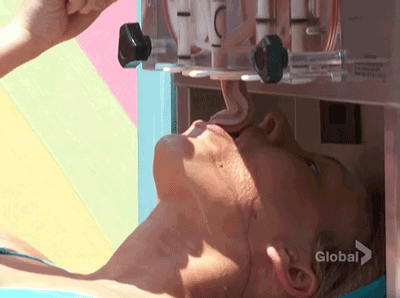 When it comes to froyo, you go big or don't go at all. You're not there to make some dainty little bowl of frozen yogurt with light toppings scattered here and there. Your goal is to put the scale that weighs your froyo to work, and get a filling, delicious dessert.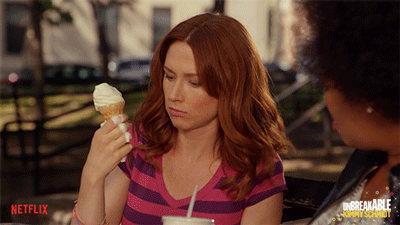 You may have enough experience with froyo to appreciate that there are so many healthy options like fruit or whatever, but the child in you often takes over, and it results in heaps of junk food on top of your frozen yogurt.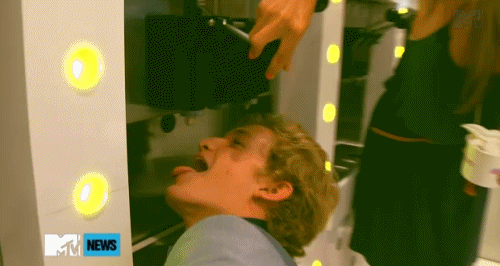 You regularly long for sweets, and find that one of the best ways to satisfy that craving is by giving yourself the option of tasting so many different flavors, in so many different textures. Even during the winter, if you have a sweet tooth, you'd be hard pressed not to still consider frozen yogurt.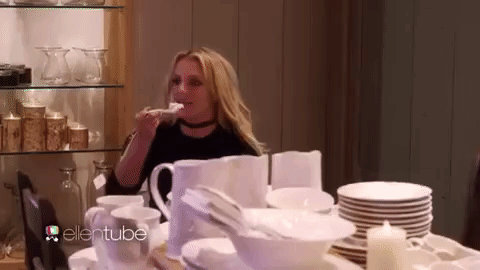 You're a frozen yogurt connoisseur of sorts who can appreciate everything that all sorts of toppings have to offer. From the crunch of an Oreo, to the chewiness of a gummy treat, to the pointlessness of sprinkles.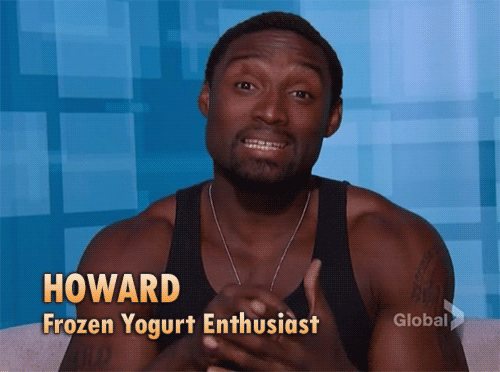 Some days you want a healthier, fruit-filled bowl; other days you let loose and add candies and chocolates into the mix. Either way, you're a seasoned veteran of desserts, so you can confidently select your toppings on any given day.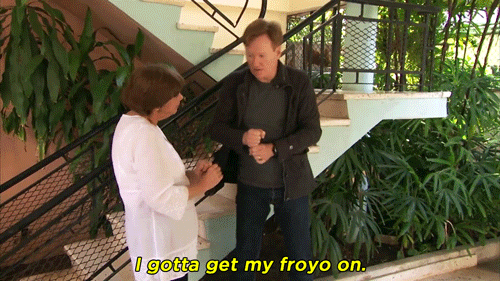 When it comes to frozen yogurt, you've developed your own unique taste that might mean you use limited toppings and go for something simple, or you enjoy unique combinations. Your bowl of froyo won't appeal to or be understood by everyone, but that doesn't matter because you don't plan on sharing froyo anyway.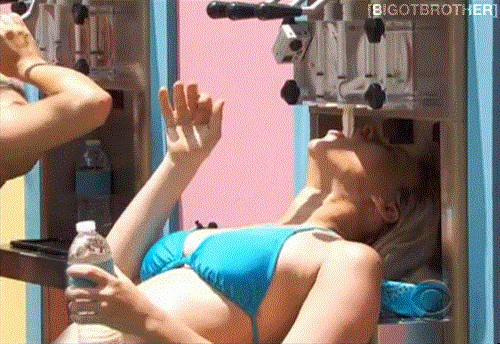 You love a sweet treat that can also be concocted healthily. Sure, you can do cookie dough or chunks of Snickers bars, but having the option of fruity flavors and actual fruit toppings proves how diverse your sweet tooth is on any given day.