I Tried 9 Things Kids Loved In The '90s To See If They're Still Good — Here Are The Results
Were these actually great, or does my memory deceive me?
Hi, I'm Christopher, and as a kid, I regularly dabbled in the decade's culinary and entertainment offerings. I tend to remember stuff from my childhood fondly, so much so that I often recall things being better than they actually were. So I'm revisiting beloved '90s treasures to see if they've survived the test of time, or if they were only good because I was a youth!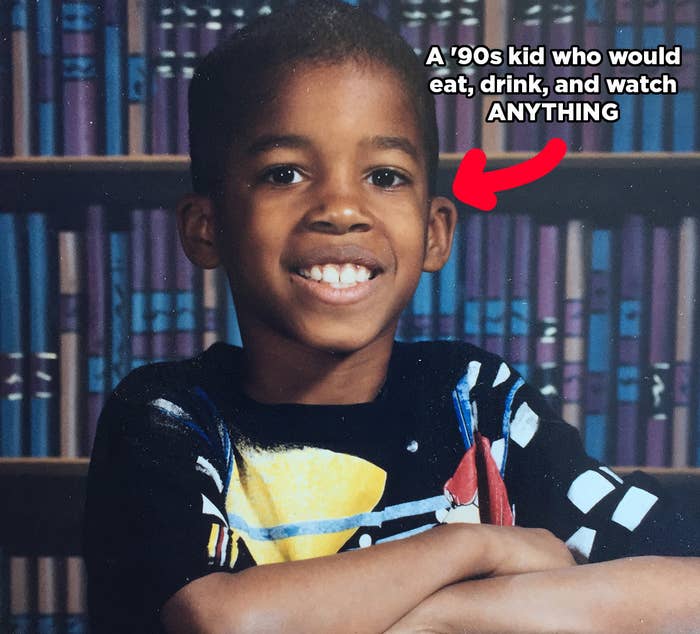 1.
SpaghettiOs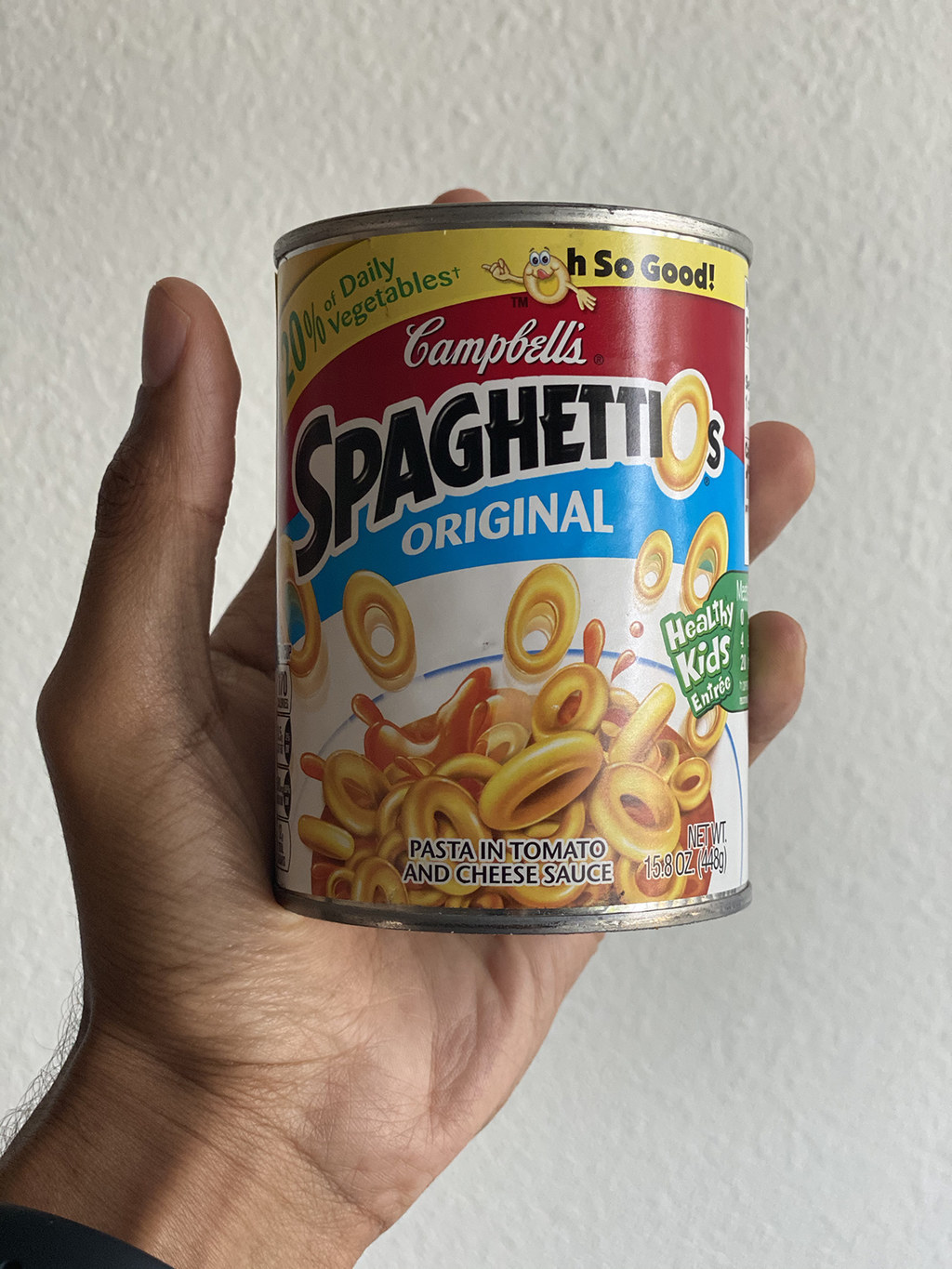 3.
Warheads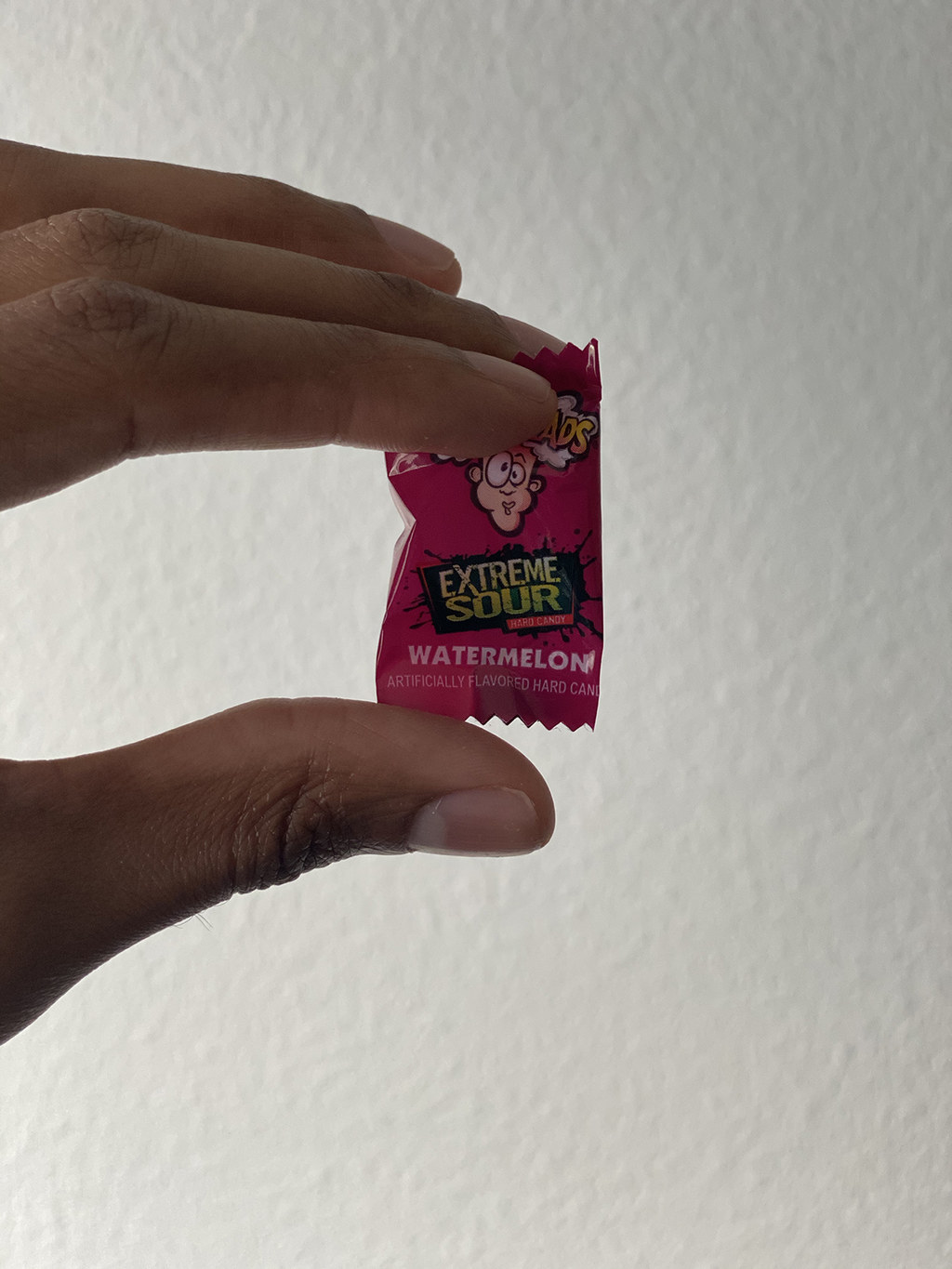 4.
Mighty Morphin' Power Rangers Season 1, Episode 17: "Green With Evil, Part I"
5.
Juice Barrels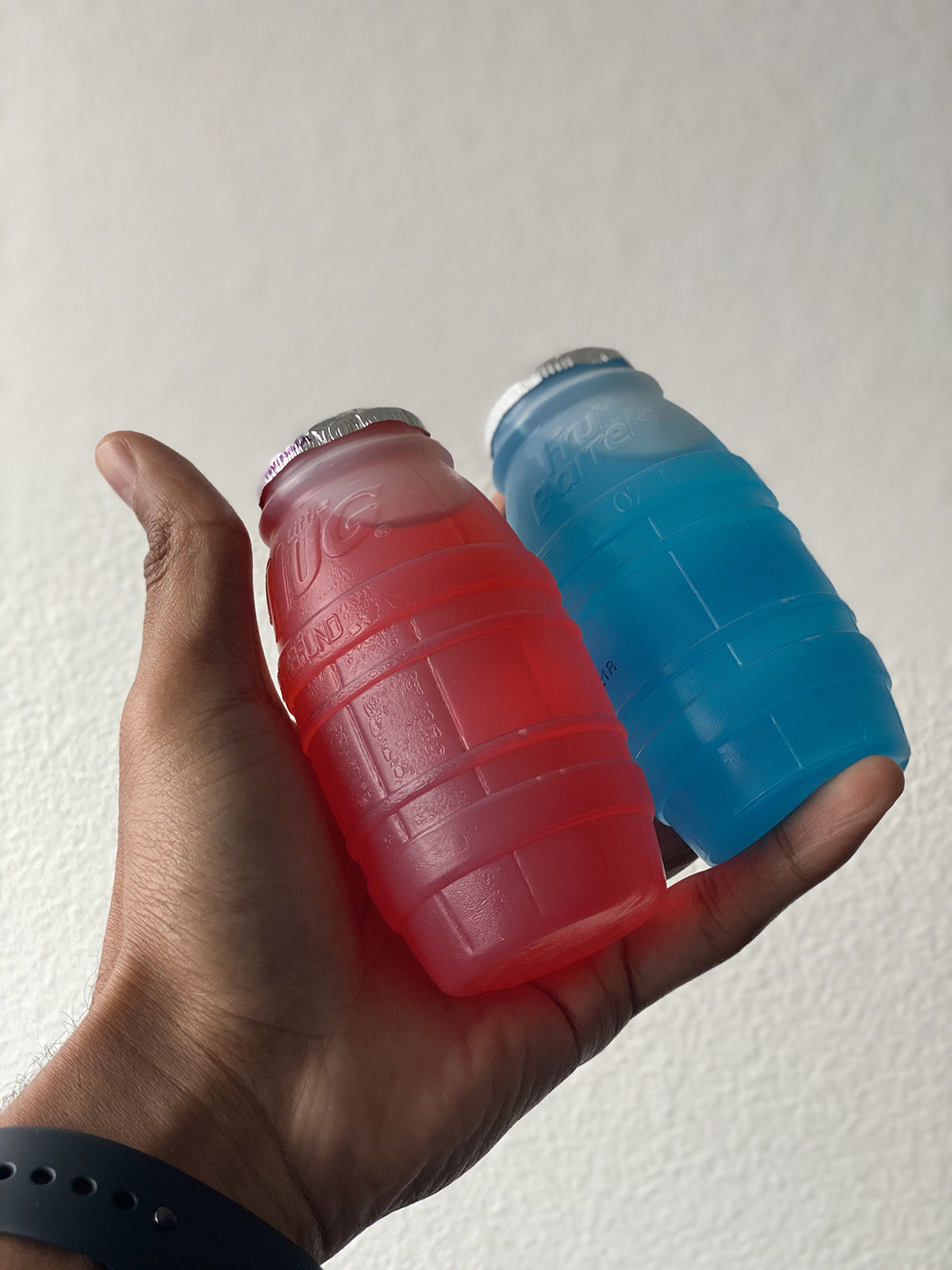 6.
Ring Pops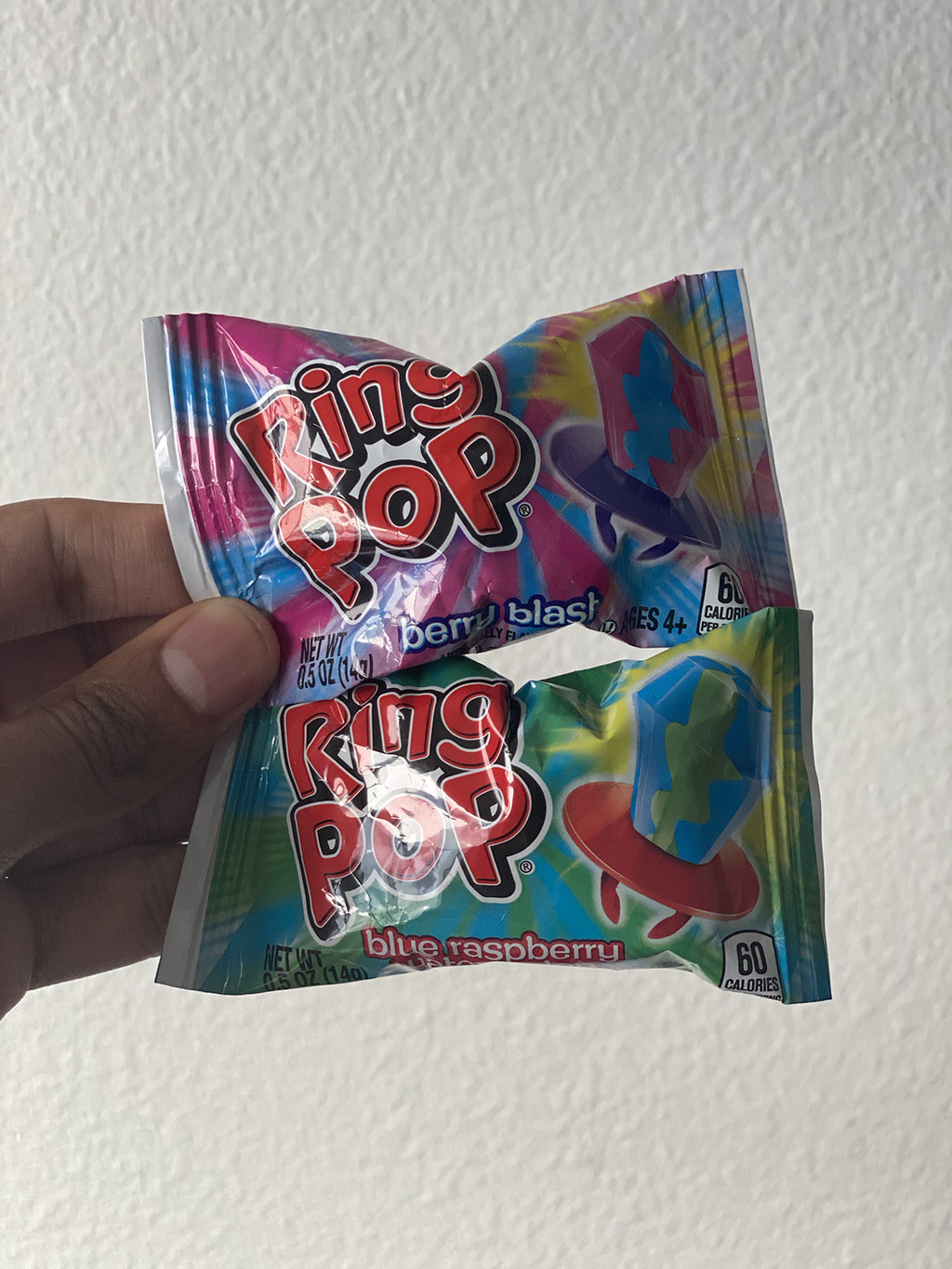 7.
Push-Ups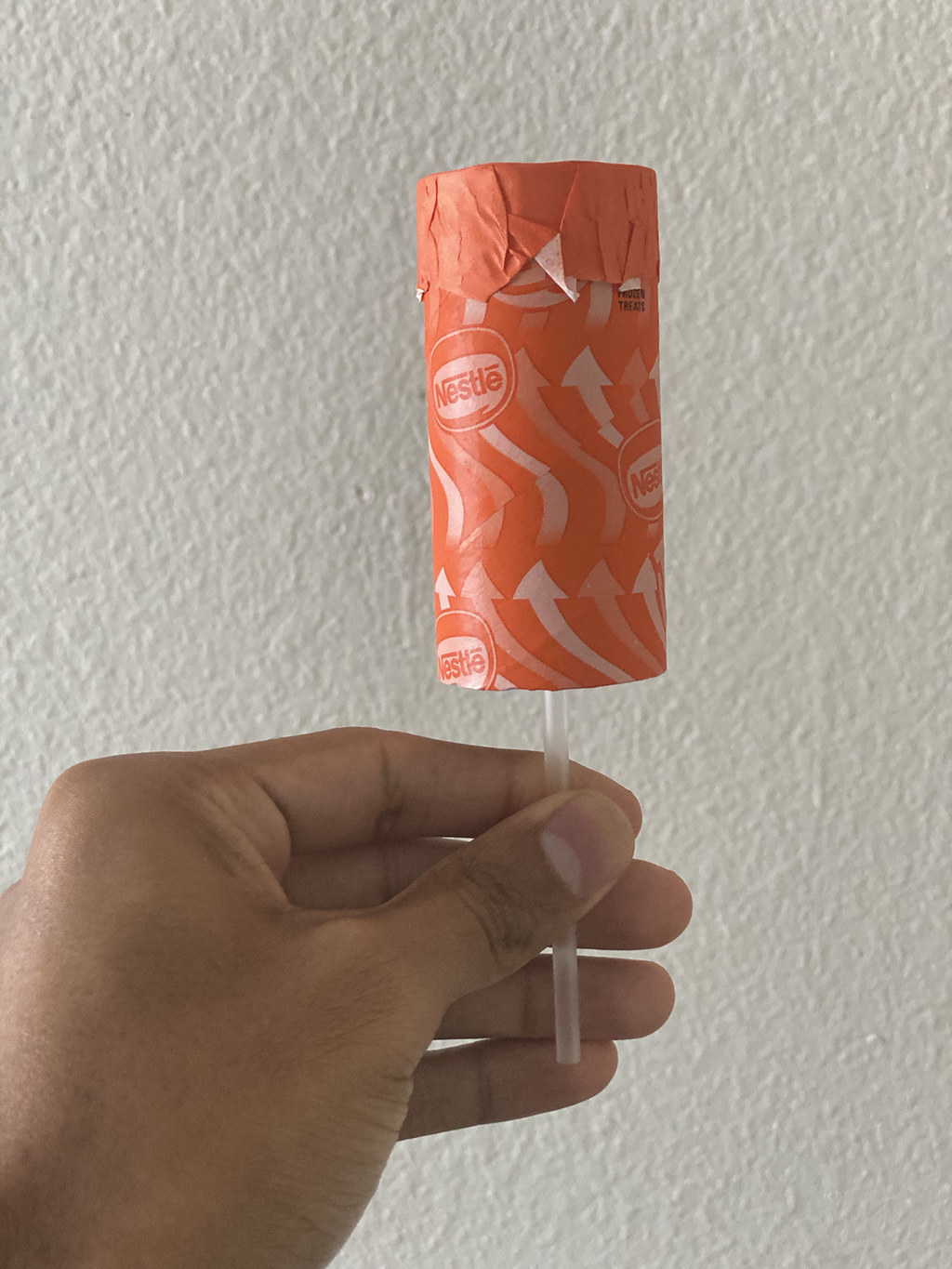 8.
Brisk Iced Tea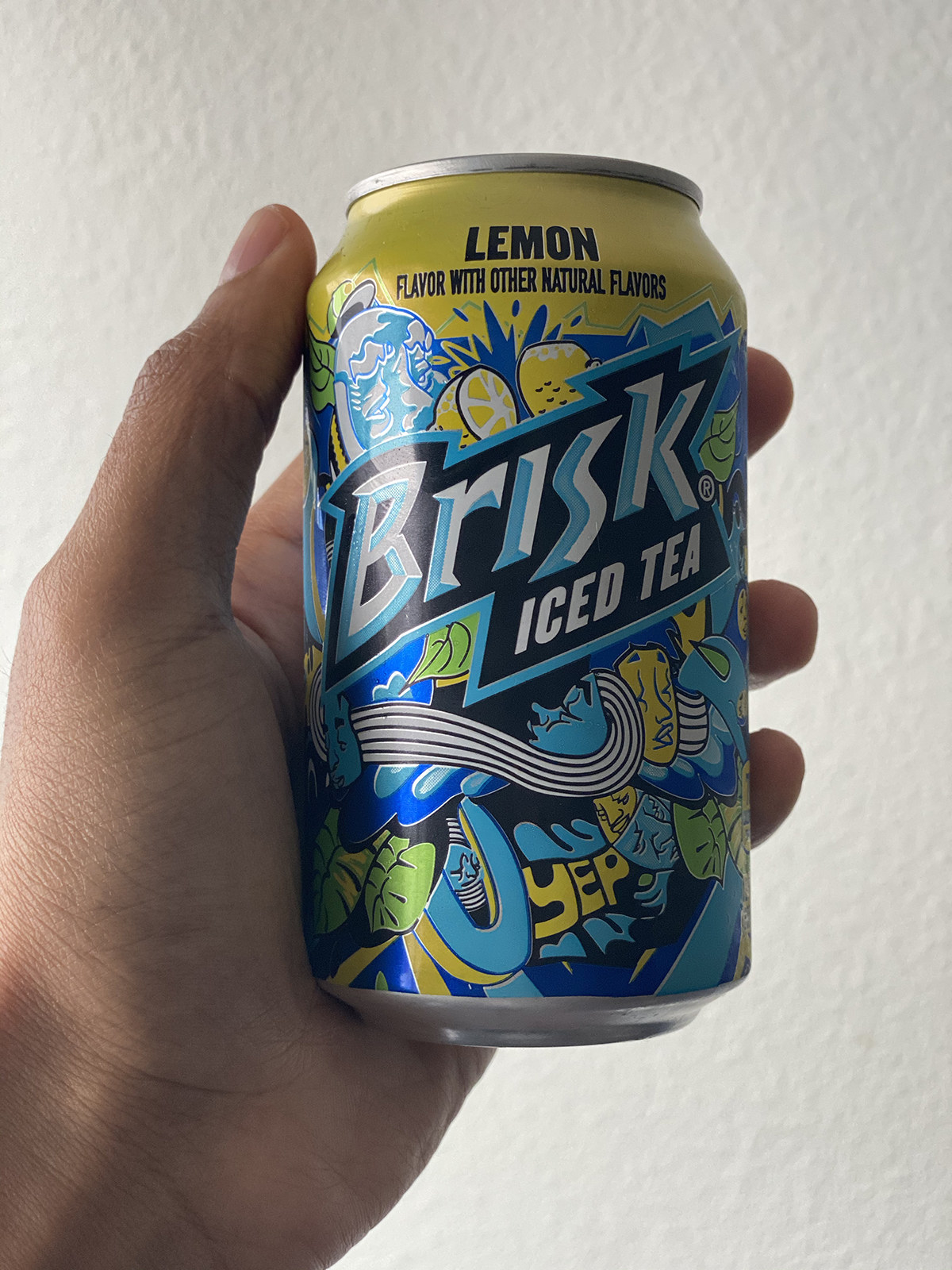 9.
Werther's Original Hard Candies