1.
The original "Got Milk?" ad.
2.
The sweet tunes played on this ad for a Pure Moods music collection.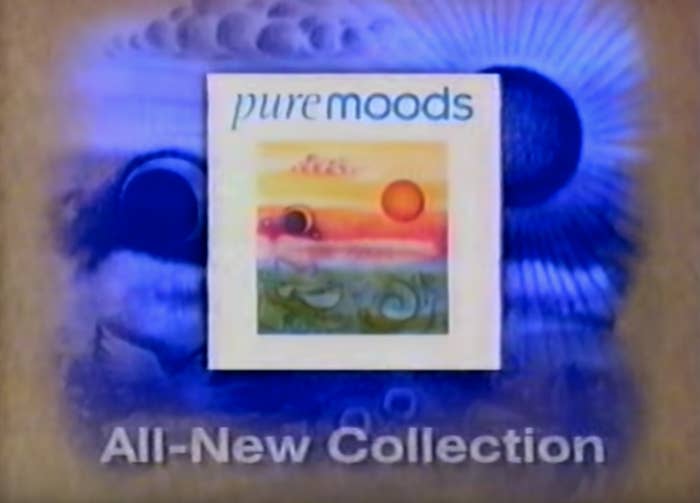 3.
The classic Nickelodeon Magazine promotion.

4.
The miserably hot couple in the Sears air conditioner commercial.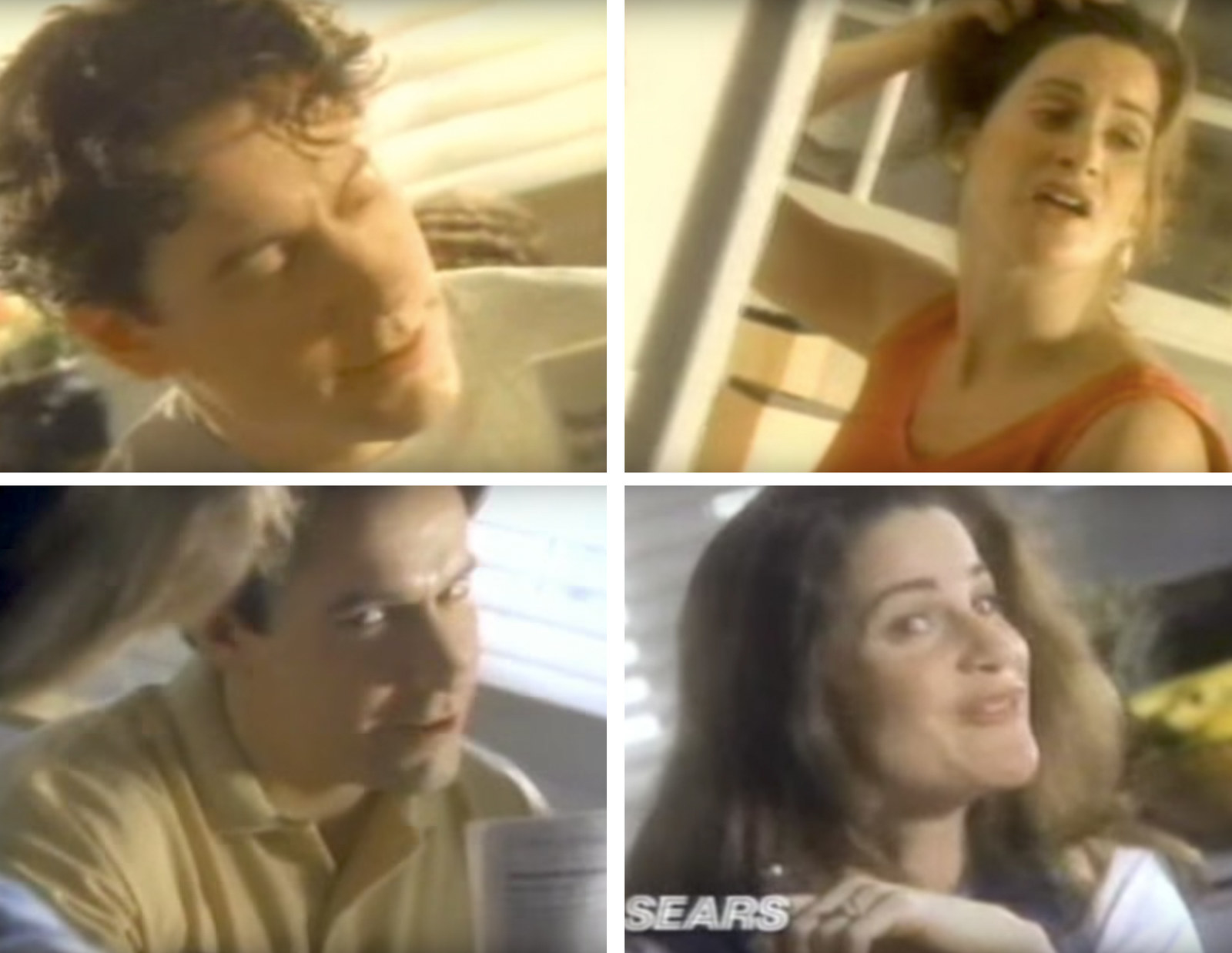 5.
The clever dude making a collect call in this Geico Direct spot.

6.
The Talkboy commercial where the brother sabotages his sister's date.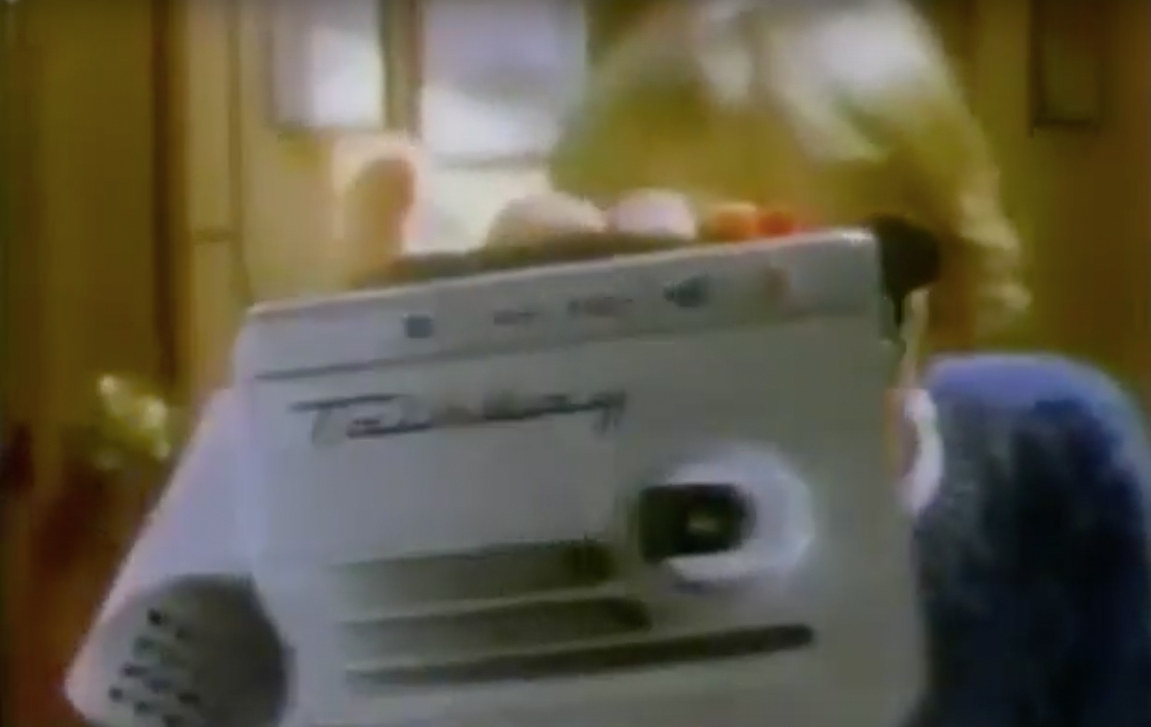 7.
Miss Cleo offering tarot card readings.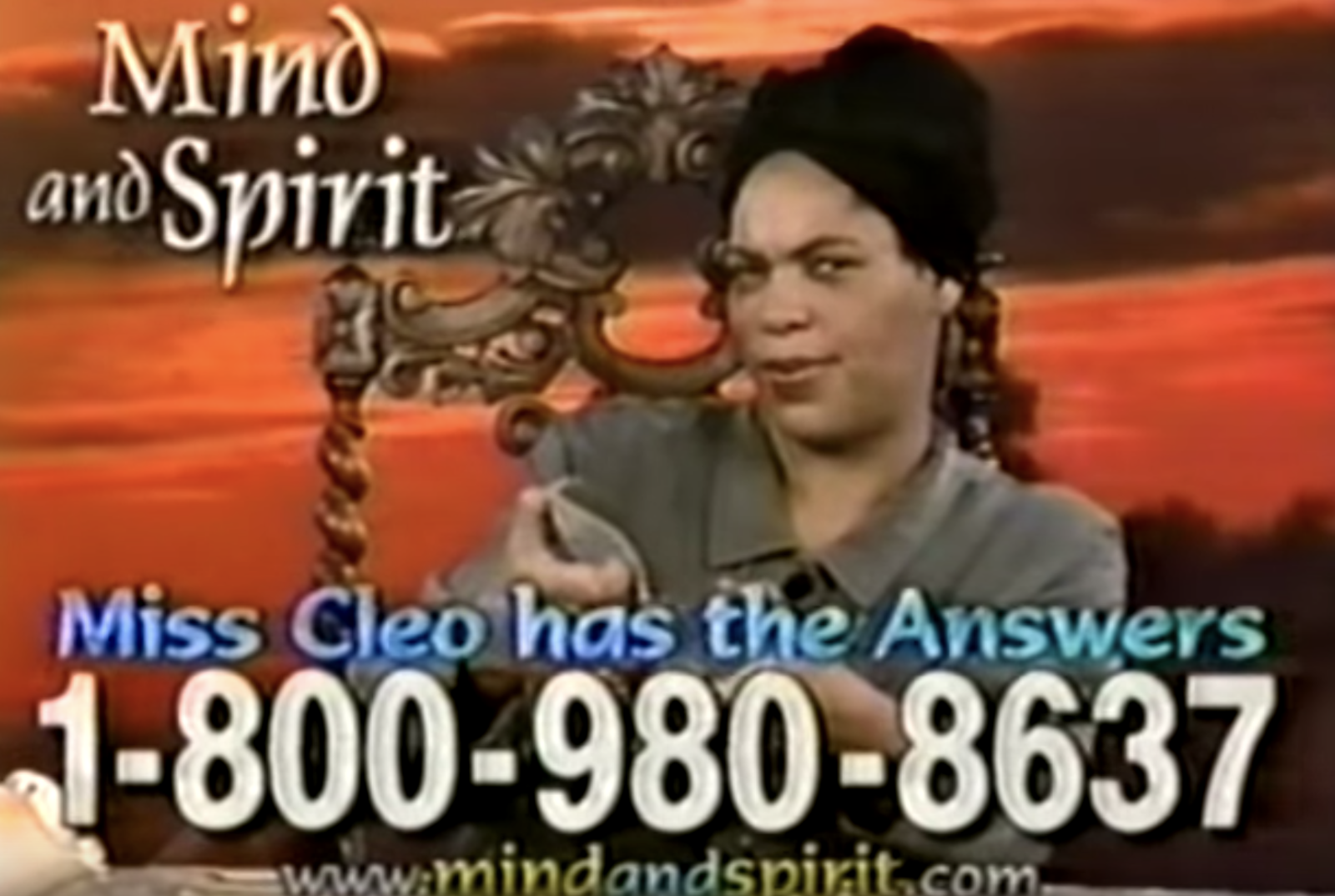 8.
The beef ads.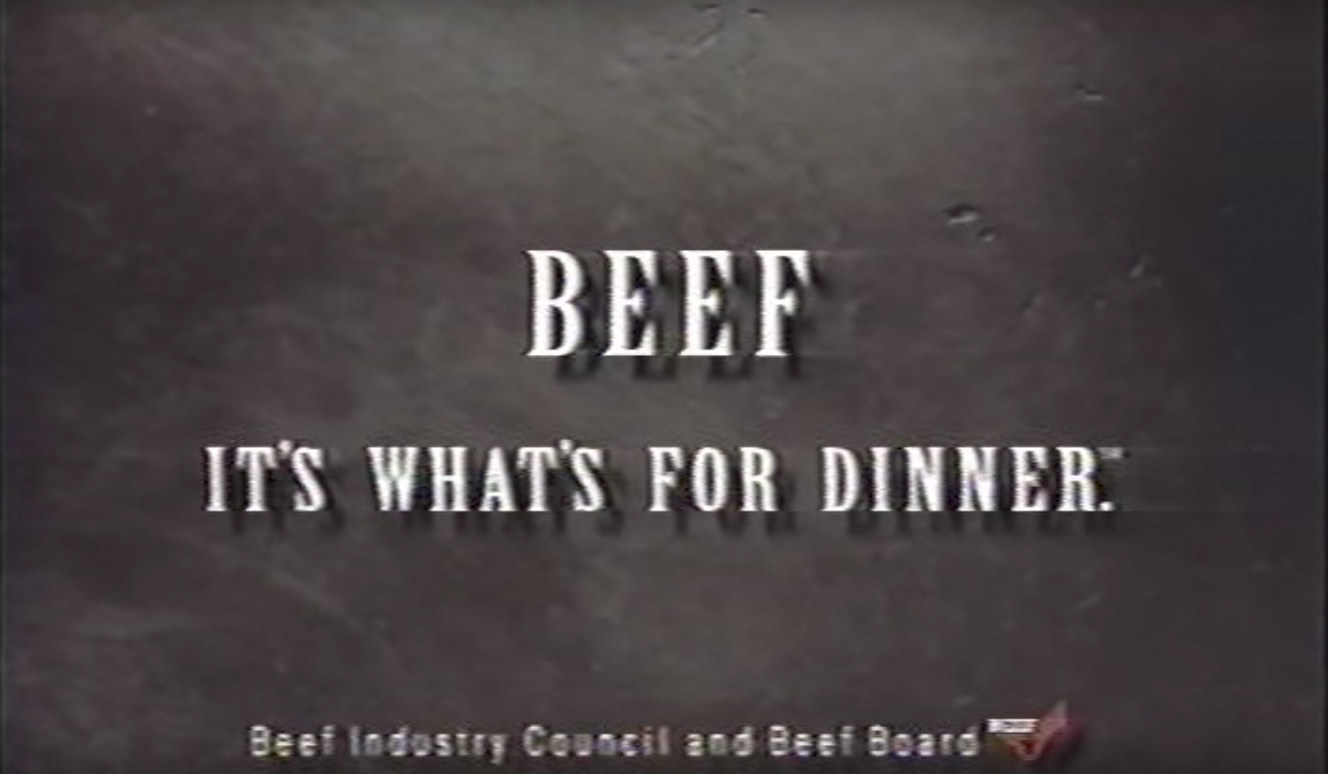 9.
De Beers silhouette-filled diamond ads.

10.
Sock'em Boppers.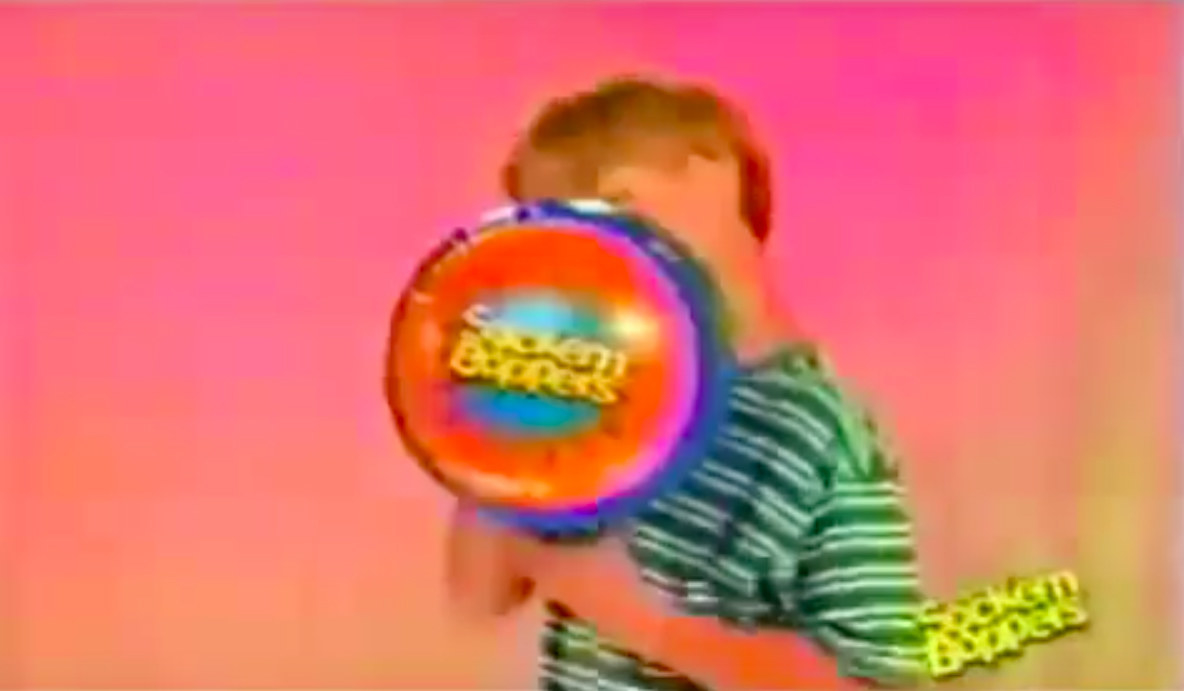 11.
Budweiser.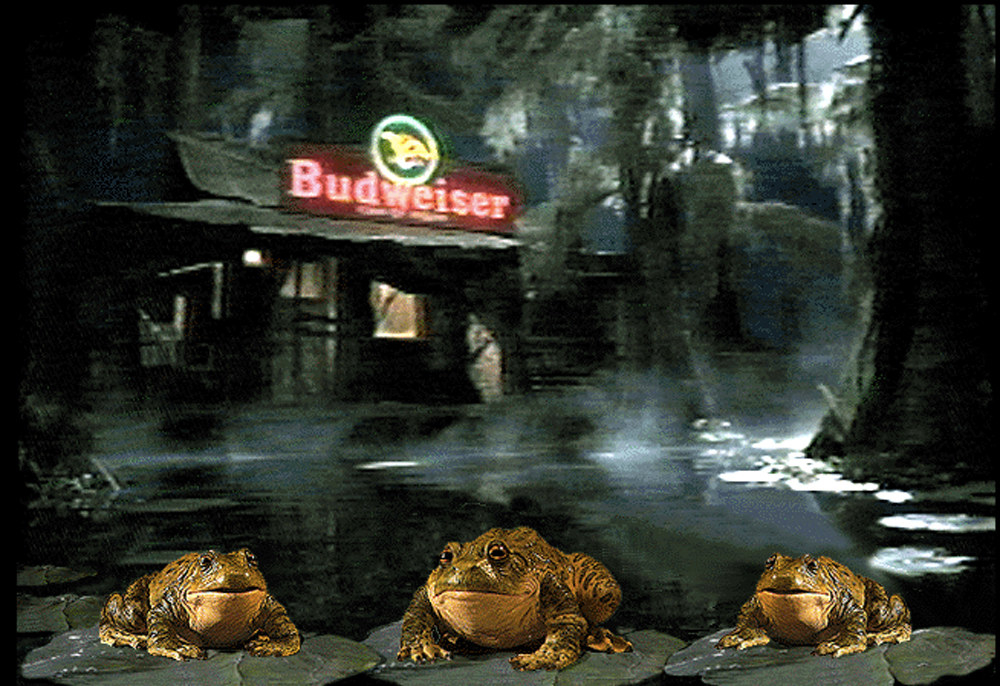 12.
The Mentos paint suit ad.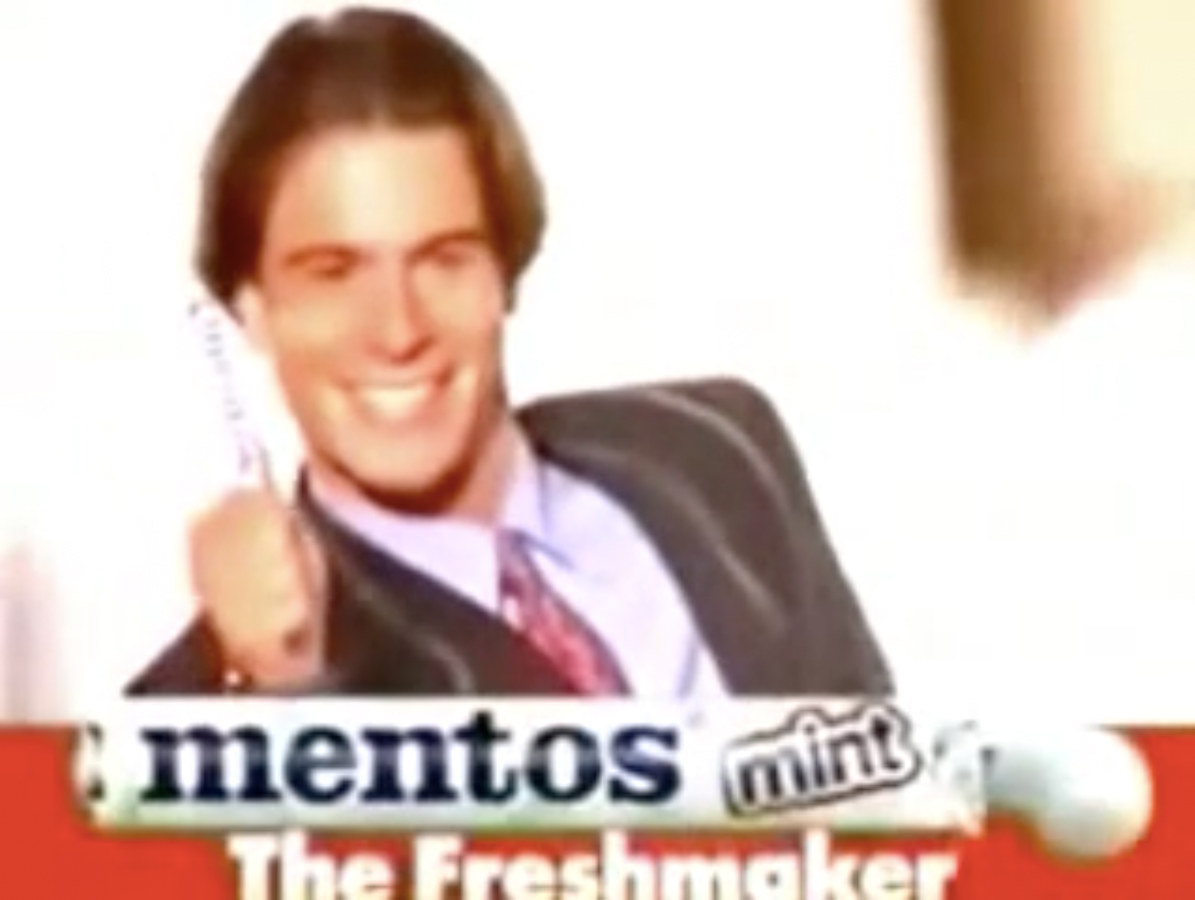 13.
The Doublemint Gum commercial filled with twins.

14.
The super hype Bagel Bites ads.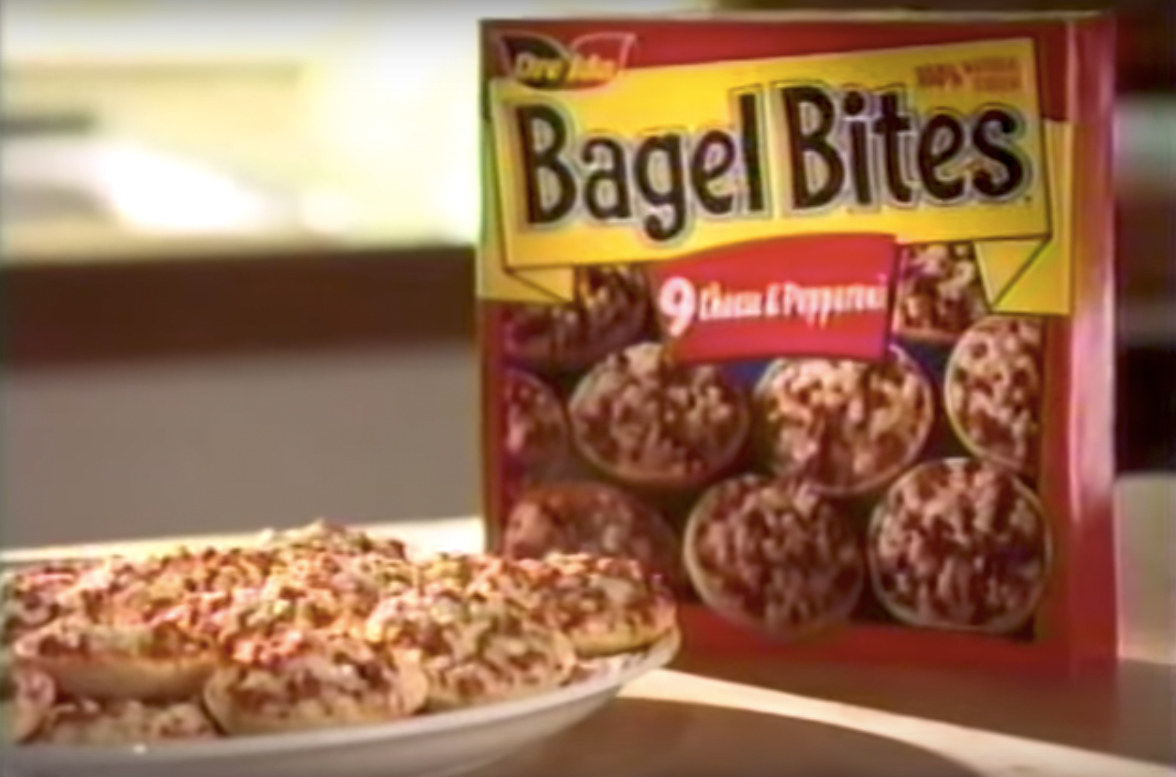 15.
The Fruit Gushers morphing head commercial(s).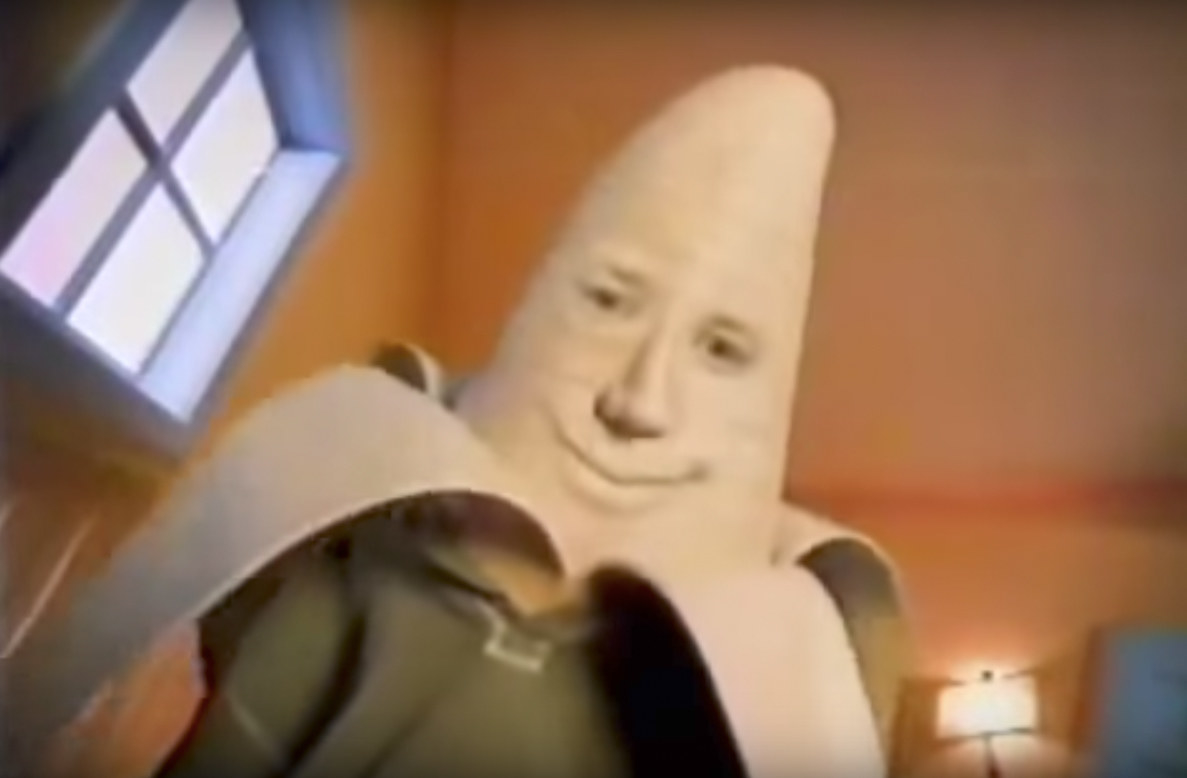 16.
The Pringles commercial with their version of "I Want Candy."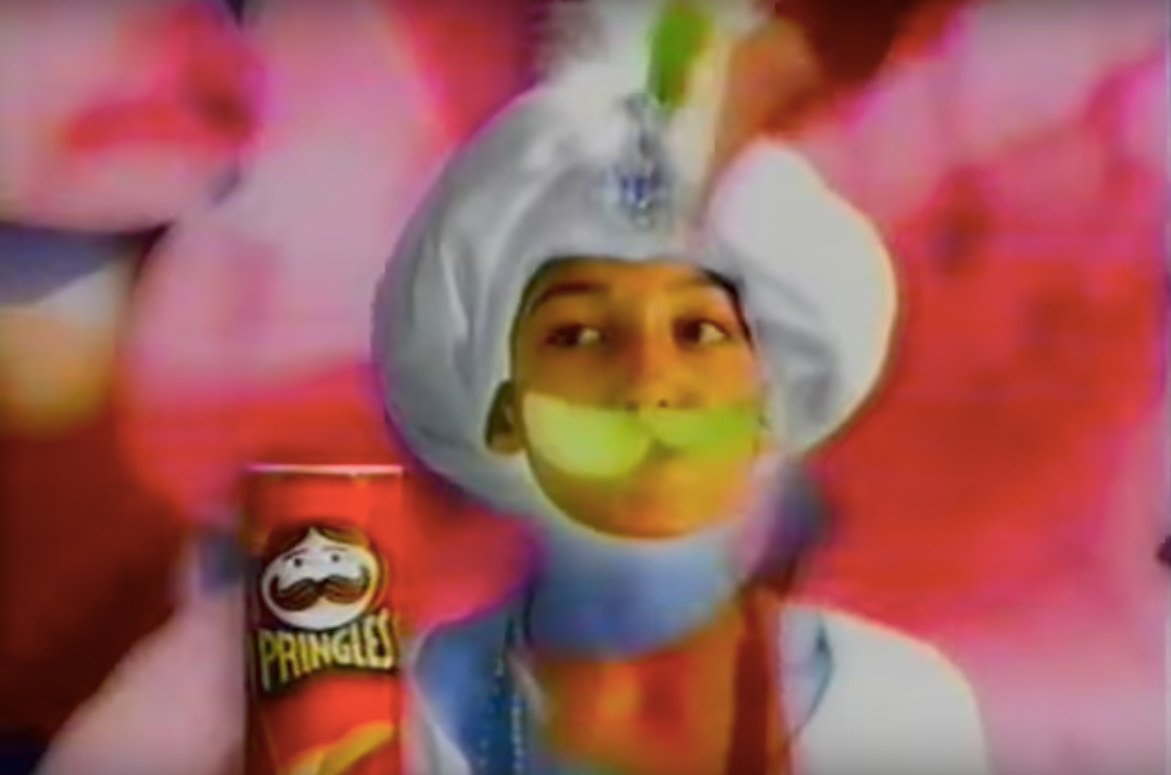 17.
This fragrance ad featuring a bunch of dudes playing poker.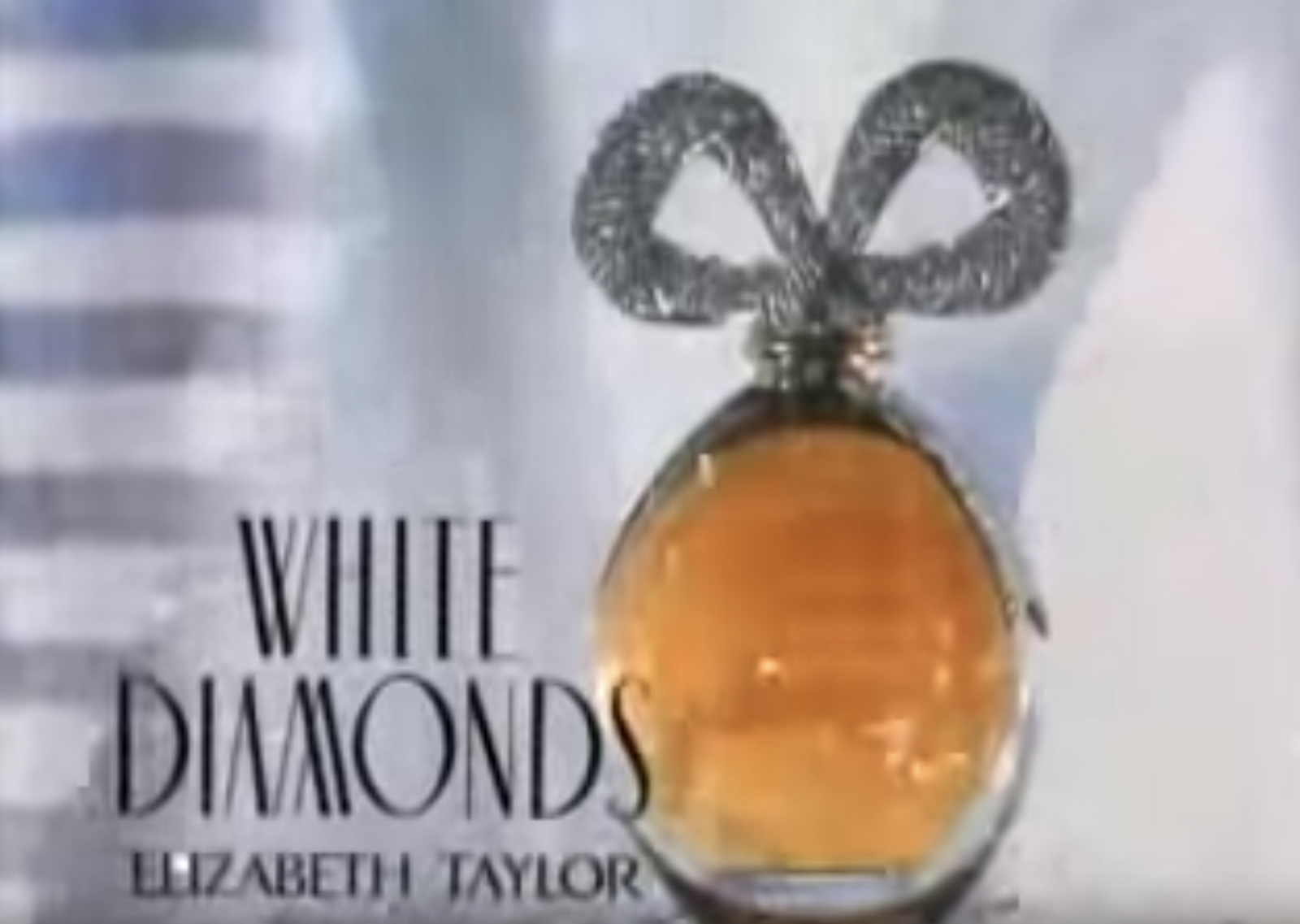 18.
That Perfection board game commercial with the energetic guy singing.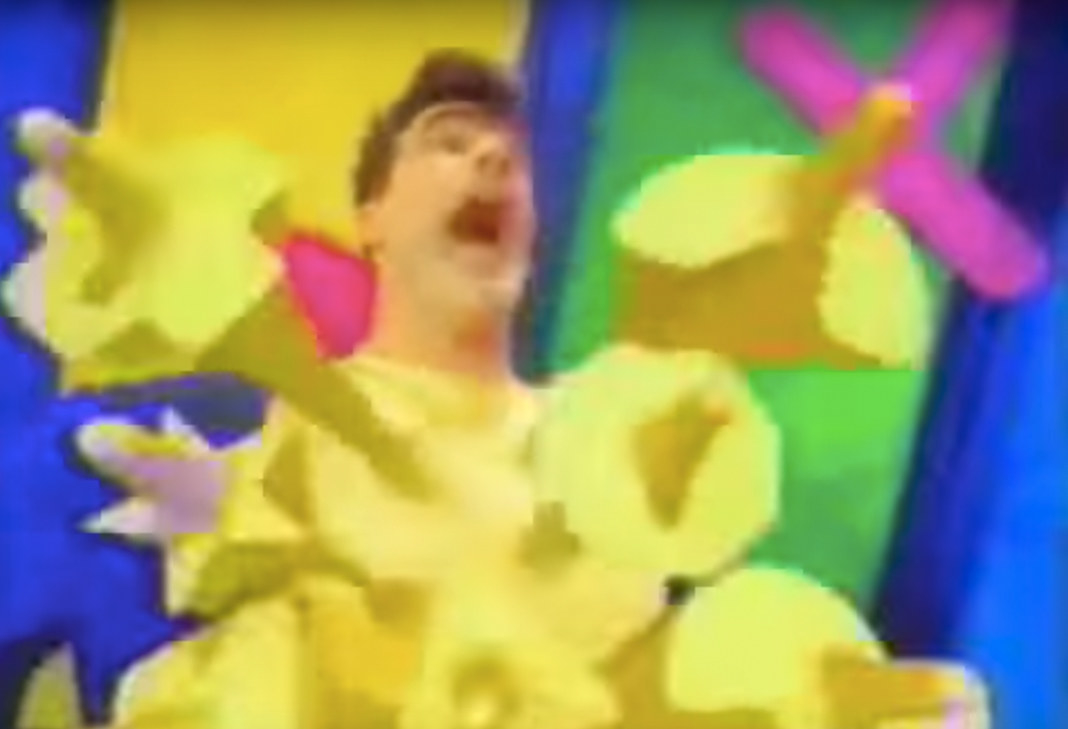 19.
The Chips Ahoy! commercial boasting about having 1,000 chocolate chips in every bag.
20.
Campbell's snowman commercial.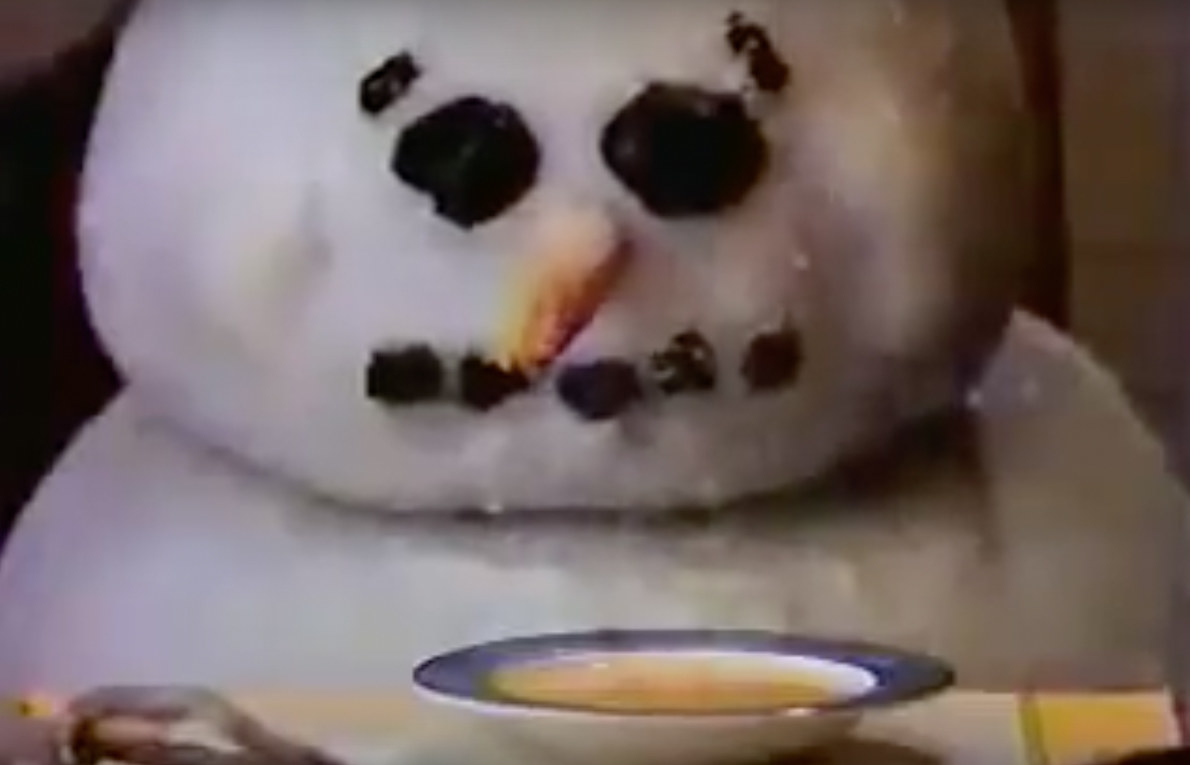 21.
The majestic Life Savers commercial.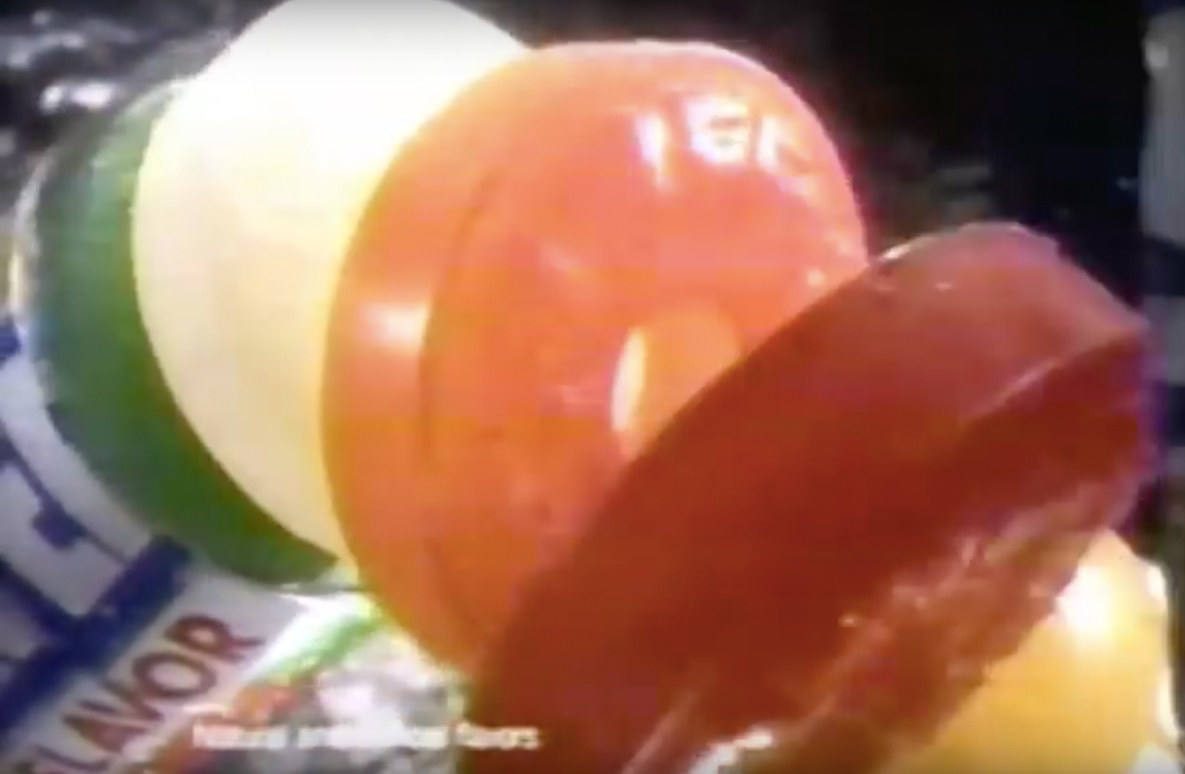 22.
The living, moving, digital Jell-O commercial.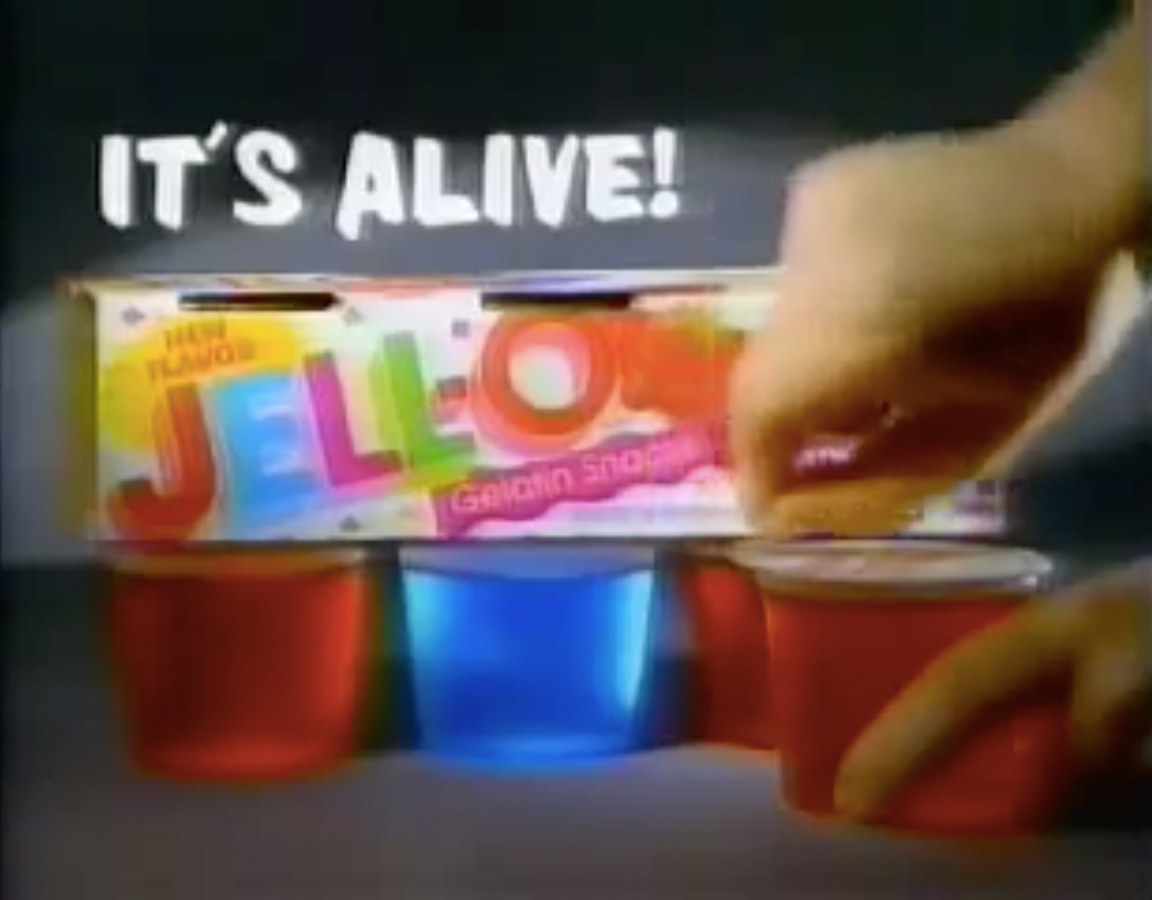 23.
Reese's Peanut Butter Cup ads.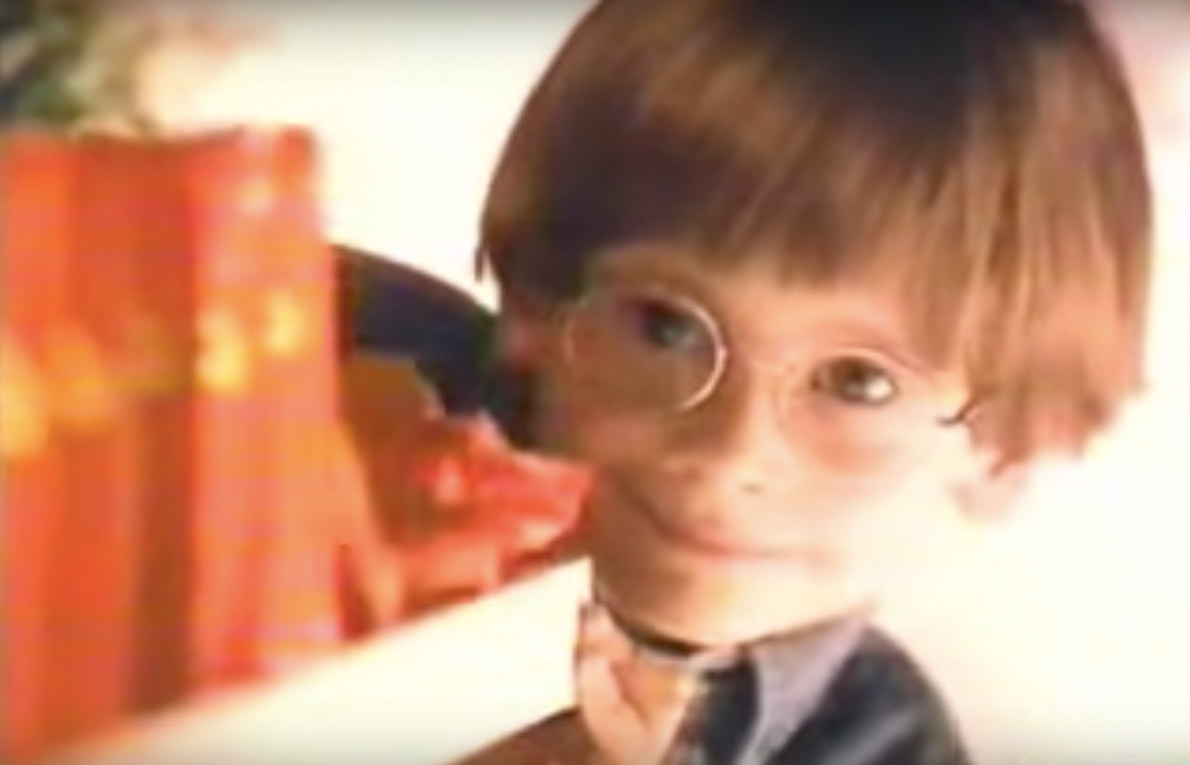 24.
The Teenage Mutant Ninja Turtles anti-drug commercial.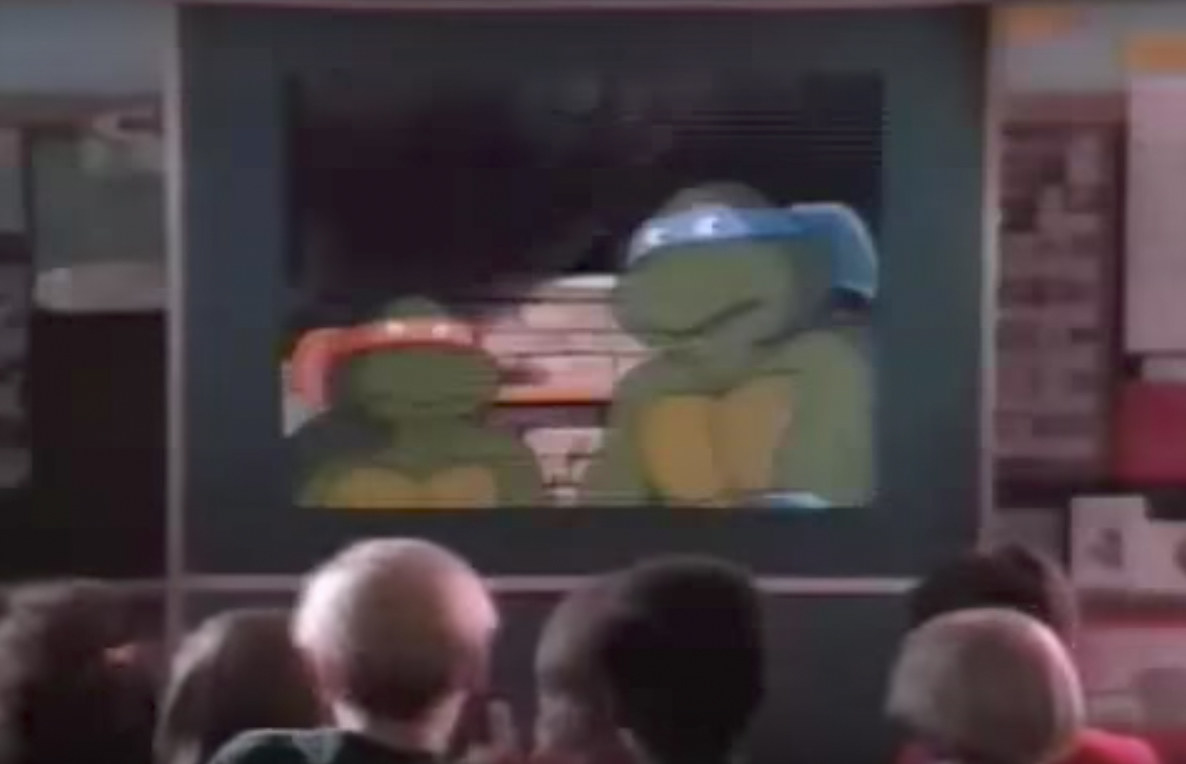 25.
The incredibly lit Good Humor commercials.